2020 has been the year of the video call. From celebrity performances to presidential endorsements, people turned on their cameras to send messages across the web, connect with loved ones, and feel a little closer despite the distance.
While some people are struggling with "Zoom fatigue," or the overuse of video technology, the use of remote work and remote calling isn't going to go away once the pandemic ends. Many employees will remain remote, meaning managers will need to hone their skills to lead virtual meetings.
Leading virtual meetings is a learned skill. It's less natural to connect over a screen or phone call than it is to do so in-person. That doesn't mean it's not impossible—with these five leadership skills, you can improve your virtual meetings and help your team stay productive.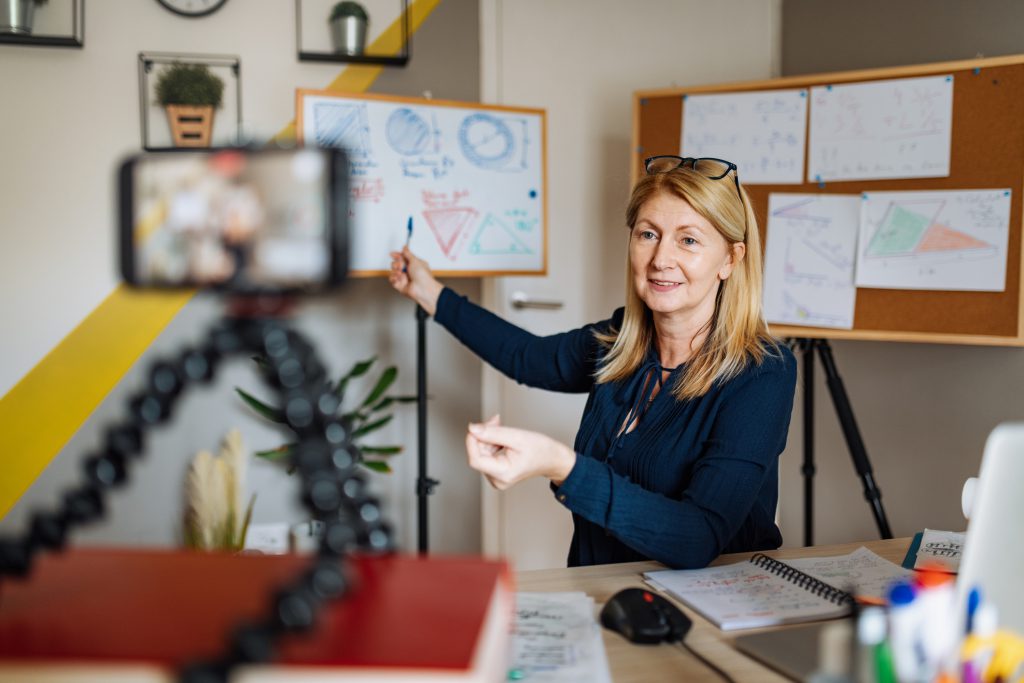 1. Strategic Planning
Have you ever attended a meeting where the discussion got away from the leader and it ended up running over time and throwing off your whole schedule? If the meeting goes over, your attendees are anxious to leave. What's more, 67 percent of employees say spending too much time in meetings distracts them from their job.
As a leader, you need to use strategic planning to stay on time. This starts with setting goals for the meeting and being clear on how much time it will take to review each topic. The guide, Improve Team Meetings for Better Collaboration, explains that this requires a little work up front:
"Prepare an agenda in which you identify the main talking points and subjects you wish to discuss. If your team needs to make decisions, be sure you allocate enough time to get people familiar with the topic beforehand…"
You may also want to nominate someone to serve as the note-taker and timekeeper. They can help ensure that you stay on each topic for the allotted amount of time so everything gets covered. Not only will your meetings be more productive, but your employees will appreciate how you respect their schedules.
2. Flexibility
If there is one key skill that has been essential in 2020, it's flexibility. As Bain and Company explains:
"Teams can embrace flexibility by creating their own norms and ways of working to support their goals. Examples might include meeting-free Mondays, no meetings over lunch or before 9 AM, or moving close of business to 9 AM the next day to support a flexible workday. Ultimately, it is about allowing individuals, their leaders and the team as a collective to make flexibility work for them."
When it comes to meetings, this means working out schedules ahead of time to reflect the differing needs of staff. For example, being sensitive to parents who are also homeschooling, and the hours they need to keep to get their work done and be teachers during the day, will be key to getting the most of those employees without making them feel stressed or left out.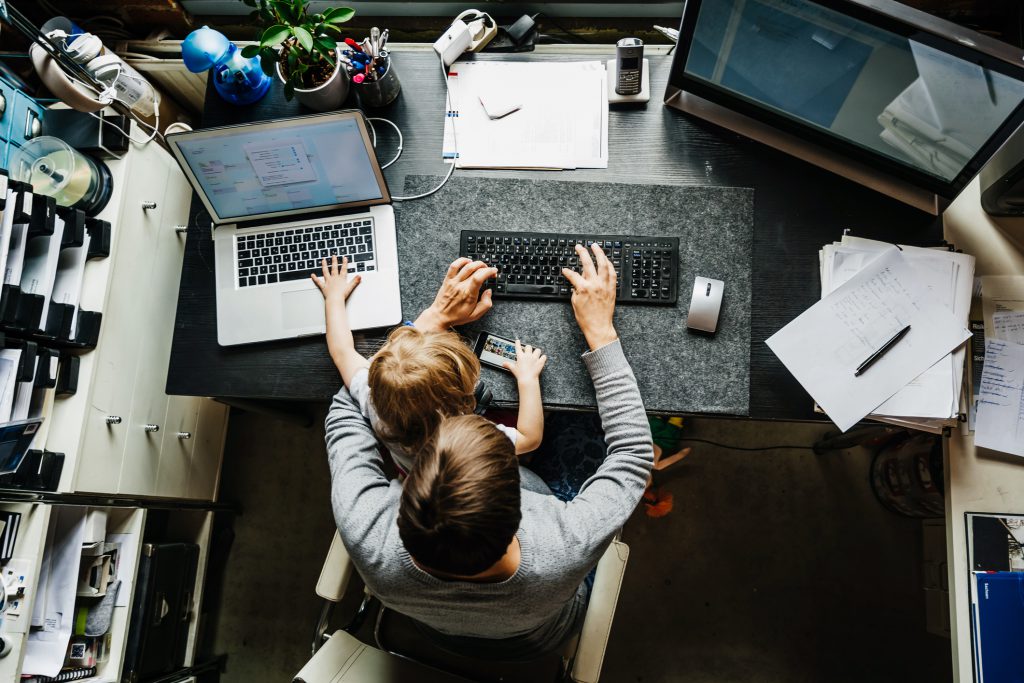 3. Active Listening
It is significantly harder to listen on a remote call than in an in-person meeting. There are even more distractions, from email notifications to pets barking in the background. As a leader, it's your job to work through the distractions with active listening—which includes watching body language.
"The non-verbal carries something like 70 percent of the message so you need to try to understand not just the content in the language but also the emotional aspects that are communicated through body language, expressions and vocal characteristics," Judi Brownell, professor at Cornell University says.
Practice active listening when you're in remote meetings by using tactics such as mirroring and reflection, but don't forget about body language. If you want to learn more about the nuances of body language, check out this guide from Science of People.
4. Critical Thinking
Critical thinking is the process of collecting information and arriving at specific conclusions based on the data you have. This has always been an essential skill for leaders, but it's even more important now as we navigate uncertain times. Your employees need your leadership now more than ever before, and critical thinking is essential when it comes to mediation and decision-making.
In the next few months, you will likely be on a call where two employees disagree. You will need to listen to both sides, let each team member make a case, and decide which path to take. This is critical thinking in action.
Remember, your goal setting and active listening are for naught if there aren't any decisions or resolutions by the end of the call.
5. Positivity
Meetings can be stressful during COVID, with distractions, feelings of disconnect and loneliness and inability to connect in-person to manage disputes. That's why positivity is critical as a leader right now, but that doesn't mean you need to sugar coat the issues.
Instead, you need to exemplify positive leadership. According to Positive Psychology, the following characteristics define positive leadership:
Experiencing, modeling, and intentionally encouraging and enhancing positive emotions.
Showing interest in employees' development, not just the bottom line.
Practicing a high level of self-awareness, optimism, and personal integrity
Leading virtual meetings requires that you embrace these traits more actively. Without being in person, employees need your encouragement and dedicated interest in their ideas, on group meetings and 1-on-1 calls. Assess where you fall short and consider how bringing these traits to the forefront during meetings can shift the energy and help everyone feel more connected and effective.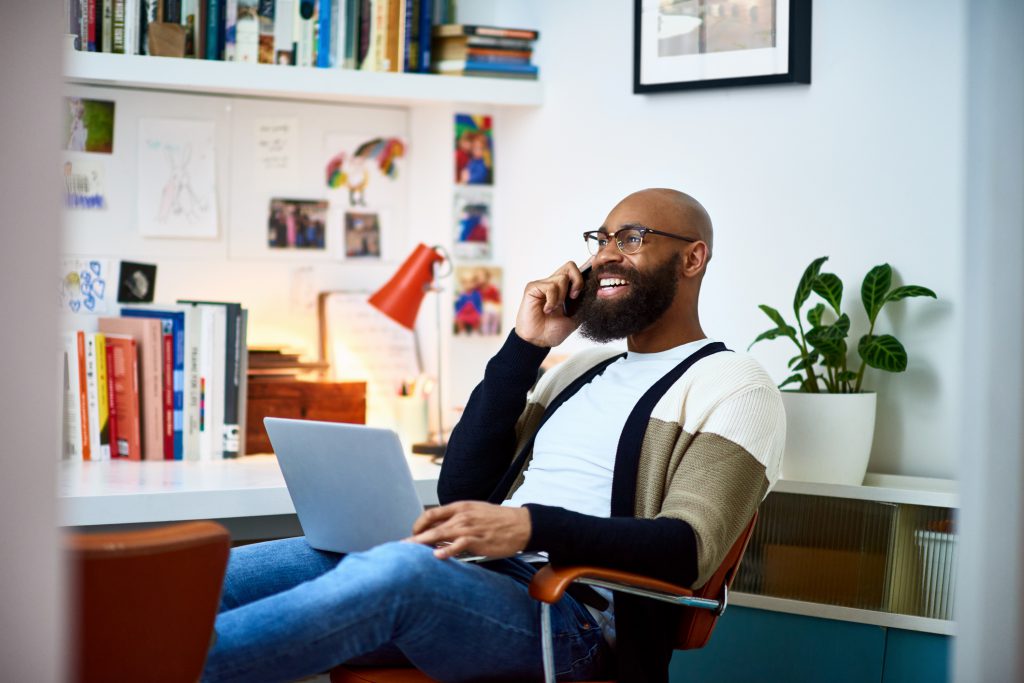 Apply Your Leadership Skills to Remote Meetings
Don't let virtual meetings put a damper on the energy among your team. Instead, use these tips to update your leadership skills. Use strategic planning, flexibility, critical thinking, active listening and positive leadership to make meetings more organized while ensuring your staff members feel heard and respected.