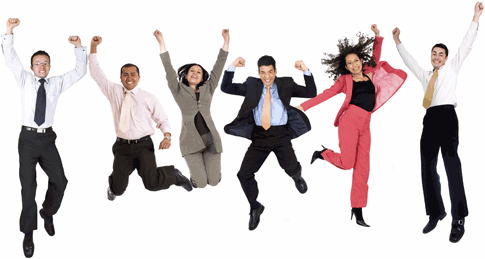 A business can judge its success by analyzing its levels of customer satisfaction. The basic rule of business: A happy customer is a repeat customer. To keep customers, businesses and enterprises are trying everything from operating social networking sites to running daily promotions. To learn exactly how your customers feel about your business, why don't you ask them directly with a Feedback Survey?
Sogolytics is a complete, robust and effective survey and analysis solution that is simple to use and integrate. It offers a range of templates and question types, such as multiple choice (one answer), multiple choice (multiple answers), text box, matrix grid and drop-down answers and Sogolytics is affordable enough to be used by any business.
Measure demographics, learn about specific customer experiences and understand why customers make the decisions they do — sign up for  Sogolytics and start attracting new customers while you also gain valuable insight into your current customers.
Attain your goal of 100% customer satisfaction with Sogolytics
Ready to get started? Learn more about Sogolytics today!