Creating a workspace that is inspiring, engaging, and productive remains a critical challenge for businesses across the world – and a strategic priority.
Owing to the disruption of normal routines, enterprises spanning the globe have realized the importance of realigning employee experience with organizational vision, increasing engagement to steer growth. After all, employee experience is the foundation for product innovation, customer experience, and ultimately, customer satisfaction.
While efforts are constantly underway to increase engagement through seminars, events, and more, there is one aspect in particular which requires added attention, especially consequent to the happenings of the past year: diversity and inclusion.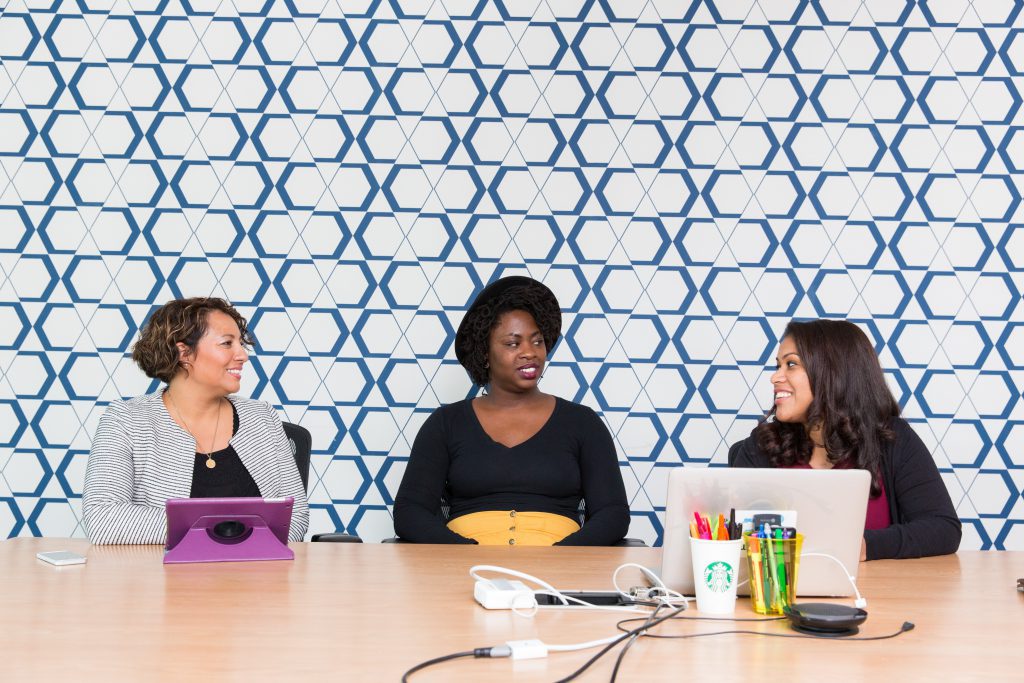 What's the difference?
Although often used hand-in-hand, both the terms refer to vastly different things.
Diversity in this context refers to the backgrounds of the people that work for you, whereas inclusion refers to their ability to meaningfully contribute to your organization.
The millennial generation is more diverse than any generation before, and when it comes to work opportunities, they prioritize places that prioritize them. The workforce today is not just looking for a paycheck, but to genuinely contribute and make a difference for the companies they work for.
One without the other renders all your efforts ineffective.
What's the advantage?
Having a diverse workspace isn't just good for your employees and work culture – it also gives a boost to your revenue!
Employees who feel like they truly belong will be more loyal to your company – thereby ensuring that you retain your top talents. Moreover, the more inclusivity there is, the more easily employees will be able to share ideas and voice opinions, thereby fueling innovation and creativity!
The outcome? Cutting-edge products and services, and marketing that resonates across segments. This is reflected in research that shows diverse teams have 19% higher revenue on account of innovation.
But that's not all – diversity is also critical for business strategy. Research shows that decisions made by diverse teams outperformed decisions made by individuals 87% of the time.
Moreover, organizations that ensured above average diversity and inclusiveness outperformed those that didn't by up to 58%, while also reducing employee attrition. Not only that, but there was also a significant downturn in absenteeism!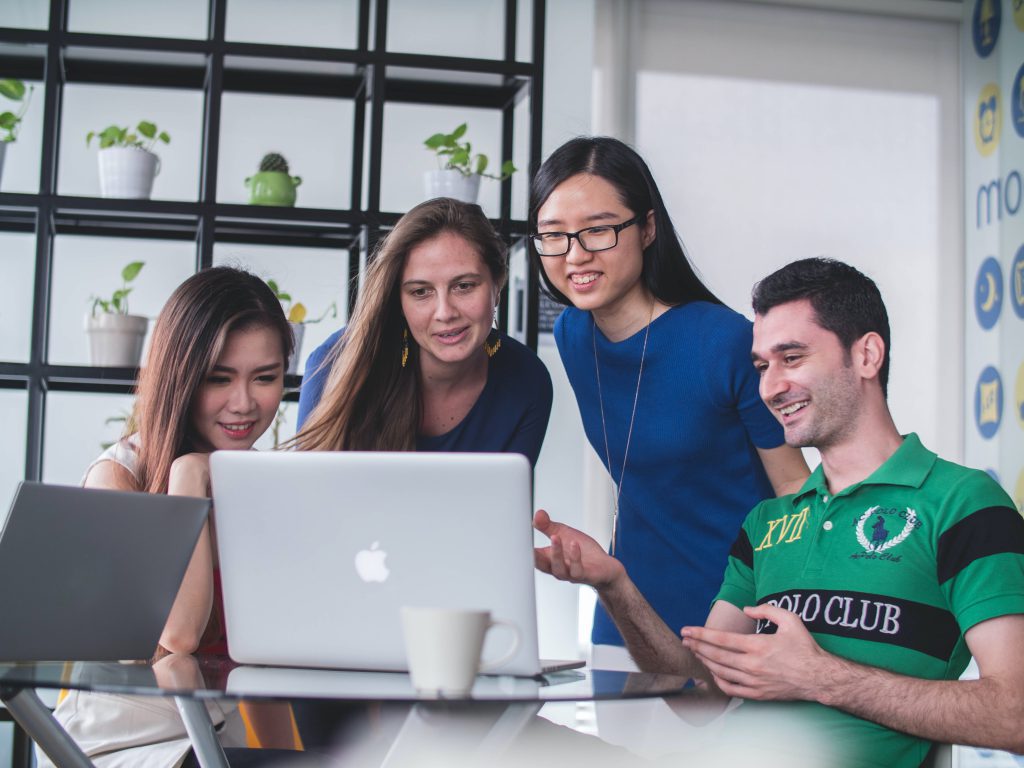 What can you do?
As the many advantages of having more diverse workspaces are becoming apparent, companies are increasingly invested in promoting diversity throughout their organization. Whether you think you are already a diverse workspace, or are wondering how to do more, here are a few key measures you need in place:
Ask Your Employees
In order to spearhead change, you need to first become aware of where your organization stands. Ask the people this directly impacts – your employees! Send out anonymous surveys to assess their sentiments, segment responses based on specific groups to discover focused concerns that need addressing, and you will be able to devise the most effective strategy to make a difference.
Organize Training Programs
Differences even amongst employees, if not addressed properly, can negatively impact an organization. Diversity training events and seminars help make everyone aware of the cultural differences and nuances to improve communication between employees.
During the course of these seminars, it is essential for management and leaders to not only take part, but also to clearly communicate why the training programs are taking place and how they tie back to the vision of the company, enabling employees to make the most of the teachings. Follow it up with a feedback survey to understand its effectiveness and learn what needs changing (or additional emphasis!).
Celebrating Diversity
The unwritten rules you make and the behavior or organizational leaders create the guidelines your employees follow. Set the tone by acknowledging festivals from all cultures and respecting cultural holidays.
This is a great way to promote awareness, create a stronger bond amongst teams, and build a foundation for an organization where diversity is not only welcomed, but celebrated!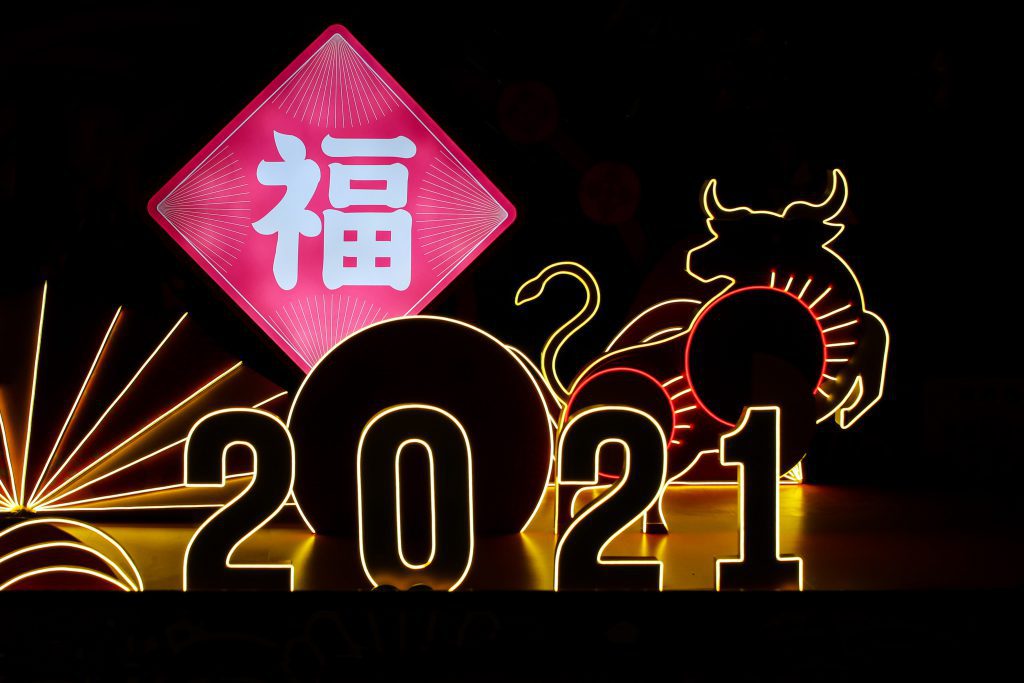 Mix the Teams
The biggest advantage of employee diversity is the ability to access learnings and understand various cultures and background, bringing to the fore a new perspective. By mixing teams – or at least involving employees from different backgrounds to lend their perspective – you can inspire creativity in thought and innovation.
Your biggest assets are your employees, and it is only when you afford each of them equal say that you can leverage their full potential.
Enable Easy Feedback
You have a diverse workforce, and you're encouraging inclusion across teams. But do your employees feel the same way? Is there a disconnect between your efforts and the outcome?
Make it easy for people to let you know without fear of backlash. Include easily accessible anonymous complaint form links and have regular pulse surveys to alert you early on about small concerns. And most importantly, if something comes to light, always remember to follow up — show employees that their voice matters.
Assess Progress
You might never realize the difference that was made until you chart your progress. This helps you better visualize the path ahead while also making it easier to celebrate the little milestones.
Send out key metric surveys, measure the difference in employee engagement over time, and plot your growth to evaluate the effectiveness of different strategies.
Final Words
Diversity and inclusivity go beyond retaining top talents and contributing to the bottom line. An organization that values all voices and listens to varying perspectives can identify new market segments (and effectively market to them) owing to the deeper understanding their employees bring to the table.
A culture that uplifts everyone will boost innovation, completely transforming the atmosphere as employees work together with the bigger picture in mind. So, find out how your employees feel about your current diversity and inclusiveness efforts with surveys that reveal their sentiments.