Hearing the word "accessibility" people tend to think of the Americans with Disabilities Act (ADA) and compliance. Then, they shrug and figure that it's just about buildings. But accessibility applies also to conducting surveys and doing research. This article examines what accessibility means and why it's important to think about it when designing surveys, questionnaires, or other research projects.
The main focus when talking about accessibility in surveys and questionnaires is on Section 508 compliance. This amendment to the Workforce Rehabilitation Act of 1973 "requires that all website content be accessible to people with disabilities."
OK, what does that mean? If you're planning on sharing a survey with respondents who have a visual, hearing, ambulatory, or cognitive disability, you need to plan accordingly. Best practices include:
Providing necessary messaging to ensure everyone can understand the survey, no matter how they're accessing it

Ensuring impaired users are not excluded due to reading or navigation issues

Avoiding question types that are not accessible (e.g. someone using a screen reader to access your survey can't highlight text)

Adding useful descriptions that a screen reader can relay to help users navigate images, grids and tables

Testing to ensure participants can interact with the survey using screen magnifiers, screen readers, or voice recognition and don't require a mouse or keyboard

Disabling time limits
"On average, 13.2 million people in the United States have at least one disability that Section 508 is meant to help with." — Health & Human Services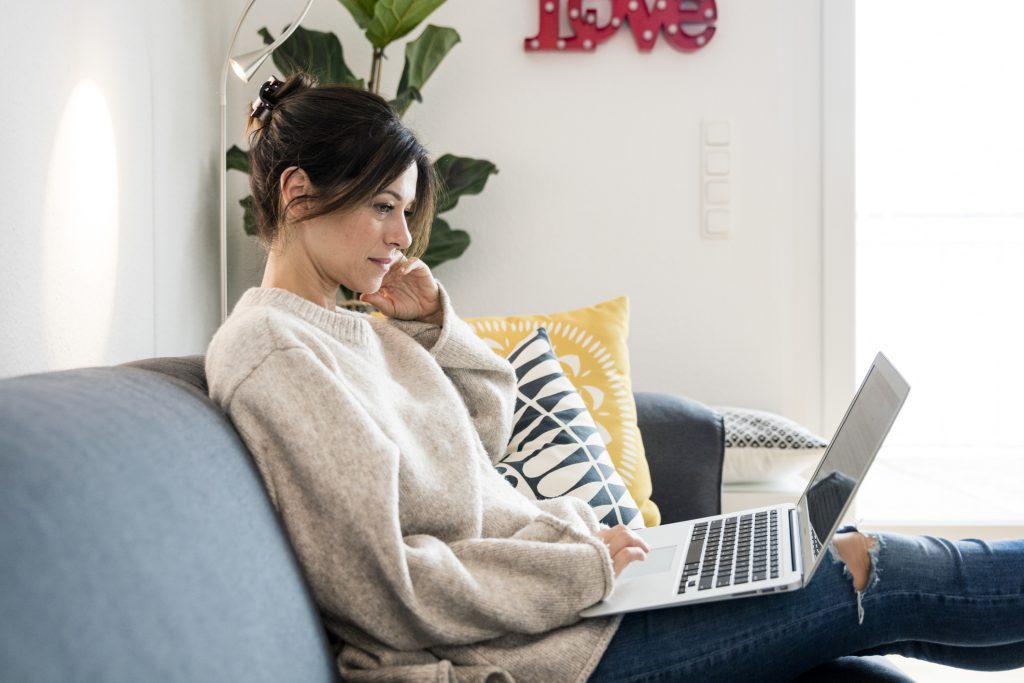 Defining Accessibility More Broadly
Of course we encourage everyone to incorporate those best practices into their survey or research questionnaire design. However, addressing accessibility doesn't stop with accounting for disabilities.
You should also be thinking about literacy, your choice of language, the possible need for translation, the distancing nature of jargon, and device agnosticism. Let's consider each of these obstacles in more detail.
Literacy. Carefully consider whether you want to include or exclude people with limited English language literacy. If your participants will be unable to understand the information presented or questions asked, it could impact results. Certainly, if participant consent is necessary, it is critical that they understand what they are agreeing to do.
Language. It's best to avoid language that could cause a survey or research participant to feel excluded. Be aware that gender inferences can be distracting and create barriers. Select phrasings that demonstrate respect. Think about adjusting your language use as if you're talking to a grandparent. And you don't want to insult or confuse that beloved family member. (See how we avoided gender there?).
Translations. For accurate results, you need the right sample population. That could mean seeking input in a variety of languages. Sogolytics's multilingual surveys can help you reach and research a broad, global network of customers, employees, vendors, partners, and prospects.
Along with language differences, there may also be cultural differences you need to consider. Even how you ask someone to fill in the date could vary depending on where your participants are in the world!
Jargon. YMKIBDYA. You probably read that and wondered what on earth it could mean. What, you don't know the abbreviation for "You may know it but does your audience?" Oh, we just assumed. That's the kind of thing you can't do in creating a project. Abbreviations can confuse respondents almost as much as highfalutin jargon.
In developing questions, you want to appeal to the lowest common denominator. Focus on posing questions written using information that is common knowledge. When in doubt, always simplify.
Device Agnosticism. Remember filling in bubbles using a No. 2 pencil? That used to be the main way to survey. Now, there are as many ways to ask questions as there are different devices available. To reach a broad sample population, you need to design a project compatible with computers, laptops, tablets, and smartphones such as Android, iPhone, and Blackberry.
Creating a survey for mobile use also makes sense if you want to reach more people in our handheld-device-happy world.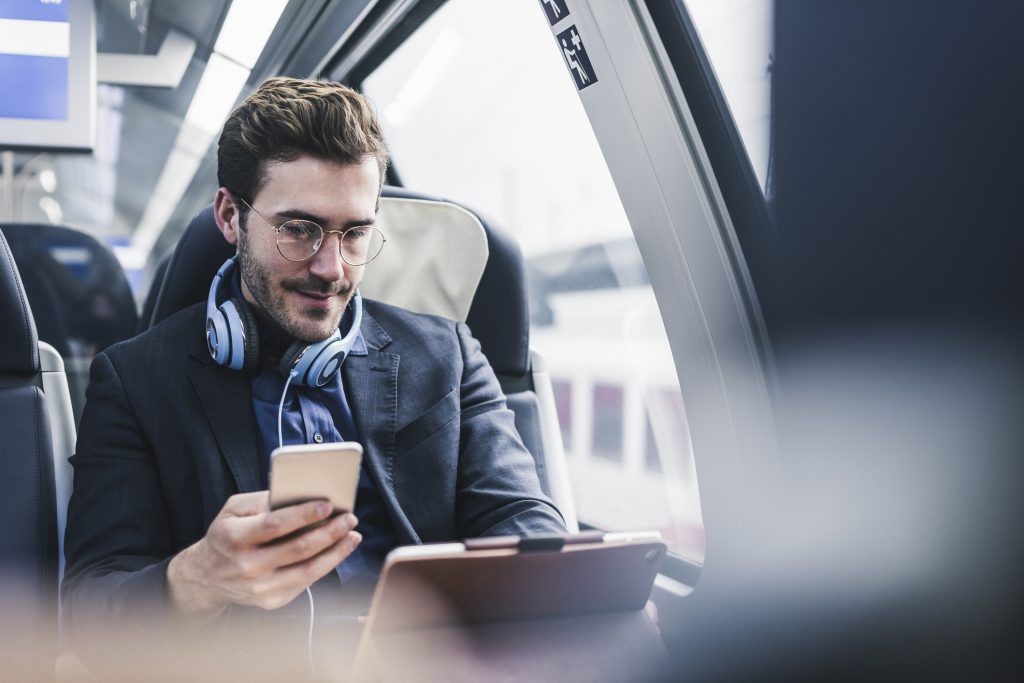 Why Accessibility Matters
As far as Section 508, accessibility is the law. But, assuming you care about survey or research validity, taking the broader view of accessibility also helps you encourage participation.
Including or excluding the wrong participants can skew your results. Then you've put all that effort into designing a project that isn't going to accomplish what you wanted it to do.
In designing a project, think of your target audience. Along with considering demographics and diversity, make sure everyone can access, understand, and answer your surveys or questionnaires. It's one great way to encourage participation. When you see a higher level of engagement in your project, your results have that much greater credibility.
Sogolytics offers customer and employee experience and online survey and quiz tools. Enjoy secure surveying on our sophisticated online research platform. Find out more!