The freelance workforce is growing, especially post-pandemic with more people looking for greater flexibility and remote work. The question remains, though, why use freelancers? This article shares eight advantages of leveraging the talents and skills of these independent contractors.
In a 2021 report on "The Great Resignation," Upwork Chief Economist Dr. Adam Ozimek noted, "20 percent, or 10 million Americans, are considering freelancing" rather than returning to full-time work. As a resut, many skilled professionals are available to offer significant benefits to your business.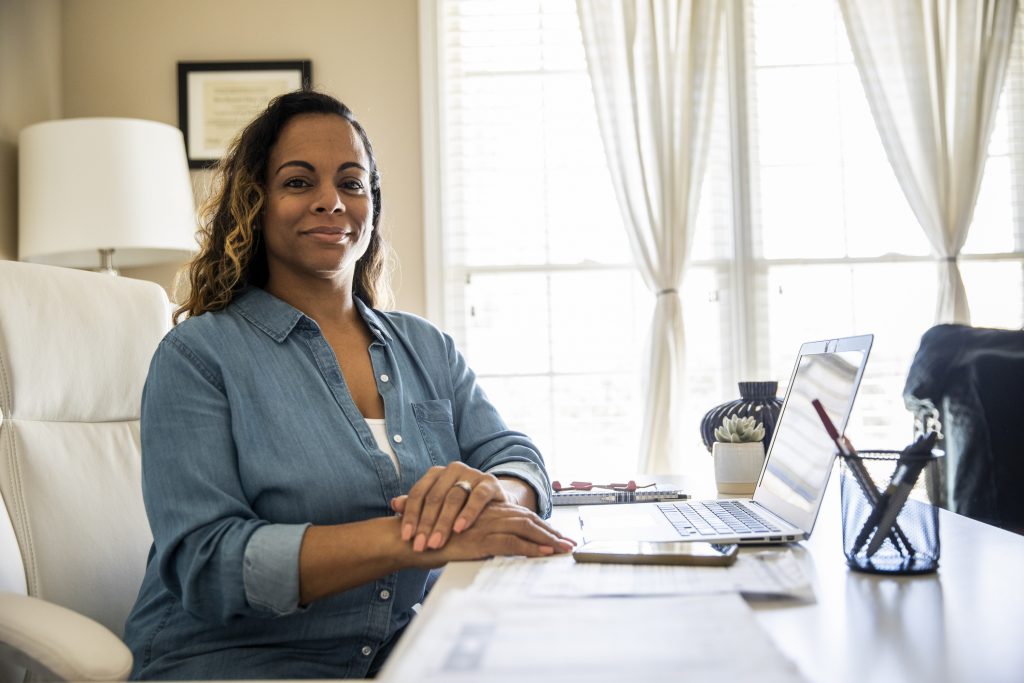 Cost savings
Whether you need a financial analyst, a graphic designer, a content writer, a researcher, or some other type of freelancer, you can save money by hiring an expert on a contract or project basis.
Your business avoids having to recruit, train, and retain that particular skilled worker. You typically don't have to provide technology or office space to a freelancer. At the same time, you don't offer bonuses or benefits to the freelancer.
With the pool of freelancers growing, you'll also find it easier to locate talent that suits your budget. Keep in mind, though, that you may be getting what you pay for if you go with the least expensive bid.
High-quality work
Typically, a freelance worker has a specialized skill set. Instead of having the general expertise of a full-time employee, these individuals develop a niche offering. This lets you select the best fit for that particular engagement instead of having to settle for the generalist who offers you the best work as a jack-of-all-trades.
Need someone to develop the back end for a mobile app one month and someone to focus on CX for a microsite next month? You can target that specific need and find a freelancer to give you the highest quality work.
Ready access to talent
Many times in business there is a lot of waiting around for the next stage of a job. Then, once it's time to go, the deadline is almost instantaneous. If you're relying on your stable of full-time employees, you could end up with a bottleneck. That staffer you want to assign to the project is still wrapping up another client's work. Or they're going on vacation during the assignment's peak period.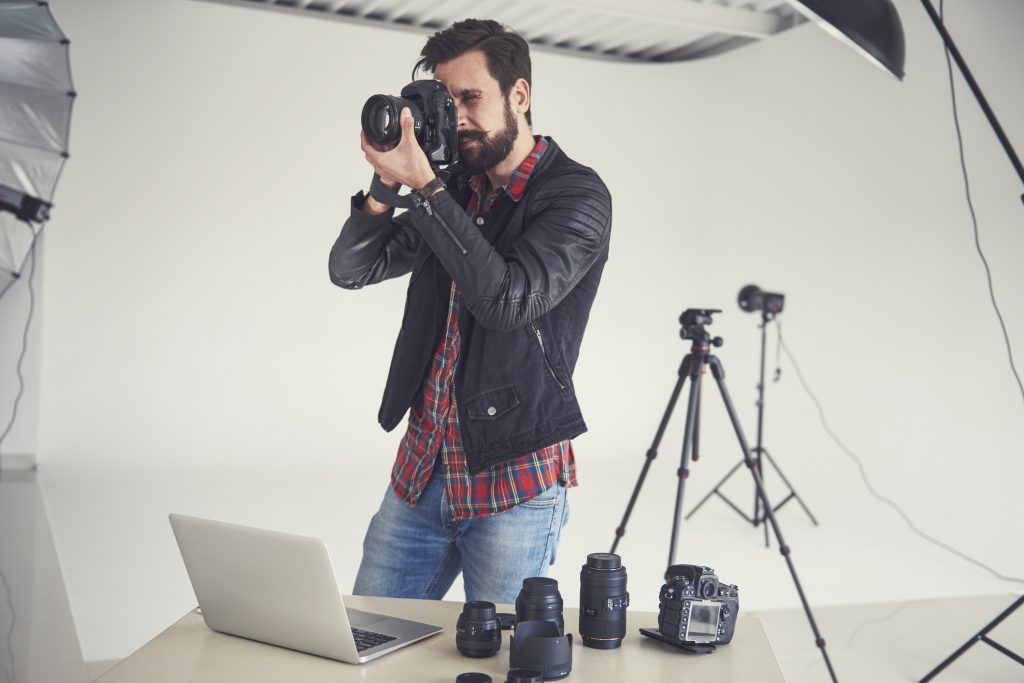 When you turn to freelancers, you can hire someone who is available when the project needs that skill set. Expert freelancers also understand the market value of being flexible and able to provide quality work with a quick turnaround.
Of course, the counterpoint here is that you have to find and onboard the freelancer, and that can be time-consuming. However, with the expanding talent pool and digital transformation of business, there are many platforms focused on matching businesses with the best available freelance help.
Cuts company risk
When you hire a freelancer you avoid the risk of hiring someone for a long-term commitment. With a full-time employee you need to:
Invest in their professional development
Integrate them into an already established team dynamic
Immerse them in your corporate culture
Provide them with access to company networks, sensitive documents, and proprietary information
Working with a freelancer you can contain their access to your systems and don't have to worry as much about how they "fit" with your company's culture.
Greater diversity
Contracting with a freelancer for remote work on a short-term basis opens up your hiring options in a new way. You aren't limited to your locale and can now access the best fitting freelancer wherever they may be. This also helps you get around the habits of hiring the same types of people over and over again, which undermines any company's efforts to have a more diverse workforce.
The diversity can offer a fresh perspective, but that's its own advantage we'll talk about below.
Increases flexibility
You may not want to hire an employee full-time who is working on another continent. Yet that reluctance is easier to overcome when you're only working with that individual on a short-term basis.
Additionally, you can hire a freelancer for night or weekend work without the same pushback as you might get from a full-time employee. Or partner with someone in a different time zone to ensure that you are always meeting your client's needs without having to keep your conventional employees working late.
A new way of doing things
We've already discussed the diversity benefit of bringing in freelance help. Meanwhile, your business can also gain an outsider's perspective by working with for-hire talent. The freelancer is likely to have deep industry experience with a variety of clients. That means they might have a new way of doing things that helps you to break free from the traditional mode of thought about how to meet your customers' needs.
Improves employee engagement
How does partnering with a freelancer help you engage employees? COVID-19 and the move to hybrid or remote environments overwhelmed a lot of individuals. Stress levels went up, and the threat of burnout is real. By bringing in freelance talent that is specifically skilled in that unique area, you free up your full-time employees to focus on their passions. Saving them from feeling pulled in several directions by letting them hand off responsibilities to hired talent can do wonders for your retention efforts. It may even give your people the breathing room they need to come up with fresh innovations or brand new ideas to add to your bottom line.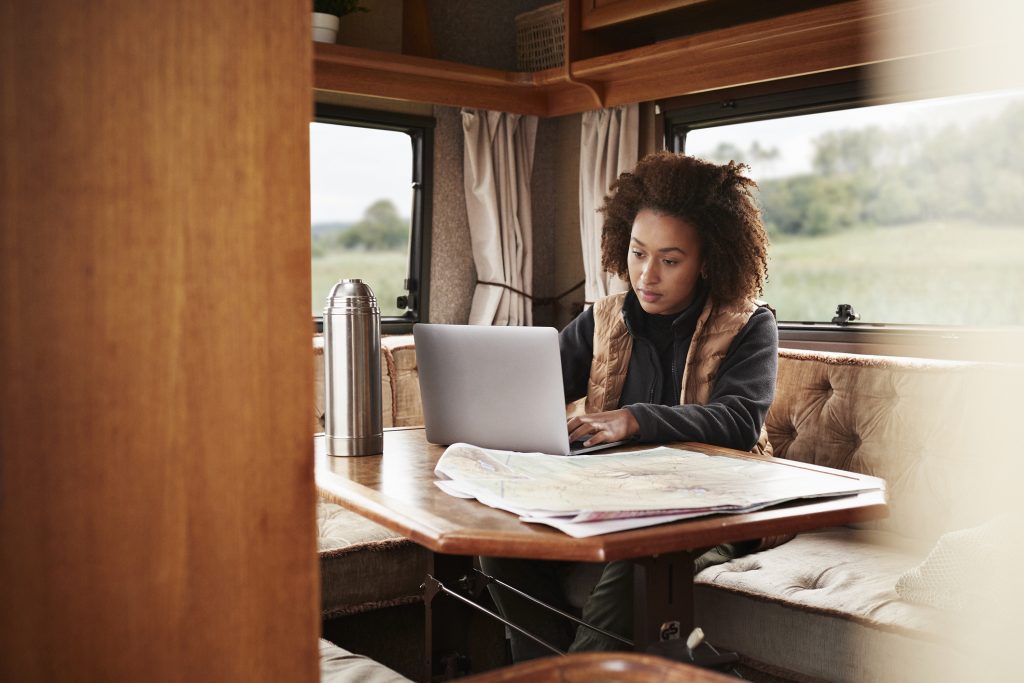 Find out more about your employee engagement status with Sogolytics. Our platform helps you to understand employees' perceptions of the workplace to enable you to increase engagement, involvement, enthusiasm, and retention. Contact us today!