Artificial Intelligence (AI), sometimes referred to as machine-learning, has impacted the omnichannel customer experience in a big way as we enter 2020. Microsoft predicts that in the next five years, AI will create technologies that tie into around ninety-five percent of all CX interactions. However you want to look at it, that's mind-blowing. Nonetheless, AI technology development is a two-sided coin because it:
Creates a decisive competitive edge and can be a prolific growth driver when successful.

Carries substantial risk until success is in the bag.
 AI has reinvented the end-to-end customer journey, taking the CX benefits to unimagined levels, making each touchpoint both more personal and more natural.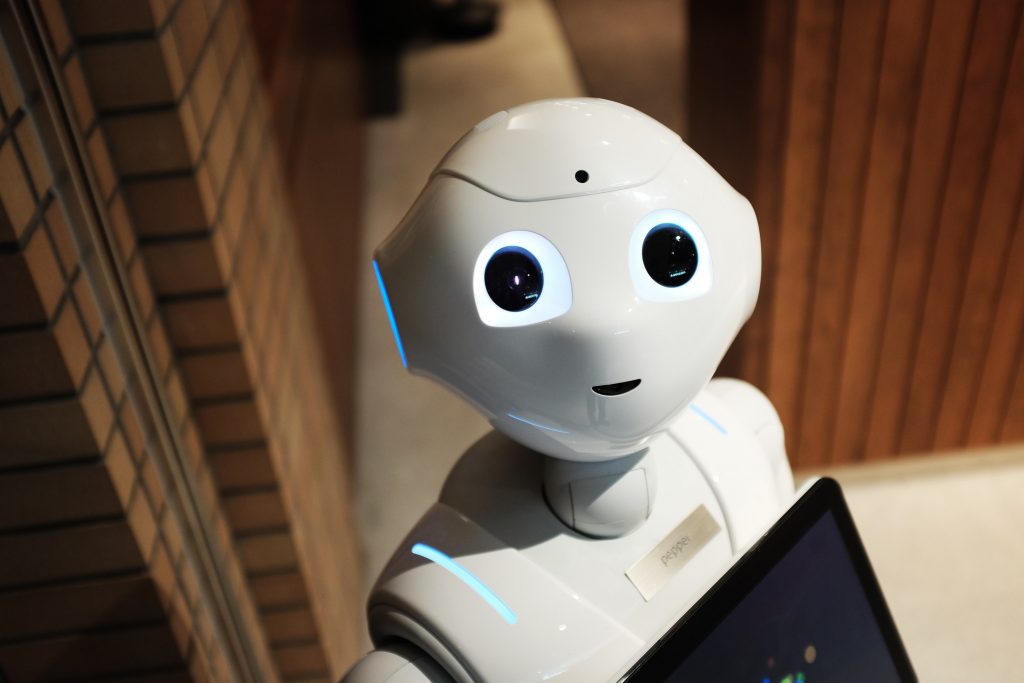 AI and data insights into CX
Customers often zigzag, sometimes rapidly, between online and offline as they move toward a buy action. As a result, CX data processing without AI is severely complicated. AI developers know that providing a single customer view is the only answer when it comes to understanding buyer behavior. Indeed, they welcome expanded depth and breadth of data sets as a means to greater accuracy. The bottom line is that modern customer journey analytics is worlds apart from the stodgy data services the traditionalists refuse to let go of, at a fraction of the cost.
AI has eliminated the substantial investment into data collection and sorting by cutting timelines from months and weeks down to days, and sometimes hours. Frequently, data acquisition is free-of-charge, gaining the attention of astute marketers around the world. Moreover, data has gone from puzzle-like and impenetrable to an easy read and infinitely revealing. Insights come at you fast and furiously. Users confirm that data insights inside the AI era are opening up opportunities they never knew were there.
Behavior patterns, without a doubt, lie within the data. In the past, that's where they stayed, invisible to those who could do the most with them. AI has changed all that, scanning reams of info automatically – leaving nothing out. It forecasts human reactions with uncanny accuracy and predictability, finding the drivers of customer performance and obstacles in its way. 
AI and real-time data insights
Customers move through a maze of touchpoints, each one with a data footprint. There's nothing better than AI-driven technologies to find and interpret every small link in the customer's buying decision chain. A range of APIs seamlessly connects internet navigation to product interaction to payment options to customer support, and everything in between. Nothing fills the essential gaps better than AI.
Many SMB CEOs avoid AI as a sci-fi concept with minimal commercial usability. Nothing could be further from the truth. For example:
Do you know precisely the customer behaviors signaling that a high level of churn is likely to occur? There are inexpensive AI APIs that can do it for you.
Other APIs can rate your team's CX actions to tell you what worked and what didn't.
If you want to know the customer categories most responsive to different CX initiatives, AI has the solution packages ready to employ.
Banks (as only one user category) use APIs to plow through millions of transactions 24/7. Perplexing issues that were unanswerable until AI became mainstream are now as clear as day. Banks can now track the customer journeys that lead to such concerns as:

Closing down savings accounts

Reduced online activity

Canceling of auto-payments
How unique is your business when it comes to finding AI solutions?
So you operate a few fast food outlets and so does your cousin. Therefore, your customers' journeys are the same, right? Wrong. The assumption that two similar businesses in the same industry results in equal CX is flawed. The inescapable truth is that each situation is made up of significant customer journey differences. With advances in AI, why even try to clone someone else's methodology? Affordability and sophistication come together to let you choose from AI options that reveal your unique set of touchpoints as they relate to your specific customer experience.
For AI to work its magic, it zones in on the KPIs (Key Performance Indicators) – measurable values that move up or down with customer behavior. These can extend from looking at divisions like sales, HR, marketing, and support, across to profitability in terms of ROI or EBITDA. Using these in algorithms that produce split-second calculations, AI tools can shape the journey carved out by the touchpoints.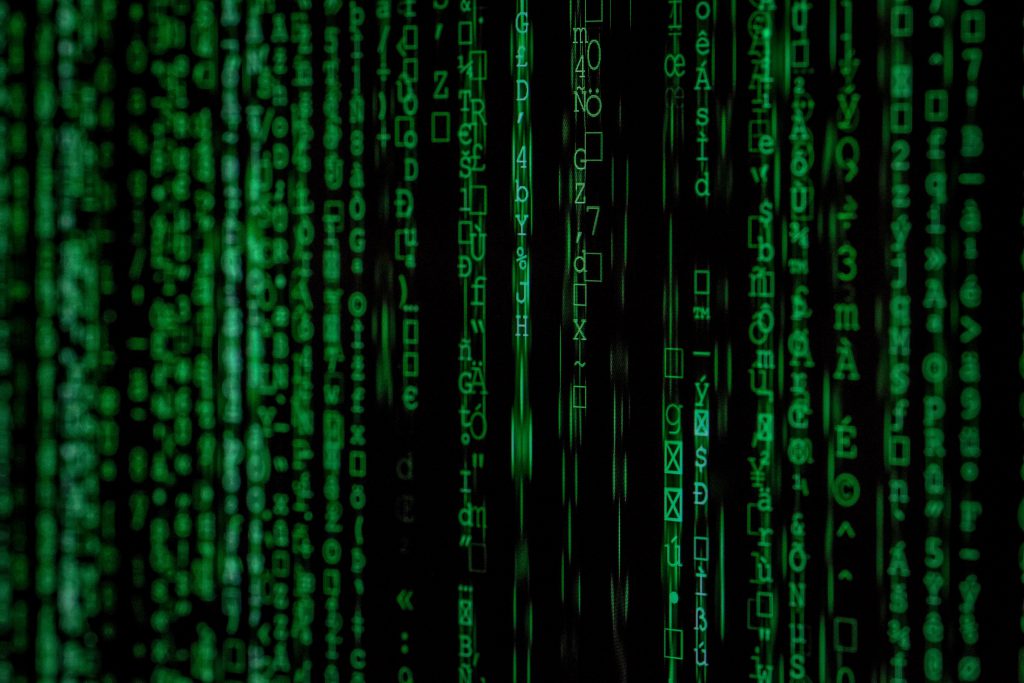 Where is AI making the most significant impression right now?
Customer service is #1 across a broad industry spectrum
AI allows call centers (in the main), reps, and service staff to overview a customer's entire history with the company, highlighting pivotal stops and starts, before entering a conversation. From the CX viewpoint, this is enabled by multiple AI functions:
Chatbots are so sophisticated

these days that the customer doesn't know if the voice on the other end is human or AI-driven. Bots work all day and night, reducing customer frustration, particularly when it comes to complaints.

Shopping assistants online – this is huge! There's no pesky in-store attendant to interrupt your browse. Buy what you need, in your own time, and get advice at the click of a button. Turn it off when you've heard enough.
Say goodbye to phone wait times, annoying hold music, language obstacles, and the like.
Rely on with-it virtual shopping assistants to tell you only about what's in stock for instant gratification versus disappointment and lengthy delivery periods.
Sit back and enjoy the CX as the shopping assistant moves you back-and-forth to chatbots, addressing any FAQ you throw its way.
Then, imagine seeing the virtual assistant offer you a coupon for the exact item under consideration or exclusive membership to qualify for store deals.
All the above, and you haven't exited the landing page. The takeaway? You feel important and recognized, with a one-stop-channel to the buying cart without distractions or time-wasters.
Perhaps you are a B2B customer, and the supplier's rep has just left you. Expect his or her virtual secretary to complete the following, in less time than the rep takes to meet with the next customer:
Process your latest conversation into a next-step schedule

Add in your requested follow-up details and materials

Update all of this on a common but encrypted online interface

Arrange the next convenient appointment with you

Invite all co-decision contributors to a Zoom (or similar) conference call
A final word on big impressions
Self-driving cars are taking the shortest routes based on experience. Pharmacists like Walgreens are replenishing supplies with automatic reorders by predicting customer consumption. Robot-driven vacuum cleaners function as a virtual maid service. Of course, don't forget iPhone's Siri, or Amazon's Alexa as in-home assistants. The list goes on.
 
CEOs or SMB owners openly resisting AI technologies in preference to traditional engagement methods will inevitably find themselves in the path of the AI steamroller. The writing is on the wall, and it reads, "Shift out of the way or get flattened." Artificial intelligence is literally a no-brainer: There's no reason to fight this technological revelation, because everything about it is in your favor.