In today's dynamic financial landscape, consumers have plenty of choice.
At the personal banking level, one key question comes up again and again: Banks or credit unions?
One of the core ways in which banks outpace credit unions is via their adoption of technology to streamline client experiences. Credit unions, on the other hand, have long been known for the personal and authentic experiences they provide, often associated with trust and loyalty.
However, banks are quickly catching up in the experiences they deliver. A recent study found that consumer satisfaction was higher for banks than for credit unions!
In order to maintain their competitive edge, credit unions need to pull up their socks and deliver on consumer experiences like never before.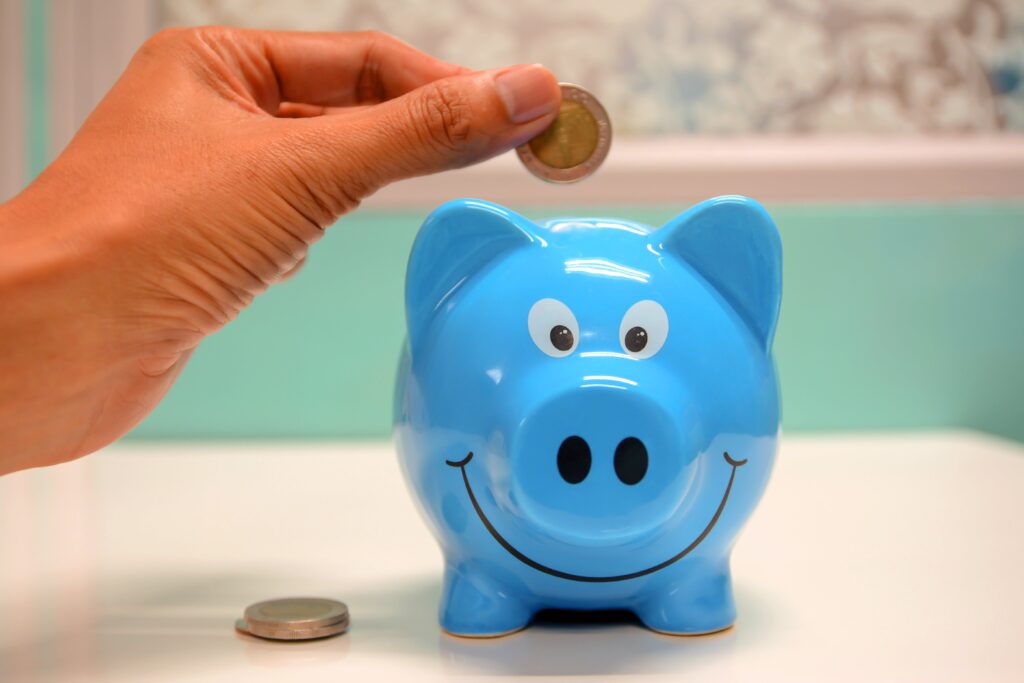 What can credit unions do?
Credit unions are already considered more trustworthy than banks, which is a valuable asset in the competitive marketspace. But they also need to keep pace with the rapid technological advancements, ensuring they're delivering experiences that meet the rising expectations and demands of their members.
Adopting Artificial Intelligence (AI) can help credit unions enhance the member experience they provide, increasing member satisfaction by delivering experiences that matter.
What are the different ways in which credit unions can use AI to enhance member satisfaction?
Personalized recommendations
Credit unions are known for the personalized experiences they provide. By providing a more human-centered experience for customers, credit unions can build trust and loyalty amongst their customers. Instead of using AI to replace human interaction, credit unions can use AI to enhance it. By tailoring personalized financial investment suggestions based on history, members will get recommendations that match their preferences.
Better customer service
It's important to have customer support that can truly address customer concerns and complaints as soon as possible. Today, customers are looking for instant responses, especially when things aren't going their way. That's why, instead of worrying about hiring a team to man the lines 24×7, invest in an effective, AI-powered chatbot that can manage the little concerns without any additional intervention. For anything more complex, the chatbot can redirect the member to a human customer support representative to find the ideal resolution.
Enhanced fraud detection
AI can analyze past spending patterns to better highlight and stop potentially fraudulent transactions. By doing so, customers can be saved from a world of hassle, as they would otherwise be rushing to cancel cards and get in touch with credit union representatives for immediate remedies. When it comes to financial matters, stresses can be high. It's important for credit unions to do all that's possible to ensure a hassle-free experience for customers, especially when it's really needed.
Faster loan processing
Does it take a while to process the paperwork associated with loan approval? Use AI to speed this up! By decreasing the time needed to verify documents, understand credit scores, and give the final result, AI can make the process significantly easier for both, members and credit union employees!
Predictive analytics
With explicit member permissions, AI can be used to understand financial patterns of members to even identify members at risk of financial distress based on market trends and patterns. By doing so with the help of predictive analytics, it can proactively recommend measures to mitigate this risk and help members be better prepared for economic upheavals.
Omnichannel experience
Consumers today expect an omnichannel experience. Whether they're reaching out to you via social media, on website chat, or even through email, they expect to receive the same customer service. And same goes for whether they're visiting your credit union in person or looking to get the same work done via apps. This means, you need to be well equipped to deliver the experiences your customers expect – and that's exactly what AI can help you achieve with seamless customer journey mapping, and messaging consistency. In addition, AI can be used to provide contextual understanding, ensuring that credit union employees across channels are equipped with the required information to best address customer concerns, and more.
Increased member engagement
By diving deep into the results of A/B testing, AI can help you identify the right messaging for your target audience, thereby better connecting with prospective members and even those that are already a part of your credit union. AI can provide critical insights needed to personalize communication and outreach strategies, increasing the chances of meeting the end goal!
How can you leverage the power of AI?
By integrating different AI-powered platforms, you can create an exceptional digital ecosystem that helps your credit union excel.
However, while this sounds like the ideal solution, it's also important to understand which solutions will work for your organization.
Begin by reaching out to your members and employees to understand the need of the hour. Instead of implementing everything at once, focus on addressing top concerns on priority.
Not sure where to begin? Sogolytics can help! With our powerful customer and employee engagement platforms, we help you capture the insights you need to make informed decisions and provide better member experiences!