We want to send a big thank you to everyone who participated in our "Capterra Review Contest" and helped make it a success!
A special congratulations to David Johnson and Nicole Jones, the winners of the $100 Amazon gift card prizes!
This contest was open to Sogolytics customers throughout March and April. Participants were asked to submit a review on Capterra and tell us why they love using Sogolytics. Our winners were randomly selected from all entries.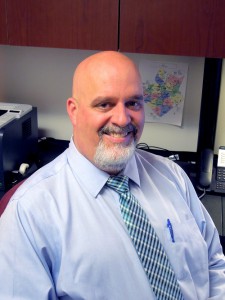 Mr. Johnson, a doctoral candidate at Walden University, sought an online survey tool that would allow him to reliably collect data and generate reports for his dissertation. "I reviewed several products before selecting Sogolytics," said Mr. Johnson. "My research has a special requirement that was only met by the feature-rich package I get from Sogolytics. I can organize my survey questions by page and then select the specific pages that should present questions in a random order. This flexibility, at this price, makes Sogolytics the perfect choice," added Johnson.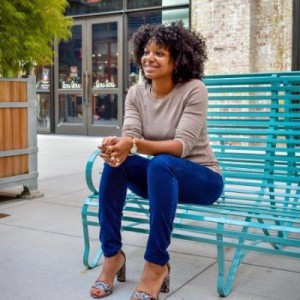 Mrs. Jones, a Program Manager at Heritage Werks, said that Sogolytics helps her survey employees to measure the adoption, usage, and effectiveness of new software. "The data from my surveys helps me identify gaps in training or issues with software rollout to our staff. If something isn't working, I need to know quickly so I can resolve the issues. Sogolytics gives me this insight and empowers me to make decisions based on data," said Jones.
If you love using Sogolytics as much as David and Nicole do, we invite you to write your own review on Capterra. If you're not using Sogolytics, try it free for 7 days and then tell us what you think!