Customer experience is one of the biggest topics in business these days, but as you might expect, "experience" priorities depend on who the customer is. We're taking a look at some of the differences between B2C (business to consumer) and B2B (business to business) customer experience.
THE B2C SCENARIO
Companies selling to consumers generally rely on group conformity to attract substantial numbers of people. Ideally, the people within each group behave, think, react, and look for confirmation in the same way. Utilizing the common threads that connect market activity helps gravitate droves of customers to one's brand. This outcome underlies the power of market segmentation (and all its offshoots) and why it's fundamental to the B2C customer experience (CX).
Market Segmentation
For example, an online furniture designer successfully positioned his brand, centered on specific segmentation elements, and is promoting it as:
The go-to solution for millennial first-time homeowners (i.e., demographic segmentation constructs)
In Atlanta and the metro districts (geographic profile)
With a college education (again, demographic)
Who want chic furnishings at an affordable price (behavioral segmentation drivers)
Based on those parameters alone, he attracted hundreds of prospects, all of whom fit the above profile. Most compellingly, the designer succeeded because:
It was intimated that the segment's opinion leaders (e.g., millennial celebs, a psychographic segmentation driver) preferred his unique stylings
And customer reviews overwhelmingly confirmed it (also with psychographic power) credibly and with conviction
In the B2C arena, the emphasis is on mass marketing. Generally, no single consumer makes the market viable. Selling one pair of Nikes for $150 is like a drop in the ocean. The "ocean" is the ten million similarly-motivated brand loyalists buying the same line in a short time-window.
Segmentation exercises dig down to discover who the community members admire and rely on for valued advice. B2C customer journeys (and ultimately CX) depend on the forces of conforming to the prescribed community or aspirational norms. These are human dynamics that prove time and again that people sharing key characteristics (as described above) converge largely on the same fan-following, tastes, and distastes. They trust in them to lead to emerging benefits — thus adding to their emotional and psychological lifestyle quality.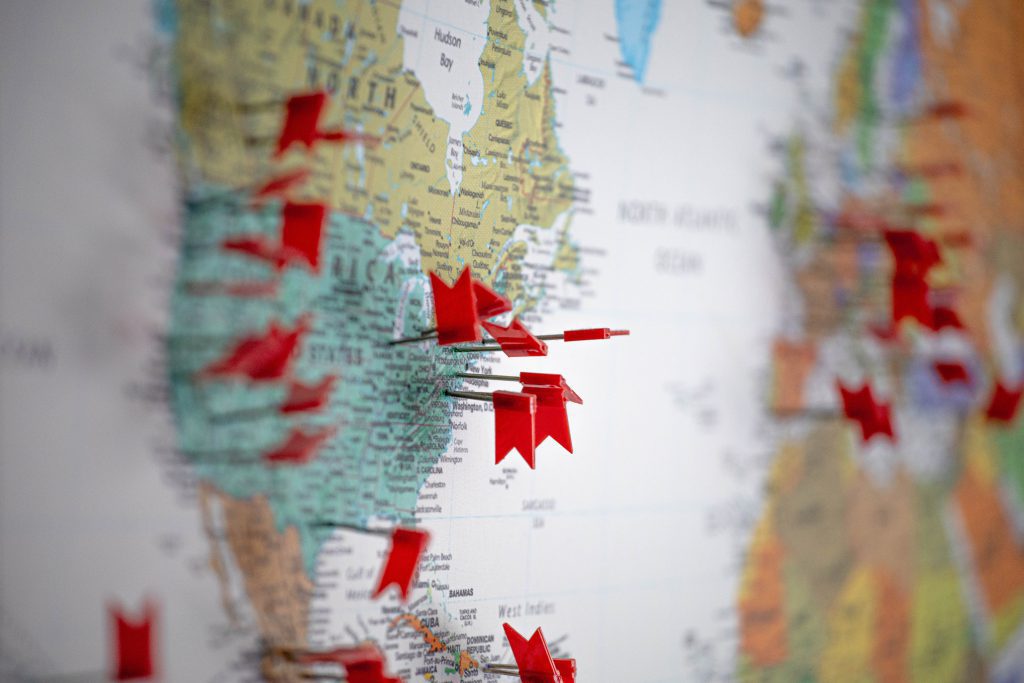 Shifting Strategies
The modern B2C marketing program has taken a definite shift in direction and shape.
With social distancing and people staying home much more, online consumption trends have taken root, and the customer experience (CX) changes are astounding. Brick-and-mortar retailing has substantially lost ground to eCommerce, creating opportunities for entrepreneurs in every industry to enter new markets. If you want to stand out from the competition, differentiation and pinpoint segmentation analysis is vital.
Stand Out from the Pack
Website presentation, its navigation, combined with online support, are vital considerations. Also, prospects look at ABOUT US for pedigree and pay close attention to customer reviews for opinion leadership and brand confirmation.
Google keyword analysis is a science all in itself. SEO (i.e., Search Engine Optimization) is a differentiator that spells the difference between being in the customers' face for popular searches or remaining unseen in low-ranking lists. The idea is to dominate the most popular search terms for your brand, hopefully where there's low-level competition. The more eyes that see it high on Google's natural searches, the more impressive the market penetration is bound to be.
Sometimes it takes a few influential consumers to latch on to the brand for its image (good or lousy) to go viral. Once the big "V" takes over, a meteoric result with community members picking up the baton can make (or break) your business. Good news travels fast — but bad news travels much faster.
Know Your Audience
The emphasis is on crucial segmentation constructs that elevate ego, create social acceptance, and consolidate adherence to group principles — keeping the customers engaged. They are unique to the group but not necessarily to individual members of the group.
Through Google, Facebook, Linkedin, Instagram, and others, social media advertising completes the B2C promotional circle alongside SEO. Companies in this arena should map out typical customer journeys, segment by segment, making sure that they have covered every conceivable touchpoint to keep the march to the buying cart going smoothly.
The B2C selling cycle (versus B2B) is relatively short. Marketers learn quickly if they're onto a good thing or not. Consumers are incredibly fickle — far more than customers in the B2B arena. The latter is more forgiving and significantly less likely to shake off brand loyalty on seller-error. Consumers routinely abandon brands based on such excuses as waiting too long for client-support to answer a query or unclear usage instructions. Amazon has educated us as consumers that almost anything is returnable without consequences. It's a B2C marketer's hindrance and customer-loyalty obstruction, unlikely to disappear anytime soon.
The Shift in Short
In summary, savvy B2C marketers are digitally ahead of the curve, analyzing their NPS surveys and general feedback to develop customer behavior insight from every viewpoint. They have online stores that complement any traditional retailing they continue to support. In a highly competitive environment where you're looking to persuade masses of people to adopt your brand, you must be on high alert for changing sentiments and market disruptors. Frequently, it's not what you say but the way you say it that creates a competitive edge. Sogolytics can bring it home for you most of the time. They are the leaders in marketing segmentation at every level, as well as dissecting your CX down to individual touchpoints.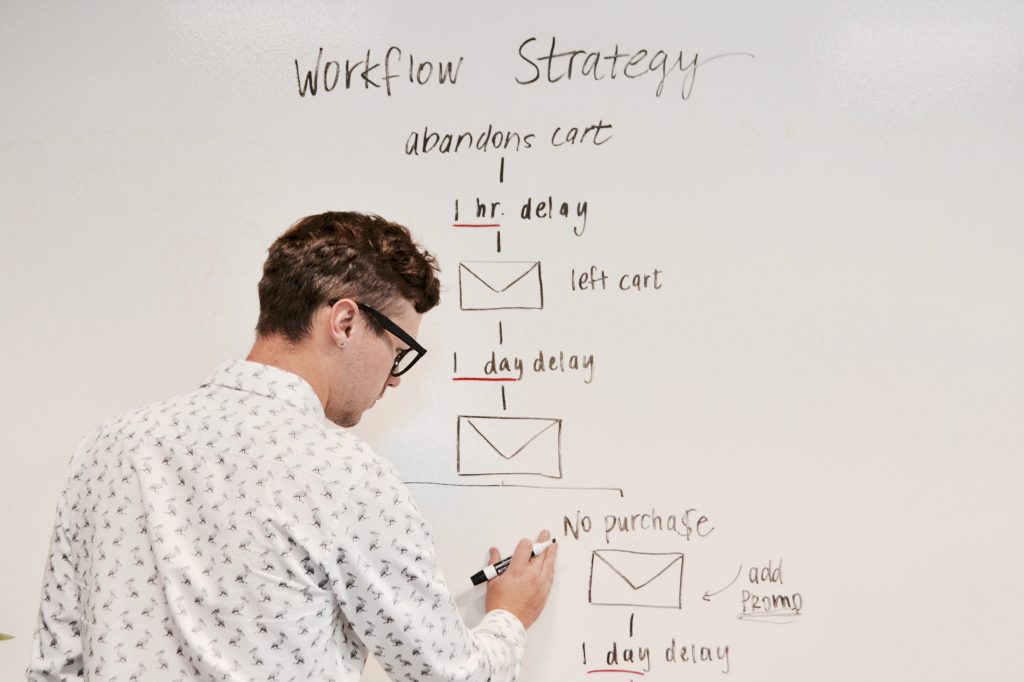 THE B2B SCENARIO
A market segment in the B2B arena may be no bigger than a single customer. The deciding factor boils down to the viability of devoting all your resources to capture that entity's business. Clearly, in the B2C markets, worrying about a single Nike customer makes no sense. However, building a brand image around the group — even at the risk of alienating a few members — does. Conversely, when it comes to a B2B approach, a resource concentration on one company (or a small number of businesses) may be well worth it from an ROI viewpoint.
For example, the enterprise division of Microsoft markets customized software solutions to Fortune 500 companies. Some entities in this select category have the sophistication to structure solutions with their in-house tech gurus. Those aside, every mammoth corporation that Microsoft can swing its way could generate millions of dollars in annual revenue.
The term "customized" takes on a significant meaning because the segmentation of all the targeted customer's ins and outs requires microscopic accuracy for success. It brings the deep science behind behavioral and psychographic market segmentation to the forefront — applied to individuals working in the customer-company — not to huge collectives (i.e., as it exists under the B2C scenario).
B2B Tips for Success
Here are the unique aspects of marketing to other companies going into the 2020s amid the coronavirus epidemic and beyond:
Remember the customer's goal
In B2B settings, the buyer's principal underlying need, no matter what industry, is company ROI improvement. We can achieve it in three ways:
Reducing costs
Expanding revenues
Both of the above simultaneously
Conversely, there's B2B and B2C marketing commonality in the sense that both still have to convince people to favor their propositions. Sometimes, human inconsistencies get in the way of a company's central profitability objective.
Utilize technology
The typical image of the B2B rep going into the customer's offices for personal presentations has rapidly faded. Travel, severely restricted, has thrust remote communications into the spotlight as a substitute.
Leverage conferencing options with Zoom, WhatsApp, and Google virtual communications to cut down on the stops and starts. It doesn't have the same one-on-one personal touch of sitting across a desk, but the advantages outweigh the negatives if you can get used to this new way of doing things.
Unless the seller can leverage digital apps and everything the internet and social media can offer to reach movers and shakers in the company, it's likely doomed to fail. Buyers in organizations across the US expect it to be part of their B2B CX.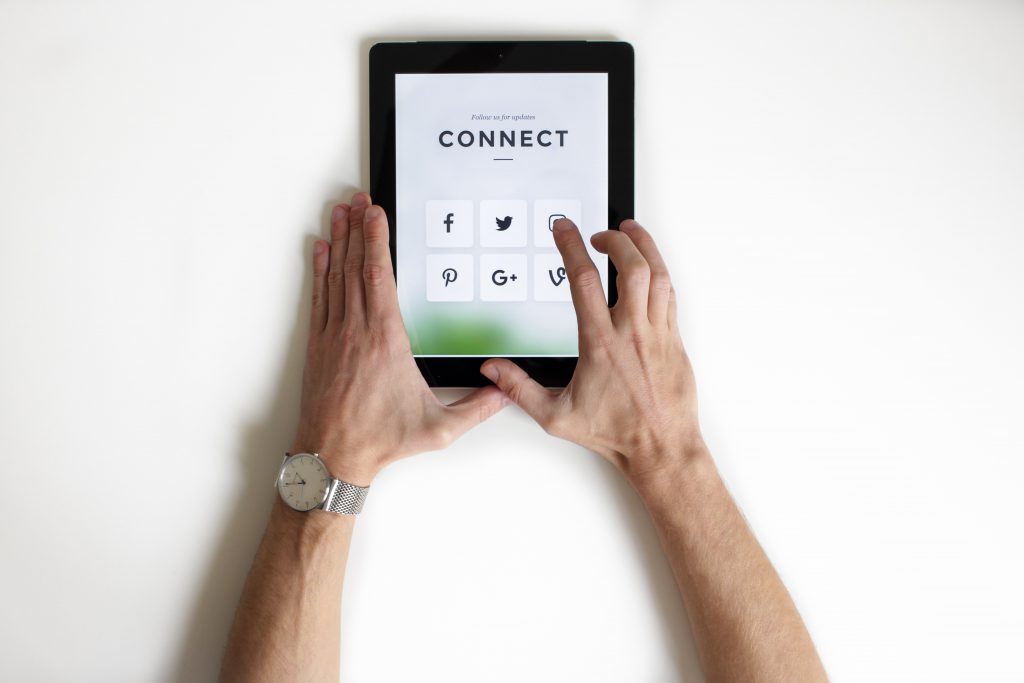 Identify the decision-makers
Gone are the days where the designated buyer makes the final decision to buy (or not). More and more often, there's a committee involved in the decision-making process. An entire presentation, as convincing as it may be to 99% of the committee members, may crash and burn if even one member gives it the thumbs down. The C-suite has realized that ROI metrics are more likely to prevail over emotions in closing the deal when a team's involved in the sales process.
B2B marketers must critically assess who holds sway over the buying decision and what's needed to get all the decision influencers (a psychographic construct) on-side.
Perhaps a supply chain manager is wedded to a system unaligned to your product.
In a case like this, you have to ask, "What system? How's it impeding my progress? How can I get around it?"
From there, it's imperative to come up with compelling answers.
If you can find some P&L or balance sheet benefits, it's usually a great start.
Use your time wisely
B2B buyers and the company members brought into assessing your service and product tend to be pedantic regarding the information they need and how they want to receive it. The quicker you can respond and the more you can positively differentiate their customer experience, the faster you'll close the deal.
A big brand image decider these days and a valued part of CX is saving B2B customers time. Demonstrations via podcasts, digital brochures, pitch decks, YouTube videos, and the like, allowing the audience to review data at its convenience, usually get the traction you need to consolidate conviction for your B2B solutions.
The emphasis is unquestionably on individuals' unique preferences, speaking their "language" — understandable to each committee member. In all cases, tie the package together with a clear company bottom-line benefit.
Revamp your marketing strategies
Taking the buyer out for dinner to connect better or funding their visits to conferences are tactics that are rapidly losing appeal. Consider replacing outdated methods with marketing strategies that follow these four guidelines:
#1. Define all the parties impacting the buying decision — in what way, and at what stage in the selling process (i.e., attention, interest, conviction, action)?
#2. Determine all the resources in your armory that converge on meeting their demands and needs. If you don't have them customized enough, find the least expensive way to acquire them.
#3. Never look like a cookie-cutter solution. Stamp all presented materials (i.e., brochures, graphs, infographics, written answers) by inserting the customer's logo. It may be generic content but should not look that way to the audience.
#4. Ensure that every department in your company is in sync with you to make it a memorable CX. For example:
Tech support is notorious for dislocating your promises and efforts with inept reactions to customer inquiries.
Get your administration in line with AI or savvy assistants that strengthen your continuity process.
Training in-house is an ongoing project, ensuring that all your staff aligns with every B2B customer's requirements. This is a critical driver toward a successful outcome.
Sales enablement (SE) is becoming the order of the day. Instead of relying on salespeople or the marketing division to energize your progress, SE integrates many employees into a unified program. With everyone on the same page, division separation fades in favor of merging actions.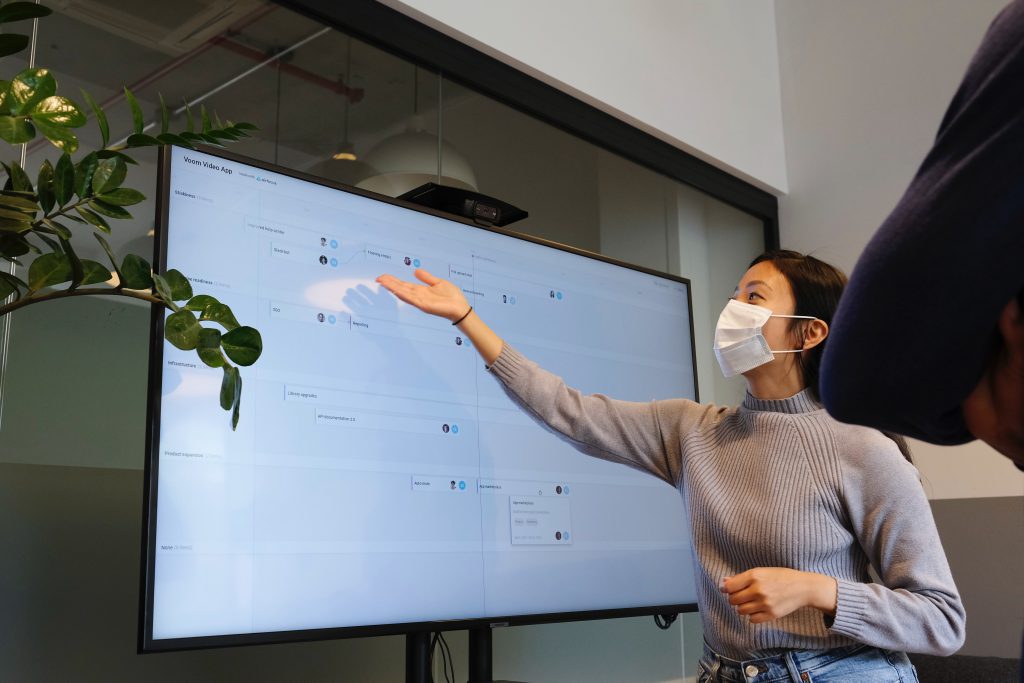 Keep in mind
Sales cycles tend to extend for months, and in cases, years. When huge price tags attach to buying decisions, the committee looks at things with a fine-tooth comb before leaping into a supplier partnership. Don't let impatience upset the apple-cart.
Frequently, partnerships form into compelling alliances with other B2B entities aiming at the same customers from a different angle.
An added dimension to the B2B marketing challenge arises from the undeniable fact that your customer, in the end, is probably marketing to the consumer. For example, Coca-Cola selling to a beverage distributor in Brazil cannot ignore the Brazilian Coke drinker. The mass market of cola lovers will inevitably influence distributor actions and supply chain demands.
As long as your thinking aligns at all times with saving the company money or assisting it in selling more, you won't go far off the beaten path.
In summary
On the selling side of the equation, there are line staff, advisory personnel, HR, tech, legal, finance, and accounting specialists, alongside the reps and product managers interfacing directly with the customer. It all has to come seamlessly together to close the deal. It's essential to focus on the customer journey's anticipated touchpoints to erase the obstacles.
There are likely as many divisional participants on the buying side, each with an oar in the water. In short, the B2B marketing proposition is complex with numerous twists and turns. Brand awareness remains front and center of all SE actions. Get a company like Sogolytics to establish perspective, and cut distractions from the analysis. Surveys and customer feedback are essential ingredients in the B2B paradigm, and there's none better than Sogolytics to access the right information for conclusive decisions when you need it.