Research the career trajectories for CEOs of Fortune 100 companies, and you can count on certain similarities coming up. One consistent characteristic? They often call out a positive experience with a mentor. After sharing the basics of workplace mentoring, this article will examine several benefits of mentoring in the workplace, in order to kick off a practical series for mentors, mentees, and the organizations setting up mentorship programs.
Take the example of Marvin Ellison, CEO of specialty retailer Lowe's. He recalls being up for a promotion he really wanted and learning he got blocked by one SVP. He called up that SVP and asked for him to be a mentor. They worked together for the next year to address the issues that were holding Ellison back. Two years later, it was that same person who was Ellison's greatest champion when he went for that next promotion.
Mentoring is important work and it can positively impact careers, professional relationships, and business bottom lines.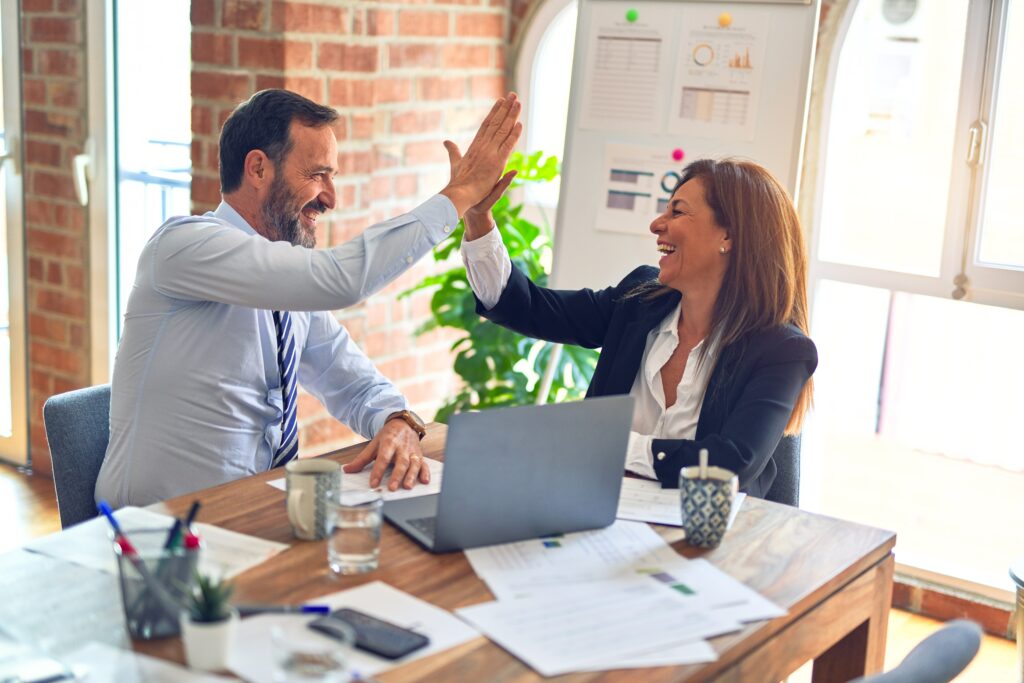 What is mentoring?
A mentor helps a mentee by supporting them in meeting current expectations for their role. The mentor also drives that individual to envision future career steps and new responsibilities. Mentors can act as advocates and advisors, protectors or professional connections.
Consider this consensus on mentoring's main tenets based on Gallup's extensive research of mentors and mentees. Mentoring is:
Building relationships
Being a role model, offering important guidance to the mentee
Expressing genuine caring to the mentee
Discussing and helping develop goals
Listening
Developing trust
All that sounds great right? Especially in the work environment. Yet, we know that what you really want to know is the ROI. What are the benefits of mentoring in the workplace? There's a lot of research around the advantages too.
#1 Develops employees
Professional development is important to employees to advance their careers. Younger generations in particular see this as an essential part of their job. Mentoring helps motivated individuals grow, make new connections, and gain valuable interpersonal skills.
The focus is often on benefits to the mentee, but mentors also benefit from the interactions. They gain the satisfaction of giving back, and often report mentoring to be an energizing and rejuvenating activity.
Experienced professionals are able to forge new, informal relationships with people outside of their team. This can enhance the individual's organizational visibility. Plus, when an older employee is paired with a younger mentee, they can also be exposed to new ideas and technology through the relationship.
The mentor and mentee interaction also prompts both parties to reflect about strengths, weaknesses, and where they are and want to go with their careers. This reflection can lead to more intentional work.
#2 Improves employee satisfaction
Mentoring connects the employee to an expert in the organization and gives them a sounding board. This can help to reduce employee stress levels, which makes the individual happier at work.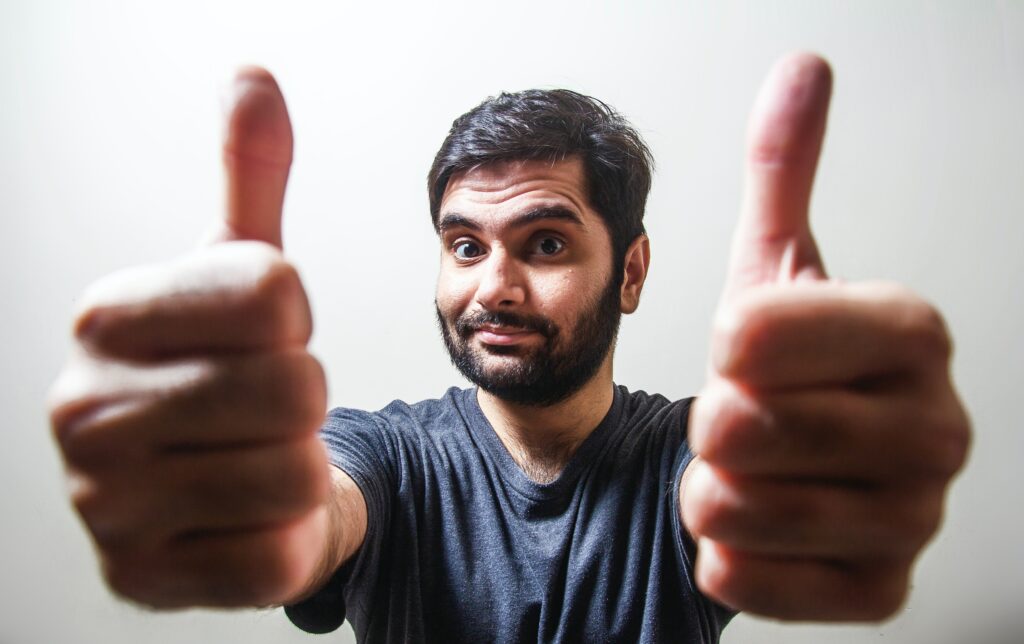 When the mentor relationship helps to elevate the mentee's quality of work, this also boosts satisfaction at work. After all, we all feel better about work that we are doing well.
Mentoring programs also encourage employees to set objectives, which can correlate with satisfaction. In one study, "93 percent of surveyed workers believe[d] that setting goals is important to their work performance."
#3 Supports retention
Specifically, in a case study at Sun Microsystems, "retention rates were significantly higher for mentees (72%) and for mentors (69%) than for employees who did not participate (49%)."
This is just one organization, but the results make sense. Employees who are developed professionally and feel satisfied at work are less likely to leave the organization. Mentoring offers both. Further, mentoring encourages loyalty to your organization, which is even more important today in the age of the Great Resignation.
Need more data? In one survey, 91% of employees with a mentor said they were satisfied with work. That's compared to the "more than 40 percent of employees without this type of role model [who] considered quitting in the last three months."
#4 Instills culture
"Mentoring also plays a powerful role in getting young employees up to speed on the organizational culture, accelerating their integration into the organization and enhancing their effectiveness," according to the National Center for Women & Information Technology.
By pairing a less experienced employee or new hire with a mentor who can share institutional and professional wisdom, your organization can better instill its cultural values in the next generation.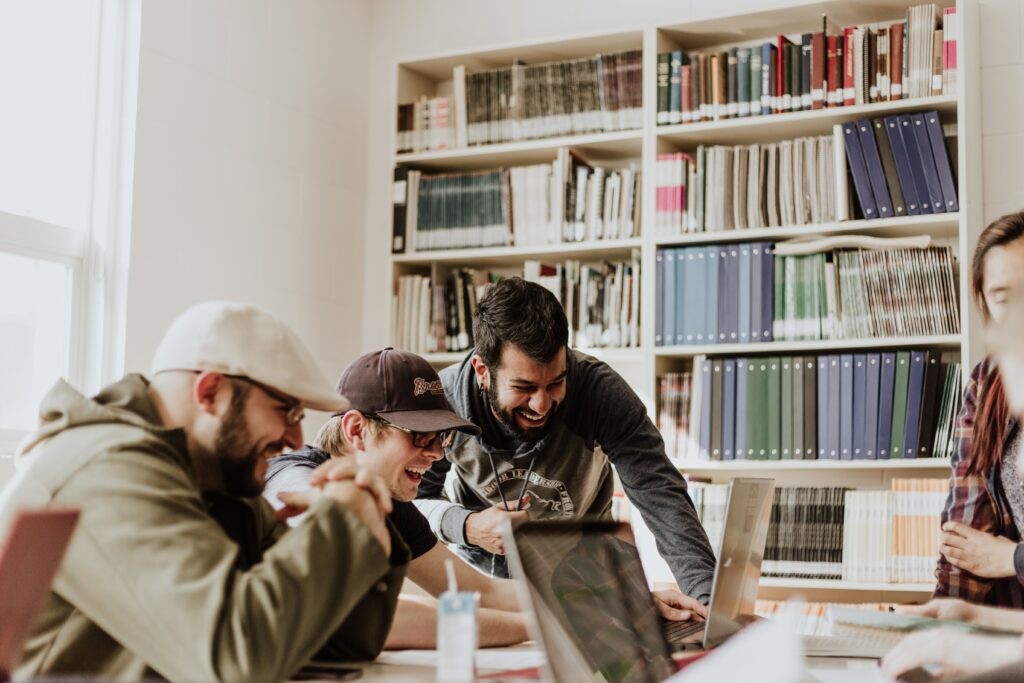 #5 Bolsters diversity
Diversity and inclusion are very much on the radar for organizations today. However, these initiatives aren't always successful. Mentoring programs, though, have a good track record for supporting diversity advancement.
Cornell researchers found "mentoring programs boosted minority representation at the management level by 9% to 24% (compared to -2% to 18% with other diversity initiatives). The same study found that mentoring programs also dramatically improved promotion and retention rates for minorities and women—15% to 38% as compared to non-mentored employees."
#6 Drives revenue
All these advantages can benefit the business bottom line. In an, admittedly dated, 2013 survey, cited by The Olsen Group, "mentored businesses increased their revenue by 83 percent while non-mentored businesses increased their revenue by only 16 percent."
No wonder an estimated 71% of Fortune 500 companies have mentoring programs in place. Next, you'll be wondering how to put an effective mentoring program in place at your organization. We'll cover tips and risks in the next blog in this series. Plus, we'll discuss how mentees can find the right mentor, what mentors can do to be successful in their role, and distinguish between mentorship and coaching.
Mentoring makes a difference to employee engagement. Sogolytics can help you gauge the success of this and other efforts you're making to connect with your people. Find out more today!