The gig economy has seen the number of career freelancers skyrocket in recent years. By 2028, it is predicted that gig workers will make up more than 50 percent of the US workforce. The reasons are numerous, but essentially it has become easier to access remote expertise on short-term contracts.
And yet despite these numbers, a huge proportion of companies and project managers have no real idea how to work effectively with contractors. In fact, companies repeatedly fall into traps which not only demotivate the contractor, but also physically constrain their ability to deliver great work.
In this article we're talking about project-based contractors and freelancers — the kind that get brought in for a specific job, sometimes on retainer but often with a single whole-project fee. Let's take a look at what companies can do to get more from these relationships.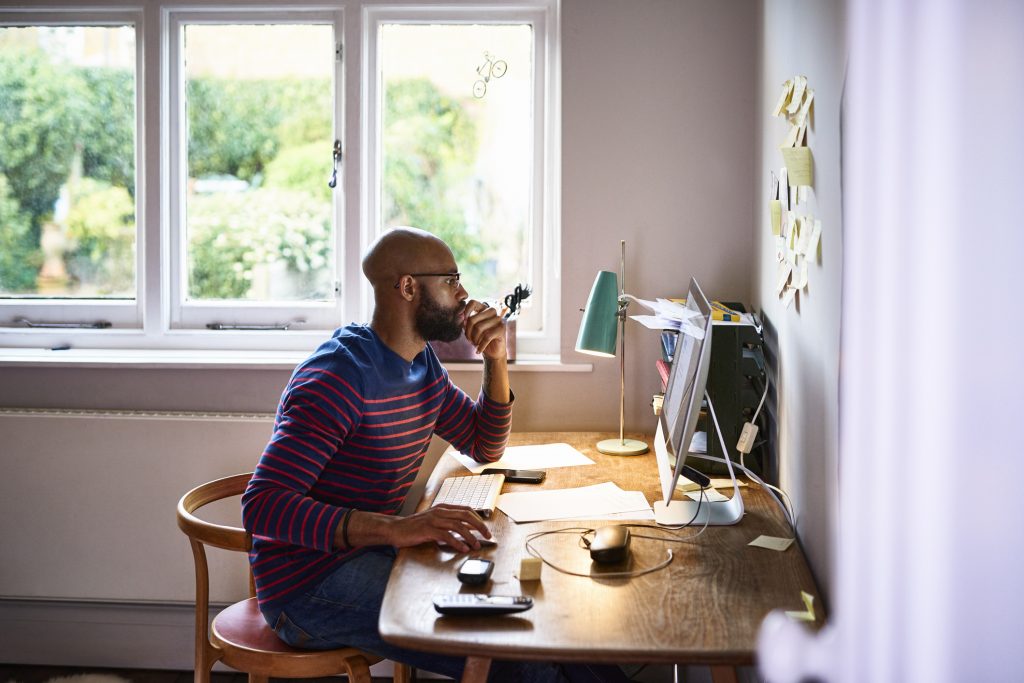 Establishing outcomes and deliverables
Before reaching out to a single candidate, project managers need to be completely clear on the deliverables and outcomes they're looking for.
Agreement on these factors is the foundation of the project. For example, if you want a "ballpark" quote, the first thing a professional freelancer will ask for is the scope — in other words, your outcomes and deliverables. They need to know what they're quoting for. Otherwise it's just an unreliable number that's almost certain to rise over time.
Don't worry if your outcomes and deliverables change after speaking with a contractor. If they're very good, they might make suggestions on your behalf — one of the many benefits of hiring out expertise. But knowing what you expect to gain from the collaboration is the starting point.
Don't lead with unpaid trials or "exposure"
Stating that the company needs "proof" of a contractor's ability or offering them "exposure" instead of payment are two fantastic ways to alienate great candidates. If this sounds obvious, it is — but many companies still put this foot forward.
Unless your expectations are extremely low, anyone who agrees to free work is not good enough to hire. Period. The cost saving will be significantly offset by the terrible work.
Sign off on project requirements
Once you've found someone you want to hire, you need to get several things down on paper.
First, re-state the big picture. Make sure everyone involved is aligned on deliverables, outcomes, and goals. Establish how success will be measured in this project. Get everyone on the same page then get it in the contract. Further down the line if there's trouble, you can always point to the contract and say, "Hey, look. This is what we agreed." (It also lets your freelancer give you an accurate and reliable quote up-front.)
The second thing is to establish communication preferences early. Any decent professional knows how they work best: Ask them what you can do to make the relationship as successful as possible. That respect goes two ways — make sure to outline how you and your team work best. The main reason communication breaks down is because freelancers and companies avoid this kind of frank discussion in the beginning.
Then of course there are fees. Different freelancers have different approaches to billing and setting rates. There's not much to say other than this: Once you mutually agree on a fee, honor it. Companies who try to "get out" of paying an agreed price are likely to pay for it with reputational damage down the line.
Give your contractor autonomy
If you feel the need to proactively manage a contractor's time or processes and give them constant reminders about deadlines, you have two options:
End the contract now. Pay the exit fee and find someone better qualified for the job. Adjust your screening process based on what you've learned and move on.
Look in the mirror. Are you micromanaging the freelancer and preventing them from doing the job optimally? If so, make sure you give them space.
Good contractors always take ownership over their time in order to reach your deliverables. They probably have a process and frameworks, and your organization needs to fit their model as much as possible. Unfortunately, most companies get this backward: They try to force contractors to fit their employee model. This can encompass work hours, communication standards, methods and process, and more.
By recognizing your contractor as an external contributor, you give your project the best chance of success.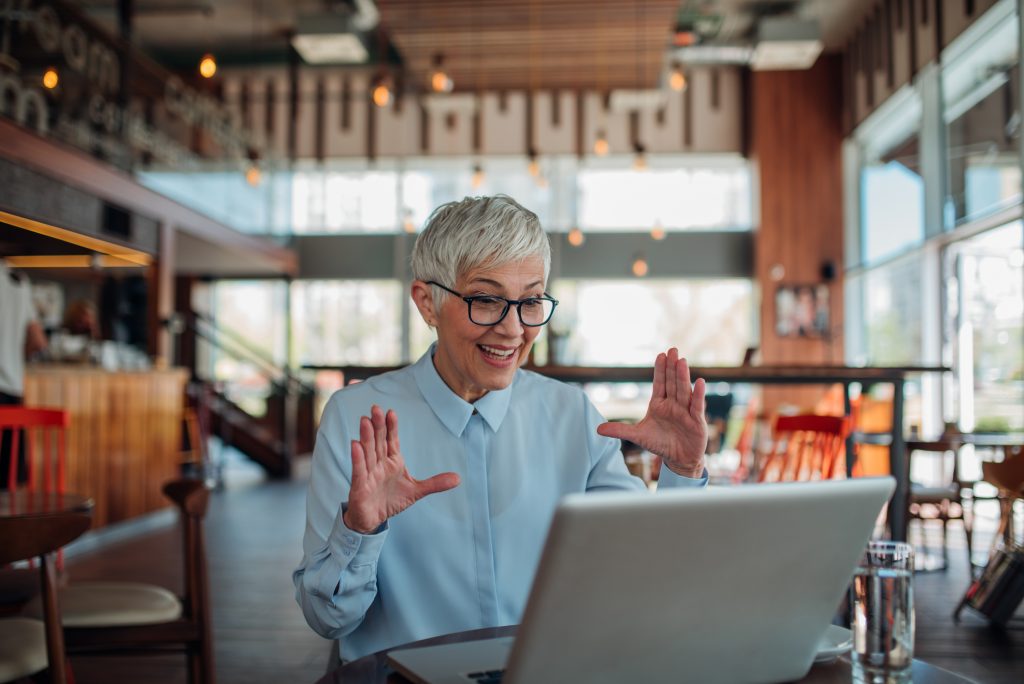 Trust in their expertise
This builds on the previous point. Essentially it's this: If you're hiring a contractor, you need to trust them to deliver the goods. Scheduling progress updates is healthy; prying into a half-finished job is invasive. There's a reason contractors don't share work that's not ready for review: because it's not ready for review.
Probably the biggest reason to engage contractors is their knowledge and expertise: If they challenge your approach or goals, listen to them. This is what you're paying for as much as their technical skills. Sometimes trust extends to accepting that they, the expert in this subject, might have some superior ideas.
Not being precious about your ideas and adapting plans can be crucial to helping freelance projects succeed.
Be there as support — not as a manager
In most cases, you are not the contractor's only client. Much of their day might be spent on work unrelated to your project. That being the case, you can't expect the same level of responsiveness to messages or calls as employees: You need to respect their time.
Badgering them with little questions is only going to interrupt their work and aggravate the relationship. Instead, consider scheduling calls where you can discuss a bunch of points in one go.
Perhaps more importantly, try to establish yourself as a support. What can I do to improve your work? If you're able to provide resources, people, or information that improves the result, everybody wins. If they don't need anything else, extending the offer at least shows your intent and is likely to help the relationship.
Take feedback and disputes seriously
The vast majority of projects (whether internal or with contractors) require fine-tuning and adjustment. Feedback and changes are simply part of the process. When you get your hands on the deliverables, don't hold back on raising any concerns — more often than not, the contractor will explain why something has been done a certain way, and both parties are happy.
However, you shouldn't compromise when it comes to errors or genuinely poor delivery — it's your project after all. There's no need for aggression, but if they haven't fulfilled the brief then you shouldn't just accept it. Explain your point of view, reference the contract, and clarify exactly what needs to be changed. Proactive feedback is an essential part of most projects, especially if the work is creative.
At the same time, it's important to avoid unnecessary feedback. When your freelancer does nail the brief the first time, celebrate — don't try to "get your money's worth" by insisting on changes that, in fact, might lower the quality of output (and immensely frustrate the contractor).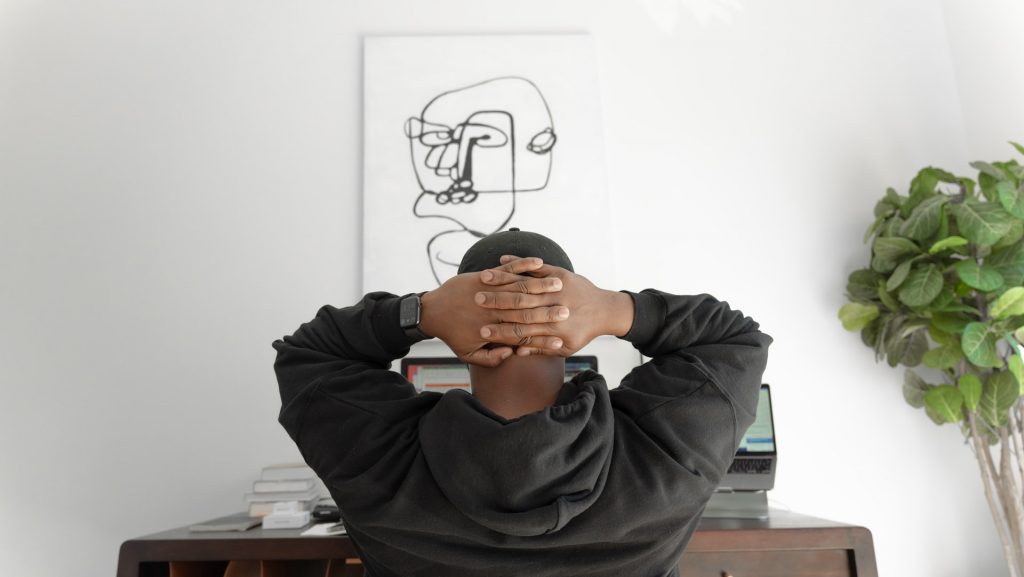 Pay up and sign off on good terms
When the project has run its course and you've got the deliverables you asked for, it's time to pay up. It's one thing to insist on 30- or 60-day terms with big businesses, for freelancers and contractors, you should be paying invoices as soon as you get them. Or, even better, paying a percentage up front.
Fast payment is almost certainly the best thing you can do to improve results from freelancers and contractors. It helps you stand out from other companies and, most likely, become a bigger priority for them on future contracts.
Want to understand how things have been going with recent or current freelancers and contractors? Ask for feedback! A modified employee satisfaction survey may be a good place to start.