No article on consumer trends is complete without addressing the COVID-19 pandemic's disruption of our lives. In the USA, with more than 600,000 deaths and around 34 million cases recorded as of early July, a seismic shift in our daily activities was undeniable. Just a few of the lifestyle bombshells that hit us in just over a year were:
Social distancing
Mask-wearing
Working from home
Vaccinations
Regular virus testing
Remote learning for kids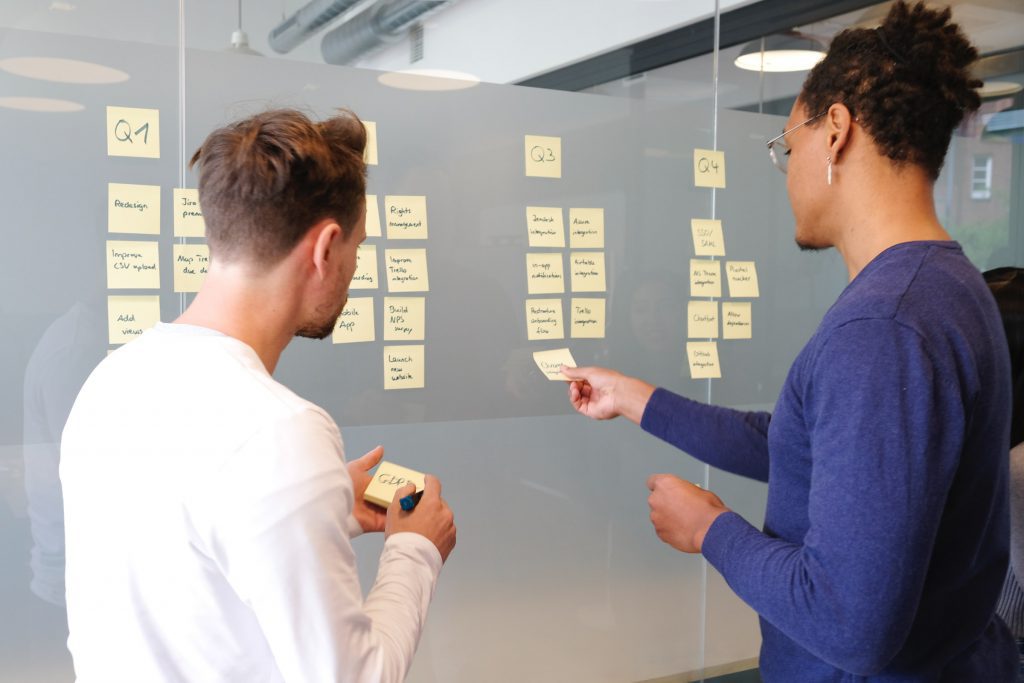 During the worst of the COVID-19 debacle, cinemas, malls, stadiums, restaurants, gyms — indeed, public arenas everywhere that rely on streams of patrons for a livelihood — all but came to a standstill. Travel by air, bus, ship, and trains screeched to a halt, with airport, station, and port traffic slowing to a crawl. The Olympics were postponed, while NBA and NFL games played out in front of fractional audiences. Home entertainment like Netflix and Hulu became the center of our recreation. Pelotons and treadmills rescued our fitness regimes. eCommerce leaped to 19.5 percent of retail sales in the first quarter of 2021, a 31 percent increase from a year ago. Brick-and-mortar retailers were in dire straits, going out of business left, right, and center with unbearable cash flow pressures. Real estate landlords also came under a big hammer with passage of the The CARES Act, which included a government-mandated provision offering tenants a no-rent sabbatical that included a ban on evictions over twelve months (or more).
With vaccinations getting significant traction in most states, things are returning to normal. School and college attendance is looking somewhat normal. Logically, many consumer trends in 2021 are predicted to be a reversal of 2020's trends, but not all of them.
So what's happening in 2021 and beyond?
The focus for 2021 is on changes in commerce — embracing retail, food, entertainment, and tech as mainstream activities. While the trends described below are by no means the complete picture, they are significant yardsticks for CEOs and managers strategizing for the future across all consumer sectors of the economy. Navigating the rapidly evolving marketplace will test patience and resilience, while categories that fell out of favor in 2020 come back strong — sometimes with a vengeance. Conversely, one can anticipate pullbacks in industries that benefited from the COVID-19 pandemic. Here are the major consumer trends as many of the pundits see them.
Baby Boomers are now into eCommerce
There's no getting away from it; Amazon has captured the attention and interest of shoppers aged 65-plus. They embraced online shopping during the COVID-19 restrictions, increasing online purchases by close to 50 percent. And that's in only ten months, January to October 2020 (versus the same period in 2019). Yes, we can expect them to return to malls and shopping centers, but the eCommerce convenience bug has bitten. So, notwithstanding some backtracking and slow down in the next year, look for eCommerce to continue playing a considerable role in the lives of Baby Boomers.
Online retail facilitation is obligatory
Brick-and-mortar retailers who fail to allow their customers to buy online and pick up in-store (BOPUS) or curb-side will probably go the way of the dodo. A November 2020 Omnibus study shows that around 34 percent of consumers reported using these accommodations. Even today, digital ordering and fast merchandise collection are critical retail touchpoints in the customer experience. The emphasis initially was on safety, but now it's a convenience thing. If nothing else, it's a flashing alert that consumers want retailers to sell to them in the way they want to buy. Ignoring that message may be a lethal blow to any business.
On the optimistic side of the equation, there's a significant opportunity for retailers to differentiate themselves by extending their online innovations to get the upper hand on competitors. For example, mobile apps offering discounts when prospects pass the store or pushing them to visit sooner rather than later can create a huge advantage.
Remote work is a game changer
Remote and hybrid work have completely changed the employment landscape. The benefits are:
The company can cut office rental to help the bottom line
Less travel, more work
Happier team members with more family time
Employers and employees have discovered that working out of the house didn't adversely impact productivity. On the contrary, it seemed to motivate everyone involved.
Companies like Upwork thrived in 2020. Strategically, businesses saw the advantages of hiring freelancers: no sick leave, union fees, vacation pay, health insurance premiums, and other HR expenses. While this doesn't apply uniformly to all industries, companies in every sector are continuing to embrace work-from-home policies.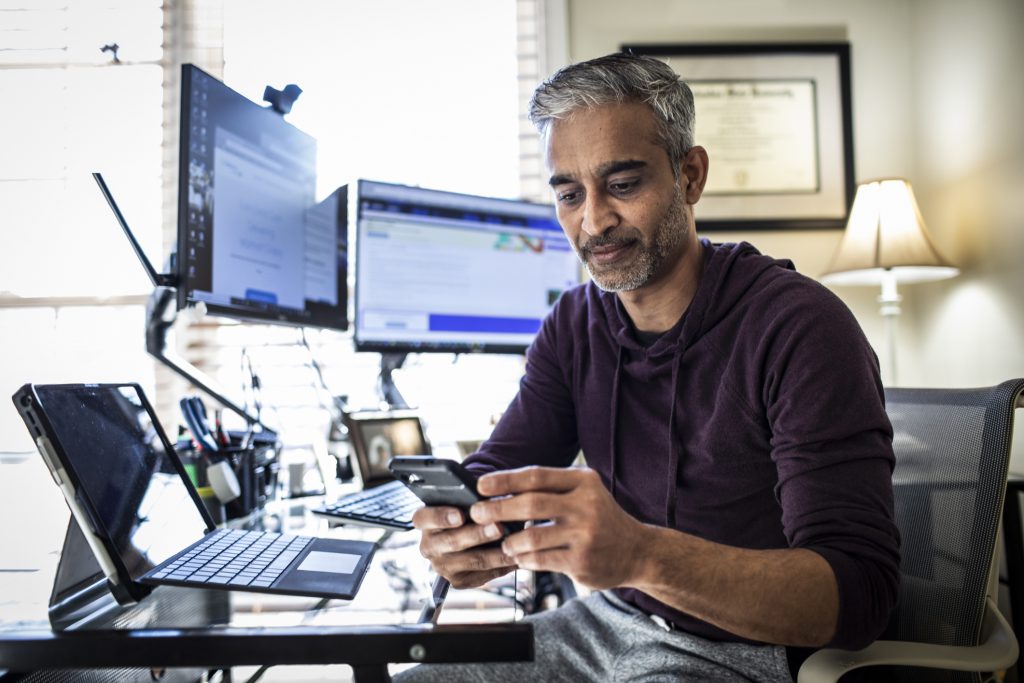 So, what consumer trends connect to these changes? Here are the surging growth stats of computer-related products in the six months ending November 2020 versus the same period in 2019:
Mice: up 53 percent
Keyboards: up 68 percent
Monitors: up 90 percent
Once a trend gets traction, it tends to keep going. Generally, the remote workers and companies that remain in the new paradigm are likely to upgrade home offices.
Pandemic leftovers: home improvement, home fitness, and gaming
People realized the value of their homes, evidenced by the real estate boom currently taking hold in every corner of the USA. Nobody wants to sell, and renovation as a consumer trend is on a galloping pace. Residential supply shortages are at historical lows, thus boosting median home prices by 25 percent or more in numerous cities. Kitchens, bathrooms, and whole-house remodeling are all in the cards, supported by mortgage interest rates hovering at 3 percent or lower.
Mobile gaming went through the roof, with the number of device owners jumping six points to 79 percent in 2020. This was only half the story because it understates that gaming spend flew off the charts by 33 percent as gamers spent more time playing their favorites. Group play gained in popularity, resulting in more consoles being bought. Participation in this "release-of-boredom" market may level out a little.
Home fitness equipment blew past all industry expectations through November 2020 for treadmills, stationary bikes, and weight equipment, growing between 97 percent and 221 percent, taking all categories into account. With gyms reopening and social distancing on the decline, this trend can't hold up. On the other hand, supplementary products and fitness accelerators that boost home gym performance should continue to show steady gains.
Hospitality and travel: the big revival
Travel will undoubtedly take off as vaccinations increase. The restaurants that survived the downturn are already making a serious comeback, as people can't wait to socialize again over a glass of wine and a good meal. Weddings and bar mitzvahs that once relied on Zoom connection can now become live events again. Caterers will be back in business with a bang.
The planes are chock-full again, and the terminals are buzzing. Grandparents and parents, removed from family contact during the pandemic, will go to extra lengths to visit their offspring living out of the country or state. As barriers to international entry lift, hotels, Airbnb, and restaurants will experience mini-booms.
Conclusion
These five market drivers are just the tip of the iceberg. Marketers also need to take a fresh look at outdoor activities like camping and getting back to nature, along with paddle sports and cross-country skiing, making outdoor equipment markets a vibrant and profitable arena.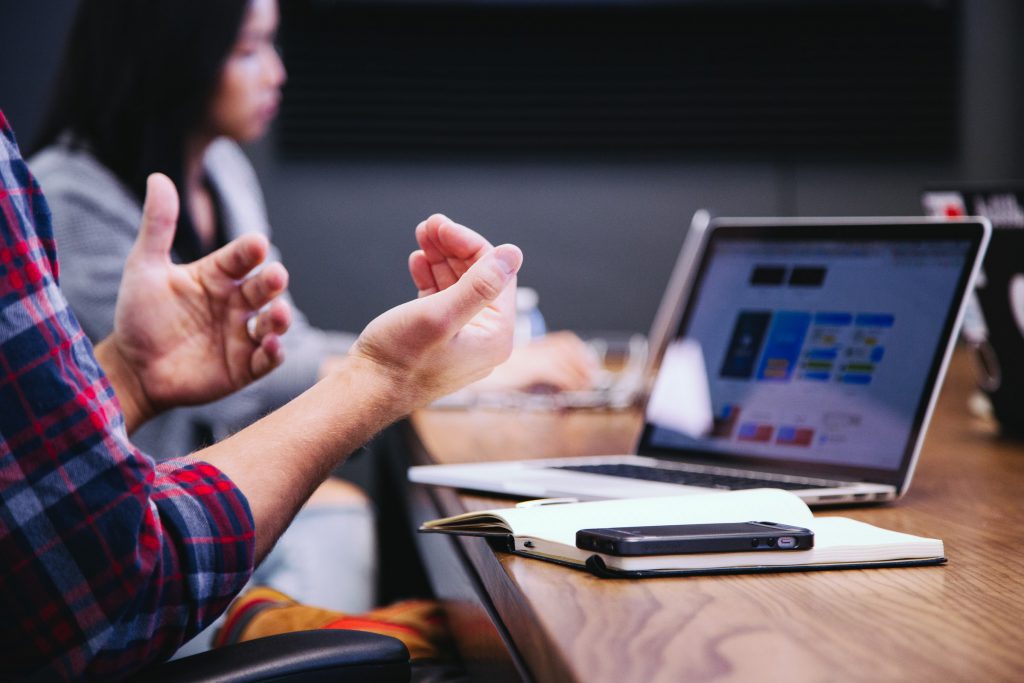 Marketers need to remain agile to navigate 2021's trends, and they're well-advised to make the most of customer experience tools — like those offered by Sogolytics — to gather the insights needed to make the most of what's coming down the pipeline.