Before we get into customer value, we should address the difference between a customer and a consumer — the two are not always the same. For example:
B2C: when a mother buys a toy for a child, she is the customer, the child is the consumer.
B2B: an IT purchasing manager buying a software product for the HR department of a company. The role differentials are clear.
In many cases, the roles coincide, like a woman buying a Prada handbag for herself.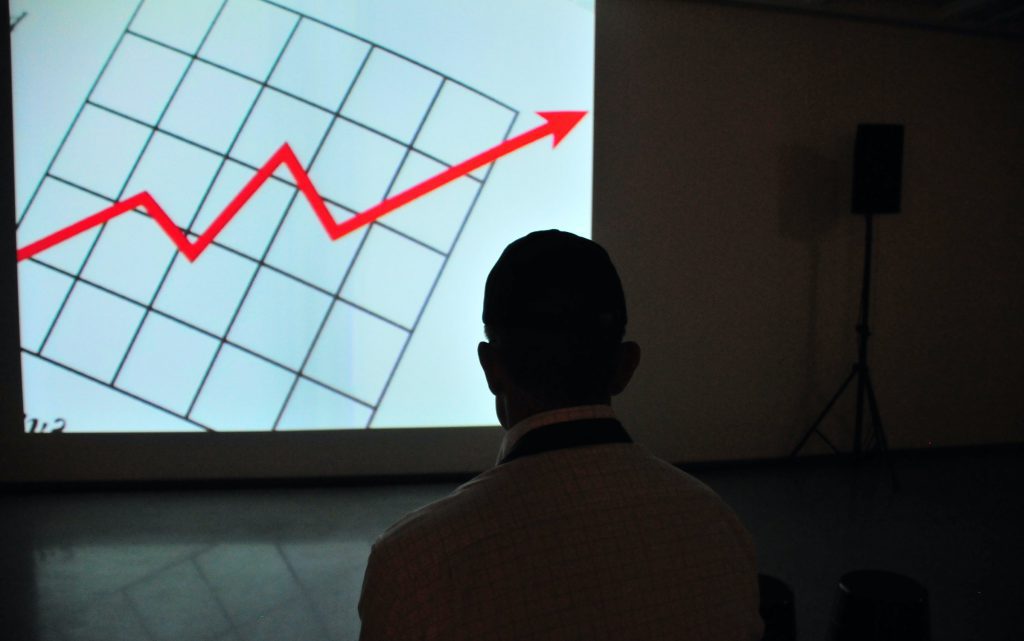 So, here's the thing: customers in all examples above are the decision-makers. They decide on the brand after considering all the product features and pricing for themselves or others. Frequently, the consumer influences the customer, but not necessarily so. The bottom line is that creating customer value isn't always a straightforward issue.
What is customer value?
In its simplest expression, the following customer value formula says it all: Customer Value (CV) = Benefits (B) – Cost (C).
With this as a springboard, suppose that:
Customers view the cost as greater than the benefits. The likely result will be that the brand fails miserably unless the marketer can effectively reverse this perception.
CV is positive, so it guarantees brand success, right? Not so fast! It all depends on the competitor's customer value rating. Comparative capability can make the difference between dominating a market or selling only enough to survive.
The point is that businesses have the dual tasks of creating positive customer value and, indeed, providing significantly more of it than their competitors. That said, it requires intense focus on the customer experience to align the variables in the CV equation.
Build a customer value proposition with a customer journey map
In modern marketing, the customer travels through a series of touchpoints: it begins from the moment a need arises to the point of buying a brand to satisfy that need. From there, the touchpoints continue as the customer uses the product or watches the consumer use it. They follow a complex path of online and offline interactions, any one of which can accelerate the motivation to buy. Conversely, the touchpoints can derail, stall, or completely abort the customer journey.
Customer value cannot afford negative touchpoint disruptions. Why? Because everyone copies everyone, even the iconic brands. Often it's hard to distinguish the original from the imitators. So, what it boils down to is providing significant emotional and cognitive gratification through brand visualization. It's branding proficiency that keeps the customer journey moving forward in a world of product sameness. So, if that's the case, how do you establish a positive customer value?
Negative customer touchpoints adding to the cost in the CV formula
Every negative touchpoint will probably register as a cost (i.e., C) in the CV = B – C formula. And there are many examples of ways that negative customer touchpoints can impact your brand, including:
Customers noticing that competitors offer attractive added-value items for the same price
Problems with customer support connections along the customer journey: failure to answer questions adequately, or a customer support process that is cumbersome, time-wasting, and frustrating
Reviews reflecting customer disenchantment with the brand, thus detracting from its rating as a status symbol
Features and services failing to measure up to brand promises, therefore impairing brand credibility
Disengaging messaging on many levels: confusing, off-track, too simplified, or over the heads of the audience
Online convenience is unaligned with the brick-and-mortar side of things, or vice versa
Competitors' brand image is a severe obstacle: even huge price differentials can't persuade loyal customers to switch
Consumers (if different from the customer) or aspiration groups don't endorse the purchase
In B2B scenarios, decision influencers hover in the background, throwing obstructions in front of a customer's journey when the marketer least expects it
Glitches in getting the right product to the customer — when it arrives, it's the wrong size or color, or it simply looks different from the ads
Inconvenience on every level, primarily emerging from slow marketer reaction to fast change, can present its own peculiar list of problems. During the pandemic (and still the case), consider this:
Curb-side pickup and online ordering jumped to the top of customer priorities. No matter how compelling the rest of your brand offer is, if you dropped the ball on such a pivotal adjustment, it counted severely against you.
B2B buyers no longer wanted physical rep visits. Instead, they insisted on Zoom conferencing, podcasts, webinar communications, YouTube videos, and sellers communicating more intensively with buying committees. Failure to adjust to these demands went straight to the cost column in the customer value consideration.
A careful review of the customer journey map may indicate that specific touchpoints work against your customer value proposition. You need to weed them out of the system and create superiority for your brand versus the competitors. Bad news travels substantially faster than positive comments, so erasing negativity is crucial to your customer value strategies. Marketers should appreciate that if it becomes the center of extreme aggravation, a single touchpoint may kill the deal no matter how good everything else looks.
The other side of customer value: benefits
Customer loyalty programs are critical ROI initiatives in every business. They concentrate on discouraging customer churn by building meaningful benefits. Customers crave differentiation, and that may simply rest on how you say things, not necessarily what you provide or say. The challenge is to capture the voice of the customer in all of your communications. More specifically, agile marketers should leave no stone unturned when it comes to:
Convincing the consumer (if not the customer) that your brand is the top choice for them
Building a media program that customers are comfortable with
Delivering messages in their "everyday-speak": clear, concise, and believable, with spokespeople the audience connects to aspirationally, culturally, and socially.
To win the customer value prop game, marketers should make sure that they:
Cover all the bases from a convenience viewpoint
Sell the way customers want to buy, even if it diverges from how you prefer to approach it.
Maximize online marketing efforts alongside any brick-and-mortar presence
Reach out to customers via innovative techniques like virtual shopping presentations and demonstrations
As far as B2B marketing goes, things have definitely changed in that arena. The traditional "rep" is out of fashion, now replaced with an agile team that connects with buying committees through digital methods.
It's critical to ensure that every customer influencer is in your communication strategy to keep the customer journey moving forward. This generally means:
Doing everything possible to avoid negative reviews
When they do occur, do whatever it takes to remove them
Placing massive emphasis on inspirational personality opinions and aligning your message to reflect positively in this arena
Make your customer support program watertight. There's probably no touchpoint in the customer experience that destroys a sale more than defective customer support. Customer issues and queries can come from every possible angle, so you must:
Educate and train support agents to field questions with patience, politeness, and informative feedback
Address support disruptions on mobile and online chats as a priority; never forget about after-sales service
Customer returns are challenging and a customer value threat in every business; it often boils down to ignoring in-use issues after the sale
Final thoughts
There's no doubt that the customer journey is highly complex. However, customer reliance on brand names with a readiness to pay more for them gives marketers the incentive to develop better brand awareness and loyalty.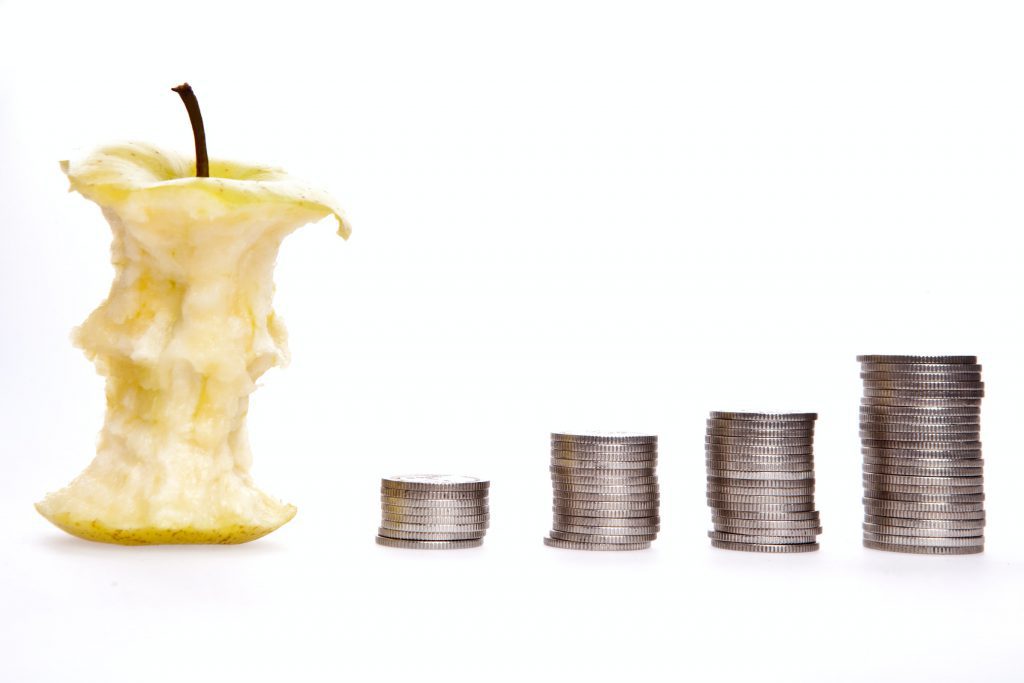 Effective branding can create a competitive edge on emotional and cognitive levels if it resonates with the customer. A company that develops an established brand is on the right road to consolidating customer value, irrespective of charging higher prices. Sogolytics can help your team understand which touchpoints are impacting your customers' journey so that your brand can outshine the competition.