Cybersecurity revolves around the technologies, processes, applications, and controls designed to protect your business systems from cyber threats and attacks. This includes the company's networks, programs, devices, and data. Businesses must be vigilant against these ongoing attacks, and employ the right strategies and tools to keep hackers at bay.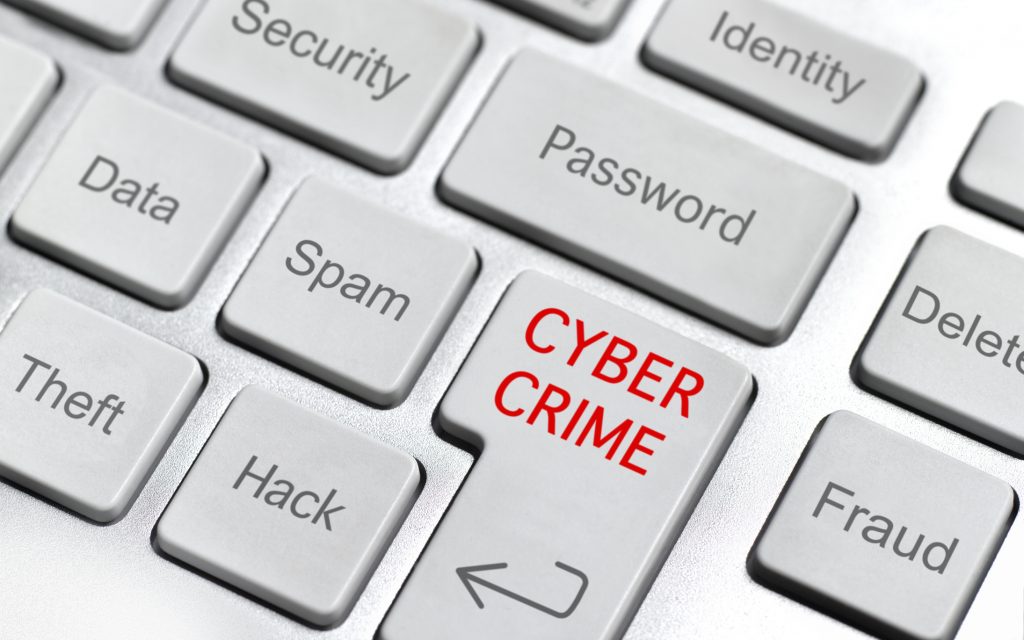 Some of the more sensitive data that hackers and cyber-criminals target include:
Customer information
Strategic reports
Employee details
Trends
Confidential communications
From the hackers' viewpoint, intellectual property in any shape or form will likely convert into massive profits. And unfortunately, the destructive work of the hackers can bring your business to a standstill. There's nothing worse than downtime, inability to access records, and staff hanging around waiting for things to reboot.
What's a good starting point for cybersecurity?
Undoubtedly, the best starting point is "awareness" from top management down through the ranks so that everyone in the business becomes attuned to avoiding viruses and building digital protection barriers. What does this involve? Addressing the most prominent cyberspace dangers with protocols and software solutions.
A recent Gartner report shows that companies (enterprises as well as small and midsize businesses) will depend on the cloud for up to 45 percent of their platform functionalities by 2024. That makes sense as we see more and more companies transitioning employees to remote work. That means that cybersecurity is now more important than ever.
What are the most significant threats today?
The most significant threats include the following:
Ransomware
Ransomware is the worst of the worst in a category loosely known as malicious software — or malware. You'll know you've got a problem with it the day your team comes barging through your door to tell you that everything in the system is encrypted in a code they can't break. Shortly after that, the criminals will text or email you from untraceable locations to demand a ransom — or else. Or else what? The code stays locked, and you'll never access your data ever again. And how did the ransomware criminals invade your system? Generally, your staff let them in by inadvertently opening emails, by which time it's too late to stop the disruption.
Phishing
Phishing, sometimes called "whaling" or "spear phishing," tries to deceive you into divulging intimate identity details, usernames, and passwords. How do these internet stalkers get away with it? They pose as reputable and respected entities like your insurance broker, bank, stock advisor, the IRS, AARP, or similar. A gullible audience fills out their official-looking application forms — and then the cyber-thieves know all about you. When you look at the messages, the content looks official and the logos appear authentic. The criminals put it together that way to trick you into divulging information that should remain confidential.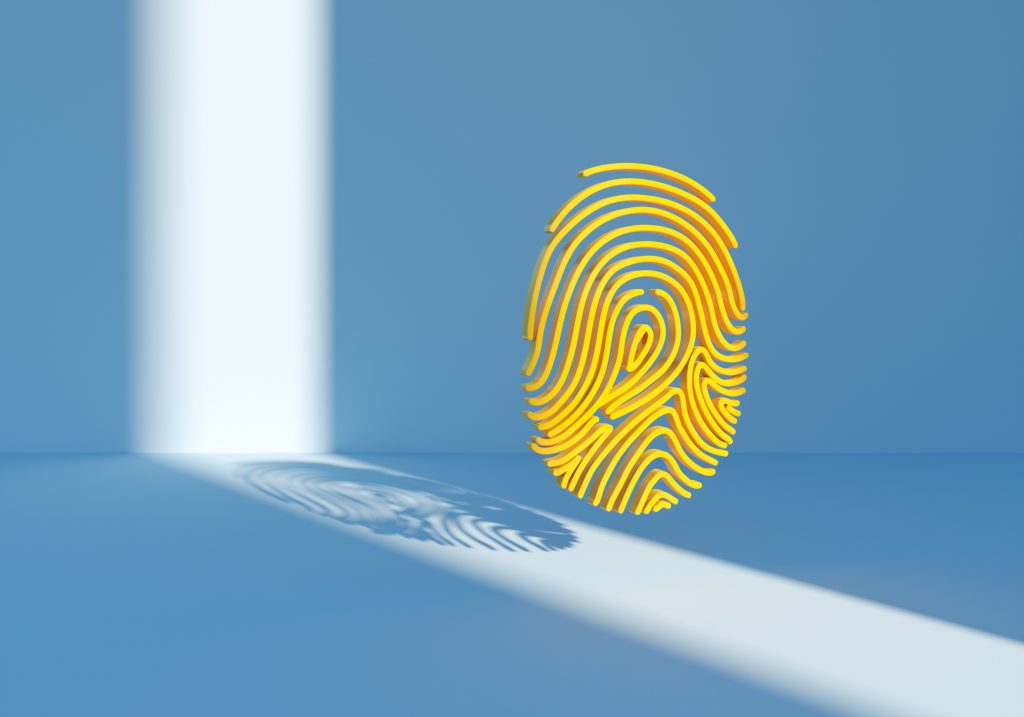 Data leakage and insider threats
Cyber dangers don't always come from outside the walls of your office building. Sometimes the threat comes from within. Think about it this way: Remote work is on the rise, and employees often take files home to work on. That opens up a whole new front in the cyber war, with the potential for data to be lost or passed into the wrong hands. Any insider with data theft in mind has ample opportunity and is likely to know your protection weaknesses better than you do.
And mobile devices are another area of concern, since they are essentially mini-computers with full internet access. With that in mind does your company:
Insist mobile devices must include passcode locks?
Ensure the IT software on the device has the capability of GPS tracking?
Have the power to erase data from the devices if lost remotely (or stolen)?
What are some cybersecurity options?
Managers and corporate leaders want to believe that their staff is loyal and immune to competitor machinations. Of course, sometimes there's no malice intended — issues can spring up simply as a result of employee error. Whatever the case, suppose data leaves the premises through cyberspace and lands in the virtual lap of someone who can do you harm. So, what can you do to prevent that?
Don't open suspicious emails
Install anti-virus software
Jettison everything questionable to the junk mail folder, and from there to "delete"
Train your people to be cyber-alert
If something coming through the system looks weird, call it out
Get virtual machine backup (more on this below)
However, that's not nearly enough. The best approach is to adopt a technological solution to provide an added measure of protection.
One option is to transition to the cloud. Providers like Microsoft Azure and Amazon Web Services base their service model on simplifying data management, with a significant focus on providing the cybersecurity protections you need. Between equipment and expertise, cloud data management services can support your compliance priorities and offer advanced encryption options, such as multi-factor authentication, proxy card access readers, biometric readers, and scanners, and much more, including end-to-end backup via a virtual private network (VPN). These options protect critical data, including personal identifying information, and ensure that your email and applications can't go down for any significant time.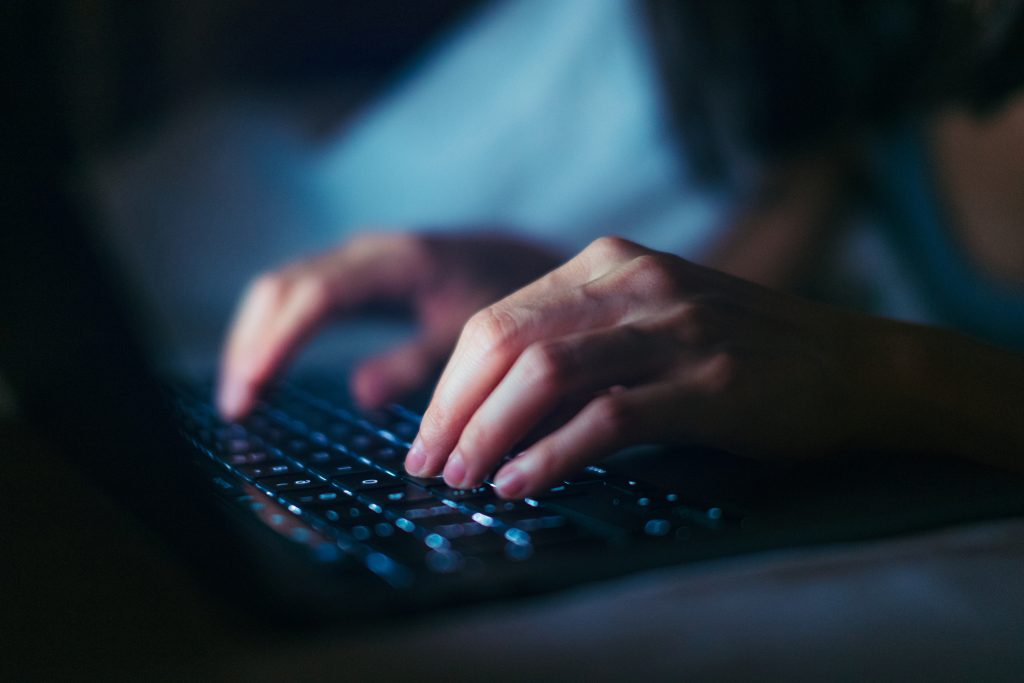 Working with a cloud data management partner can provide depth to your security plans and practices. However, the work involved in migration and set-up may be labor intensive.
Conclusion
It's vital to identify the gaps in your cybersecurity strategy, establish the right rules, and build backup plans to keep data safe and avoid system crashes. Finding out what your company needs — and how best to go about it — can be accomplished through a well-structured survey of your IT professionals and department heads.