What is market research software, and why is it important?
Market research software describes a category of primarily digital and technology-connected tools designed to collect groundbreaking data. It gives the user a significant competitive edge. In the internet era, where markets worldwide are as accessible as the local village, every aspirant startup and established venture copies products and services. A degree of "sameness" impacts brand differentiation, demanding that marketers look for every gap and opportunity to add value. The latter generally ends up aligning emotionally and cognitively to the customer experience (CX).
Informed business decisions and strategic planning for the remainder of 2021 and, indeed, for at least the next decade, depends critically on the deployment of market research software. Without it, CX insights that can lead us in the right direction are evasive, reduced to hit-or-miss guesses. Changes that used to take months and years to evolve now take days or hours. Companies trying to keep pace simply cannot do so without the modern version of the "back-in-the-day" questionnaires. It enables them to zone in on fundamental customer drivers faster and more decisively than ever before. The market research survey templates in the software can open up hidden behavioral and psychographic segments. They dig deep into things like:
CX touchpoints throwing marketing actions off track
Effectiveness of competitor reactions
Shifts in trends influenced by demographics
Powerful analytics is the name of the game when it comes to investing funds and HR energy into a product or service. It has the responsibility of covering a vast field with many complexities. For example, in the B2B commercial category, it's a known fact that the designated buyer is seldom the decision-maker. C-suite management has realized it cannot exclude engineers, CFOs, IT consultants, training specialists, and administrators from evaluations. Today's buying committee is far more relevant than any one member of the team to get the thinking right.
If a prospect that you thought was close to signing the dotted line goes south, who or what lost the sales? Did you miss satisfying any one of the decision influencers? Did your tech support disappoint on some level? Were you failing to promote to your audience in a way they want to see things? All these questions are crucial, and market research software with seamless integrations and automation is a staple IT feature if you want compelling answers.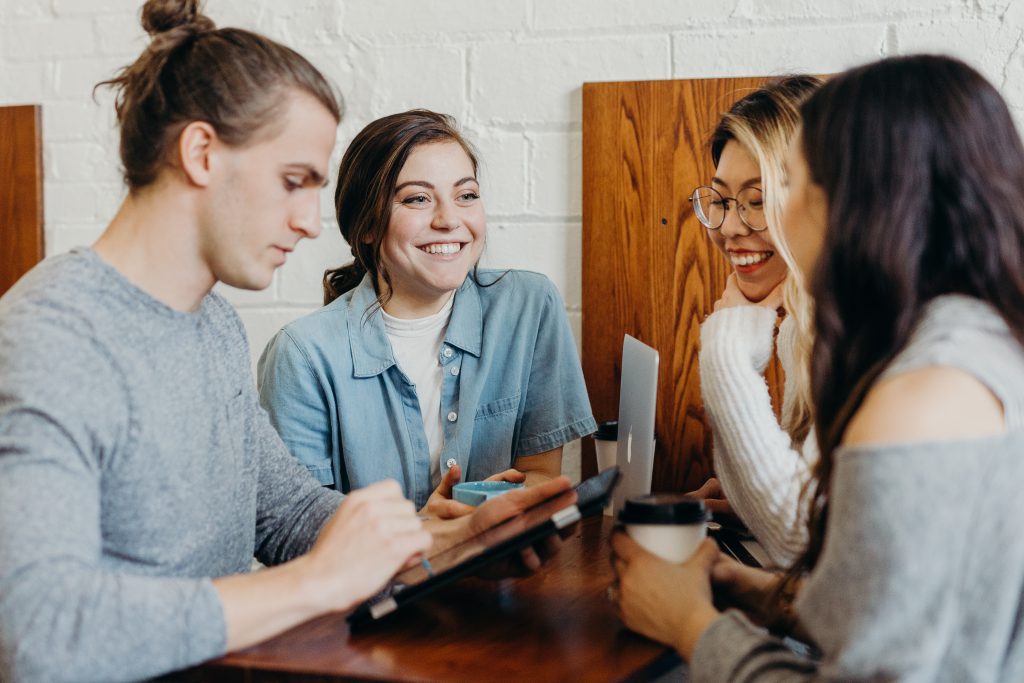 Data security and privacy in the use of market research software
The whole idea of bringing market research software into the strategy planning equation is to derive customer data that will transform one's outlook and methodologies. In so doing, respondent privacy and protecting it from prying eyes is a challenge. One thing's clear; any data you collect becomes a company asset, which carries a responsibility to manage it professionally. A mind-blowing study by McKinsey revealed that consumers are quite pedantic about the data they choose to share. Not only that, they're increasingly more selective about whom they share it with. The report revealed that they have the least concerns with healthcare and financial services providers. However, notably, there's no industry where "discomfort with data leakage" isn't a predominant fear.
Who's shocked by this? Nobody after ATT, Wells Fargo, and Visa breaches (to name three of many.) McKinsey points out that "in two breaches at one large corporation, more than 3.5 billion records were made public. Breaches at several others exposed hundreds of millions of records." If nothing else, it created awareness of company reactions to these events aired openly to the public. Eighty-seven percent of those covered by the McKinsey survey distribution stated that they would deliberately avoid doing business with any entity where cybersecurity was suspect. Just over seventy percent declared they would churn their loyalty away from any company where data improprieties were evident.
Here's the thing where any survey tool in the market research software framework comes under focus:
Companies look at software applications from the top down, from corner to corner, to ensure themselves of built-in protections and encrypted technology options.
Best practice policies depend on "privacy by design" as a foundation for including consumer-facing software applications in their system.
Security features converge on marketing messages to customers. Failing which, one can expect derailment of the customer journey at some point before closing the deal.
What to look for in selecting market research software, and which are the best of the bunch?
Well, to kick this off, seek apps that are secure and offer privacy features (dealt with at length above). Once you've covered the bases on that, the best apps are the ones that create in-depth insights. The only way to do that is by offering features that:
Clarify the focus.
Provide an end-to-end map of the process to accumulate the data.
Aligning with the proper market research software is crucial to your investment control. It could mean the difference between breakout branding and getting lost in the traffic.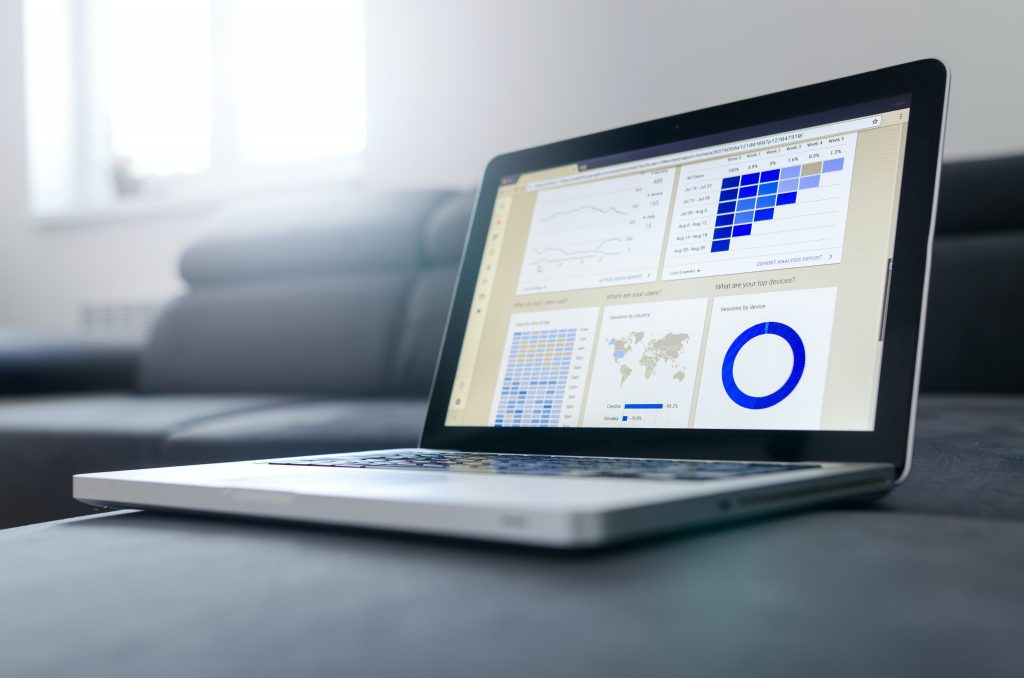 Seven of the best apps for market research
There are thousands out there and more new ones pouring in every day. It adds to the confusion and it's a fool's errand to pinpoint the "one and only" for any purpose. Therefore, before highlighting some of the most popular we recommend getting together with a company like Sogolytics to cut out the grey areas in your decisions. Their team understands the market research software like the back of their hands, thus cutting out the frustration waiting in the wings. Not all those mentioned below are necessarily in Sogolytics's resource pool. If not, they likely have an equivalent or even better option to offer customers. Surprisingly, many of the apps are free to use — at least on a fundamental level:
Think With Google Research Tools
These go directly to helping marketers decide how likely a product is to succeed. For example, is anyone looking for your service or product? The trio of Google Trends, Market Finder, and Rising Retail Categories integrate to provide a comprehensive overview. Why not throw the Find My Audience tool into the mix? It reveals everything you need to know about the YouTube channel and ways to connect to customer interests alongside the vital discussion points.
This website is a free resource for segmenting U.S. census data into demographic sectors by age, income, year, and location. It features access shortcuts to cover the entire country. Seamlessly discover the most popular customer dimensions for your industry and where your target industry is most popular — or where the market is overbought. Use this in conjunction with the Census Bureau Business and Economy data for numerous data-centric tables relevant to many industries.
Make My Persona is a proprietary tool allowing one to define the people most likely to get the best benefit from your brand. It goes quite a lot further than demographics, prompting you to identify customer challenges on a psychographic level. B2B researchers love this app to get into a range of decision influencer impacts.
The scope of Tableau is vast. Its apps give you an inlet into almost any data source in engaging ways. It configures the information so that you can spot the "hot points" crucial to your brand; thereby, it's appealing to all your external and internal stakeholders. It has the flexibility to give you micro-viewing or a more general reconnaissance. Besides, you can synchronize Tableau with other research platforms or just back up information, e.g export Tableau data to Excel, for further analysis purposes.
For data visualization at its best, use Statista. It accumulates data across numerous verticals and industries and converts it into readable, functional contexts for researchers. It directs you to industrial-centric data layouts; whatever you're looking for, you'll probably find here. Moreover, as time moves on, Statista automatically updates charts and tables. It's not an original research entity, but its representations of conducted research have a unique touch.
This market research software provides product researchers with a profile of customers' lifestyle habits. These insights are invaluable because you don't have to go out and interview respondents. Find out who, living in what areas, are most receptive to specific actions like a campaign or launch. Discover the competitors encroaching on your territory. If lifestyle trends change, this app will calculate the rate and highlight where they're going to. The team behind the app can conduct customized research within the technologies they've created.
Survey platforms, like Sogolytics, are powerful tools that create market research surveys for every situation and substantial momentum in this channel. There's little doubt that in-depth market research surveys align you with customer preferences in no time at all. Targeting is laser-accurate and as micro-specific as you want it.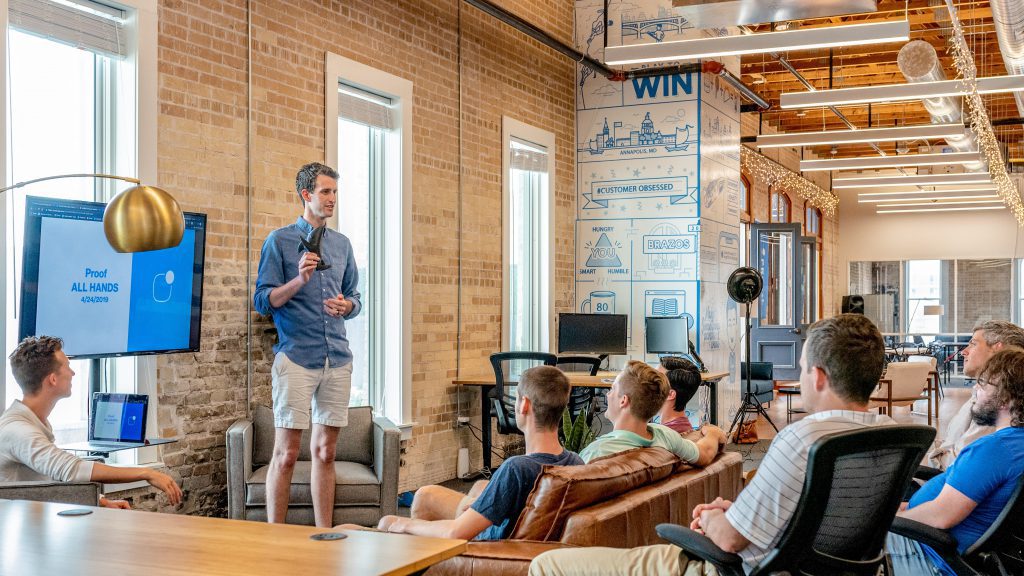 The seven market research software apps above hardly scratch the surface of the options available. One of the biggest downfalls in the selection process is trial-and-error, which can hit your overhead severely. As suggested above, don't hesitate to get expert advice in your corner. Sogolytics will propel you in the right direction and keep your research budget earning its keep.