Technology isn't just disrupting the way business is done. It is also impacting the efficacy and expectations related to employee skills, including top talent. Such rapid transformation, along with economic uncertainty, is leading to high performance-related stress for employees.
As a talent management professional, this makes your job harder. Somehow, you must inspire employees to continuously reset their skills to meet your organization's changing needs. This is, of course, easier said than done; change fatigue is becoming a universal theme across industries. Today, only 38% of employees are keen to support yet another change management initiative, down from 74% in 2016.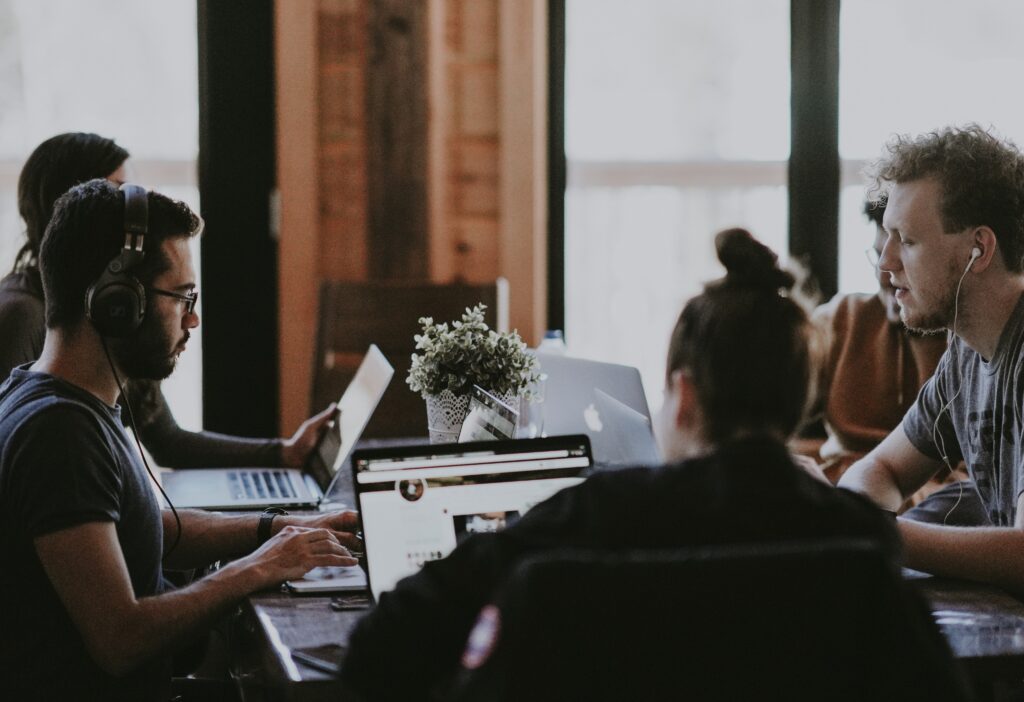 Start with employee centricity
The good news is that there is a clear opportunity to shape employee sentiment and engagement. First, you need to get your leadership to see the value in a change management pyramid that puts employees first. This ensures you have a conducive environment for change receptiveness.
Here is how you can get CXOs to see the value in putting employees at the heart of change management.
1. Talk about how talent is key to innovation
The current environment demands relentless innovation. This is only possible when your company creates a collaborative and inclusive work culture that acknowledges and celebrates all talent. Moreover, as business growth becomes synonymous with digital transformation, talent is paramount; you need intelligent application and not mere technical skills.
2. Reiterate the retention challenge
Every day that you don't focus on retention and engagement is costing your company. Quiet quitting and burnout are increasing employees churn rates. While making a case for employee centricity when it comes to change, highlight the monetary, efficiency, and even customer experience benefits associated with retention.
3. Use qualitative, personalized data
Make it easier for leaders to see what currently dissatisfies their top talent. Reach out to employees to understand engagement gaps and use this data pin point employee disengagement factors – thereby informing the best steps for retention. Make sure you are taking an integrated approach to employee experience (EX), and be especially mindful of factoring in data around employee expectations.
You can survey employees to understand their personal pain points, however, be mindful that transparency doesn't always lead to absolute honesty. So if you'd like employees to share their grievances, anonymous surveys can be the key!
Meet employee expectations around skilling
Once you have set the stage for putting employees at the core of all change, you need to redesign your learning and development (L&D) program to maximize results. As it stands, employees feel disoriented with change when unable to link it to their key responsibility areas (KRA) or growth plan.
You can change this; make employees feel more confident of their skills and growth prospects, and encourage them to engage with the L&D programs by using these tips.
1. Respond, don't react
Don't be in a haste to launch mandatory workshops, capability building programs, or voluntary upskilling to keep up with change management goals. Going forward, invest in listening and analyzing employee needs. Make sure to communicate and display the link between their skilling concerns and updated L&D opportunities.
2. Personalize your engagement
Every employee in your company has varying needs and expectations. Enable a personalized path to development that resonates with their career journey. This could mean allowing emerging leaders to choose their business school and area of specialization, or offering marketers access to top global learning forums.
3. Make sense of their emotional moments
Don't flatten out your data-led insights. Instead, understand key emotional moments for every employee and help shape positive sentiment, consistently. For instance, if an employee puts in their papers, reach out and understand why. Understand the emotions and the unmet expectations they might've had to co-create their development path. This can help retain talent and even nurture a culture of engagement.
The future of employee engagement
When you consistently improve EX, you can do more than counter change fatigue. You can drive effective employee engagement and get your employees to deliver their best performance.
It calls for you to be persistent in driving a fundamental shift while meeting your existing KRAs. This can be especially difficult in a slow-growth business environment where CXOs are wary of implementing bold changes that could risk operations. Employees too, can take a while to appreciate and join in on new opportunities.
To ensure you're best equipped to deliver on employee expectations, improve retention, and take proactive action, you need an EX management solution. SogoEX can strengthens your foresight with powerful insights via employee pulse surveys, sentiment analysis on open text responses, and more. With this, you can minimize ambiguity and maximize visibility to make informed decisions, time and again.
With real-time reports, you can see trends over time and monitor how every change management decision impact organizational sentiment. Ready to get started? Let's connect — we'd love to share just how SogoEX can help your organization!