If I had a nickel for every time I heard someone mention "closing the loop" or having a "two-way dialogue" — well, I'd have a lot of nickels.
Here's the thing: If it's not closed, it's not much of a loop.
Put another way: If it's not two-way, it's not much of a dialogue.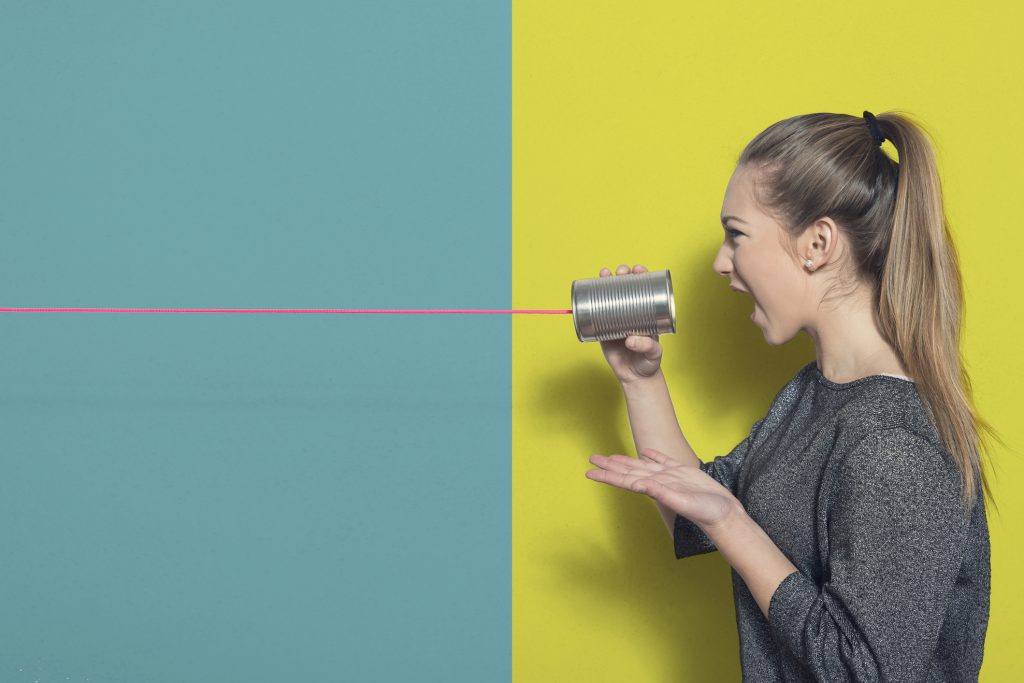 You may have noticed that plenty of people are organizations present themselves as open to feedback. From comment cards to open-door policies, everyone seems like they're ready to listen. Smart, right? Obviously. Whether you've implemented a closed loop feedback management system or just sent out a single survey, you probably know that feedback makes a difference.
The real question is this: What happens to all of that feedback?
All the Feels: The Impact of Feedback Fails
While simply being open to feedback is great, it's just one part of the process. Feel it out:
First, there's the warm and fuzzy feeling you get when someone invites you to share your thoughts and opinions.
Then, there's the excited and empowered feeling you get when you actually present your feedback.
Finally, there's a feeeling of optimism and hope that your feedback will make a difference.
Sadly, if nothing happens with that feedback, the process continues:
The feeling of anxiety about whether anyone actually understood your feedback in the first place.
The disappointment that nothing has been done about it.
The disillusionment and anger — feeling fooled, taken advantage of, taken for granted… not good.
Whether you're a customer or employee, this track generally leads to you dropping back. You're not as likely to be engaged, not as likely to share future feedback, and not as likely to stick around. At worst, if this happens over and over again, you're likely to drop out, and you're even more likely to share your negative feedback externally, even publicly.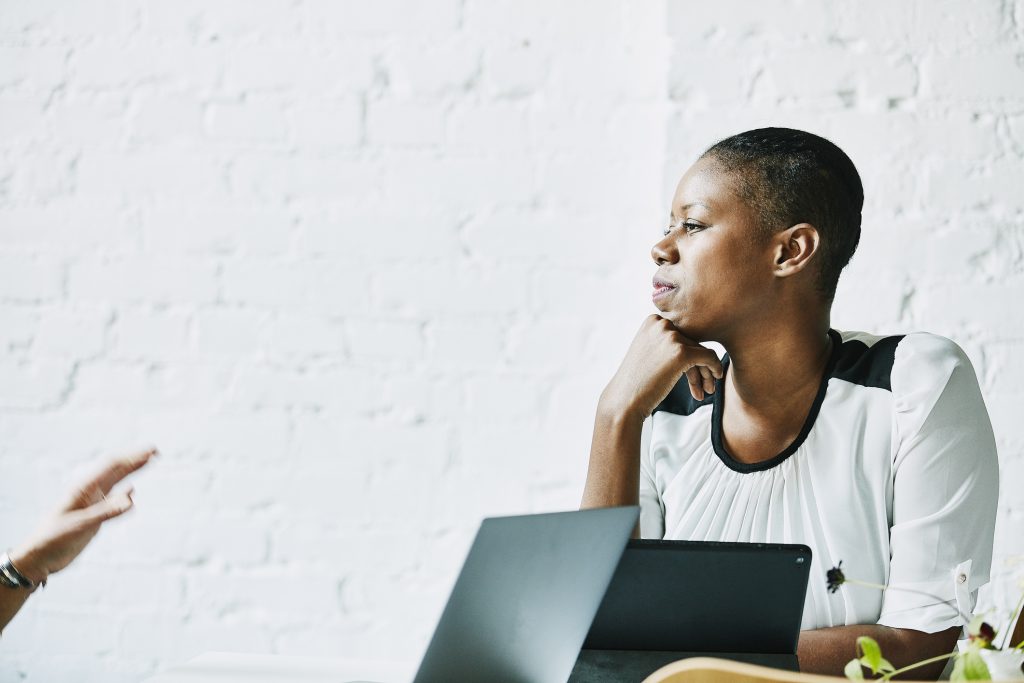 Close-up: A Closed Loop Success Story
The good news is that it doesn't have to be that way. Imagine the happier version of that story.
The feeling of acknowledgement when someone confirms that your feedback has been received.
The rush of excitement when someone shows appreciation for your feedback.
The feeling of collaboration when someone asks follow-up questions for clarification and exploration.
The appreciation you feel when someone takes the time to thoroughly review and respond to your ideas, whether they are implemented.
The rush of pride if your suggestion is implemented.
Again, the same is true for both employees and customers: This track brings you closer. You're more likely to become or stay engaged, more likely to share future feedback, and more likely to stick around. Even if your suggestion doesn't lead to immediate action, just the fact that you're involved in the process brings you a greater sense of investment in what's next.
Those who feel that their feedback is valued begin to see themselves as part of the team. Whether they are the ultimate decision-makers or not, closing the loop well brings everyone closer together.
Closing the Loop Well: A Deep Subject
Let's take it for granted that you're on board — that you believe closing the loop is important. Welcome aboard.
From here, there are at least two more possible paths: kinda sorta closing the loop (mostly) and closing the loop well.
Mostly closing the loop might look like:
Logging the feedback in a tracking tool or document.
An automated template email that confirms receipt of a suggestion.
An automatic call or voicemail that lets the suggester know that the feedback is being considered.
Transferring a call, or letting the originator know that the suggestion has been passed on to another team.
Good start. Closing the loop well might include:
Customized automated follow-up emails.
Clear expectations about what will happen next with this feedback.
Asking follow-up questions to clarify understanding.
Scheduling time for a quick call or meeting to share possible solutions.
As seamlessly as possible, bringing in the right people to review the feedback.
Well-considered internal discusison before following up.
Clear logging of all activity related to this feedback to ensure easy follow-up and tracking.
The opportunity for the originator to share feedback on the experience.
The ability to report on the kinds of feedback received over time, the customers' experience, and the timeliness of responses.
The list could go on and on.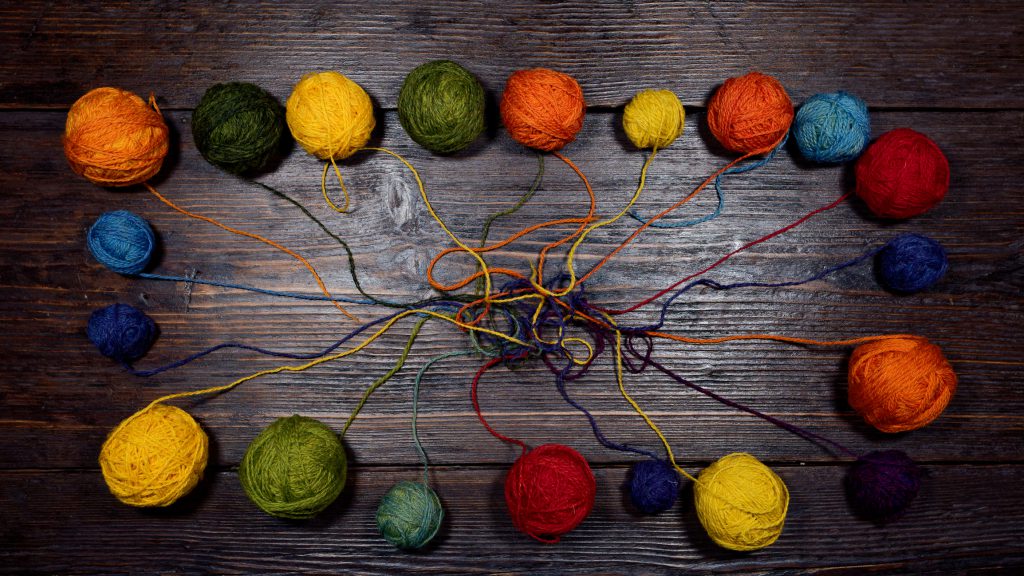 Unfortunately, too many individuals and organizations are dealing with un-closed loops (What is that, anyway — a string?) and less-than-two-way dialogues (If you're talking to yourself, that's definitely a monologue!). How closed is your loop?
Looking for suggestions on how to close your loop? Stay tuned as our series on closed loop feedback management continues, and learn more about SoGoConnect — a solution that helps both you and your stakeholders from talking to yourselves. 😉