In the heart of the digital age, technology has become an omnipresent force that shapes the way consumers interact with the world. From shopping online for everyday essentials to seeking the wisdom of the internet for informed decisions, technology has revolutionized the consumer landscape.
However, beneath the convenience and efficiency that technology offers, there lies a complex question: Is technology really the consumer's friend?
In this article, we examine both sides of the coin, unraveling the intricate relationship between consumers and technology.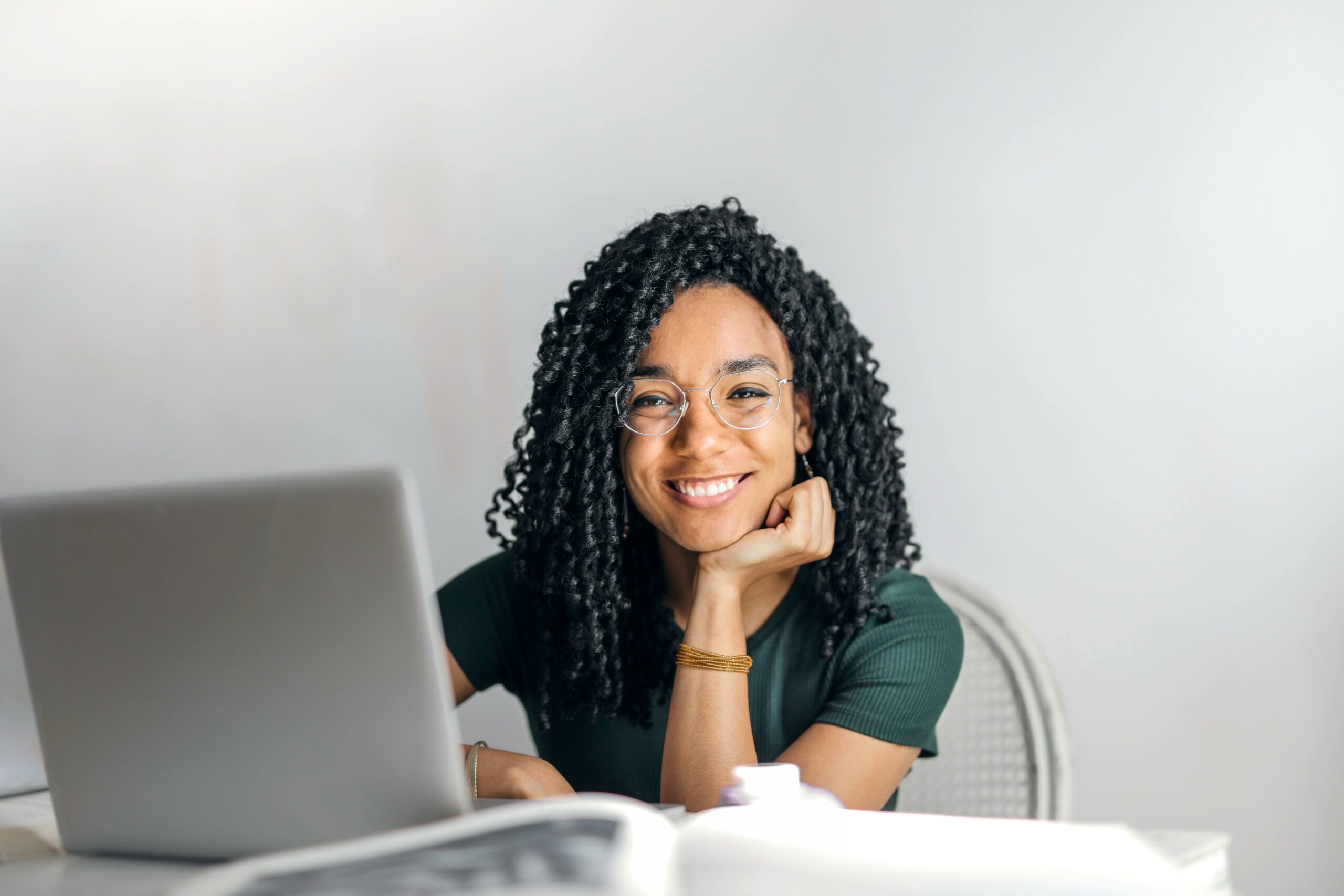 The blessings of technology for consumers
Technology has ushered in a new era for consumers, one marked by convenience, empowerment, and an abundance of choices.
In this section, we'll explore the numerous ways in which technology enhances the customer experience.
1. Improved shopping experience
2. Accessible information
3. Better customer service
The bottom line?
Today, consumers are in the driver's seat, enjoying the privilege of choosing how they wish to interact with businesses.
Whether through Chatbots, messaging apps, or a traditional phone call, the power is firmly in the hands of the consumer.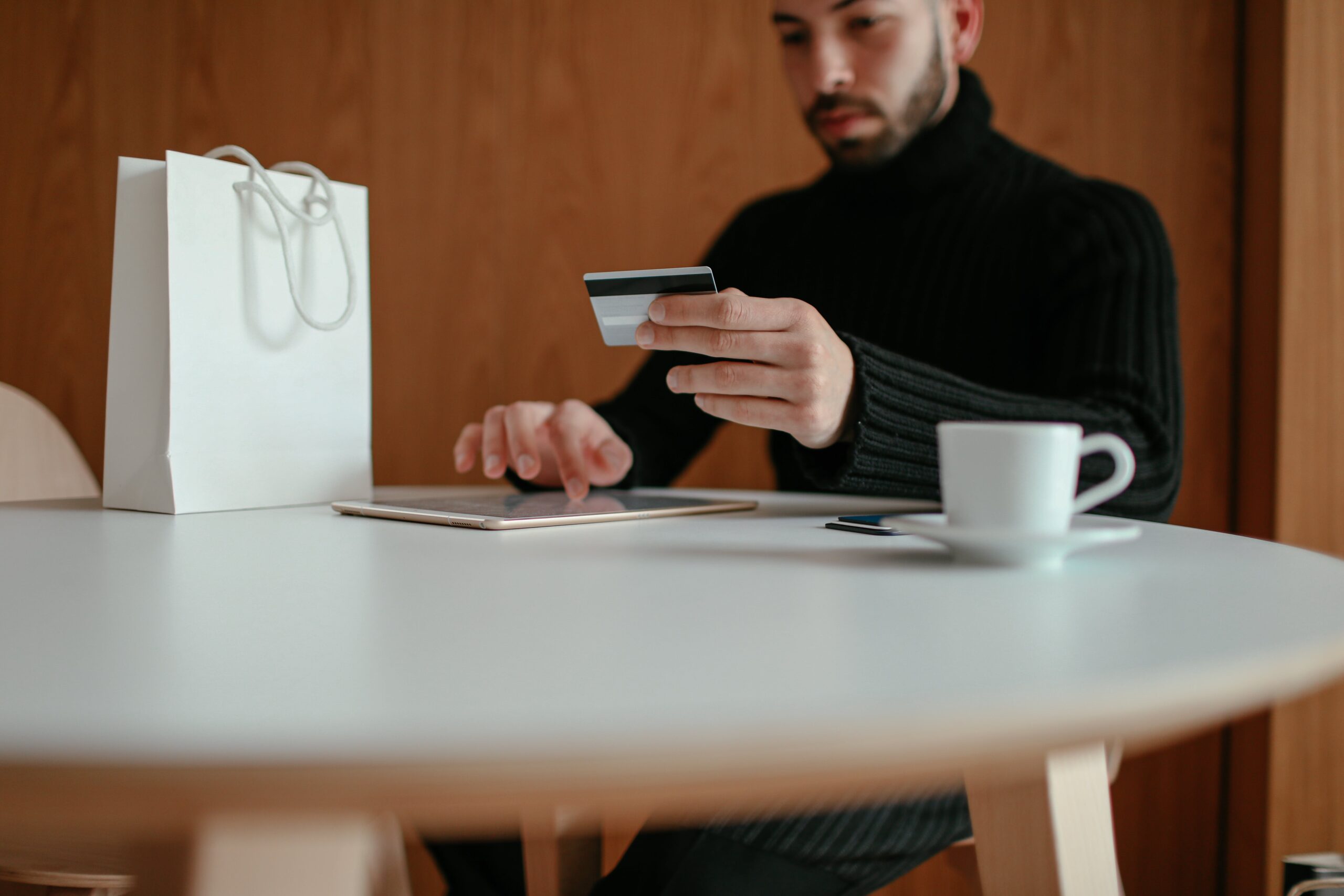 The burdens of technology for consumers
While technology has undoubtedly enriched the lives of consumers in numerous ways, it's crucial to acknowledge that it also presents certain challenges and drawbacks that need to be considered.
1. Frictionless buying process
Ultimately, it's easy to click "Add to Cart" without the same level of consideration as when physically shopping in a store, and this lack of tangible interaction with money can foster a disconnect between spending and its consequences.
2. Information overload
In the previous section on how technology empowers customers and social interaction, we talked about how customers today have plenty of information at their fingertips, and it's easier than ever for them to research products.
3. Deceptive sales practices
While technology empowers consumers, it can also be employed to deceive or manipulate them.
Navigating customer experiences in the digital age
Our technology-driven world presents numerous advantages and disadvantages for the consumers. Technology has ushered in a new era of convenience and empowerment, transforming the way we shop, access information, and interact with customer service.
The enhanced shopping experience, accessibility of information, and improved customer service have undoubtedly enriched our lives as consumers. However, this convenience comes with challenges that demand our attention.
As consumers, we must look for ways to effectively navigate this world daily, finding ways to address key concerns while taking advantage of the benefits that technology offers us.
While technology can be a great ally for consumers when leveraged responsibly, adding an unimaginable level of convenience to everyday life, it can also have a detrimental impact on us as human beings. That's why it's essential to stay informed, think critically, and pause before jumping on to the next trend or convenience that technology affords us.
Running a business? Ensure that you're leveraging technology responsibly and providing a thoughtful and valuable customer experience. To better understand customer expectations and deliver an experience that matters, reach out to your customers and discover their preferences with Sogolytics!