Over the last few years, the economic circumstances of the world have been in a constant state of flux. From the pandemic to the post-pandemic boom, then to inflation and the possibility of an upcoming recession — it seems clear that when it rains, it pours.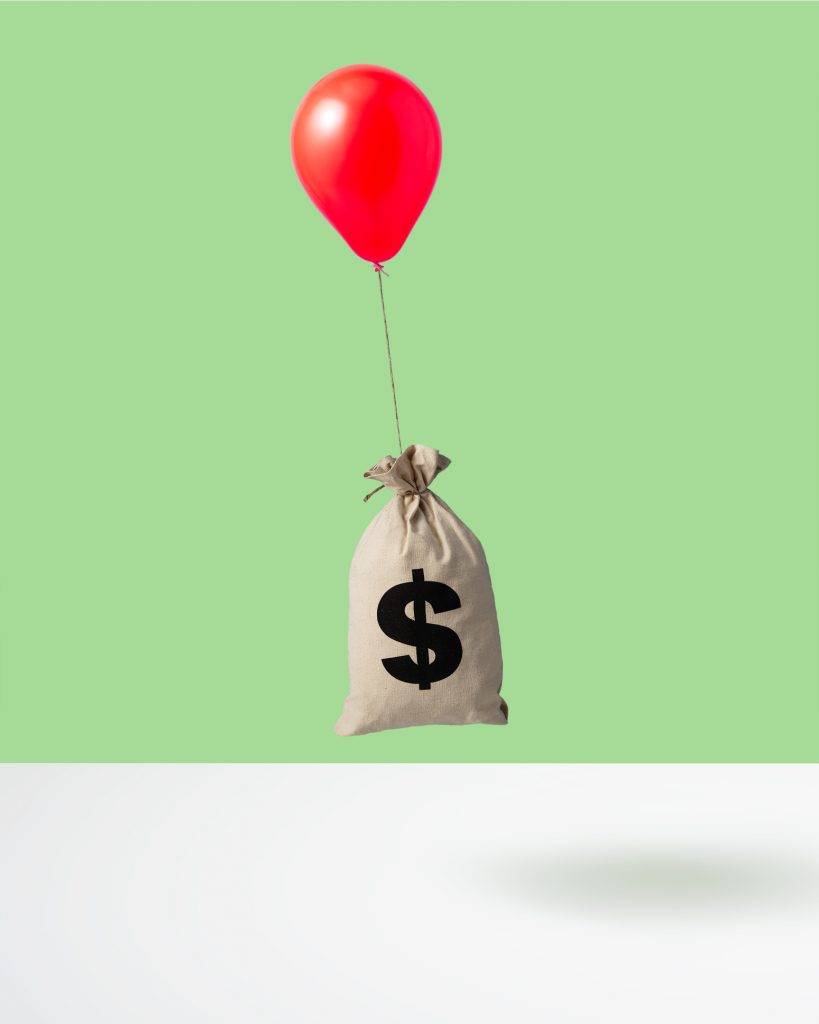 Each new circumstance has transformed buying patterns and customer behavior, creating new habits and leaving businesses scrambling to keep up with the rapidly evolving expectations.
With inflation on the rise, businesses must once again realign their priorities to better resonate with customers. As customer buying power reduces, customer experience strategies become more critical than ever. How, you might ask? It's simple–as customers spend less, it becomes all the more crucial to gain a higher share of their wallet. And the best way to do this? By leveraging customer data to give customers what they need.
However, in order to understand the nuances of this phenomenon, you need to first understand the impact of inflation on buying patterns. This will make it easier for you to create the best strategy to not only connect with your customers, but also tide you through the onslaught of economic challenges.
How does inflation affect customer buying patterns?
Inflation is rapidly dwindling the buying power of customers. Seeing that money doesn't go as far as it used to forces customers to prioritize their purchases, leading to transformed buying patterns. So, here's what we've been seeing:
#1. Increasing expectations
The pandemic pushed the world online, catalyzing an already high-speed digital revolution. This led customers to seek the convenience of the online world, increasing their expectations of ease and seamless experiences.
As the offline world resumed once again, the established online conveniences increased the expectations customers had of businesses. With inflation layering on to the already complex economic landscape, these expectations have persisted. In fact, as businesses struggle to gain a higher share of wallet, customer experience has become the ultimate differentiator. And what's more, customers are willing to pay a slight premium to businesses that have established trust by delivering value and customer-centricity.
#2. Understanding price sensitivity
With inflation rearing its pricey head, businesses have had to increase prices across the board. This has, of course, affected the consumer.
But, as it turns out, it affects people across society differently!
The lower the income, the higher the price sensitivity. As a consequence, lower income households correspond with much higher CX expectations as soon as prices are raised. So, depending on your target audience, you might want to pay more attention to the experiences delivered if you want to retain your share of wallet!
#3. Leveraging empathy
We're all struggling, so we empathize with businesses that work hard to not only deliver great experiences and services, but also great products.
Turns out, customers have more empathy for smaller businesses raising their prices than multinational corporations—after all, they can more easily relate to the former!
So, if you're worried about how the price rise will affect your audience, be genuine about your struggle and show them the honest picture.
Customers want to support small businesses, especially ones they've been loyal to in the past.
#4. The lipstick effect
Did you know that inflation with a potential recession on the horizon doesn't actually stop all discretionary purchases?
That's why retail therapy has become so common–it helps alleviate stress and give a quick dopamine hit (the clue is in the name… no wonder it's called "therapy!")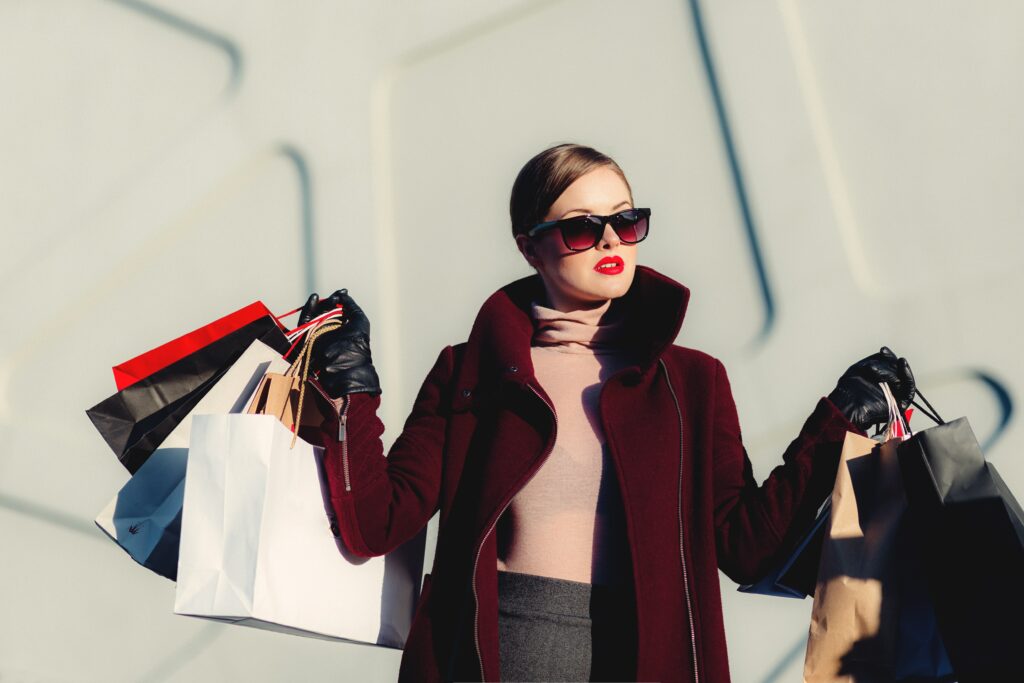 But with a reduction in buying power and the possibility of further economic uncertainty, the kind of spending people might've once indulged in has definitely been affected. As it turns out, lipsticks are just one of those products that are perfectly priced to be discretionary spends without breaking the bank!
Hence, the "lipstick effect," a phenomenon in which the increase in lipstick sales is associated with market sentiments of economic uncertainty–and this has clearly been happening! What does this tell us? While discretionary spending is inevitably affected, it doesn't have to be all discretionary spending. Even economically anxious customers need a pick-me-up, and businesses that offer just that will be able to gain higher market share and loyalty!
How to leverage customer experiences
You've got the background to get started. What next? Let's take a closer look at your customers.
After all, while market patterns are critical, the next step is diving deeper. Understanding your customers will help you better tailor your approach towards the people that matter. Here's what you should keep in mind:
#1. Tune into data!
Bring out your data arsenal! Analyze customer preferences across social media platforms, note what the reviews are saying, what feedback customers are leaving, and what concerns they're reaching out to you with.
Break down all the different audience segments and spot patterns to better target your customer experiences. In times of turmoil, customer experience is a critical investment for businesses across the board.
And the best way to go about this? A customer experience solution that will not only help you map out the customer journey, but also analyze experiences across touchpoint as well as predict the impact of different variables!
#2. Employee empowerment
No CX strategy is complete without including the power of employee engagement and empowerment—especially in times of economic chaos!
We explored earlier how businesses could work to support their employees through inflation, and it's now more critical than ever before. Employees who feel valued are more likely to be proactive with customer satisfaction and concern resolution, delivering memorable experiences that create loyal customers.
#3. Establishing loyalty
Prioritize your customers today, and they'll be loyal to you for many more days to come! As we all prepare to weather inflation and prepare for the potential recession, we need to work to support each other and deliver products and services that hold value.
The only lesson history has to teach us: this too shall pass.
That's why it's critical to prioritize customers, especially when it's feasible for your business, to offer value through trying times.
Leverage your customer experience!
Wondering where to get started? We've got your back! SogoCX is a leading customer experience solution boasting cutting-edge features that help you capture nuanced insights and create a CX strategy that works.
Schedule a free consultation for us to show you just how SogoCX can transform your customer experiences.