The competition for human skills and talent in the modern world has turned into a cutthroat situation, with organizations fighting tooth and nail for candidates to fill positions. You'd think that the flood of technology into our departments reduces the HR urgency, but it's just the opposite. Without competent staff steering digital apps and SaaS tools in the right direction, strategies will likely hit severe obstacles. Thus, the employee experience (EX) and the task of extending the employee lifecycle are crucial conversations these days in boardrooms worldwide.
Employee churn: A devastating threat to ROI
Every time a staff member leaves prematurely, it rolls the ledger's debit column – as much as $15,000 on average per employee replacement. It's little wonder that HR's doing everything it can to focus on employee retention. Are employee appreciation ideas powerful devices there to genuinely help employee retention? To answer this question convincingly, let's look into Employee Engagement (EE) and where it's different from EX. We'll show that employee appreciation directly affects employee retention, which directly affects EE. 
As I see it, employee engagement:
Exclusively includes employees growing with the business, going the extra mile.

Excludes employees who see job satisfaction as doing the least for a regular paycheck. 

Embraces employees expanding their self-images as valued team members.

Amounts to nothing less than a pipedream if employee appreciation ideas aren't in the equation. We're not talking here about an "employee appreciation day" (a single event), but a formal underlying and sustained corporate theme.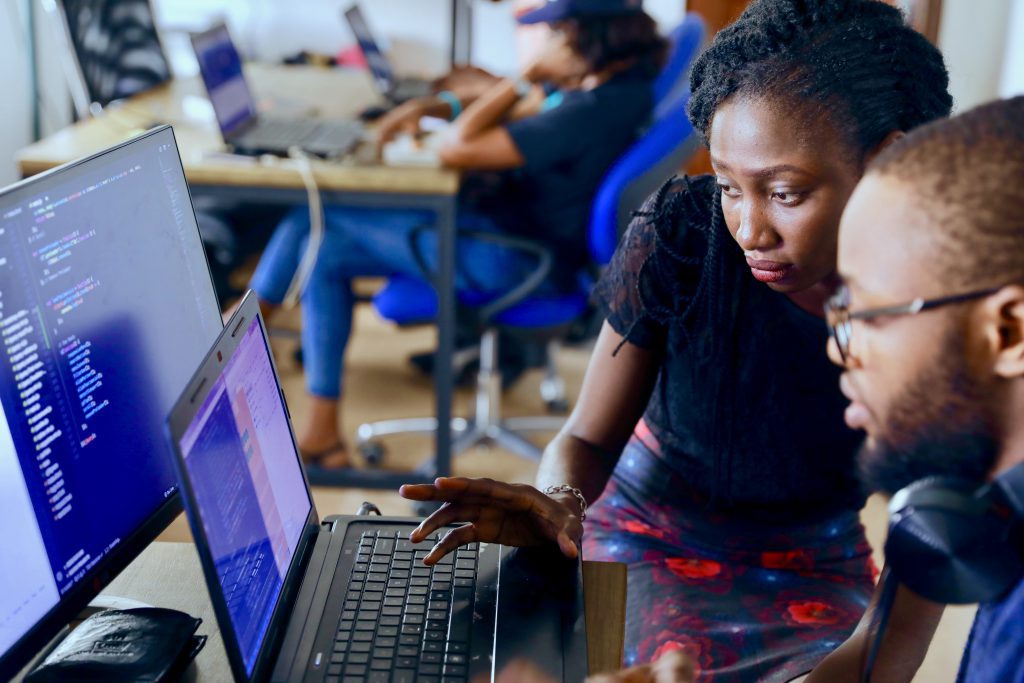 Did you know that the most vulnerable period in the employee lifecycle is the first three months after recruitment? Somewhere between the first and ninetieth day after walking through the company doors for the first time, the employee will decide if this is a place to stay. It's a crucial stepping stone, and it comes smack in the middle of the onboarding process.
Beyond simply teaching the new employee important skills and practices, onboarding is also about getting staff to accept the recruit as a functioning member of the company and team. It's a somewhat early phase in the recognition process, but recognition nonetheless. If new employees sense resistance to their presence and an insipid welcome into the fold, the chances are they'll exit sooner rather than later. If so, employee retention takes a big hit, and the company pays a heavy cost. Even at this early stage, we can see that recognition is a driver of EE. Its influence grows stronger as the employee moves into more mature corporate involvement. 
Employee Recognition In Full Swing
The employee recognition engine starts firing on all cylinders the moment employees step into their assigned roles. It's when the team depends on their contribution. Now in the mainstream of business activity, staff members move between a series of touchpoints (often referred to as company interactions). Typically, this means connecting with peers, managers, subordinates, customers, vendors, company advisors, and technology installed in the office. Touchpoints are both repetitive and unique. They change over the employee lifecycle. EX takes every one into account and is the natural result emerging from the touchpoints collectively. It can go one of three ways:
An Engaging Employee Experience:

Good feelings – starting with self-pride in work done, basking in peer praise, enjoying accolades from bosses, customers thanking you for your input. It boils down to a general sense of achievement, and a highly energized employee appreciation (i.e., employee recognition).

A Disengaging Employee Experience:

The opposite of  (1) above where there's little pride in one's work output. Even if there is reason to be proud, peers taint it by not acknowledging a job well done. Worse still, senior management is silent on the matter, and actions like paying bonuses, etc., never occur.

The third alternative is a mixed result.

The question is, which way is it leaning?
The common thread in all three is employee appreciation – an abundance of it, a lack of it, or somewhere in between.
What constitutes employee appreciation?
Answer – So many things in so many ways. 
A. Informal Recognition
A few words can do the trick.
Managers sensitive to employee appreciation ideas make it their business to create a connection. It's not the number of touchpoints so much as who says what on these pivotal occasions. If there are words of encouragement for work done, for example, the boost to employee motivation can jump out of all proportion. When employees feel company recognition regularly, they are likely to work more energetically, and with more enthusiasm. 
Team reliance and support
Similar to manager communication, when the team conveys employee appreciation to a member, it probably pushes EX across the dividing line into EE. If it happens enough times, it stays there permanently. An employee with a strong sense of group belonging is ready to deliver more without extra pay.
B. Formal recognition
EE thrives on things like:
Commendations visible to the employee's peers and family. 

Any award or mention that inflates the employee's ego.

Any management action that enhances respect for the employee.

Promotions that come with challenges and added responsibility.

Press releases publicizing achievements and naming team members.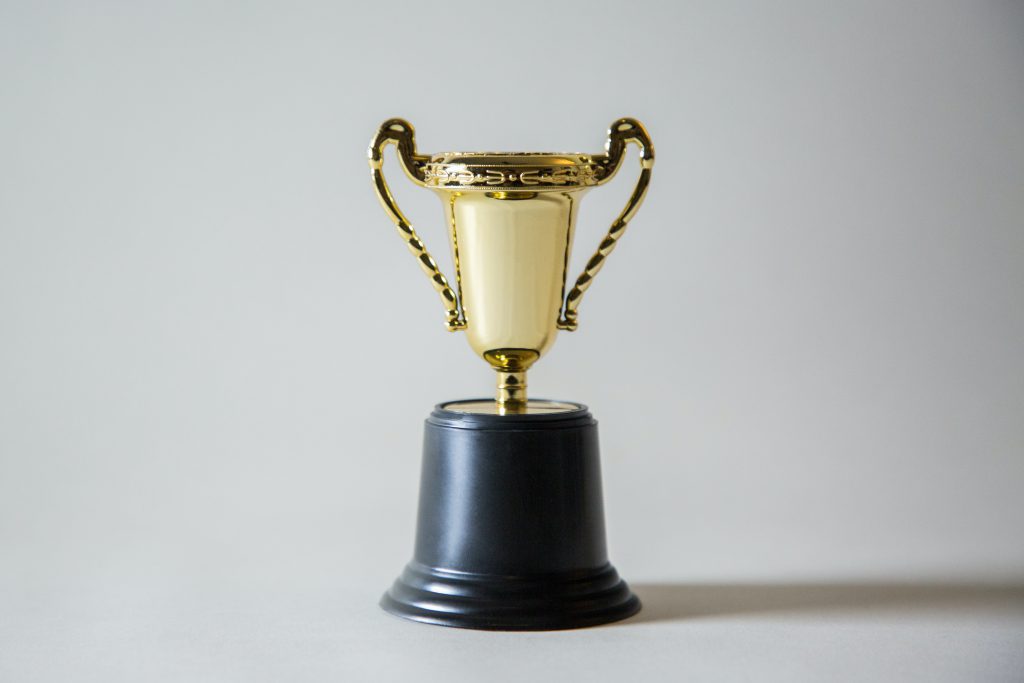 However, talking about recognition is one thing; it's quite another recognizing an employee in real life. Recognition in the EX process and the employee lifecycle is arguably the hardest thing to pull off if you don't genuinely believe the employee deserves it. False or forced overtures may do more harm than good. Employees are incredibly sensitive to body language in the corporate environment, and it's not always what you say but the way you say it. 
HR structuring employee appreciation policy must address predictable stages in the employee lifecycle 
HR should earmark all the critical recognition touchpoints in an employee lifecycle. Let's take retirement, the penultimate touchpoint, as a case in point. How do you say goodbye to an employee whose tenure reflects historical EE and a significant contribution to productivity? You want that individual to leave as an ambassador, singing the praises of your brand. Employee appreciation that falls short of the mark may convert years of harmony into "leaving with a sour taste in his or her mouth." Taking this further, employees should have transparency of recognition formats, promotion criteria, and the expected timing of these. Key recognition milestones, and how to get there, are fundamental to HR handbooks and policy. If the path laid out strikes a positive chord in the employee's mind, EE is triggered and productivity follows quickly behind it.
Don't leave training out of the discussion 
One of the pivotal recognition signals is placing the employee on a training track that implies or explicitly defines promotion down the road. Companies don't dole out elevated responsibilities (with the extra pay and respect) for nothing. You have to earn it through hard work, experience, and accumulating new skills. An employee experience map that outlines what's needed to move up the ladder sets the stage for recognition to gain maximum momentum. Once employee appreciation gets traction, it will swing things in favor of EE and make EX, on the whole, a compelling journey. 
What role does feedback play in the quest to establish recognition as a motivational driver?
Feedback joins itself at the proverbial hip of all strategies designed to leverage employee appreciation over the employee lifecycle. 
The most common way is to find out how the employee feels about things. Competent management includes a tool called "the employee pulse survey" to hear about feelings at different stages of the employee's journey along the EX trail. When used correctly, it reveals much about the employee's emotions, sense of belonging, and frustrations at any point in time.

Another survey is called the 360, designed to get the employees talking on many levels by giving reverse feedback on what peers, managers, and possibly customers think about them. 
Ready to show some employee appreciation?
Sogolytics can structure a comprehensive employee journey map for your business and suggest programs geared to yield superlative employee engagement. In this way, you minimize employee churn and double-whammy benefits by escalating employee retention. The equity holders will love you for it, and your staff will greet you with a smile while they work productively like never before.