When it comes to employee engagement trends, it's important to recognize that it's beyond collecting feedback, as wonderful as data is. Without a dedicated plan, proven strategies, and viewing customer experience as a holistic view of your employee as a person, you won't go far. In this employee engagement blog, we'll go over the current trends in employee engagement and how you can have more success in 2023 and beyond.
Before we get into the latest trends in employee engagement, let's clear up a few key concepts that make it the dynamic subject it is.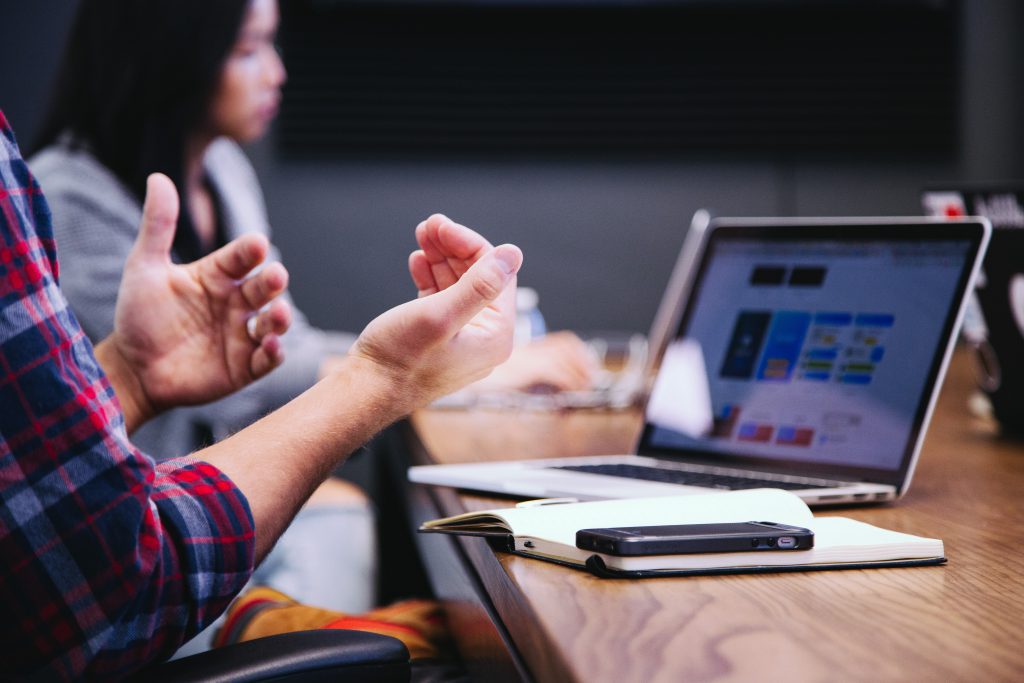 A. EX or Employee Experience
Employees at any level undertake a lifestyle journey from the day they receive their employment acceptance letters. It ends when they leave as retirees, resignees, or are fired. During their stay, they connect with subordinates, managers, peers, customers, and outside entities essential to business operations. Each interaction is a touchpoint – many of them repetitive, some unique. As the touchpoints add up over the employee's journey, it plays with their emotions, attitudes, and motivations. We refer to these collectively as the employee experience or EX.
Why is EX important?
The cost of replacing a staff member's departure averages out at $15,000. Professional HR executives are unanimous in their view that positive EX is a fundamental organizational goal. It's in the interests of every employer to extend EX as far as possible and make it smooth and mutually productive. However, it's a task easier said than done. 
As opposed to letting it get on top of you, getting onside with EX can boost profits by up to 25%.  It's a core HR responsibility to counteract and anticipate employee experience disruptions posing a severe threat to the EX lifecycle. Management must prioritize the threat of social pressures, like the COVID-19 pandemic as a good example (see more on this below).
B. What is the Employee Lifecycle (ELC)?
It's a term given to mapping an employee's movement through the organization from recruitment to exit. In between these extremities, the employee life cycle observes the employee's rate of development and ability to retain the workload in designated positions. It's a more extended look at progress between pivotal touchpoints that signify a change in career progress. A thorough ELC analysis will tell us whether or not the employee's journey was an engaging one or not. 
C. Employee Engagement
Employee engagement is a measure of your staff members' passion and commitment to the work they perform. 

It goes substantially further than

employee satisfaction

when you consider that many businesses run on staff satisfied with collecting a paycheck for as little work as possible. 

On the contrary, engaged employees achieve much more, much quicker, with an impact on the bottom line. In a recognized study, companies that successfully engage their employees show revenue escalation of 250%, reduce staff turnover by 40%, and outstrip budget expectations by up to 10%. 
These metrics are mind-blowing in many respects, influencing management thinking in the most profound way. It boils down to appreciating that human beings are more crucial than balance sheet assets. It means putting EX and all the touchpoints in the employee journey under the company's microscope.
Employee Engagement – the most compelling influences
This section is an integration of several concepts that move in and out of the employee engagement conversation. They drive the most compelling EX trends we're seeing.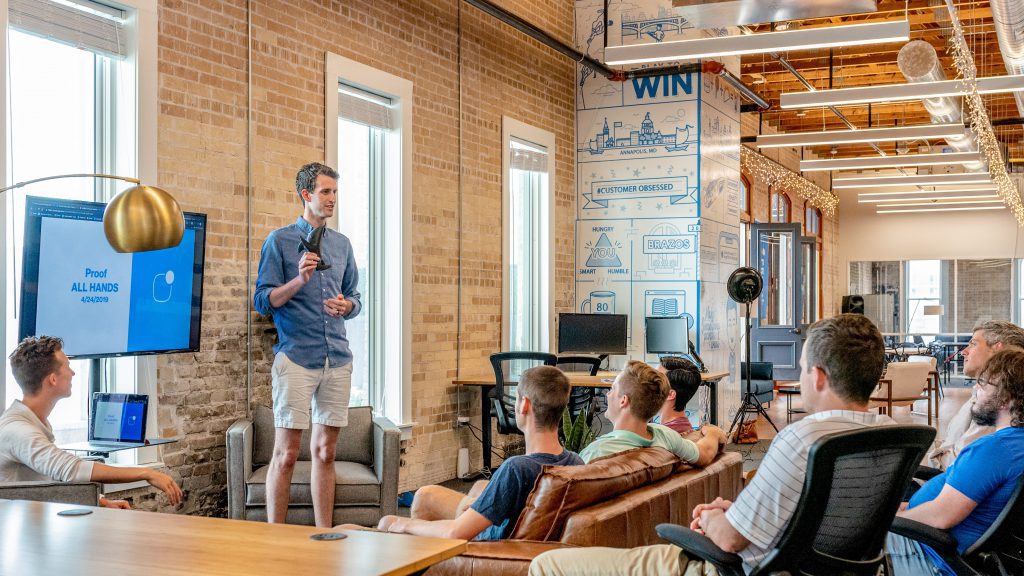 There are a few important questions to answer in order for the next pieces to useful as strategies and ways to boost employee engagement:
Which are the current trends in employee engagement?
What are the trends for employee engagement in 2023?
What are the 5 C's of employee engagement?
Which are the current trends in employee engagement?
Current trends in employee engagement are a bit tricky to cover. Why? Because while the trends that are supposed to be important, often fall to the side under performance and productivity. This is normal, considering many evaluations and assessments of employee engagement look to performance and productivity. While they are indicators, they aren't the primary focus. Let's look at trends as they should be focused on going forward!
What are the trends for employee engagement in 2023?
Define clear expectations – a lack of clarity in pay, job responsibilities, growth options, and beyond can lead to employee churn. To stop the erosion of your corporate culture, focus on clarifying expectations with your employees.
Hybrid capabilities should be available – with hybrid options available, the pool of hirable candidates increases as well as potential employee satisfaction. Our post-pandemic works has changed, drastically, and organizations who are flexible will stay ahead.
Inspire greater employee impact – empower your employees to be more involved in the organization and feel their voice is heard. This will create promoters and brand ambassadors out of your employees, increasing review and customer experience!
Build a thriving company culture – develop a corporate culture your employees are happy to be part of.
Focus on trust between employees and leadership – bridge the gap in employee experience and leadership by creating collaboration and spaces for open communication. Trust between these two groups also makes management coordinate easier!
What are the 5 C's of employee engagement?
Care – lend an empathetic ear and listen actively to what your employees are really telling you.
Connect – Create a bond between your employee and leadership with open communication and transparency.
Coach – mentor your employees and find was to help them with professional development to create employee loyalty and engagement.
Contribute – contribute to things that are important to them or allow them to be part of decision-making conversation. You never know where innovation may come from.
Congratulate – Recognizing your employees at work creates value and makes employees feel cared about.
Let's take a deeper look at the greatest influences on employee engagement.
Company Culture
While in the past, culture might not have been the biggest deal — after all, everyone needs a paycheck, right? Today, however, competition for the best workers means that an organizational culture that doesn't work is a death knell to staffing stability. People in the workforce are likely to become engaged if career advancement and work recognition are on the table. If a company ignores these employee drivers in its HR policies, it's likely that work lethargy will creep into the system.
The key that opens the critical employee engagement doors is leadership – confidence in the top executives to guide the company through the ups and downs of competitive markets. 

It implies setting an example and defining the expected work ethic in the business. Paying only lip service to high-flying concepts won't cut it. Action speaks far louder than words. 

Indeed, the following are clear indications that management is proactive in developing a culture that encourages long-term employee tenure:

Management must rely on a tool known as the employee feedback survey and, once feedback is received, act on it. Show employees that their views count and are integral to the direction of the company.

When things change quickly, they disrupt the status quo. The first instinct is to retreat into old habits and withdraw from innovation and new ideas. On the contrary, you should listen more – place increased reliance on the opinions of those at the coal face. When the penny drops that views of staff count in developing strategy, engagement gets an energizing boost.

If employees see managers as a blockage to their career improvement instead of a help, they'll abandon ship at the first opportunity. Employees fit into a team culture more readily when managers routinely recognize and acknowledge better performance and dole out more responsibility. 
Flexibility, Employee Feedback, and Workplace Wellness
There's no one in the workforce today that believes the future is set in stone. Employees today expect change at the drop of a hat – in the markets, the economy, politics, international relations, peer attitudes, and employer reactions to all these items. Unless there's room to move people around and people willing to move around, employee engagement will fail. It throws flexibility and an open-door to employee feedback firmly into the crosshairs of management planning.
The COVID-19 pandemic
An article with 2020 trends in the title cannot avoid addressing the coronavirus epidemic attacking the world's population. If nothing else, it spells out the dangers posed when old habits die hard:
The routine of nine-to-five in the office gave way to working remotely from home.

Meeting with peers and bosses in conference rooms and over lunch disappeared, replaced by Zoom calls and other virtual connections.

A feeling of camaraderie had little chance as social distancing jumped to the forefront of our lives.

Entire business models were turned upside down, as curbside and third-party delivery blotted out personal service.

Swathes of people were furloughed or dismissed, and many a career came tumbling down. Others leaped forward, and exposure to virus contamination in hospitals, factories, and outlets occupied our attention.
It's at times like these that employee commitment is crucial. Only those genuinely engaged contribute to the team effort and respond to calls for feedback. COVID-19 pressures abruptly ended many EX journeys and tested employee engagement to the hilt. Moreover, it exposed limits on businesses to move with agility, 
Workplace wellness as a construct of employee engagement
Workplace wellness has a two-pronged effect on employees: (1) mental stability and (2) physical well-being.
Again, COVID-19 has thrown both of these operational mainstays into disarray. In some businesses, rampant sickness closed sections down (e.g., the Tyson meat factories). In others, it's a stop-start affair, restricting owners to half-capacity reopenings. The mental strain of illness expectancy and work resumption has eroded employee output quality. Never before has leadership, team cohesion, and togetherness in spirit (although physically apart) been more telling. If ever there's been a time to unseat managers sitting on the fence when it comes to acknowledging EX and ELC merits, the pandemic is it.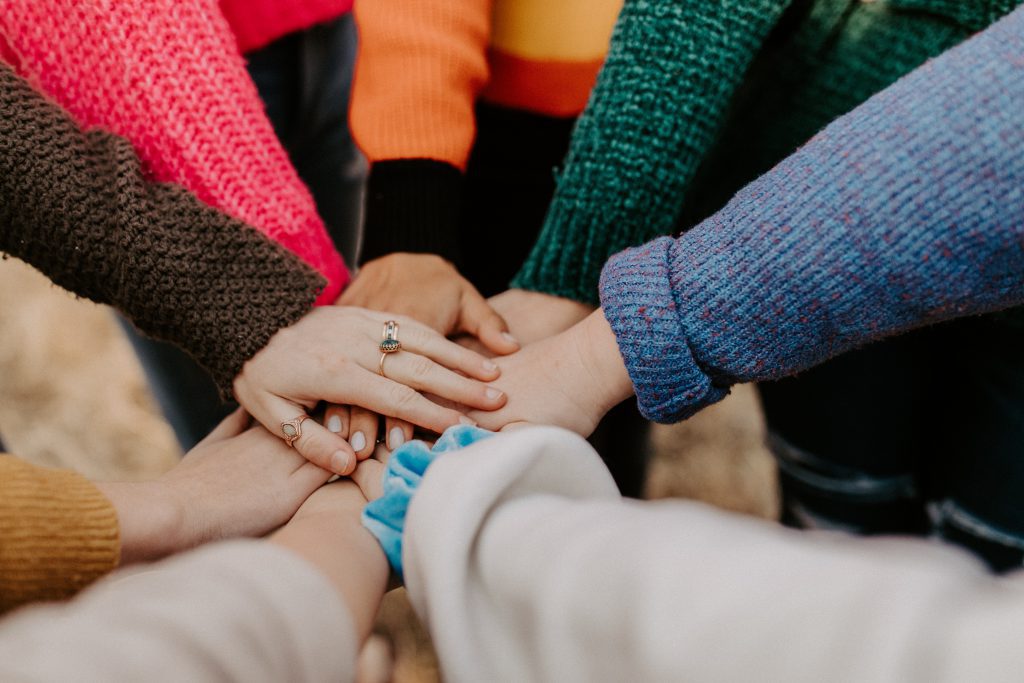 EX's reliance on technology today
We live in the digital era. Sketchy or outdated online resources is the equivalent of losing an arm and a leg (figuratively speaking). For the employee journey to be rewarding, the company must line the road with the latest and best in Saas and hardware resources. Customers prefer virtual connections, as opposed to direct meetings. WhatsApp, Skype, and numerous social media apps have kicked far-distance and remote-working obstacles to the curb.
Employees want to learn, especially when there are skill gaps. New projects frequently require fast assimilation to new methodologies. Without webinars, video case studies, virtual reality experiences, and the like, onboarding the right skills at the right time is problematic. Even then, things change rapidly, so employees enter the operation, expecting a smooth transition from one situation to another. The glue that ties it all together is the confidence that management is technologically able to make it all happen. That, alongside recognizing employee effort that goes the extra mile.  
Sogolytics and Employee Branding
Everything you say and do with your employees at every touchpoint leaves an impression. Whether you say it out loud or imply it with behavioral actions, it sends a message. The combination of messages creates an impression in the employee's mind of how the company sees him or her. It's a convergence of expressions from peers, managers, and customers on one's self-image within the company that's a branding of sorts. Like any consumer brand, there can be confusion (i.e., messages that are mixed, conflicting, mostly positive, or negative). SoGoEX understands the vital need to uplift employee branding by mapping out the EX journey and opening up employee engagement mysteries. They can help you move forward running, not limping – despite the COVID-19 challenges.