As the pandemic turned lives upside down, we're discovering Work From Home (WFH) has distinct advantages and disadvantages. There's no commute (yay!), but sometimes we can't find a reason to shower, not to mention the soul sapping social isolation if you don't share space with a roommate or partner.
One of the biggest questions many have is who covers WFH employees' expenses? The quick answer is: it depends. While some employers in the past reimbursed employees for traditional office supplies, businesses today are navigating new waters with WFH expenses. And only ten states — California, Illinois, Massachusetts, Montana, New Hampshire, New York, North Dakota, and Pennsylvania — enacted laws requiring employers to reimburse WFH employees for certain work-related expenses.
Federal requirements don't mandate an employer must reimburse employees for work-related expenses while they're working remotely. There are some caveats that deal with an employee's pay scale (their expenses cannot cause them to drop below the federal minimum wage for hourly employees or below the weekly pay threshold for salaried employees). Another federal protection is the Americans With Disabilities Act. Beyond these, however, the grey area is massive.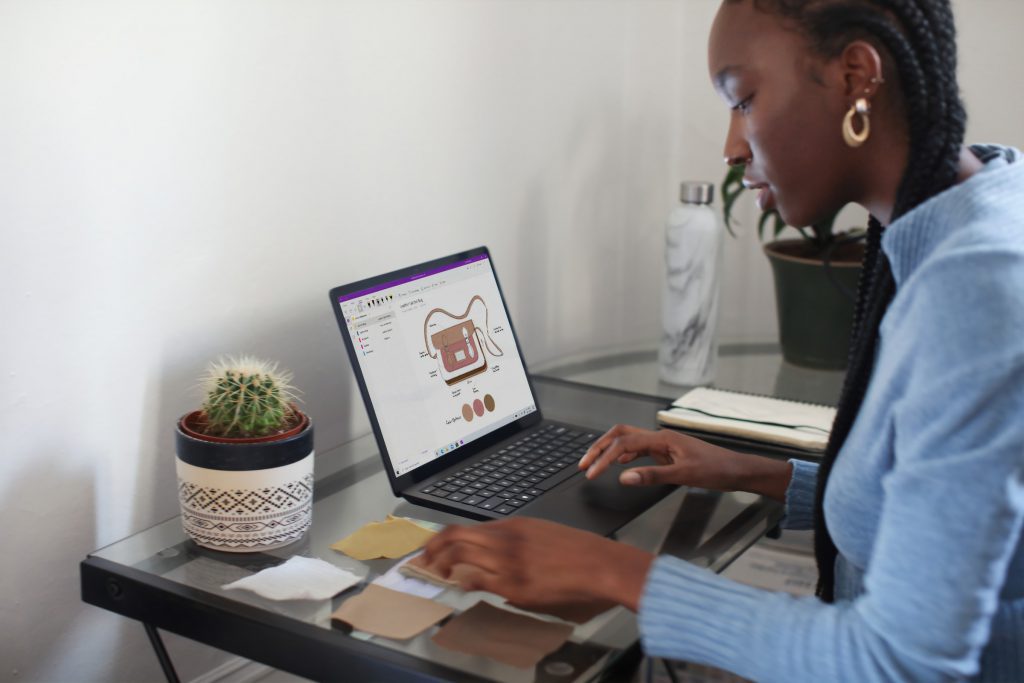 Some WFH statistics that might surprise you
In a recent survey by Owl Labs, only 20 to 25 percent of companies are paying for or reimbursing their employees for home office equipment and furnishings. The survey also found that people save on average around $500 per month, or close to $6,000 a year, working from home. Still, the WFH craze is solid; 23 percent of those surveyed would take a 10 percent pay cut to work from home permanently.
Maybe the compromise is employees cover their own WFH expenses instead of taking a 10 percent pay cut to WFH.
Nulab's State of Remote Workers survey found 56 percent of respondents could not bring office equipment home, and 37 percent were told the employer would not reimburse them for office equipment expenses.
What do WFH employees think?
In the same survey by Owl Labs cited above, 1 in 2 people won't return to a job that doesn't offer remote work after the pandemic. But some remote workers who aren't provided the equipment and resources they need to do their job are finding the initial outlay to set up a home office is expensive. Most employees want companies to cover some of their internet and cell phone bills each month.
What do employers think?
According to the Society for Human Resource Management, business consultancy Aon surveyed 2,004 global HR leaders and found:
"71 percent of respondents' companies are actively investing in tools and technologies to support remote collaboration."
"42 percent have already enhanced, or are actively considering enhancing, allowances and reimbursement policies for remote employees in response to the pandemic. This includes covering cellphone, Internet and home office expenses."
Those companies preparing for WFH as the future of employment as we know it will be leaps and bounds ahead of others, attracting more and better talent than those who don't.
Why employers should invest now in WFH home office expenses
Even if your company resides in a state without employee reimbursement laws, it's still the fair thing to do. If your employees were in the office, on site, you would provide them with the tools and resources they needed to do their jobs. That commitment doesn't change when they're remote workers.
Another consideration in providing equipment is security. Cybersecurity attacks are common, and they're not only targeted at the large corporations. Small and medium-sized businesses get hacked every day, too. When you provide the laptop/computer for your employees, you can load it with the security measures necessary to protect your assets and your customers' personal identifying information.
When employees provide their own equipment, you leave your business open to a security breach that could spell the end for your company. Would you survive the loss of millions of dollars in fines, your reputation, and most of your clients? That's what happens when your systems get hacked or malware or ransomware compromises an employee's personal laptop. When you provide the computer equipment, you can ensure its safety.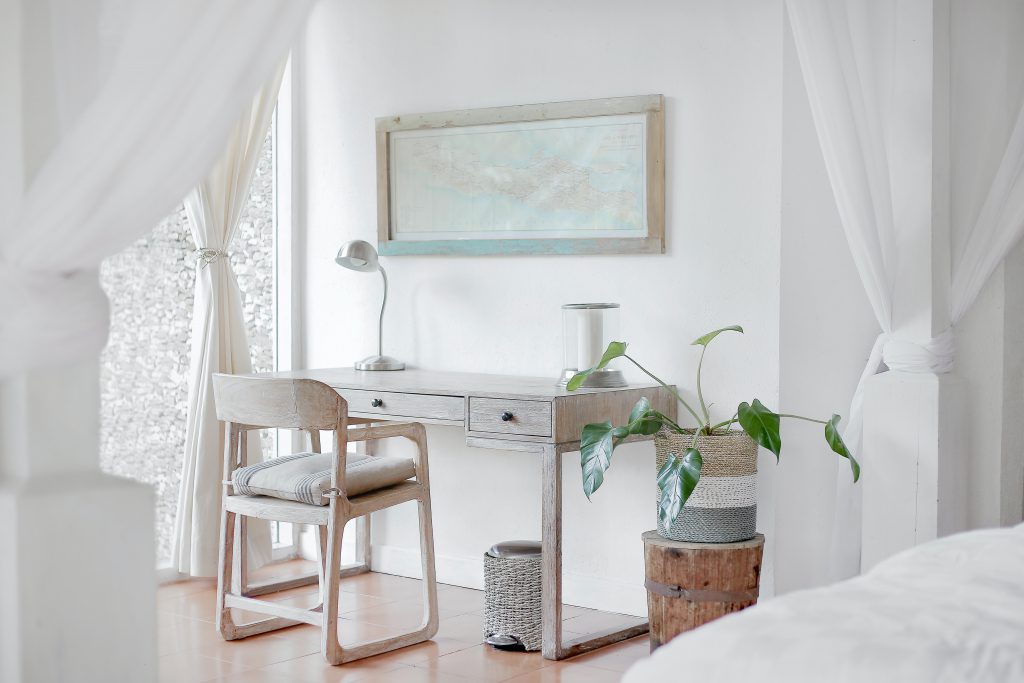 Some companies are doing it right
CNBC reported that the e-commerce giant Spotify is giving new remote employees $1,000 to furnish their home office. WFH employees at Twitter also get up to $1,000 for the same purpose.
Indeed, the job marketplace, is reimbursing employees up to $500 for a standing desk, a chair, or lighting for their home office. Basecamp, a Chicago software company, also offers $1,000 for home office equipment and furnishings, while the textbook company Chegg pays their WFH employees' internet bill and gives them $500 for office furnishings.
Per CNBC's report, "Companies are saying, 'We want to make sure you're both comfortable and productive,' said Danielle Lackey, chief legal officer at Motus, a workforce management company."
Final thoughts
The pandemic thrust millions of workers into the WFH arena. Now those employees are finding they like being at home and want to continue. Organizations find that the WFH crowd works more hours and is more productive. For a win-win scenario like this, it makes savvy business sense to equip workers with what they need to continue to WFH and crush their productivity metrics.
Expect to see home office reimbursements or stipends in the near future.