While many of us have up Christmas trees and other holiday decorations already, recent headlines have us all wondering what the holiday season will look like this year. As many countries face a second wave of COVID-19, it is clear that Christmas 2020 will be unlike any previous year.
Millions of people across the world are experiencing higher lockdown restrictions, meaning many households are not permitted to mix indoors. Some areas are even under the strictest rules, where pubs and bars that don't serve food are closed and households cannot mix outdoors either.
Some local announcements have stated that the latest restrictions may be enforced for as long as six months in order to curb the virus. So what differences are we likely to see this holiday season, and how can we adapt? Read on to find out.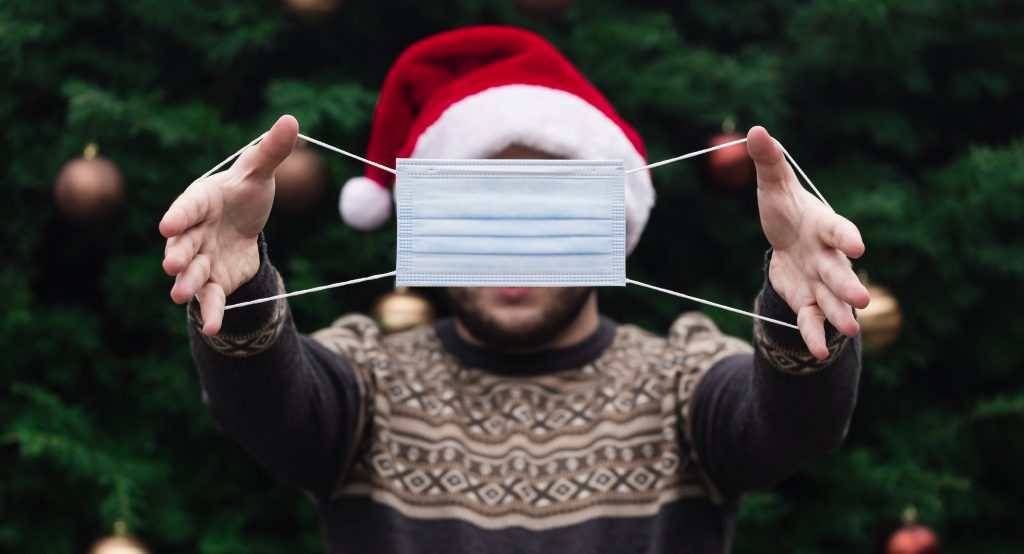 Christmas shopping
An August research study showed that 32% of people had already begun Christmas shopping. Many have started early to save money, with the prospect of long delivery times and even longer queues also encouraging people to think ahead.
Social distancing measures mean retail stores and shopping centers may be limiting how many people can enter at a time, turning Christmas shopping into a waiting game. Meanwhile, those turning to the internet to do their shopping may find popular items out of stock or incredibly long delivery times, as retailers struggle to meet the rise in demand.
But all hope is not lost, as many retailers have revealed their plans to cope. These include tripling online fulfilment capacity, bookable out-of-hours shopping slots for customers over 60, and a sharp focus on value for money.
Elderly and vulnerable
As restrictions tighten across the globe, families and charities are working hard to ensure the elderly and vulnerable aren't forgotten. Lockdown is especially difficult for those who are shielding, and a recent survey of 500 people over the age of 70 found that 1 in 3 are lonelier since the start of the pandemic.
But one way you can connect with your vulnerable family members is by sending them a care package. By sending a box of goodies, relatives are reminded of their loved ones and comforted during periods of isolation.
These care packages could include tinned food, hygiene products, a weighted blanket, and materials for hobbies, such as knitting or scrapbooking.
Christmas parties
Even in areas with the lowest restrictions, many are still wary of the risks of meeting in large groups of people. This means many work Christmas parties won't be going ahead this year—at least not as we know them. Whether you are disappointed or pleased to be freed of your obligation to attend a party with your work colleagues, many workplaces will likely be looking at alternatives to dancing along to cheesy Christmas classics.
For those in areas with higher restrictions, intimate parties with limited numbers may be able to go ahead. This brings the opportunity for workplaces to offer bookable slots for small teams to gather in the office for a more reserved festive celebration.
However, some workplaces in areas with the highest level of restrictions will likely be hosting Christmas parties online via video calling apps like Skype and Zoom. Expect themed quizzes, Christmas movie watch parties, and seasonal virtual backgrounds.
Santa's grotto and Christmas shows
Unfortunately, whatever lockdown restrictions your country faces, it is less likely you will be taking your little ones to meet Santa in the local shopping mall this year. And that's not the only children's entertainment set to be axed in the winter season—Christmas shows are under threat too.
While it has not been confirmed that all shows around the world will be cancelled, many have already taken the initiative to withdraw. Other theatres have limited the number of performers or reduced the number of people individuals have contact with. But for holiday show actors, who rely on costume and makeup, this may not be viable. Broadway theatres have been hit especially hard, as performances were suspended on March 12, 2020, and aren't due to raise their curtains again until May 2021.
Families facing lockdown restrictions will have to get creative with how they keep children entertained over the Christmas period. By hosting home Christmas shows and Santa visits, parents can keep the little ones happy while also staying safe. For those in areas with higher restrictions, consider using video calls with family members as opportunities for fancy dress and playing pretend.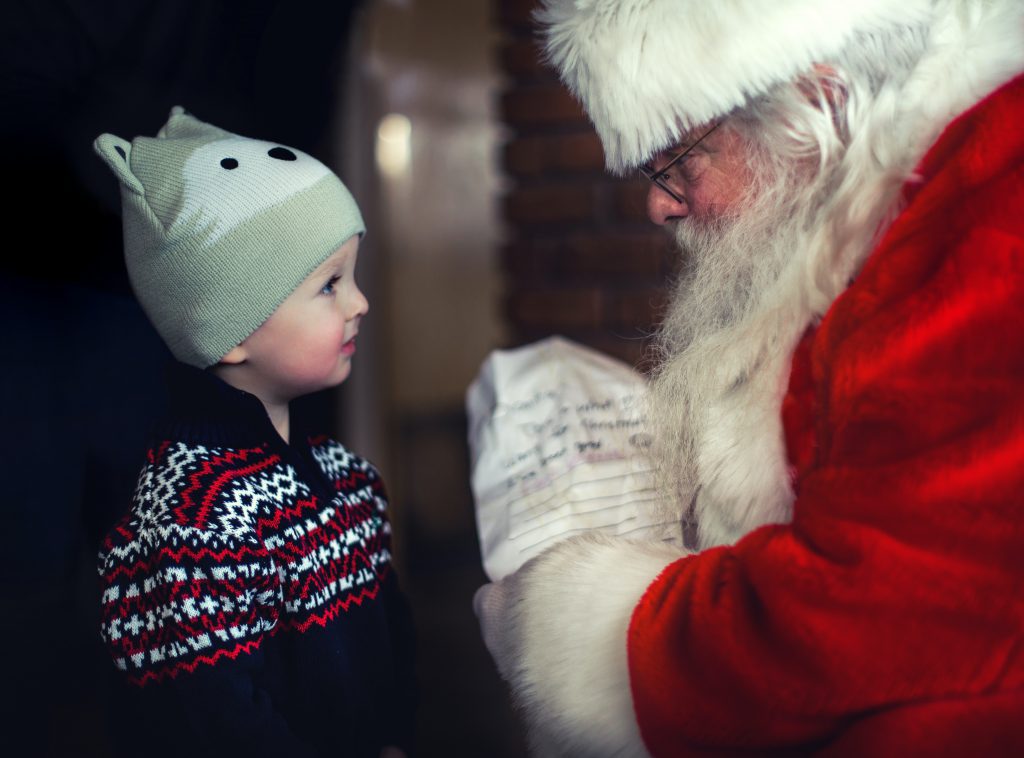 Christmas markets
One of the most exciting things about the winter season for many people is the chance to visit Christmas markets. With mulled wine, Christmas trinkets for sale, and beautifully decorated outdoor spaces—what's not to love? However, due to coronavirus lockdown restrictions in place across the world, many markets and fairs will remain closed.
Instead, the Christmas spirit is moving to a virtual world as hundreds of vendors look for new ways to offer a festive shopping, dining, and entertainment experience. One event, claiming to be the world's biggest virtual Christmas market, promises market vendors, live entertainment, plus access to seasonal food and drink recipes—all from the comfort of attendees' homes.
In an attempt to make up for the losses caused by the cancelled events, many vendors may also choose to run their own virtual events. To keep up the tradition, consider combining these virtual events with a Zoom call to include your friends and family. You never know, virtual Christmas activities may end up becoming a new annual tradition for relatives who live further afield.
What will Christmas during coronavirus be like?
While it is true that Christmas 2020 is going to feel very different for many of us, there are a multitude of ways you can still enjoy traditional activities. It may be disappointing that you can't spend the season with as many family members and friends as you would like, but make sure you find other ways to connect. Restrictions don't have to ruin Christmas, and remember, adapting to the rules may even make for a more memorable festive season.