There are many aspects of corporate social responsibility, and we're examining these aspects to better understand, educate, and promote richer company values. Last month, we focused on empathy's place in corporate social responsibility. This month we move on from empathy and focus on sustainability.
While 'sustainability' and 'corporate social responsibility' are sometimes used interchangeably, they're not the same thing. Think of it like this: a hamburger and a bun go together marvelously, without a doubt, but the bun and the burger are separate.
This is also the case with sustainability and corporate social responsibility. They both focus on the good of people and the environment, but in a few different ways. Some view CSR as the corporate world's role in the broader sustainability effort, while others say they are both broad concepts, with CSR focusing on business and consumers and sustainability focusing more on environmental impact.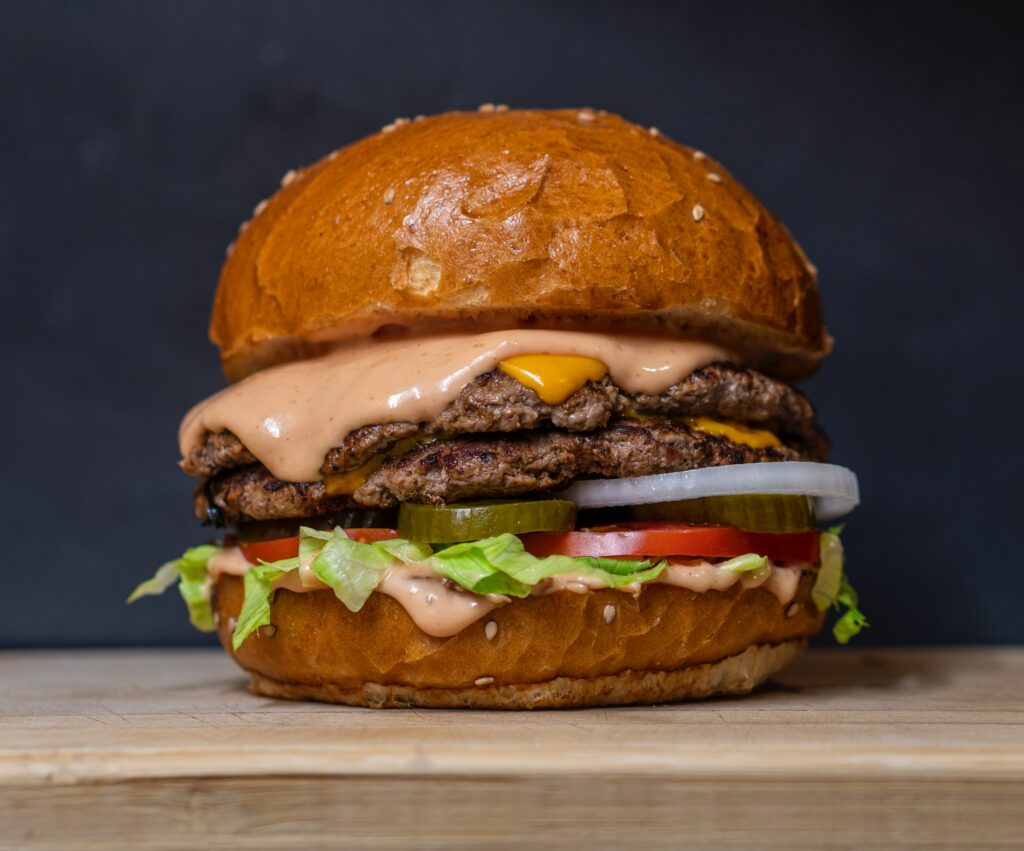 Which came first… the burger or the bun?
Perhaps defining some terms as we look at them will help illustrate the case better. Sustainability focuses on "the ability to maintain various systems and processes — environmentally, socially, and economically — over time." This is a very natural resources economics—dealing with the supply, demand, and allocation of the world's natural resources—approach to the world and how to care for it. Corporate social responsibility, or CSR, is geared at a corporation's commitment to social and environmental initiatives that foster better relationships between the company and the community, while also caring for the environment.
Looking at it from the perspective of these two definitions, it's clear that these two terms are not interchangeable in use, but they also can't be truly separated. By actively participating in CSR initiatives and programs, a company will naturally find their way in sustainability projects. It's because, in most cases, CSR involves a company's social obligation to society as a whole, and so ethical concepts are central to the process of dealing with employees, customers, and the world at large.
Why it's an important aspect of corporate social responsibility
The short answer: because focusing on sustainability now and integrating sustainability thinking into various business operations can help companies (1) live up to their obligations as global citizens and, (2) strengthen long-term business resilience and profitability. The idea is to focus on short-term initiatives and processes that will be able to be sustained, and transition into long-term goals, and create better profits long-term due to better sustainability measures.
Effective corporate sustainability can offer clear business benefits for operations, reputation, new products and markets, and finance and can significantly reduce business risks.
Of course, these efforts are primarily aimed at increasing the business' bottom line. At the same time, the initiatives also have societal benefits. Practical examples include community volunteering, sponsorship on a corporate level to support local growth, donations to charities that align with corporate vision and mission statements, and ethical decisions or changes to policy meant to improve the lives of others. The options, when it comes to community connection, are limitless. Sustainability, no matter who you look at it, is connected to CSR in a way that cannot be separated and should be used to frame initiatives.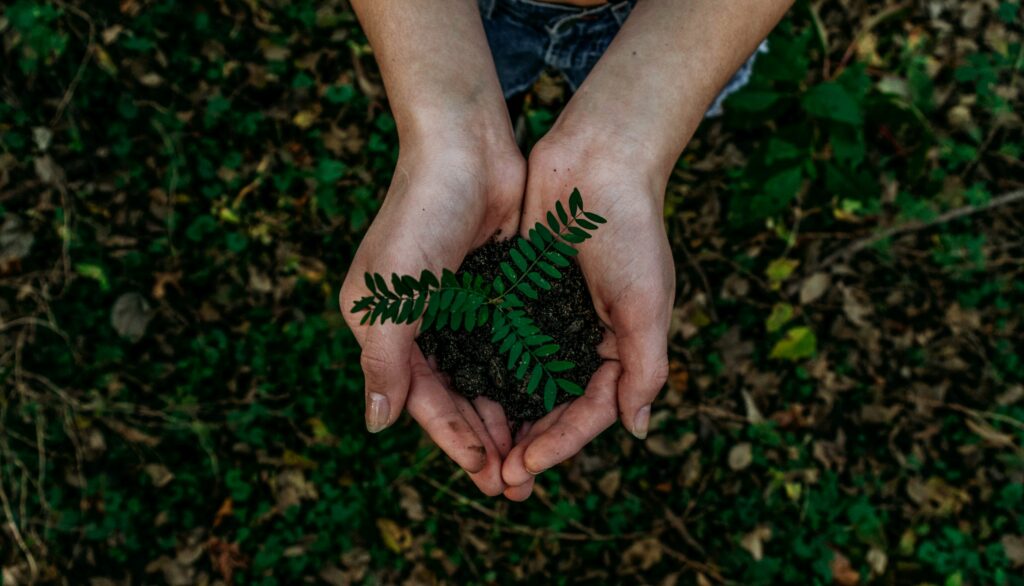 How to embrace it
There are many ways you can incorporate sustainable programs into your organization. Here are just a few examples of how companies have integrated sustainable thinking into their business.
Examples:
Neste Corporation: An oil refinery and marketer out of Finland that invests heavily in biofuels, with plans to make that over half their revenue by 2050!
Banco de Brasil: The most environmentally sustainable bank in the world! They offer more green loans than any other bank, too.
Apple: Runs on 100% green energy and works with Conservation International to replant 27,000 trees in Columbia.
Google: Focuses on greening their supply chain to improve their sustainability.
eBay: They pioneered the practice of reselling goods online instead of buying new things. They even partnered with the U.S. Postal Service to provide a green shipping option.
Even if your company isn't generating enterprise-level revenues or able to invest millions in massive programs, that doesn't mean that you partake in sustainable initiatives. You can start with something as simple as initiating a recycling program in-house, providing daycare for your employees, or improving water conservation on premises. The ideas don't have to be on a large scale when you start, but they should be part of your corporate culture and ethics and governance.
Now is the best time to get feedback from your employees and consumers about what matters most to them and use that info to decide which initiatives to start with. Don't know where to start? We're here to support your efforts!