You may think your business is the best at what it does, and that confidence can definitely be an asset. Unfortunately, confidence can also get in the way of progress! It can also be useful to get objective insights into your business practices. That's the motivation behind customer satisfaction and employee engagement surveys. One more potentially untapped resource? Freelancer feedback.
The freelancers and independent contractors that work for your business can bring a new, valuable perspective to your organization. This article will share specific advantages of soliciting their point of view, including:
Adding unique input
Giving you a broader perspective
Supporting preemptive problem solving
Helping you evolve
Demonstrating respect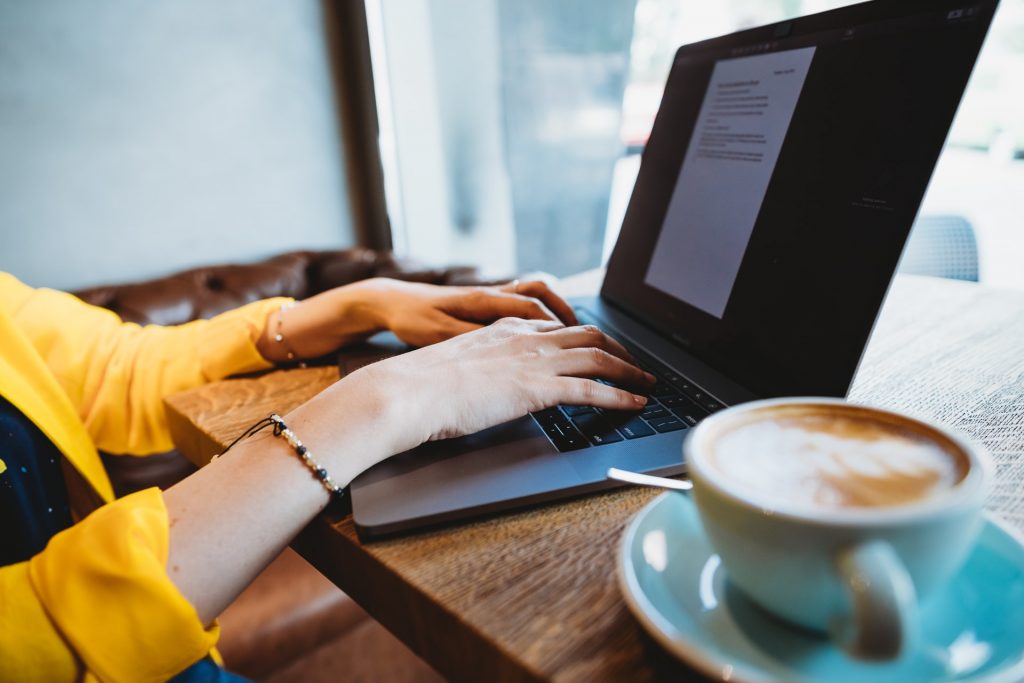 Add unique input
What matters to a freelancer can be different than what is important to a customer or full-time employee. If you want to develop an overall strong brand reputation, it helps to ensure that you are also meeting the needs of the independent contractors working for you. They are going to be a kind of brand ambassador for you too.
For example, if you don't pay freelancers on time or independent contractors find you very difficult to communicate with, that could hurt your chances of recruiting and retaining top talent. Instead of thinking of freelancers as temporary help to fill a gap, solicit their input to gain a more holistic view of your business operations.
Give a broader perspective
Freelancers and independent contractors make a living by working with many clients at once. They could be deeply immersed in your industry and have myriad contacts with other companies in your field. Asking for freelancer feedback can net you valuable comparative insights. No, we're not talking about disclosing sensitive information. However, having someone who has dealt with competitors to discuss what you do well or not could help you develop further.
Even if the freelancer is new to your particular industry, their feedback could bring you a new way of looking at how things are done as they have different professional expertise to draw upon.
Support preemptive problem solving
By reaching out to freelancers and contractors to find out what they think, you can save yourself trouble down the road. For example, your project management process could be unnecessarily convoluted for people outside of your active directory. If you don't learn this from the freelancers experiencing these work challenges, you could continue to frustrate these valuable workers. Then, when you want to hire someone again, they may not be willing to take your contract as the process is too much of a hassle.
Help you evolve
Asking for feedback from external stakeholders can help your business continue to learn and formulate better decisions to improve and increase performance. When it comes to employee feedback, having a strong feedback culture helps your business to change better and faster because leaders and teams are more aware and in sync.
Freelancer feedback can have similar value. You'll increase your understanding of how your business is perceived. Whether you're seeking feedback in one-on-one interviews, via email or voice call, or using a survey, you can frame your questions to prioritize and activate change.
Demonstrate respect
Soliciting freelancer feedback tells them that you value their opinion. You can build trust by showing them that you listen to their perspective and are open to improving. This can help keep your independent contractors happy. Since there is a lot of competition for top freelance talent, don't underestimate the value of keeping the people you work with on this basis engaged, too.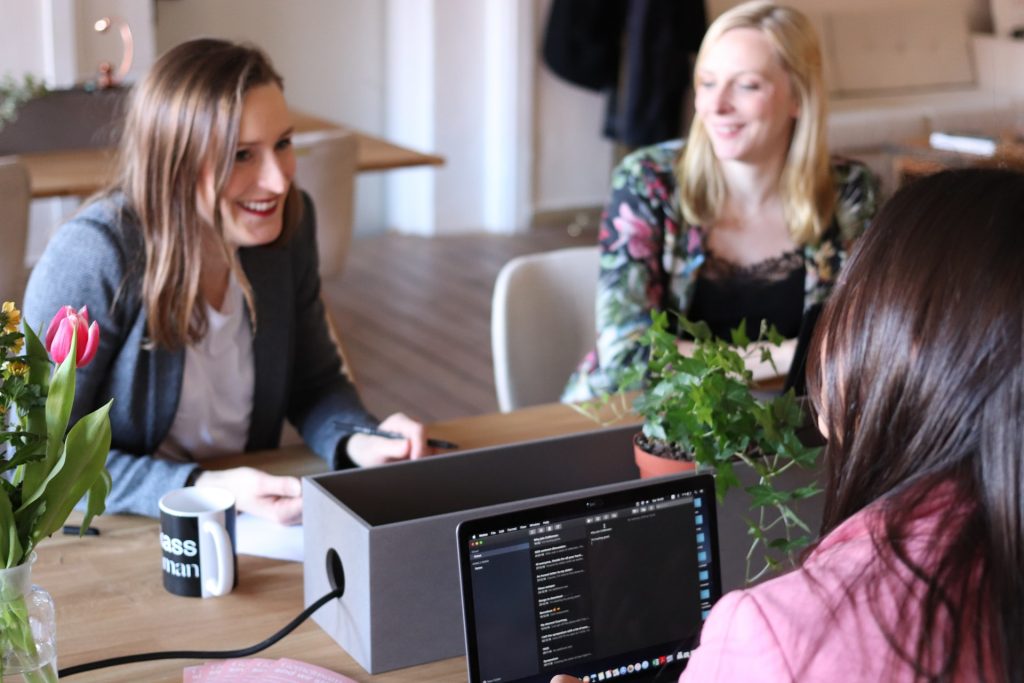 How to solicit freelancer feedback
With these many benefits available to you from seeking feedback from your contract employees and freelancers, you probably want to get started. Follow these best practices to get the most value out of your feedback gathering efforts:
Ask questions related to things you are willing or able to change
Don't ask about things you don't need to know about
Avoid asking too many questions
Leave space for open-ended questions
Review the results together to identify common trends
Communicate what you plan to do with the feedback
Actively listen to negative feedback
Putting people first
Soliciting freelancer feedback in addition to surveying customers and giving and getting employee feedback is just one more way to put people first. Since the "business of business is people," making an effort to find out what people think about your business only makes sense.
There are many ways to ask for freelancer feedback. Sogolytics makes it easy for you to find out more about what your independent contractors are thinking. Ask for a demo today!