The modern era has connected modern businesses to every corner of the world, including markets previous generations may never have considered. It's like living in a village – a huge one – that should sway our thinking, no matter what services or products we sell. Social media, cutting-edge communication apps like WhatsApp and Zoom plus delivery services like FedEx give us access to customers worldwide. Distance hasn't stopped our ability to react quickly, turning delays of weeks and months back in the day, to minutes or hours.
While the markets have opened up, that privilege is available to everyone, and competitive intensity is ramping up. Guesswork, hit-and-miss tactics, and unverified thinking that you know your customer just doesn't cut it anymore. Prioritizing your efforts and finding the customers most likely to respond to your brand is a critical exercise, and it begins with geographic segmentation. It's a subset of a much bigger research field known as market segmentation. The latter covers not only geography but also psychographics and demographics like age, religion, ethnicity, and many other constructs. Indeed, all types of market segmentation are the "open sesame" for companies everywhere, using online promotions in the best way.
Precisely what is geographic segmentation?
It's a methodical market analysis using a range of digital tools to see where your highest potential prospects and customers live. It implicitly understands that location in different countries, states, cities, towns, and even rural areas influences how residents think and feel. It impacts how people communicate and the value of word-of-mouth in their communities. Geographic segmentation reveals all that, leading to significant clues about buying habits and motivations. There's no doubt that climate, culture, First-, Second-, or Third-World lifestyle, and population density play an enormous role in shaping our market behavior. All this falls under the scope of geographic segmentation.
Urban migration trends, new neighborhoods, dying rural communities, and overcrowding are crucial determinants of where hospital services locate themselves. It also guides construction companies to build new residences, urban planners to insert highways, and your company where to find new opportunities.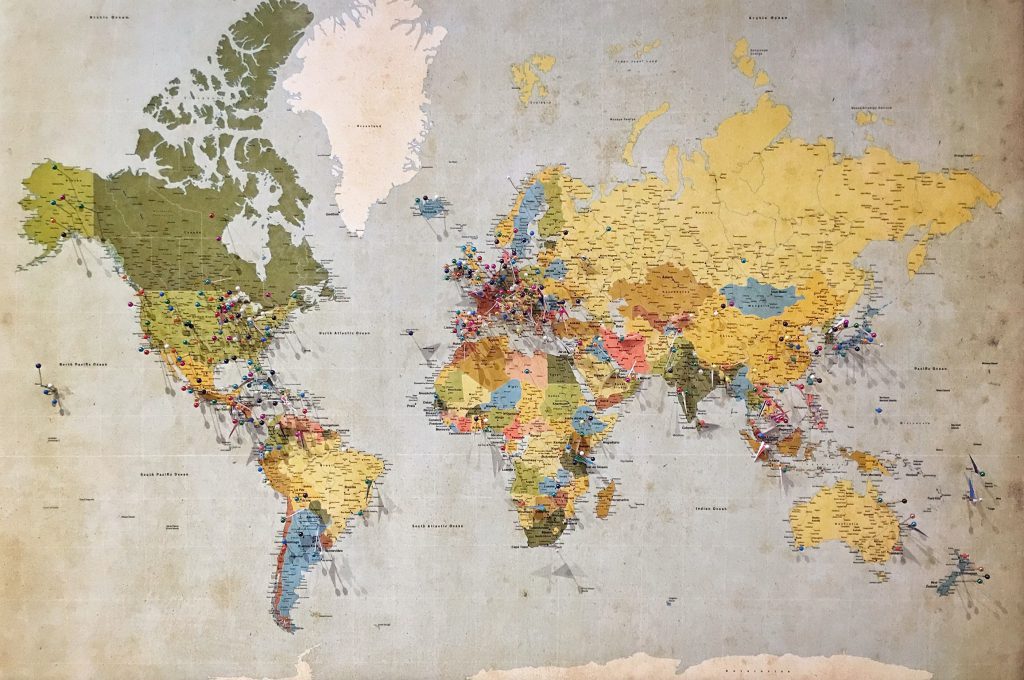 Examples of geographic segmentation
Geographical marketing and its close relation to geographic market segmentation are evident in all walks of business life. Real-life situations provide a vivid picture that helps us understand how impactful these strategies are on our ROI and revenues:
Medicare service providers focus heavily on Florida, where there's a concentrated baby boomer population. 

John Deere promotes heavily to agricultural regions, appealing to farmers and agriculturalists.

Sandals – the exotic holiday resort company – pumps ads out to entice residents living in the cold northern cities like New York and Chicago in the winter. 

In many cases, summer apparel manufacturers focus their attention on the heat-belt states like Florida, Arizona, and Texas, all year round.

Apple and Samsung target Third World countries as they install internet services to serve their populations.

COVID-19 mask providers shift their attention to geographic hotspots as they emerge.

Store openings for CVS and Walgreens align with suburbs and neighborhoods where people can ably support their businesses. 
How to build a geographic customer profile
The following is clear from the geographic segmentation introduction above: 
Knowing you have a viable group living in a reachable location doesn't guarantee success. It's only a starting point.

Knowing whom you want to reach is less than half the story. You have to convince them to prefer you.

The only way is to dig into their motivations, brand loyalties, habits, and lifestyles. Use this information – connect it compellingly to your marketing program to get attention, interest, and buying action.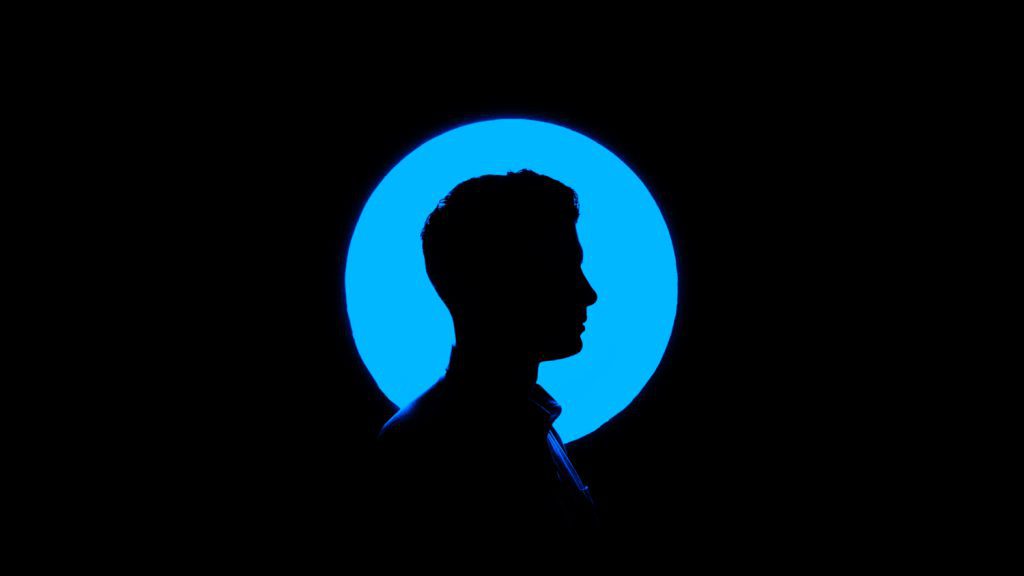 Giving geographic segmentation the teeth it needs
Statistical Research
Before beginning any market research survey, draw on your sense of the marketplace, and numerous statistical sources to pinpoint an area as viable. In other words, assuming the people living there like your message and proposal, do they have the money to spend on your offer? This aspect of geographic segmentation is a bit of a grind but will save much research expenditure in the long run.
Data Research
Sales Data:

There's so much information in your sales data that you don't know about. It's there in the ledgers, shipping records, regional distribution performances, and branch comparisons. Get a responsible staff member to overview everything and present a plan for geographic targeting.

Website Data:  Google analytics, if accessed in the right way, delivers a roadmap to locations crying out for benefits you promote. It's technical and requires navigation, but IT assistance will reveal invaluable insights.
Mobile Usage Data: Mobile usage tracing via numerous software apps are available today at affordable prices.

For example: Entities marketing to the Hispanic population in Philadelphia found that the latter shop using cell phones 70% of the time. Extend that nugget of information by testing similar groups in other metropolitan cities who might follow identical behavioral characteristics. The more you probe, the more the pieces of the geographic jigsaw puzzle come together to give you direction and marketing purpose.

Social Media Data: Facebook, LinkedIn, Instagram, Twitter, TikTok, YouTube, Snapchat, and others, are in the business of collecting market segmentation data (including geographic segmentation info) on a massive scale so that they can attract your promotional dollars. Not only that, but they've also spotlighted buying trends by region – on a much bigger size than most businesses can undertake. They can accurately give you buying patterns by zip code. Consult with them on the premise of using their platforms. It may save you survey costs and a great deal of time wading through statistics already there and waiting for observation.
Applicable to all the above data sources
Put them all under the microscope to detect trends and patterns that stand out. Look at things like seasonality, 

Once you have all the data on the table, summon your team to brainstorm.

Look for similarities elsewhere in the broad geography to pinpoint untapped markets. Then look at secondary statistical sources to verify if the ideas hold water.
A study of this nature creates a geographic segmentation springboard that'll energize your strategies, thus accelerating your momentum.
Surveying geographically segmented clients
Survey data uncovers the prospects' product, service, and brand preferences. It's the next step after data evaluation when it comes to achieving accurate geographic segmentation. You can do this by:
Structuring a random sample that represents the group your business is targeting. 

Use conjoint analysis to rank customer behavior traits as a methodology that works well to see if your offer stands a fighting chance. It also effectively differentiates behavior between regions. 

Discuss survey templates or customized geographic segmentation frameworks with consultants like Sogolytics – leaders in the field.

Make sure that the sample size is indeed representative of the broader group you intend to reach. If not, all your subsequent marketing spend will go down the drain.

If your staff complement is big enough, with many living in the targeted community, you may have your sample ready-made and available for interviews.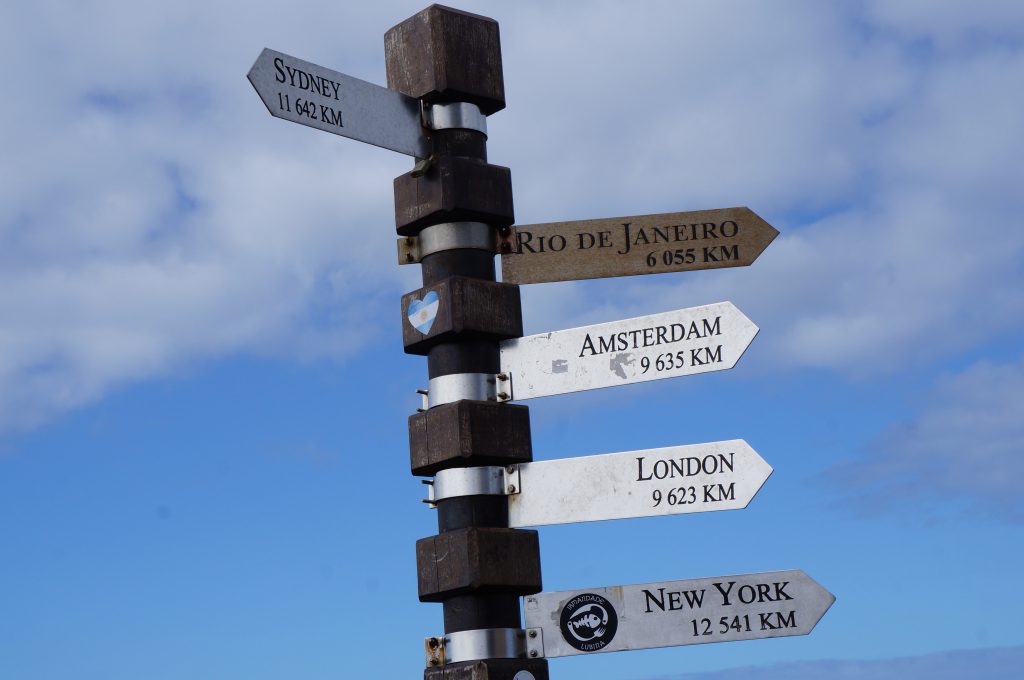 Conclusion
Market segmentation and geographic segmentation are natural routes for SMB and large enterprises to make headway in their selected markets. It sets a foundation for all that follows. Brands developed in homes can reach customers living in other continents if the message resonates. Like anything else, it's evolved into a science, which means doing it right with the right intelligence and experience. 
Sogolytics is a company that will help you zone in on your most lucrative geographic segments. They make the exercise look easy because they've got all the latest geographic segmentation tools at their fingertips. Once you engage them, they'll move you into the next phases of market segmentation so that your customer targeting is as accurate as possible. For a competitive edge, Sogolytics understands the quickest and most affordable way to bring you to the locations that count.