If your company could only allocate budget to one single aspect of sales or marketing, it should be on truly understanding your customers. Not demographic data (which, while sometimes relevant, is not usually specific enough to dictate how you'll communicate with your audience), but motivations, pain points, expectations, state of awareness, and other traits which define your target audience in a way that allows you to sell to them more effectively.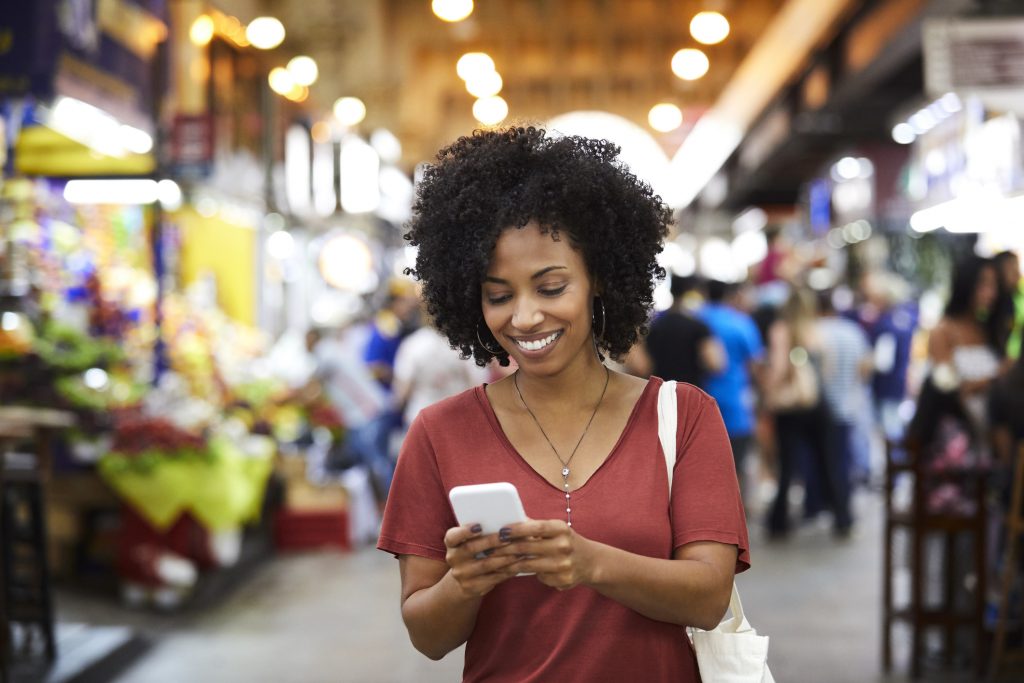 The beautiful thing is that doing this doesn't need to be expensive and it doesn't need to be time-consuming. If you're smart about it, you can quickly and affordably build a veritable mine of customer data that will arm your sales & marketing efforts for at least the next 12 months.
Why understanding your customers is a hidden weapon
The truth is that a lot of companies still don't bother with this kind of research—they "already know their customers" and have a solid idea of how they think. The tragedy is that so many of these business owners turn out to be completely, unerringly wrong.
As a conversion copywriter, I've worked with a lot of businesses on this problem. Without fail, every investigation we've done into customer personas has yielded not only surprising insights, but extremely valuable ones. And if the research mostly backs up something the client already thought, then that's good news!
When it's so easy to verify your assumptions with data, your sales, marketing, and communication should never be built on guesswork. Something that (almost) always comes up is a finding that directly contradicts what the client "knows" about the customer—a perception of the brand, a use of the product, a novel way of discovering the product, and so on.
As soon as campaigns and messaging are adjusted to reflect an accurate understanding of the customer, it is transformative for results. If you want to really move the needle in your campaigns, then you need to know your customers.
The Methodology—how to execute
If you're expecting some wacky or convoluted "cutting-edge" process here, then we're sorry to disappoint. The reality is that the most powerful step you can take is to speak with your customers. These people have bought from you before and are an unfiltered, pristine source of perspective on your brand, messaging, product, and everything else about your business.
Surveys or interviews
The first point of contact will ideally be a survey or interview. Both are extremely powerful and, in many cases, you will combine one with the other:
Surveys—Most questions should be open-ended: let your customers speak freely and openly about their experience. Remember your goal is data, and yes/no questions are inherently leading and rarely provide any insight at all. Unless, of course, it's followed-up with a specific and open-ended question. Small companies should survey their entire customer base, at least until a few hundred responses come in. If you're a bigger company with diverse sectors or distinct customer bases, each should be surveyed individually. Design your surveys by thinking about what information or answers you want to get, then build questions which lead to those answers. We recommend closing your survey by asking if the participant is willing to have a short conversation to dive deeper into certain answers.
Interviews—Interviews are the absolute pinnacle of customer research. You have a real-life customer in front of you and you can ask anything you want, dive deeper into certain answers, and truly understand what your ideal customer looks like—and what they don't look like. Whereas surveys should sample hundreds of opinions, interviews should be minimal: 5-10 would be more than enough. Interviews are about specifics and details, rather than broad strokes. In 30-60 minutes, you can learn more about your customers and your products than you might imagine!
Post-purchase surveys
This is the second unexpectedly powerful weapon you need to add to your arsenal. Consider that there are two aspects of the customer you're trying to understand:
What influenced their decision to buy (i.e. before state)
What they plan to do or accomplish with the product Both of these can be influential in your marketing and sales.
Amazingly, you can gather reliable data for this with single 1-question surveys. For example:
For the "before" state
What was going on in your life that brought you to [scheduling a demo/buying a product/reserving an item] today?
For the "after" state
Now that you've done [X] how are you going to use it first?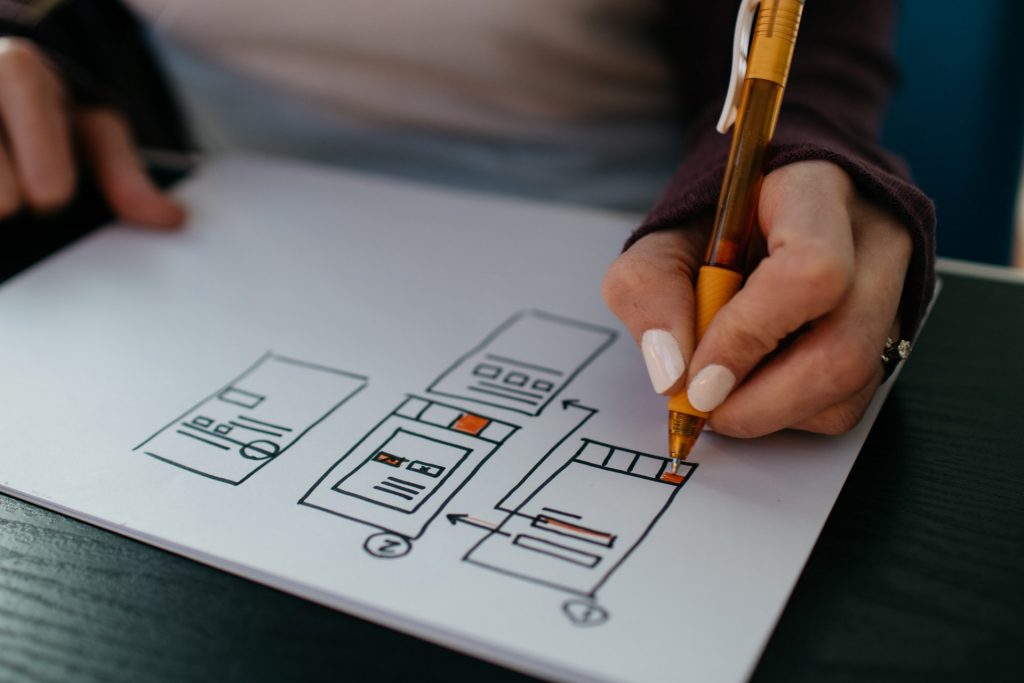 We can use this to map the transformation a prospect needs to make, on a page, or across an experience. Because these guys have actually said yes already, you have good reason to believe other prospects are thinking similarly. Run both questions on your website or store (post purchase) for 2-4 weeks each, then assess the data.
This takes a little time but the value generated is disproportionately high.
Results you can expect from more accurate personas
We called it a get-rich-quick approach to customer desires, and it doesn't get much quicker than that! Speak to your customers. This will allow you to market and communicate with absolute confidence.
You'll know what probably matters most to your customers; you'll know what arguments might sway them; you'll know what product improvements are needed to remove some objections; you'll know how your average customer perceives your brand compared to competitors, and so much more.
There is a euphoric feeling that comes with truly understanding your customers for the first time. It makes building campaigns and writing copy stupidly easy. Instead of brainstorming random ideas for hours, you consult your data and build what makes sense. Using the exact wording of customers during their interviews (or from online surveys) directly can be incredibly powerful, too!
If you have any hesitations about investing a small amount of time and money into this process, try to overcome it—you won't believe the impact this can have on your business!
Want to start small? Get a free trial today and start getting answers!