What are your top three professional highlights from 2021? For me, those are a job change, revamping a content marketing strategy at my new company, and an opportunity to scale a product and content marketing team.
It's probably not too surprising that two out of three are linked to achieving the ideal match: pairing the perfect candidate with their perfect job. After all, "The Great Resignation" is real. The pandemic has changed not only the way we work, but also our purpose, both from the employee's and the employer's perspective.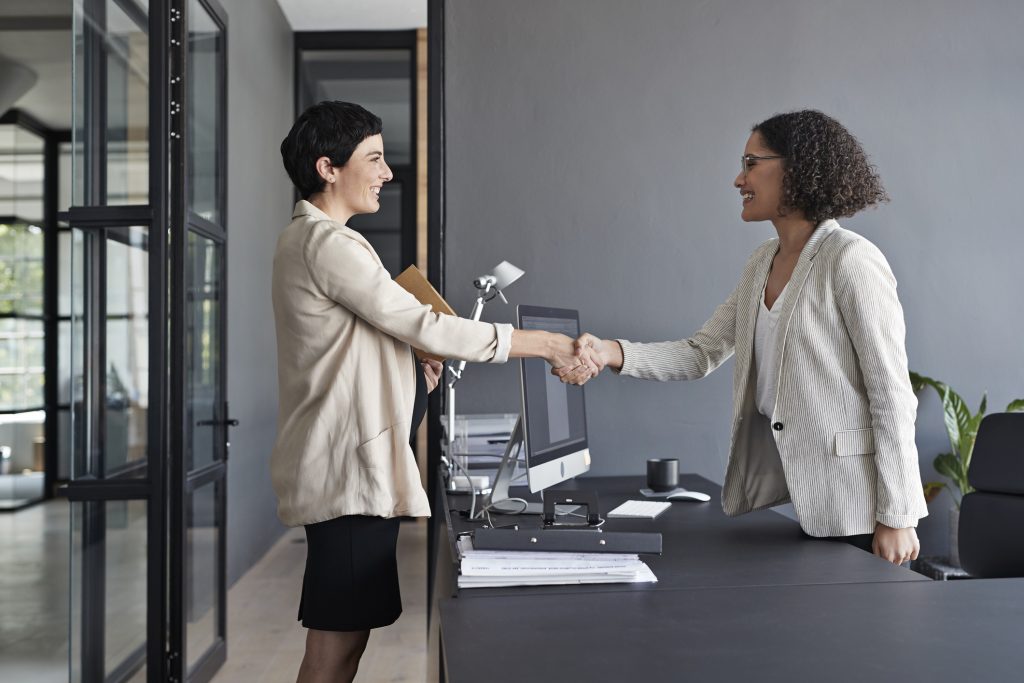 As employees, we want work that keeps us engaged, we want to know that what we do matters, and we want our contributions to be recognized. And we also want more flexibility and better work-life balance.
As employers, we strive to create healthier, more flexible, inclusive, engaging, and socially devoted workplaces, but in return, we want to attract (and keep) talented, motivated, and high-performing employees.
While 2021 became a year of significant disruption for many workplaces, embracing this new reality and learning our lessons will make us successful in the end.
Lesson #1: Ask the right question
Rather than asking how we can make employees stay, ask: "What professional opportunities are you most excited about pursuing?" Then, really listen to their answers.
Voluntary turnover is not new, neither are the employee retention strategies. But when someone is ready to make a move, the standard question, "What can we do to make you stay?" will likely yield more harm than good. Firstly, you're considering rewarding a demotivated employee who is still likely to leave in a few months. And secondly, you are also sending a signal to the rest of the team that to be heard, they need to threaten to quit.
Plus, the Great Resignation is not a normal employee engagement issue, it's an entirely different phenomenon. Many job seekers nowadays are not exactly unhappy with their current companies. They are just looking for a change. And it's often in your power to enable that change within the company. All you need to do is to listen and discus employees' goals on an ongoing basis. If you learn what professional opportunities they are most excited about and empower them to pursue these opportunities internally, you'll never have to ask how to make them stay.
Lesson #2: No recognition, no retention
Would you agree that employee recognition programs are critical for keeping your top performers happy, productive, and loyal? In fact, according to the Great Place to Work study, employees who feel recognized at work are:
2.6 times  more likely to think that promotions are fair
2.2 times more likely to say innovative thinking is embraced
2.0 times more likely to say people at their workplace are willing to go above and beyond
On the opposite end of the spectrum, when employees' contributions go unnoticed, they feel like they don't belong. If that situation doesn't change, how much longer do you think they'll stay?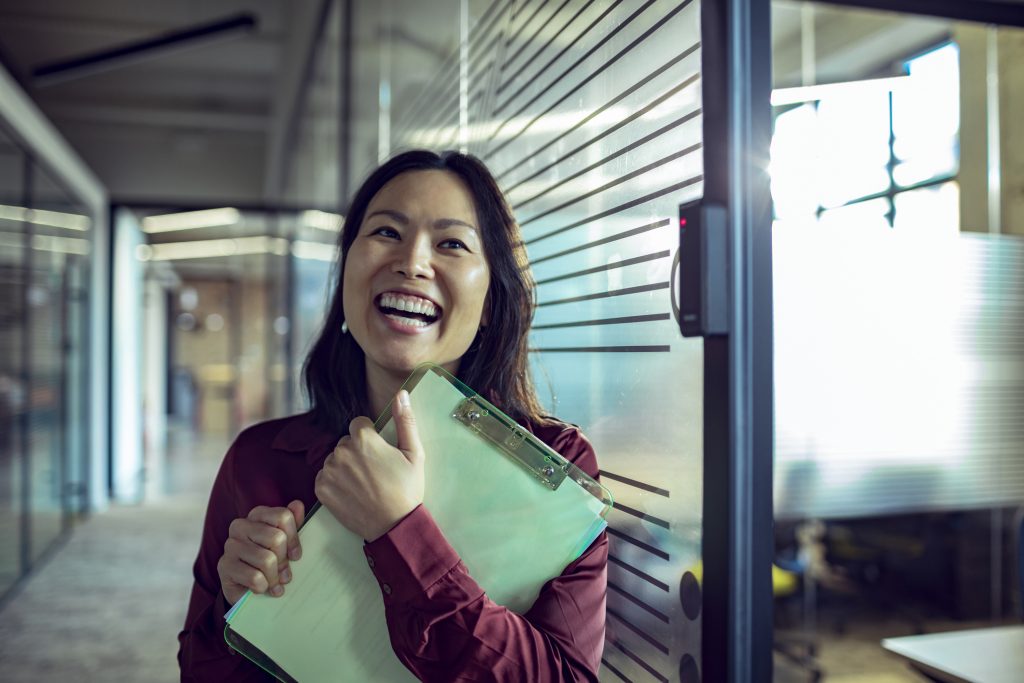 Thankfully, there are many ways to encourage and enable a culture of appreciation within the team, the office, and the company. At Sogolytics, we use our own product, SoGoConnect, to provide employees with an easy way to express appreciation to each other and to acknowledge the contribution of a colleague by nominating them for recognition awards.
Lesson #3: Know your high-performer profile
If you want to build high-performing teams, don't underestimate the importance of an effective hiring process. You probably wouldn't disagree that mis-hires are unfortunate, destructive, and very expensive. Yet, too often companies fail to pick the right candidate.
In a normal job market, top performers will likely not even be looking. But because of The Great Resignation phenomenon, these top performers may be starting to look for another job, and you may be missing them if you are over-relying on resume-screening software instead of investing in a recruiter to seek out talent. Top talent often will not even make it to the interview process, since highly engaged employees don't change jobs often and may not have the most polished resumes, and thus can't get past the resume-screening algorithm.
But then again, hiring decisions should not be done based on interview performance only. Think of it like this: You should be looking for a high performer in a specific job role, rather than a high performing interviewee.
Understand what your top-performer profile looks like and use it to inform your hiring decisions. Here are a few examples of what I keep in mind when talking to candidates during the hiring process.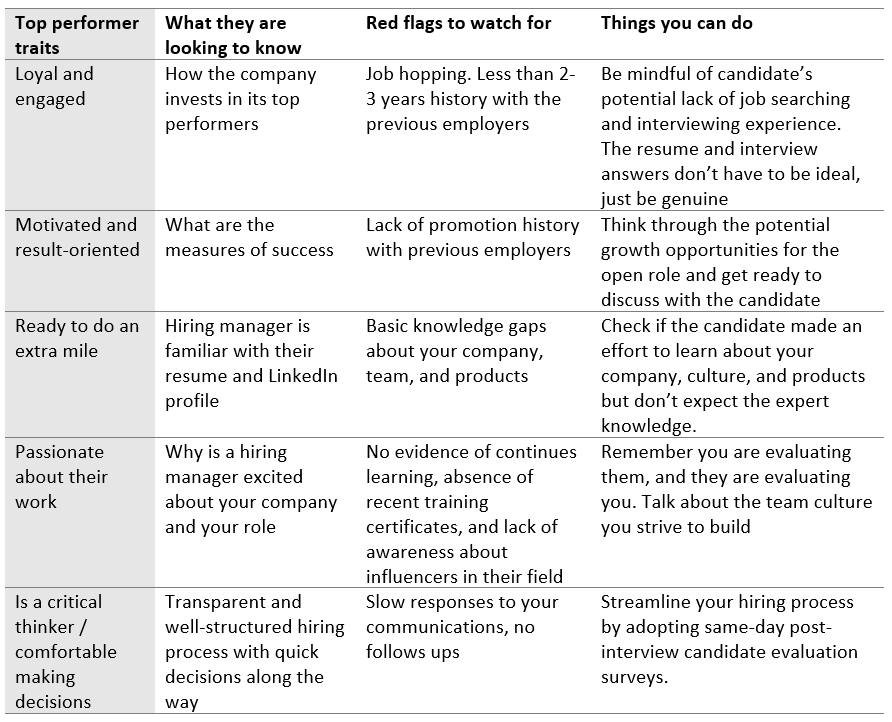 Conclusion
Did these lessons resonate with you? I'd love to continue the conversation and am open to connections on LinkedIn. Or, request a personal consultation with a Sogolytics expert if you'd like to explore how our platform can help you attract the best candidates, retain top talent, and deepen employee engagement.