Entrepreneurship isn't the easiest route for anyone, but the benefits are extremely rewarding for those who stay the course. We've been charting the way with our EntrepreneurSHIP series to help you navigate these waters and learn what it takes to succeed. It may surprise you that we're tackling employee experience and employee engagement before talking about customers, but stick with us.
You have to build your culture from the ground up and know who you are before you can then share with your customers. This leads to a more authentic voice and brand. Of course, knowing what kind of entrepreneur you are is the first step, and perhaps your business may only have YOU as an employee for a while. But once you start to expand, what sort of employees would you want to hire? A quick review of a few iconic pop culture TV show characters may help you to develop a good understanding of the type of characters you'd want to employ — or not — for your business.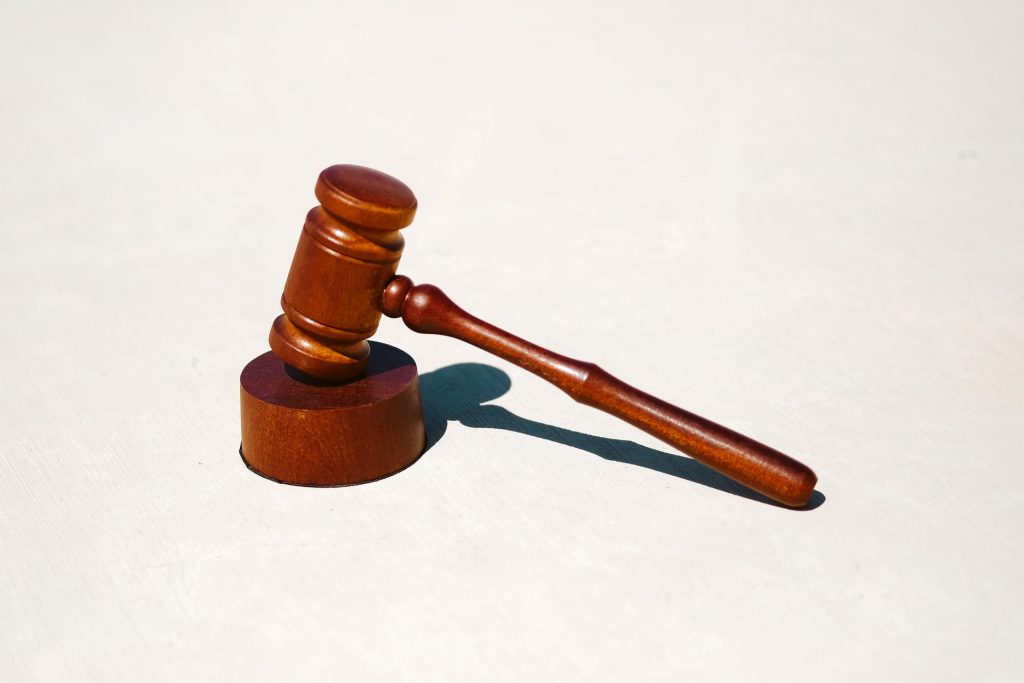 Judge Philip Banks (The Fresh Prince of Bel-Air), played by James Avery
"Uncle Phil," as he was lovingly known by most of the world before the end of the show, is one of those characters everyone wanted as a father. He was strict but caring, stern but fair, and he taught by example. He didn't stop Carlton or Will from experiencing things (both pleasant and unpleasant) to learn life lessons, and he always came through for them.
Would you hire Phil? This would be a resounding yes. A Princeton graduate, Harvard Law alumni, and consummate activist, Phil pursued law after suffering in Birmingham and witnessing injustices. He is a social warrior, diversity and inclusion pioneer, and a caring leader. In a managerial role, Philip Banks would facilitate a corporate culture of growth, high expectations, and learning.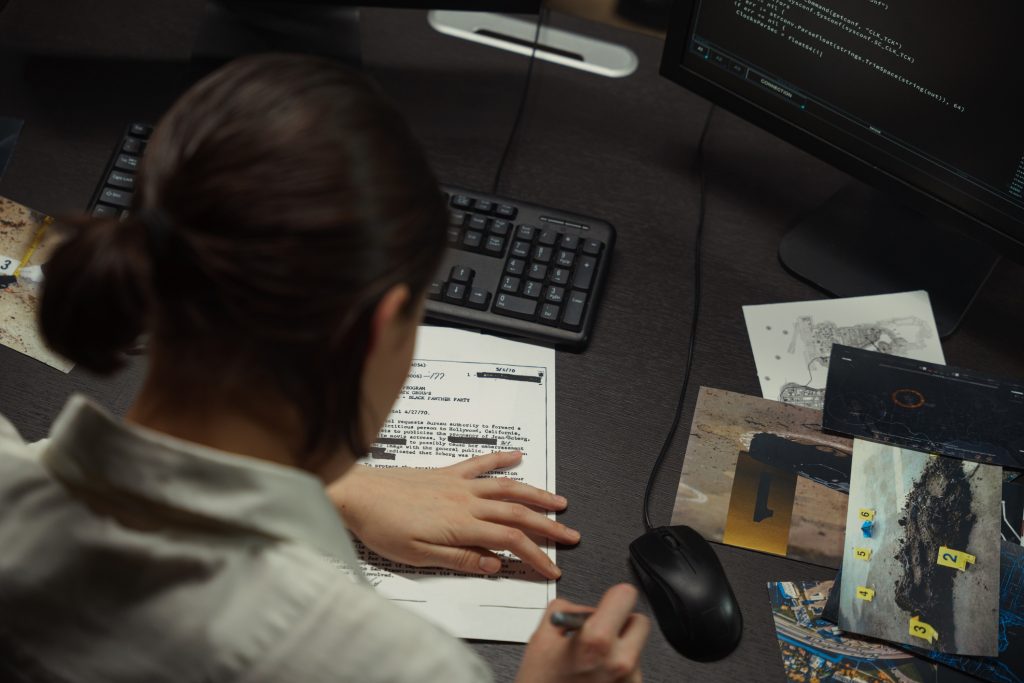 Special Agent Ziva David (NCIS), played by Cote de Pablo
Special Agent Ziva David is, in all instances, a commendable agent, tough-as-nails fighter, and a loyal person. She's got a photographic memory and excellent recall when needed to handle any investigation thrown at her. Of course, the start of her journey with NCIS wasn't a smooth one, and it's because of this situation that the decision about whether to hire her may come as a surprise.
Would you hire Ziva? The answer is no. That might surprise some, with her proven track record of solving cases and supporting team members in sometimes deadly situations, but the reason is a sound one: Her loyalty can be a double-edged sword. In the beginning, her half-brother Ari was accused of killing a former agent and Ziva firmly believed in her brother's innocence, going so far as to attempt to smuggle him out of the country and protect him from her own NCIS team. Her mistake came out eventually, and she did learn her brother was, in fact, guilty. She rectified the situation and spent time earning the trust of the team. Having an employee who can be swayed by emotions, connections, and ideals that conflict with your goals can have a negative impact on morale and business. Her later accomplishments don't change her earlier, near fatal, mistakes.
Would you hire your favorite TV characters? #entrepreneur
Click To Tweet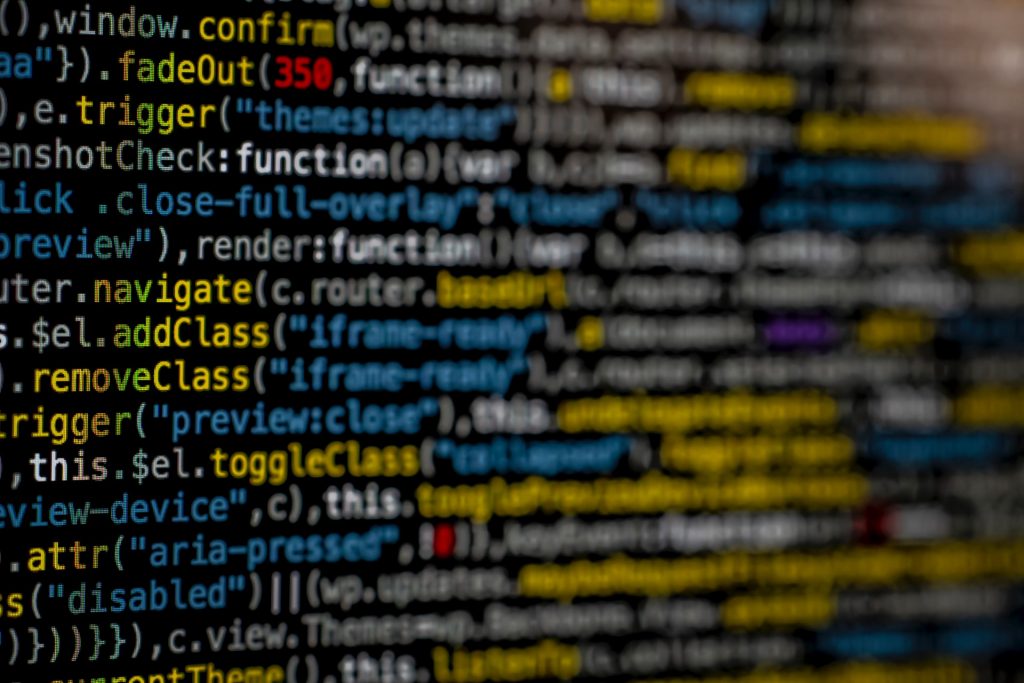 Elliot Alderson (Mr. Robot), played by Rami Malek
Elliot is a conundrum — in a lot of ways. He suffers from social anxiety disorder, paranoia and delusions, and clinical depression. By day he is a cybersecurity engineer and by night a vigilante hacker. For many, the idea of a hacker has extremely negative connotations, but for many tech companies, the "white hat" hacker is the one who continuously attacks a system in order to "hacker proof" it, thereby saving the company revenue and providing greater security. He uses these skills to give justice to those he believes deserve it.
Would you hire Elliot? The answer here is no, but it is because of his penchant to play jury, judge, and executioner, not because of his mental health. Mental health awareness is key in any business, and someone with a mental health diagnosis should never be denied the chance to work. Unfortunately, however, Elliot has not prioritized his mental health and self care, and his performance is significantly impacted. Ultimately, though, the issue is that an employee who always believes they know best and will act accordingly may also be selfish, absorbed, and unable to work well with others. They will also refrain from positively collaborating or investing in the company vision.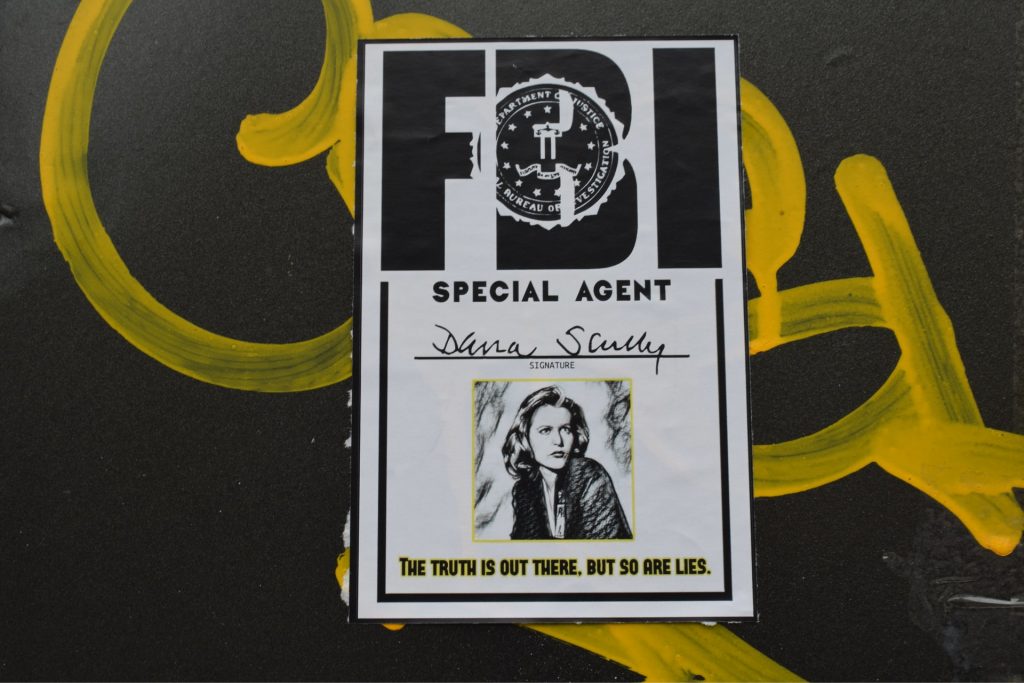 Dana Scully (The X-Files), played by Gillian Anderson
Dana Scully is a medical doctor grounded in hard science, and her assignment is to use this expertise to debunk the outlandish theories of partner Fox Mulder. Despite their differences in backgrounds and belief systems, however, Scully and Mulder develop a deep bond based on trust and respect.
Would you hire Dana? Go with a yes on this one. Scully is one of those employees you want to have — good at their job, well-versed in their tasks and what is expected, unafraid to learn more, and not against being proven wrong. Despite her differences with Mulder in the beginning, she didn't let the gap interfere with her job or performance, and she let herself grow to understand him. In fact, through understanding, she became more dedicated to her goals. This is an employee who will accept others as they are and work diligently. They understand everything may not be perfect or that you may not always see eye-to-eye, but the job and honest work will always come first.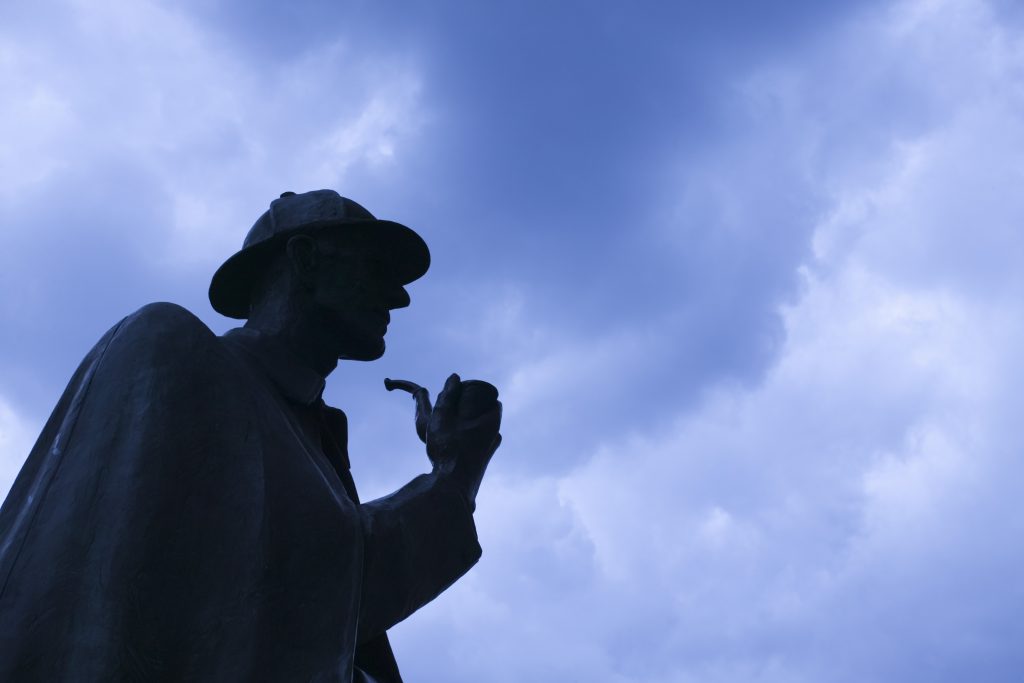 Sherlock Holmes (Sherlock), played by Benedict Cumberbatch
Sherlock Holmes is brilliant. He's also a sociopath, who has no awareness of social cues or how to interact properly with other people. He can come off as condescending and downright rude to most people. This, however, does not get in the way of his high intellect and success in solving impossible cases. In fact, though they hate it, law enforcement often must deal with him in order to solve cases. What's special about Sherlock is that he doesn't solve these puzzles for the financial gain. He is in it to escape boredom, and to always be challenged. He understands that a mind like his cannot be left idle.
Would you hire Sherlock? For the first time, we're going to say that it depends. If an employee like this is operating in a detail-oriented position, or one that takes great analytical skill but low interaction with people — say in lab or research setting — you may be in luck. If the mental capabilities of an employee like this are stimulated and they are given a positive environment to grow, they can be revolutionary to your business. However, if their position would be customer-facing or require high interaction with others, we'd say to run the other way. You'd most likely face low customer satisfaction scores and reviews because of this employee, despite their on-paper success. We're looking at you House, from House M.D., whom we discussed in our patient experience blog. Trust us, there are much better ways to generate positive customer relations.
Final thoughts
No matter your vision or where you want to be, your employees are your greatest asset. Make sure you have your employee management under control, foster improvement, and recognize your employees for a job well done!