(Sure, it's only September, but brace yourself!)
How many people do you know who can't wait to start playing Mariah Carey's "All I Want for Christmas is You" the moment November 1 rolls around?
How many people start counting down the days until "spooky season" on social media, drink pumpkin spice lattes in late August, or head to HomeGoods for fall décor in 80-degree weather?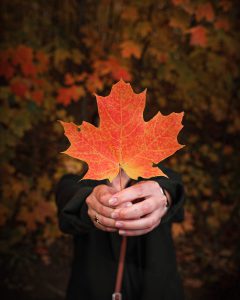 No, this isn't a companion piece to Bo Burnham's "White Woman's Instagram," but simply a timely opportunity to (1) highlight the overzealous excitement some people feel from the onslaught of fall and winter holidays, from October through January, and to (2) recognize that not everybody is into the 'holidaze' in the same way.
The holiday pile-up
For me, there's a family birthday each month, September through December, with Halloween and Thanksgiving wedged in there, and then Christmas and New Year's directly to follow. For some, this also means Hannukah, Kwanza, and family gathering after family gathering.
For others, this time of year might mean fewer family gatherings and reminders of loneliness, pain, loss, or anxiety. Some just hate the reminder of winter, fighting seasonal depression or just a sense of gloominess as the weather changes. The fall and winter holiday season can bring the stress of finding gifts, preparing food, buying more food, dressing up for religious obligations, having New Year's Eve plans — or not having any at all.
The holidays can be joyous, but can also be less than pleasant for some people who may be wrestling with divorce, loss, financial strain, or familial turmoil.  Or maybe they just really hate pumpkin as a food, dislike costumes and decorations, or fear the color orange (cucurbitophobia).
Know your audience, holiday edition
Keep in mind that not everyone feels the same way about the holidays — even if, as in much of American culture, it's advertised and commodified in a particular way. For the sake of the employee or customer experience, it's critical to know your audience from every angle and be inclusive of different perspectives, thought processes, values, and experiences. That will only help them to feel heard and will increase trust in you and your brand's identity.
Speaking of culture, remember that not everyone is from the same background. Phrasing something from an American perspective might alienate international members of your audience. For example, assuming that everyone is watching football at Thanksgiving assumes that it's a holiday everyone celebrates and that we all mean the same thing by "football". Assuming that someone celebrates a particular religious holiday is a very bad move, and even the greetings you have in mind may vary by audience. Would your customers or employees prefer to see cards that read 'Merry Christmas!' or 'Happy Christmas!' or 'Seasons' Greetings'?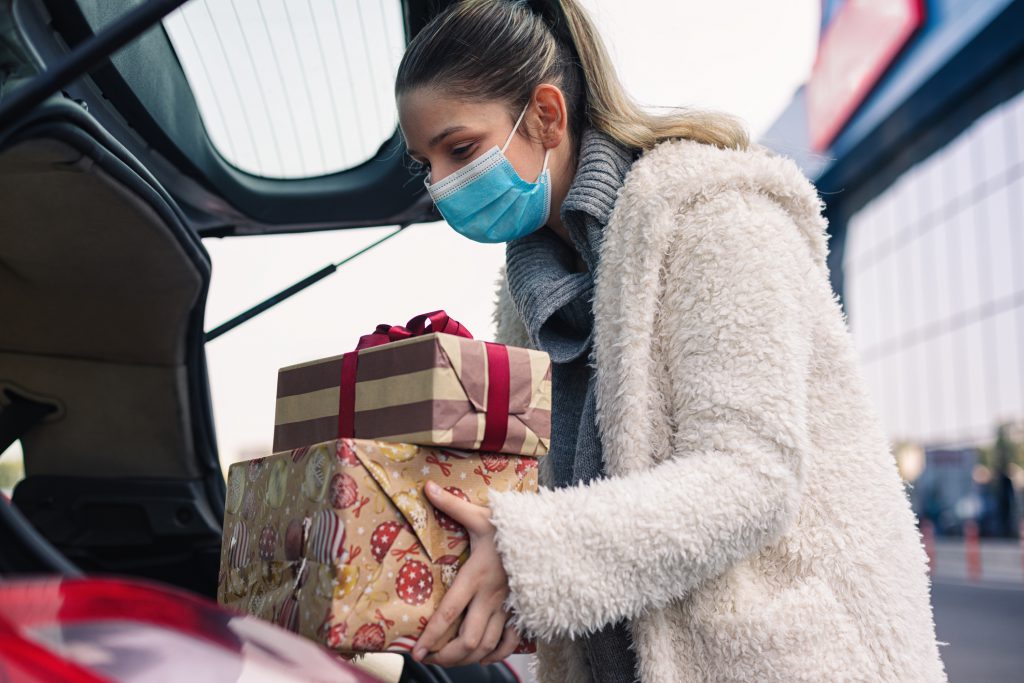 Being inclusive and empathic in how you lead your employees and customers is good for business and your brand. Sometimes, during the mad rush of the holiday season, it can be more beneficial to convey a message of understanding, rather than add to the marketing noise that might irritate a segment of your audience. That's why it's so important to get a handle on who your target audience is, and what they really want from you.
Be that comforting and understanding ear for your employees and customers, and who knows, maybe this year Santa (or someone else entirely!) will bring you the best CX and EX data you've ever had.