In 2020, Millennials overtook Baby Boomers as America's largest living adult generation, and industries of all types did their best to appeal to the younger cohort's unique preferences.
Generation Z (those born between 1997 and 2012, currently ages 10 to 25) is nearly as sizeable, and every day, more Zoomers reach adulthood and join the ranks of other "young consumers."
And all of these changing demographics could be concerning for credit unions. A new study by the Chicago-based financial services nonprofit BAI discovered that 65% of Zoomers and 68% of Millennials preferred to keep their money in a large bank, or a nontraditional bank such as PayPal or Venmo.
We've already talked about some ways that credit unions can cater to Gen Z members in the past. However, this new research provides some fresh insights on what matters most to younger members. In this piece, we'll look at the newest best practices for winning over the youngest potential credit union members.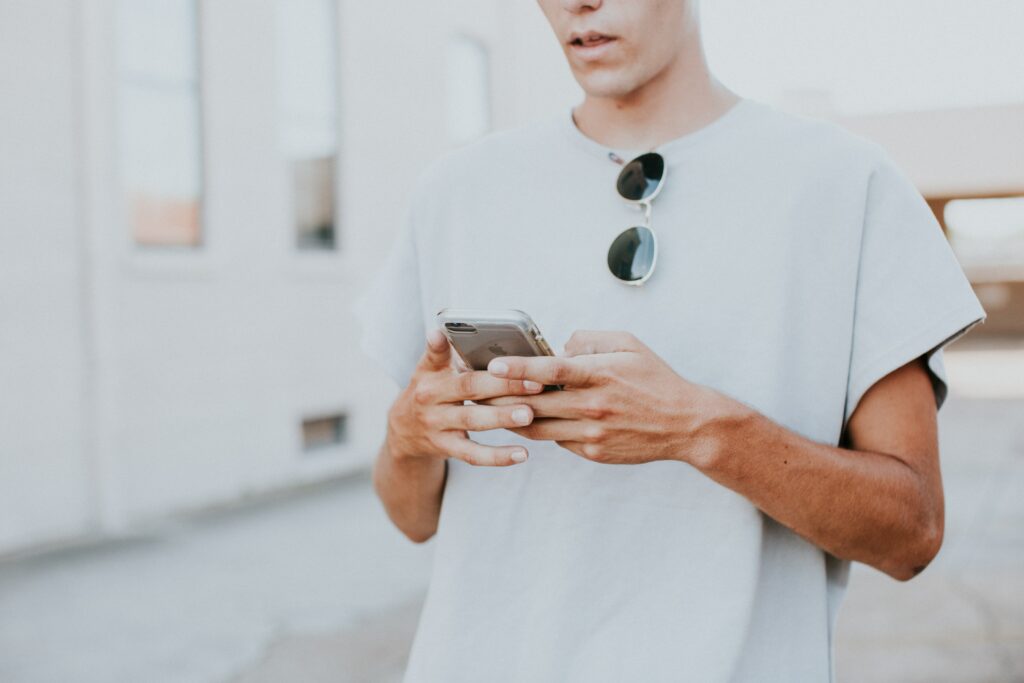 Focus on low fees and financial incentives
When BAI asked customers of all generations why they would choose a new financial institution, the number one most common answer among every age cohort was "lowest fees." From Boomers (40%) to Zoomers (31%), it seems that everyone puts a premium on low fees.
However, when it comes to secondary reasons, some generational differences do emerge. While Boomers and Gen Xers have "Convenient Branch Network" and "Best Rates" rounding out their top three reasons, Millennials and Zoomers both value "Best Rates" and "Cash Incentives/Rewards."
In fact, Gen Z consumers view "Cash Incentives/Rewards" and "Lowest Fees" as equally important, as the two reasons were tied for first with 31% each.
So if you can't differentiate yourself from competitors through lower fees, introducing new cash incentives and rewards is a good way to attract new Millennial and especially Generation Z members.
Stay on top of digital trends (and currencies)
Though this likely will not come as a big surprise, the research shows that younger generations are really invested in mobile apps.
While older generations are most likely to open a new account at a branch location, Zoomers and Millennials are more likely to open one through a mobile app. In a similar vein, 60% of Gen Z and 63% of Millennials say they would switch their financial services organization for a superior mobile app or digital experience, compared to just 42% of Gen X and 22% of Boomers.
Younger consumers are also much more likely to invest in cryptocurrencies. In fact, over half of Millennials (52%) and Zoomers (53%) have invested directly in cryptocurrencies or funds with exposure to crypto, compared to a small minority of Gen Xers (30%) and Boomers (just 10%). The authors of the BAI study conclude that "financial services leaders will need to decide if [crypto] presents an opportunity for their organizations."
Commit to ESG, DEI, and other relevant social causes
Corporate Social Responsibility (CSR) has become more important than ever, as employees and consumers (and especially younger ones) want to associate with businesses that are committed to causes.
The BAI study found that Environmental, Societal and Governance (ESG) and Diversity, Equity and Inclusion (DEI) strategies are hugely important to Millennials and Zoomers. Over 50% of Gen Z and Millennials respondents said they would switch financial services organizations for a higher commitment to DEI or ESG. Compare that to the fewer than 40% of Gen Xers and under 20% of Boomers who said the same.
And while a majority of Millennials surveyed said that their primary financial services organization is currently committed to ESG (61%) and DEI (71%) issues, only about half of Gen Z respondents said the same (49% for ESG, and 56% for DEI). That means there's a sizeable group of young consumers that doesn't feel their current financial institution is doing enough, and would be willing to switch to a more committed financial institution.
Looking for specific, actionable ways to connect with socially conscious Zoomers? According to American Banker, Michigan State University Federal Credit Union is letting members select a preferred name and set of pronouns, while the Alternatives Federal Credit Union in Ithaca has introduced loans that help individuals pay for gender-affirming procedures.
Of course, there are only so many one-size-fits-all solutions that credit unions can use to win over Millennials and Zoomers. After all, credit unions service specific communities, and every community is different. Find out what makes your community tick by surveying members and catering to their preferences.