It's common for business owners to feel like they need to have all the answers. They alone bear the responsibility for innovation, ideation, and uncovering the next key developments of their product and service.
And of course, the most successful companies do nothing of the sort. They hire brilliant thinkers within the company to come up with these ideas and collaborate. But that's where many companies draw the line. They forget the other cohort of invaluable thinkers who can raise their products to new heights: the customer.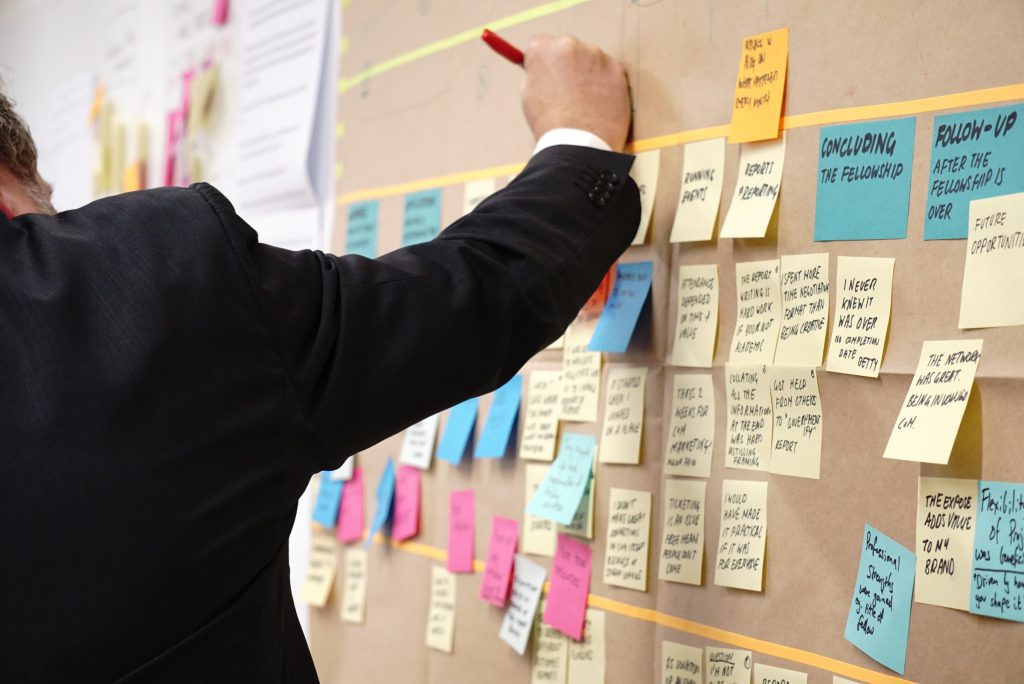 Actually asking customers what they want to see, what bothers them, what their expectations are — this can be transformative for businesses. We've identified four key benefits of customer-led product improvement:
You build products that are more likely to sell
User experience and product issues are easily uncovered
New product launches are more likely to succeed
Customers are more engaged with your products
Build more sellable products
As the saying almost goes, "If you build it, they will come … unless you've made something nobody actually wants."
The end goal of every product improvement campaign, redesign, or new product launch is putting more cash in the bank. Directly consulting customers allows you to see what they're looking to spend money on; it directly highlights the features, benefits, and pains which define their relationship with your products or industry. It allows you to sell more to them.
LEGO understood this principle and its Ideas contest is testament to that. It calls for fans to submit their own designs for lego sets. Not only does this provide massive brand engagement with customers, the submissions also reflect mass popular opinion at the time, giving LEGO a roadmap for products that are likely to sell right now — eliminating the guesswork.
(If you're not convinced, let us share that LEGO has received more than 30,000 submissions to date and amassed 1.5 million members on the site. Over 30 "co-created kits" have been released so far, to massive public delight.)
Address problems you didn't know about
It cannot be overstated how often customers will suffer through bugs and issues without ever telling you. Sometimes they keep using the product (and privately struggle with it) and sometimes they just leave and go to a competitor — in both cases, you have no idea there's a problem.
Inviting customers to provide feedback in a safe place, possibly with an attractive incentive, can help you make dramatic product improvements. These won't always be flashy. Often it's little things which, once fixed, make the process of using and enjoying your product a little bit sweeter.
While it can be hard to prioritize these changes that seem minor and have no clear dollar-value return, they are essential for demonstrating your commitment to improving CX and building a better product.
Minimize "misfires" on new product ideas
How often today do we see companies launching a new product or feature and getting absolutely slammed for it by their own customers? Like when Microsoft tried to remove the Start menu and turn our laptops into funky tablets. Negative customer reaction made this change untenable, but it could have been completely averted if customer feedback were solicited in the first place.
Now of course there's a balance: Microsoft won't release its proprietary design concepts to the world just so people on the internet can argue about it. But with a dedicated online community of keen users, they could assess concepts critically and get a feel for customer reaction.
Conferring with customers doesn't guarantee you'll never have a product flop. But it does move the odds further in your favor. In business today, anything that moves the needle should be seized with both hands!
Create a more engaged customer base
For any brand, cultivating more engaged users or customers is like Popeye downing a can of spinach. It's a superfuel that will lead to more sales and higher revenue in the future, and making a point of consulting and listening to users will help achieve this.
The fact we've consigned this as a secondary or tertiary benefit showcases just how powerful customer feedback is.
While it's easy to say, "Let customer feedback lead your product development process," this can also be naive. You still have a business to run, possibly with executives and investors and you need to make savvy decisions affecting a whole lot of people. Include your customers and their vital feedback wherever possible, but the final decision is always firmly in your hands.
How to collect customer feedback
Voice of the customer (VoC) is the industry term for the process of engaging customers to get their opinions, expectations, and aversions to your products and services. There are many ways to cultivate this data and make it work for your brand:
Product feedback surveys — Ask customers open-ended questions about their experience with your product. How did it meet expectations? Where did it fall down? What do they wish it could do? Use this data to inform future designs or updates.
Review mining — Look at what customers are saying without any prompting from you. Sift the data for patterns and consistencies: what seems to consistently delight or frustrate customers? Is there anything we can fix or improve?
Competitor analysis — Don't just focus on your existing customers. Look at competitors offering similar products or services: what are their customers raving or frustrated about? What can you learn from their mistakes and successes?
Social media mining — Social media can be powerful for product-specific feedback, but you can also look for trends and opinions in your niche or industry in general. Is there a sentiment that products in your industry are behind the times, or that no one seems to offer THIS functionality people really want?
Workshops and usability testing — If you've got a beta product and want hands-on testing from your customer demographic, invite them in and make it happen. While this can be expensive, it provides crucial information you can use to make adjustments prior to launch.
Online community — Some brands run entire online communities committed to their products or industry. If well managed, this ultra-engaged group of users will provide invaluable feedback and ideas your company won't find anywhere else.
When to be cautious with customer-led changes
Steve Jobs famously said, "You can't just ask customers what they want and then try to give that to them. By the time you get it built, they'll want something new." And he has a point: we aren't advising companies to build their business from the ground up based entirely around the opinions of customers or prospects.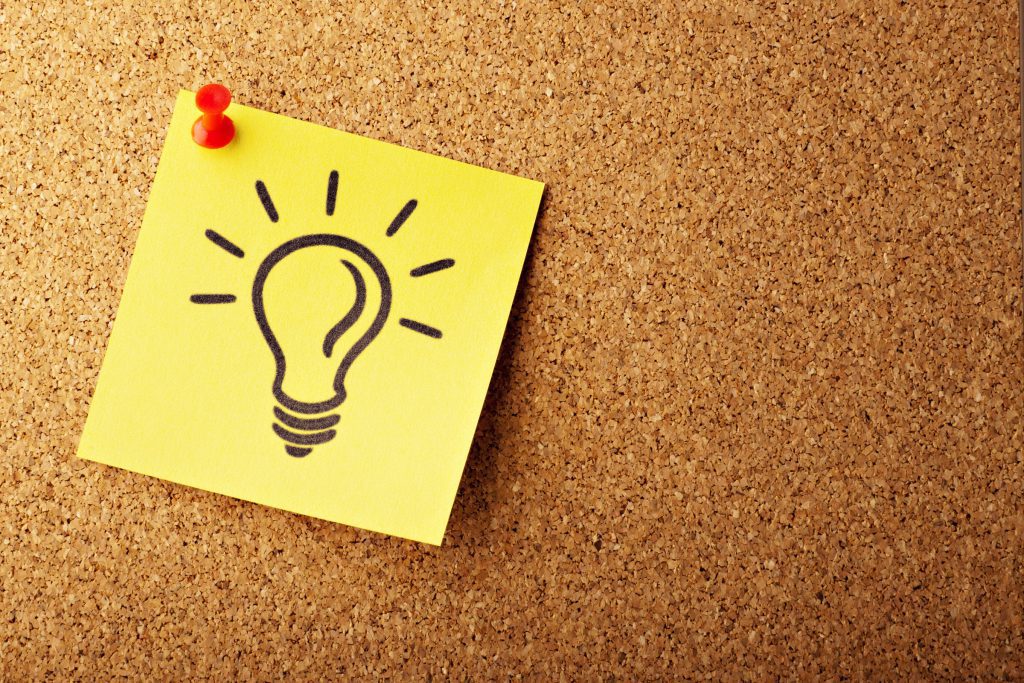 The idea is to leverage this data to uncover facts, opinions, and weaknesses that help you develop what you currently have: incremental improvements, customer engagement, avoiding the pitfalls of overconfidence, and believing you always know best.
Gathering and assessing customer feedback can be a slow process and it requires skill to separate the wheat from the chaff. However, if conducted expertly and applied appropriately, utilizing a direct line from your customers can transform the overall reception of your products and, ultimately, the success of your company.