There may be a silver lining in the COVID-19 situation. These challenging times are having an indelible impression on us. Some of it for the better. In fact, science tells us that moments of strong emotional response help trigger change. Perhaps this pandemic represents an opportunity for improvement.
Some of the habit changes in response to the coronavirus come as no surprise. An ongoing University of Southern California study found "most people are taking some action." Respondents reported:
washing their hands or using sanitizer more often than before (85%)

following social distancing guidelines (61%)

stockpiling food and water (22%)
Yet other behavioral changes are predicted as well. Researchers interviewed by Discovery magazine suggested COVID-19 is likely to prompt people to disinfect surfaces more often and greet each other differently (the automatic hug or handshake may be reconsidered). Additionally, our view of work and the necessity to meet in person will change. Employees are much more likely to question, "does this require a face-to-face meeting?"
"This is, in many ways, like fighting a war. The enemy is the disease," said Cornell University political scientist Suzanne Mettler.
History shows us the changes can persist. After the 1918 influenza pandemic, which killed about 675,000 people in the U.S., covering a cough became common etiquette in America. In India, the ramifications were larger. Frustration with British colonial rulers who failed to protect people from the 1918 flu saw a surge in support for Gandhi's call for independence.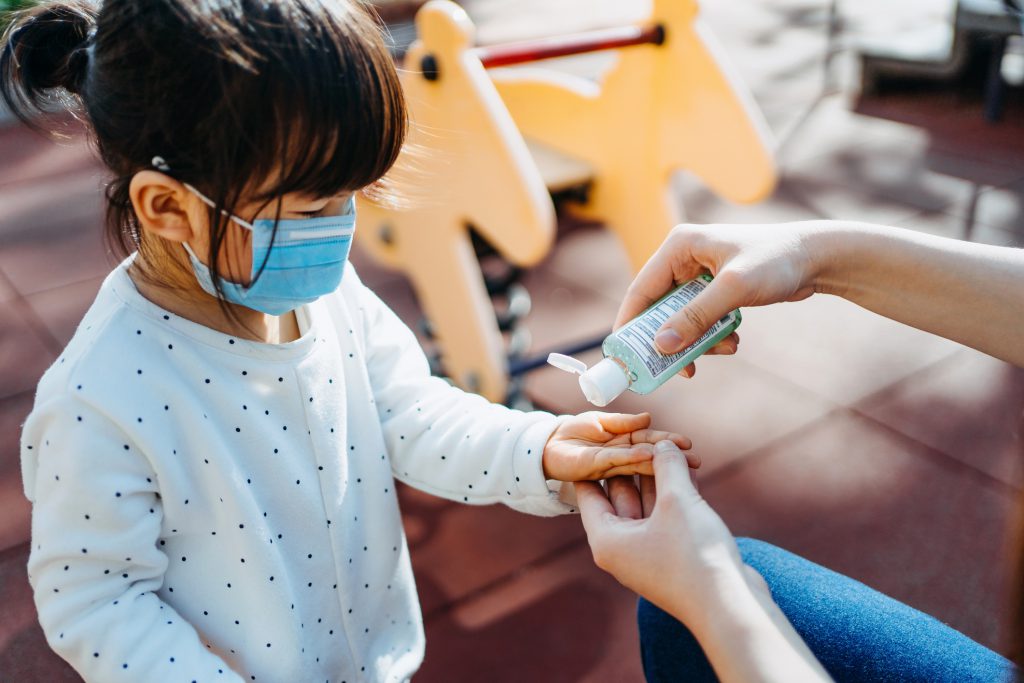 Attributing the Changed Attitudes
There are many different theories to explain our changing attitudes and behaviors, especially in times of duress. 
Prospect theory, for instance, suggests our view of the chances of coronavirus losses impacts our response to interventions. A 2020 study in the US and Netherlands found that framing the pandemic in terms of lives lost elicited stronger negative emotions, such as frustration and powerlessness. This undermined support of preventions. Yet, when the pandemic was framed in terms of gains, people were more supportive of the strict preventative measures taken worldwide.
Frightening, infuriating, or tragic events leave "detailed memories in our brains," according to Psychology Today. "Evolutionary biologists believe that our brains do this to help us survive—'Remember this event! Avoid it from now on!' This is how powerful emotions can make us determined to change and to take action steps toward a better path."
On the other hand, Yale health psychologist Valeria Martinez-Kaigi told Discovery that "fear-based behavior modification is not proven to be sustainable."
Sustainable change requires humans to go through five stages of change, according to Carlo DiClemente and James O. Prochaska. The two psychologists developed the Transtheoretical Model of Change studying people who were trying to quit smoking. This model suggests change involves:
Precontemplation — not yet recognizing the need to change

Contemplation — aware of the consequences of not changing, but not ready yet to change

Preparation — establishing a plan of change

Action — putting the plan in motion, change begins to happen now

Maintenance — monitoring progress, planning ahead to address challenges 
This represents only a sampling of the many different views on motivating and maintaining change. This is a multidisciplinary area of research examining the reasons, processes and practices involved in how humans adapt.
Nevertheless, it's safe to predict that the global lockdown and anxiety around COVID-19 will have complex effects on global, digital, environmental and economic change.
Change Among Employees
Armed with the knowledge that COVID-19 is likely to change us in short-term and lasting ways, organizations can better prepare. Understanding some of the many factors that influence successful habit change, a business can have greater influence in areas it wants to actively address.
Organizations are now being allowed to return to the work environment in many places. The business is making changes, though. These could include providing greater access to disinfectants, reducing number of people allowed in a conference room, or introducing a clean desk policy to aid more frequent disinfecting and cleaning.
It helps to know that people respond differently to change messages depending on who delivers the news. Consider the situation in Liberia where the deadly Ebola outbreak killed nearly 5,000 people. Government officials tried to educate people to make changes, but it was neighborhood volunteers who had the greater impact. Lily Tsai, a MIT political behavioral scientist concluded "residents found neighbors more credible partly because their connections to the community made them more accountable." 
Trying to get everyone to wear masks at work? Don't rely only on a corporate memo. Make masks readily available at the entrances to the building, and get volunteers in the office to endorse the effort.
Small "nudges" can help motivate change too. "Small visual cues, brief reminders, or tiny changes in people's surroundings can change their actions." Susan Michie, director of University College London's Centre for Behaviour Change suggested in Science that marking lines demonstrating what six-foot spacing looks like could be a sufficient clue to support social distancing.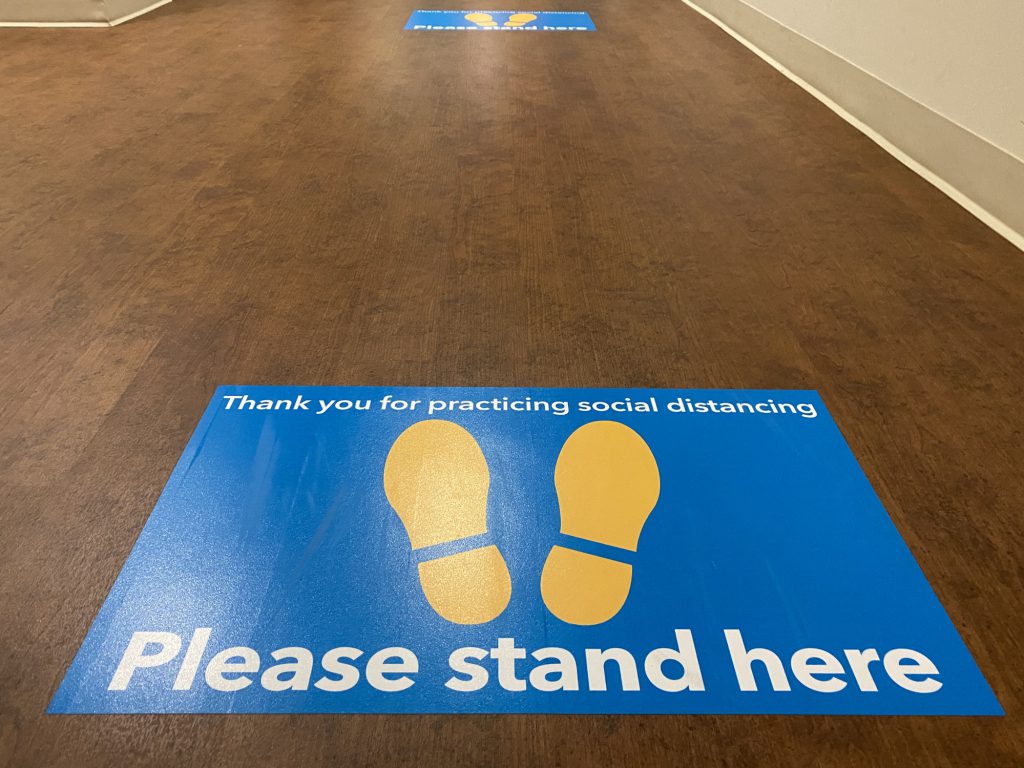 Responding to Customer/Client Needs
Reacting to the coronavirus outbreak, organizations also needed to respond differently to customer and client needs. Rising to the occasion is one thing. But, with additional training and skills development, your people may be able to maintain new habits that had a positive impact for your brand.
Customer attitudes and behaviors are changing fundamentally, too, says Accenture. "People are living differently, buying differently and in many ways, thinking differently."
In terms of shopping habits, the consulting firm predicts the following trends will persist:
Ever-increasing focus on health

Rise in conscious consumption

Growing love for local
More broadly, the increased embrace of technology is likely to remain as well in the new virtual workplace and in how we spend our leisure time. 
With all this change, organizations need to redefine their relationships with consumers, customers, vendors, and employees. Habits can be broken, and they are. Reconsider products and services to take advantage of this opportunity for rethinking purpose and reimagining ways of work.
Sogolytics offers a comprehensive, secure platform to help you understand CX, EX, and more. Learn more about employee habits and changing customer needs with our online surveys and polls.