The holiday season is upon us. In 2020 that means kids aren't supposed to hug mall Santas and more people are going to shop online to avoid stores. Yet retailers aren't the only ones that see holidays as an opportunity to connect with customers. This article offers several strategies that can help your business share seasonal cheer, while social distancing.
Starbucks has its red cups out. Stores have the bows and elf hats on their mannequins. But the brand building power of the holiday season isn't specific to the B2C environment. B2Bs can also leverage the time of year to build brand awareness and increase sales.
The following strategies can help your business make an impression around special celebrations such as Thanksgiving, Christmas, Kwanzaa, Hanukah, and others of the winter months. We've taken into consideration the global pandemic putting a new spin on turkey feasts, candy canes, dreidels, and all the rest.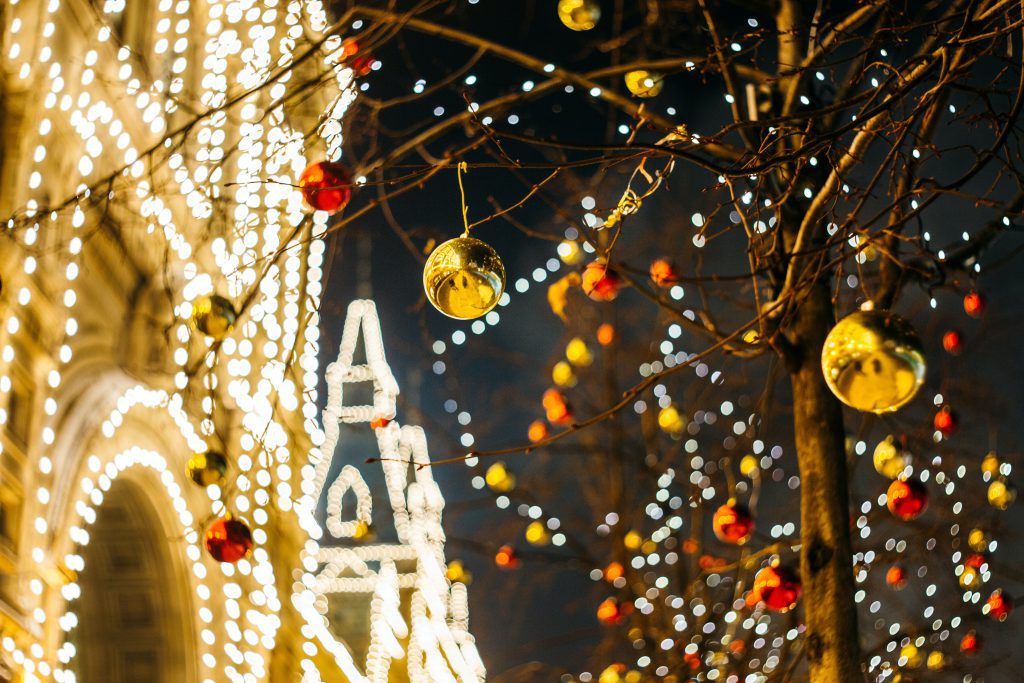 #1 Appeal to Emotions
Emotional connection matters more than customer satisfaction, according to the Harvard Business Review. Since, "overall customer satisfaction is often already high, and seldom a competitive differentiator," tapping into emotional motivators can make a bigger difference.
Top emotional motivators include standing out from the crowd, feeling a sense of freedom or belonging, protecting the environment, being the person's best self, and a desire for security and well-being as well as having confidence in the future. After the year we've had in 2020, the desire for security and well-being and confidence in the future will be particularly potent.
#2 Prioritize Digital
While in years gone by we might have talked about the value of face-to-face customer interactions, we are now in mask-to-mask days. Use your digital channels to connect with customers. Especially social media as you know customers are on already looking for virus updates or distractions from the news. But avoid the hard sell. Positive content is going to be better received as we continue to see COVID counts in our social feeds.
A B2B company could also use Hangouts or Zoom to connect with customers over the holidays. Invite key decision-makers to join you for a virtual eggnog or hot chocolate where your only goal is to discover more about their business needs and objectives. Or host an invite-only Q&A with your top customers to share the latest features of your product launch or tips on better using your services.
Being approachable digitally can help you show you care about your customers' goals. According to research by Bain and Company and Harvard Business School, "a 5% increase in customer retention translates to a 25-100% profit increase."
#3 Personalize Your Appeals
Personalization is going to be powerful at any time of year. Yet the holiday season is one during which your customers are thinking more about family and friends as well as community. Finding authentic ways to communicate to a customer or prospect personally can really resonate.
Mine your customer relationship data to segment customers for targeted promotions, coupons, or communications. A hotel chain might differentiate itself by acknowledging its guests have been more anxious about travel and specifically pointing to cancelled plans from 2020 to encourage rebooking for 2021. An e-commerce retailer could offer new online shoppers from 2020 a special "Friends and Family" discount code for holiday shopping or free shipping.
A B2B company might show gratitude to its top customers sending out funny stocking stuffer type items or a health and wellness item that will meet this year's high need to relieve stress and relax.
#4 Explore the Nostalgia Angle
Sure, your B2B customers don't believe in Santa Claus any more. However, they probably remember doing so! Perhaps your target buyers are in their late 40s, early 50s, you might market to them with a specific nod to the 1980s and what they might have asked for under the tree when they were younger.
Back then they may have wanted Michael Jackson's Thriller album. Compare that much desired item from their youth with your product or service. A cybersecurity company, for instance, might promise its security keeps the cyber werewolves and zombies at bay. (Extra points if you have a branded character who can be dressed in a sparkly glove and red leather jacket for the campaign!)
A B2C company might also connect with customers by asking them to share via social media their memories of favorite holiday gifts or the biggest misses. A fun, branded hashtag can get people sharing their memories. You might up the ante on the approach by asking influencers or celebrities to chime in too.
#5 Try a Unique, Time-Sensitive Product or Service
Come October every baker, coffee maker, or ice cream store has a pumpkin-flavored something on offer. Then, they quickly switch to peppermint or gingerbread for the rest of the holiday season. You may not be in a vertical that goes for flavors ("try our Candy Cane-scented camera"?). Yet, many businesses can boost sales by embracing the tropes of the season.
Perhaps a glittering silver product only available for the week around New Year's Eve? Or a bike shop might put together a "gift" product bundle that includes the bike, a tire pump, a helmet, a lock, and a horn. Even a 12 Days of Christmas content offering that is emailed to customers offering quick How-to's about your product can connect to the season and demonstrate your thought leadership.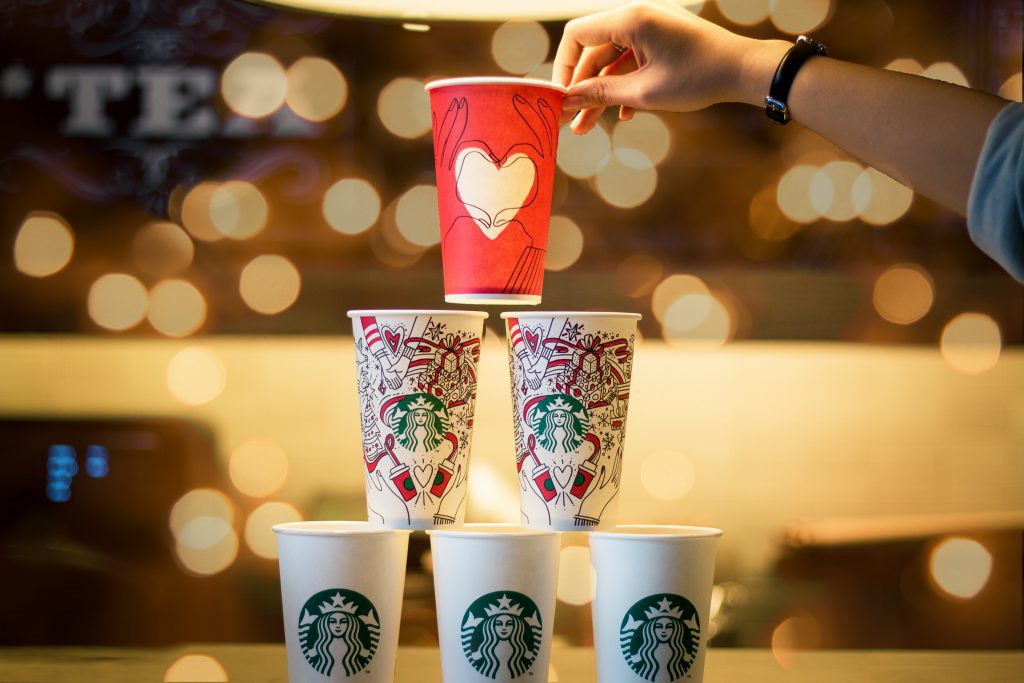 #6 Think Perks, VIP Treatment
Sending a card in the mail or a physical gift that links to your brand messaging is a good way to show appreciation. Don't make it too promotional, and use your creativity to design something that will let your customers know you care.
Not every industry can accept gifts, but you can still find ways to make your customers and prospects feel like VIPs. Experian, for example, notes that offering curbside pick-up or "try before you buy" is becoming more commonplace. Too, a fashion retailer offering virtual styling services can create a positive, differentiated experience. Even free gift-wrapping services or complimentary cookies can help people feel special.
To really understand your customers at this, or any, time of year, it helps to survey them. Learn more about customer satisfaction and experience, or measure Net Promoter Score, with Sogolytics. Start collecting customer feedback today!