Proactive customer experience efforts are increasingly important in today's world, where customers have sky-high expectations for the level of personalized care and attention they should receive from companies.
With social media accounts run by young, sassy interns making global corporations appear to be your best friend, the perception of companies and the service that they provide has shifted.
Now, more than ever, it is imperative to ensure that customers feel well looked after: research has shown that a staggering 86% of customers are willing to pay more for products that come with great customer service.
But how can you ensure that the customer's experience with your company is consistent and satisfying? Customer mapping is one much-used solution.
What is customer mapping?
Customer mapping enables you to track the overall consumer experience, from pre-sale and purchase to post-sale support and, ideally, future interactions with your company. Using this data, you can identify the points in a customer's journey which are most important in ensuring they receive the optimal experience and remain loyal to your brand.
But it's all very well saying "You need to collect data from your customers". The crucial questions are what sort of data should you collect? Where and when should you be gathering it?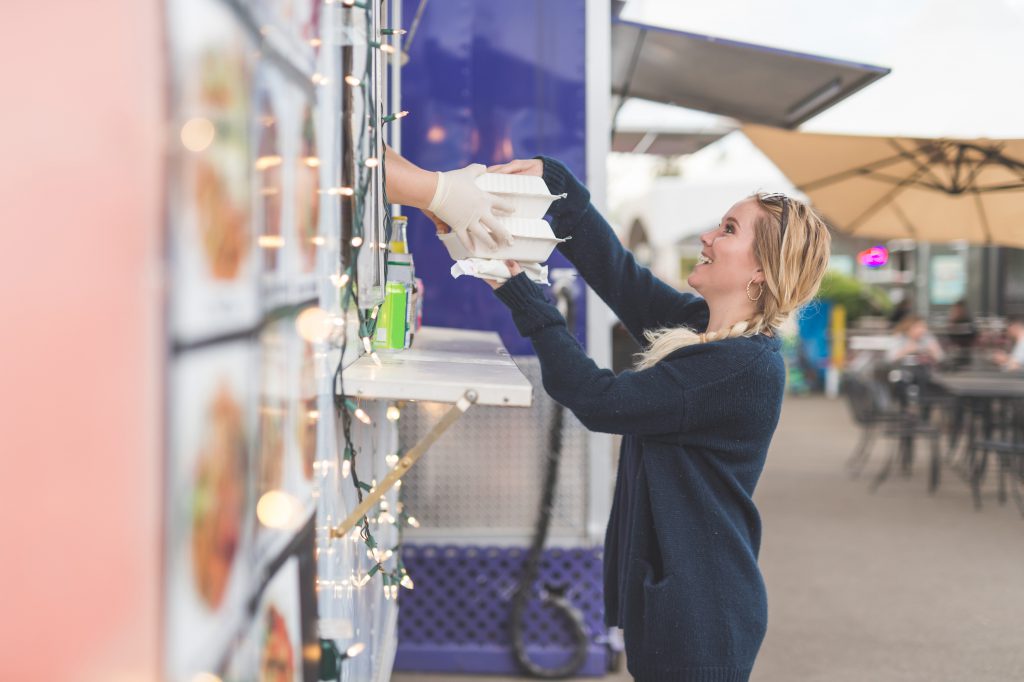 Collect hard numbers and soft data
Data which will help you improve customer experience can be both quantitative and qualitative.
One type of quantitative data that is particularly useful is web analytics: How many people are coming to your product via that video advertisement on Facebook? How often do people click through the "recommended products" link on your email newsletter? This will, in all probability, be data that your company already has access to. That means it shouldn't take much extra time or resources to collect.
Qualitative data is equally important, if more labor-intensive to obtain. Anecdotal data gathered from email or phone surveys and interviews can give you crucial information on the strongest and weakest aspects of your customer's experiences with you. Social media is also an excellent way to collect anecdotal data from your customers.
That's it for the what, but how about the when and where?
Focus on your transition points
When mapping your customers' experience, transition points are a good place to start. Consumers want continuity and a seamless progression between different stages of a transaction or experience, right?
One of the most common places to lose a customer is between the links of the lengthy chain making up their journey.
Perhaps the prospect of entering the same details into yet another form was the final straw. Maybe there were a few too many click-through links in order to reach the final purchasing point, or having to call a number to complete the transaction was enough of a stalling point to put an end to it.
By focusing on touchpoints like these—points on a customer's journey where they come into direct contact with your company or product—you can really home in on the factors which are important to customer retention and satisfaction. Remember to identify the touchpoints encountered at all stages of the customer's journey:
Before purchase – Things like advertising, social media and testimonials.
During purchase – Such as online chat services, in-store sales teams, and transaction pages on websites.
After purchase – Through service and support teams, follow-up enquiries and future marketing correspondence.
Mapping out which touchpoints have a high chance of keeping customers engaged with your company (or of persuading them to make a purchase) and those which have a greater chance of ending a relationship between company and customer, enables you to strategically invest in customer service in the places where it can have the most impact.
Walk a mile in their shoes
It's important to remember that what your company might consider key touchpoints for customers may not be significant in their actual experience of your business. Mapping the customer journey lets you follow the experience of a customer as closely as possible, putting yourself in their shoes to understand what does and doesn't work along the way.
Maps created using data from real customers, rather than hypothetical predictions, can shed light on the impact that touchpoints are actually having on persuading consumers to buy from you and to stick around. This enables you to take action: strengthening and replicating the successful touchpoints and improving the less influential ones.
The beauty of customer mapping, then, is that it highlights the crucial points in a customer's journey which can change passive observation of your product to active interaction with it.
Once you know these key points, and can analyze how effective they are, you are in a significantly stronger position to capitalize on them.