For the hotel industry in 2022, it's a classic case of "good news, bad news."
The good news? In general, the industry is continuing to rebound from the depths of the pandemic. In the United States specifically, occupancy rose sharply from January through March, according to research by HotStats. Although the market appears to be leveling off in July, performance is still within 10 percent of pre-pandemic levels—even amid a simultaneous increase in hotel prices.
The bad news? Despite the rise in occupancy, overall customer satisfaction is headed in the opposite direction. A recent report by J.D. Power concluded that overall hotel guest satisfaction in 2022 has declined by 8 points (on a 1,000-point scale) since the previous year.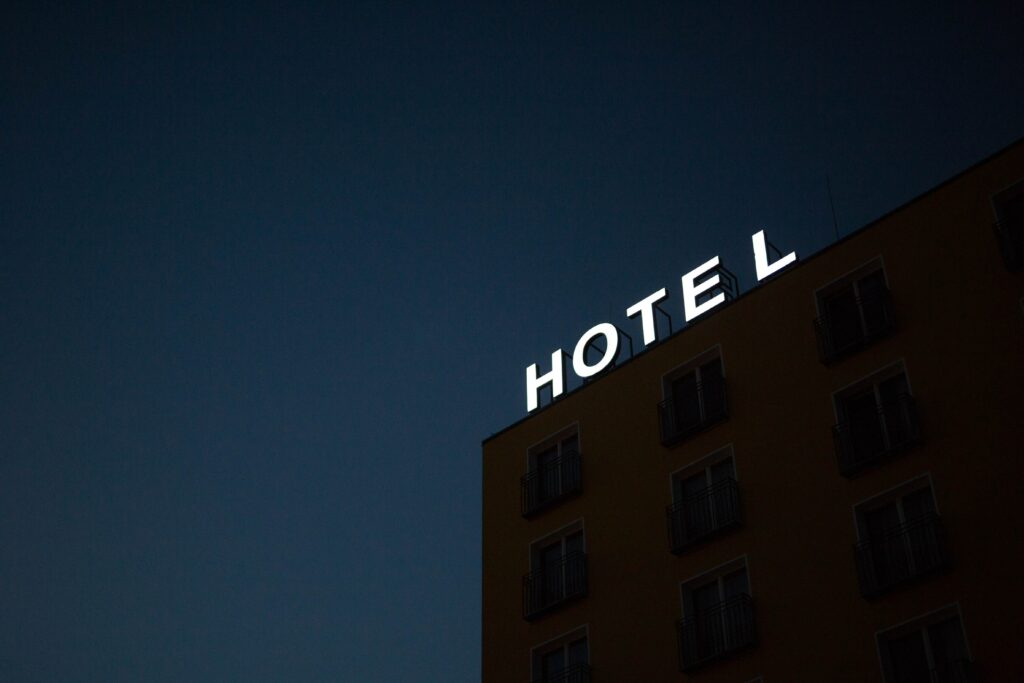 What explains the rise in travel volume and the corresponding decline in guest satisfaction? According to the research, travelers don't think they're getting enough bang for their buck.
"The single biggest factor driving this year's 8-point decline in overall satisfaction is hotel cost and fees," the J.D. Power report reads. "Another factor driving the decline is satisfaction with guest rooms, which suggests that hotel guests are feeling like they are paying more, but not getting more in return."
This suggests that hotels could probably win over a lot of customers by simply slashing room rates. However, that's not economically viable for many hotels, especially since the industry hasn't fully recovered to pre-pandemic levels.
The other option, of course, is to improve the overall customer experience so that hotel guests at least feel as if they're getting a decent value for the room rates they're paying. Below, we'll look at a few ways of doing just that!
Make the hotel experience more hygienic than ever
Though the uptick in travelers may imply waning concern about the dangers of Covid, guests still want to feel safe when they stay at your hotel. The more you can emphasize and advertise cleanliness and safety precautions, the more peace of mind your guests will enjoy during their visit.
Some best practices include:
Sending Covid questionnaires to customers before their visit, for a more seamless check-in experience.
Providing free hand sanitizer at the front desk and in other critical areas.
Having signage that encourages masking in key, high-traffic areas of the hotel.
Offering maid service "by request only." A 2020 survey found that 88 percent of travelers said that request-only housekeeping service would improve their personal comfort level.
Require that staff mask up, as well. The same pandemic survey found that 66 percent of guests felt more comfortable when hotels required that their employees wear gloves and face coverings.
Any other precautions you take or changes you implement should be communicated to customers via their preferred channels.
Create a more remote-work-friendly environment
One of the biggest, most-talked-about sea changes inspired by Covid has been the shift from offices to remote work. As more and more travelers work from wherever they can take their laptop, hotels should attempt to cater to this emerging remote workforce.
In practical terms, that could mean:
Making sure that the hotel lobby has ample electrical outlets, seating, and tabletops that enable people to plug in their laptops and work comfortably.
Having a shared space with free printing.
Putting desks in hotel rooms.
Creating multi-functional spaces where multiple guests are able to work or relax.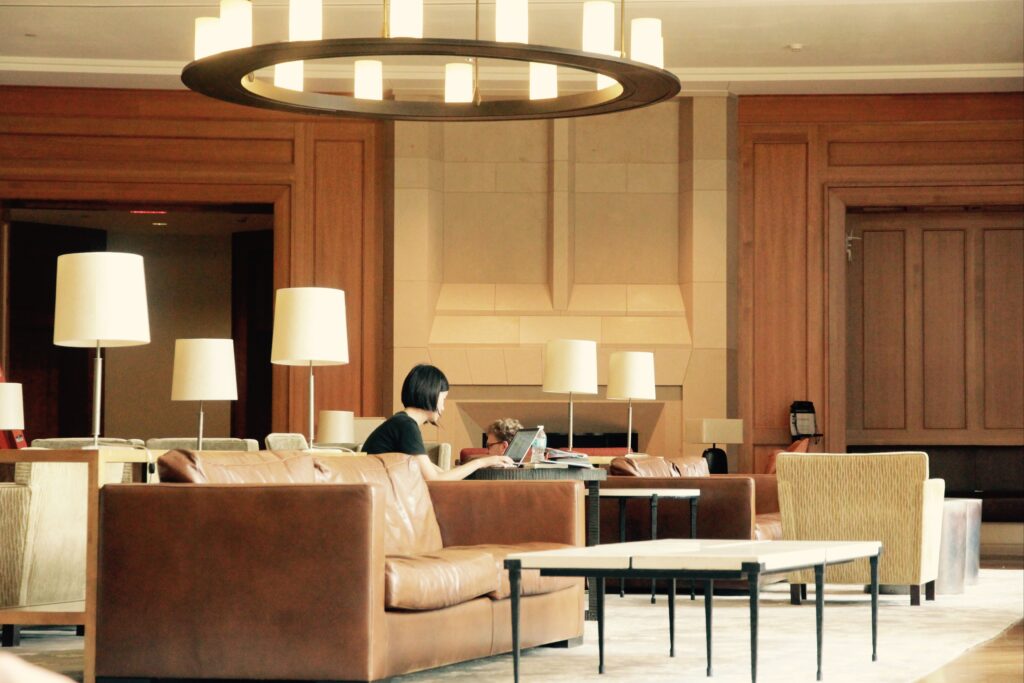 Obviously, making WiFi easily accessible also goes a long way towards turning any hotel into a work-friendly environment. The 2022 J.D. Power hotel guest satisfaction study referenced earlier found that 81 percent of guests accessed the internet while in their hotel rooms. Additionally, the number of guests who paid extra for internet access shot up four percentage points from the pre-pandemic point of 2019.
Although charging for WiFi can be a lucrative revenue stream for hotels in 2022, offering free wireless internet provides a great value to guests and makes remote work easier than ever.
Take personalization to the next level
"White glove treatment," or "that personal touch," continues to separate hotels from other lodging options, such as AirBNB. To make your hotel stand out, it's important to provide a level of personalization that goes above and beyond what is already expected.
Think of unique personal experiences you can provide to guests. For example, Virgin Hotels has a loyalty program called "The Know," which allows guests to request basically anything they want. Custom guest requests have included unusual minifridge items (orange Skittles and pickles), rubber ducks in the bathroom, and even a "Spiderman chamber takeover" (whatever all that entails…)
The future of the hotel industry will likely involve increasingly customized, personalized experiences. That means the success of your hotel will likely hinge on your ability to connect with customers and understand their unique preferences. For help connecting with customers, soliciting guest feedback, and analyzing data, take a look at SoGo's travel and hospitality experience management software.