If you've ever invited people to respond to a survey, you've felt the pressure. What if nobody answers? What if the response rates are so low the results aren't useful? What if this has all just been a huge waste of time?? No pressure, but yeah, pressure.
With respect to William Carlos Williams, you might say:
so much depends
upon
a survey
invitation
hopeful in the
inbox
amidst the
competition
But if you don't invite participants, they definitely won't respond. So, what to do?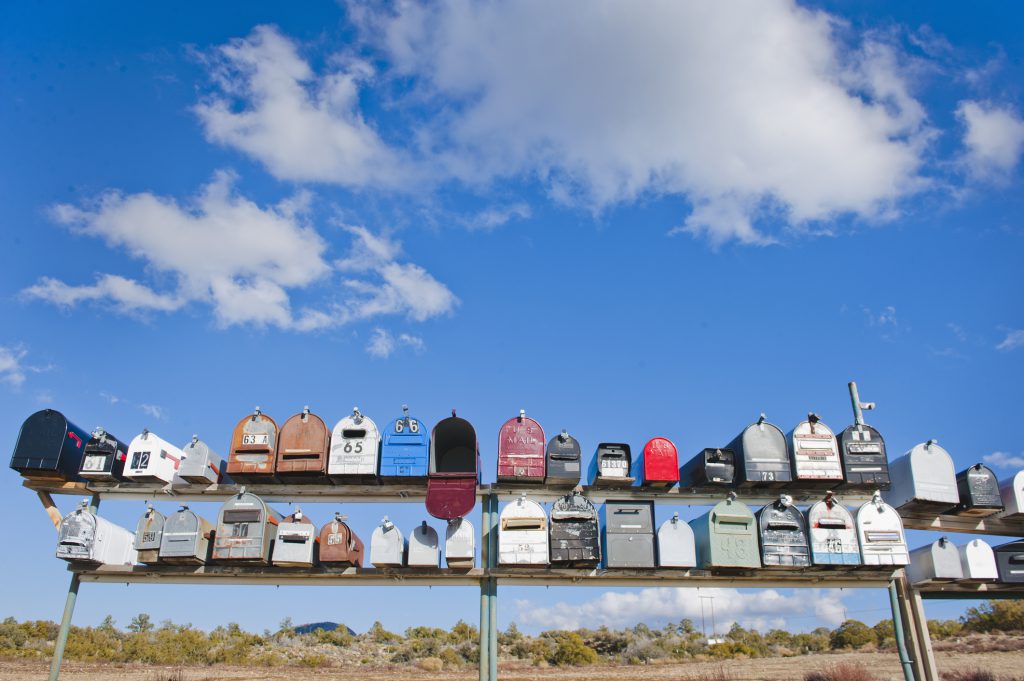 9 tips to build a better survey invitation
Before we dive in, let's just highlight the obvious: There is no perfect email invitation. Your goals, your audience, your style — these are unique to you and your project, and any advice we can share here is just that — advice. Still, we've been doing this for a while, and whether this is the first invitation you've sent or simply the latest, it never hurts to review and reflect on best practices before you launch. Afterward, after all, it's too late.
One more note: Here we're talking about sending email invitations. SMS invitations are definitely very cool, and the best ones follow many of the same tips below, but there's simply not as much you can do in such a small space.
1. Understand your priorities
If you've been working on the survey project, there's (hopefully!) a good chance you understand its purpose and goals. Is this a serious matter or something a little more light-hearted? Is it important for people to respond right away? What should they know about how the data will be used? Figure out what's most important about your project and its goals and ensure that this comes across to your potential survey participants. If they don't get it, you won't hear back from them.
2. Understand your audience
Again, if you've been working on the survey itself, knowing your audience has been a priority all along. How well do your future participants understand this topic? What acronyms can you get away with using — and which should you avoid? Will relevant jargon be appropriate — or a turn-off? If you're part of this audience — a member of a specific group, for example — you'll likely have a better feel for the kind of language that should be used as well as the key selling points that will engage these participants. You'll know how concise you need to be or how much detail will be appreciated. If you're not a member of this group, though, you need to be careful in your approach. If you're a consultant or a trainer reaching out to a new organization, for example, connect with your points of contact within the organization to ensure your approach is appropriate.
3. Include critical details
What's most important for your would-be participants to know? Put yourself in their shoes/inbox. You might wonder:
Who's sending this to me?
What's this all about?
Why is this coming to me?
Why should I care?
How long will it take to respond?
How long will this be available?
What happens to my response?
Will I get to see the results?
Will anyone know it was me who gave these answers?
Who should I ask if I have any questions?
Can I unsubscribe from this?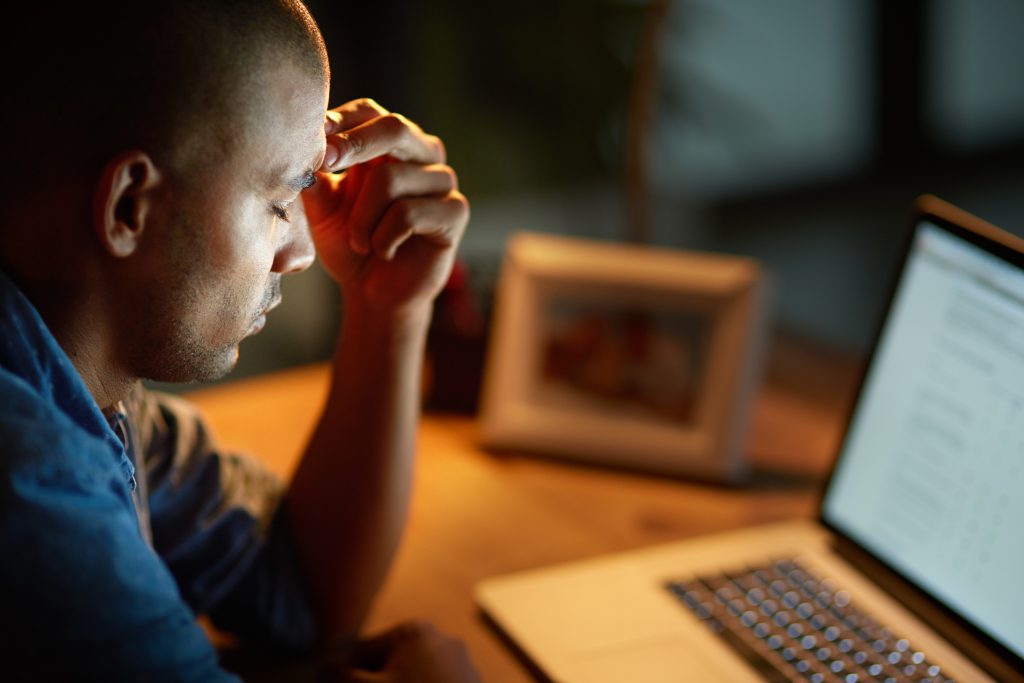 Sure, this could be a much longer list, but you get the idea. Be sure your invitation clearly indicates the purpose of the project and how results will be used, an estimated time of completion, and any other information that you think is critical. For example, if your survey is especially long (think 10 minutes or more), have you chosen to include Save & Continue Later for anyone who might need to step away mid-way through? Also, importantly, if this is a truly anonymous survey (a technical setting that prevents even you from knowing who gave which responses) or simply confidential (you know who said what, but you only share results in aggregate), let people know. The more sensitive your topic, the more important it is to weigh participants' potential reluctance to provide completely candid responses against the desire to match participants with their responses. Confidentiality and anonymity can play a major role in an invitee's decision to become a participant. This is also the time to highlight if you're a third party managing a research project for your client. Let participants know how much separation there is between their raw results and their leaders/managers/etc.
One more item here: If this isn't the first time you've surveyed this audience on this topic, highlight how results from the last survey were used. Do you have a link to a past report, newsletter, or article that showcases the actions taken on those findings? If participants feel their answers weren't taken seriously the last time, it's extremely unlikely that they'll give you their time again.
4. Use mail merge carefully
This seems like a small item, but it shouldn't be ignored. While Mail Merge is a cool feature, it's not always appropriate to use in every invitation. For example, if an invitation starts with "Dear Melissa" and then proceeds to tell me results will be completely anonymous, it's a bit weird. Technically, yes, that's possible, but it's the perception that counts here. Also, what's the relationship between the recipient and the person or group doing the inviting? If I don't know your name, it might feel a bit strange if you know mine. This is even worse when it ends up in a subject line (Melissa! Please reply!). We're not friends, okay?
On this same point: Data quality is another reason to be cautious about using mail merge. If you're totally sure that your contact lists are really clean and updated, awesome. If there's a risk that some fields might not be that clean, be careful. I've personally seen contact lists with "First name" fields that include entries like "Jack's mom" and "Alia (work)" and "Dad – home", all of which would look a little awkward in an email greeting.
5. Make it look good
Because the impression you create isn't based on words alone, make intentional style choices. Use the right colors, fonts, logos — whatever's in your survey should be reflected in your invitation. Nobody who clicks on your survey invitation link should be surprised when they land on your actual survey. It should be a clear match, a smooth transition through different stages of the same experience. There are so many points at which a potential participant could drop out of your process: Don't drop them so close to the finish line.
Another note to highlight here: Jumping into the survey should be easy. Is your CTA (call to action) a big button, a clear link, or both? Are you embedding the first question directly in the invitation to make it simple for participants to jump right in? A tiny link in a big paragraph is usually a bad move — you never want to confuse an audience that's willing to jump in… if only they can figure out how!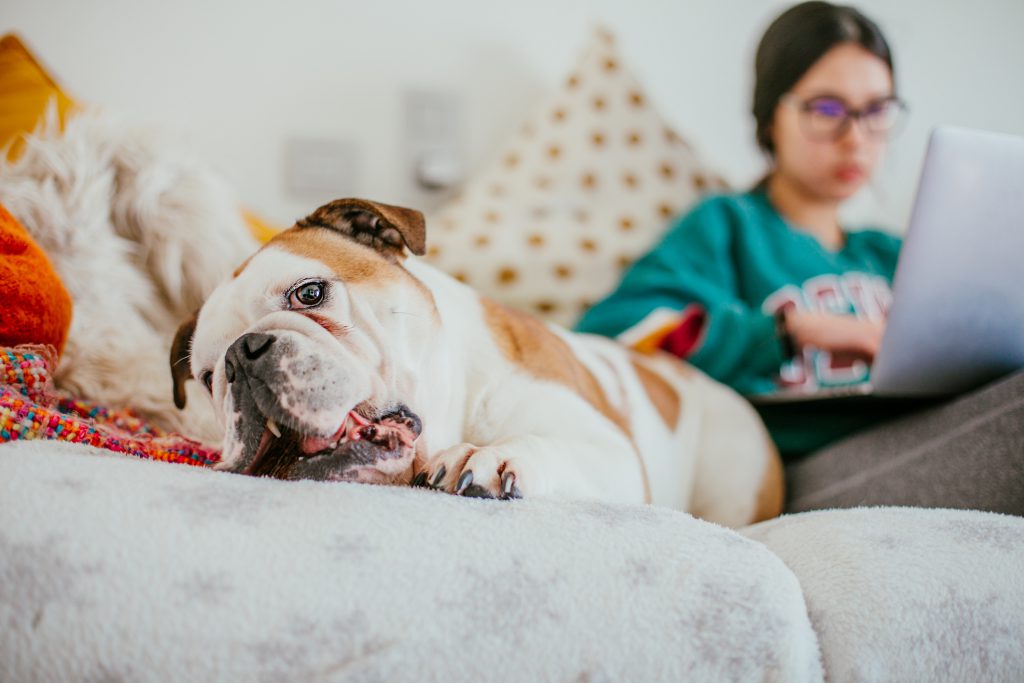 6. Choose the perfect subject line
Speaking of a disproportionately huge amount of pressure placed on a small amount of space: The text in your email subject line must be absolutely perfect. As one of the few elements that shows up in your recipient's inbox, if your subject line isn't compelling, your audience will simply not be compelled. A good subject line is clear, specific, and calls the participant to action. It doesn't look junky or spammy or like it's trying to hard. It gets its job done quickly and efficiently with the succinct precision of a newspaper headline, the artful beauty of a haiku pearl, and the delicious originality of a handmade chocolate truffle. Those of us who receive uncountable marketing emails daily recognize the value of an email subject line that accomplishes its goal.
7. Choose the right sender
The decision here is not so much about the sender email address as the name of the sender provided. Again, this is one of the only pieces that appears in the inbox, and it needs to do its job. Whether or not the name given is the actual sender isn't the most important decision — it's whether this name is the appropriate sender for this message. Will the recipient recognize the name? I used to get email invitations from (names changed to protect the innocent!) "Jane Smith, VP at FinanceSmart". Yes, I had an account with "FinanceSmart", but I certainly didn't know "Jane Smith" and the attempt to stuff all that intro into a tiny little sender name field didn't work for me. I never opened a single one of those.
In some cases, it might be more appropriate to use a group name as the sender. "The HR Team" sends employee pulse check email invitations to our team, and the email invitations we send as part of managed research projects often reflect that third-party separation.
No matter your choice, make sure the signature line at the bottom of the invitation makes sense with your sender and content. Some organizations use the name of the CEO or superintendent or president just to get attention in the inbox, but end up signing from a specific group or committee — or even a third party. Make it all make sense together or you're introducing new disconnects that can lead to drop-outs.
8. Do everything you can to ensure email deliverability
First, you'll need to decide: Are you changing the email address from the default? It's totally fine to send from our domain on our servers, but if you need to change the sender email address, you'll need to verify the sender email address. This is absolutely required in order to prove that it's really your email address — or one you can access easily. This is a matter of just a few clicks — sending the verification email to the right inbox, then clicking the confirmation email that shows up. ("Yes, this is a real address and I'm a real person — thanks for asking!")
If you're changing the email address to reflect your own domain (Reminder: Domain is the part of your email address after the @ — like melissa@company.com.), you should also complete sender domain authentication. Domain authentication is the process by which you give our platform permission to send from your domain — like sending your invitations along with a permission slip that they can show to recipients' firewalls. ("Yes, @company.com said to tell you that it's cool!")
Also: If you're sending invitations to many addresses within a single organization, it's a smart idea to set up whitelisting. This process, also called safelisting, lets the organization's firewalls know that it's okay to accept invitations from this sender. This is especially important when you're sending lots of invitations at once, as many firewalls have limits in place to prevent spam or other malicious attacks. In this case, these emails should be allowed. ("Tell the bouncers to add these guests to the list — and let them in when they show up!")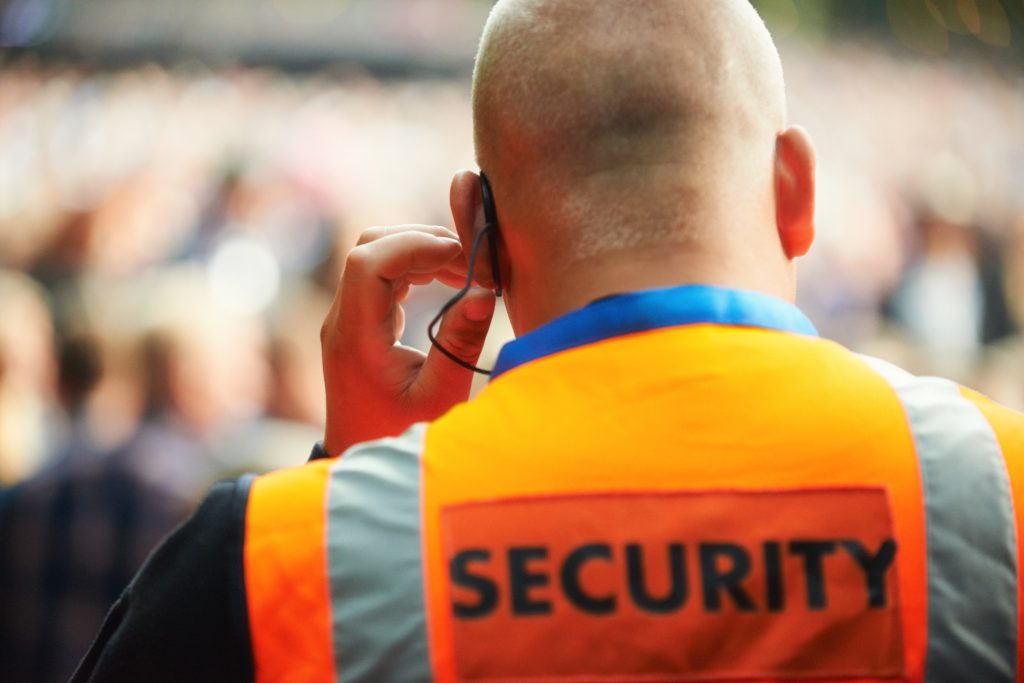 9. Testing
You've put in the work and everything looks great. Before you launch, be sure to send test invitations to yourself and to other project partners. If you're sending to a specific organization, be sure you're testing with recipients within that organization. If there are any issues with delivery, you may need to check your email delivery set-up. If there are any issues with links or images being disabled, good to know! Sometimes plain text invitation are the way to go in organizations with very high security settings — and there's no use worrying about pretty colors if people can't open your links. Test thoroughly before you launch and ensure the whole team is on board with all of the decisions made along the way.
This list could go on and on and on, but every project is different! Prioritize participation by making these best practices part of your email invitation review process.
Want to learn more about survey distribution? Thought you'd never ask!