In the modern business world, CEOs carry responsibility for their company's continued growth and profitability. They report to stakeholders on their devised strategies for dealing with environmental and competitive threats and promoting meaningful differences to consolidate brand loyalty. These leaders agree that realistically the most viable route to better results is customer and employee retention.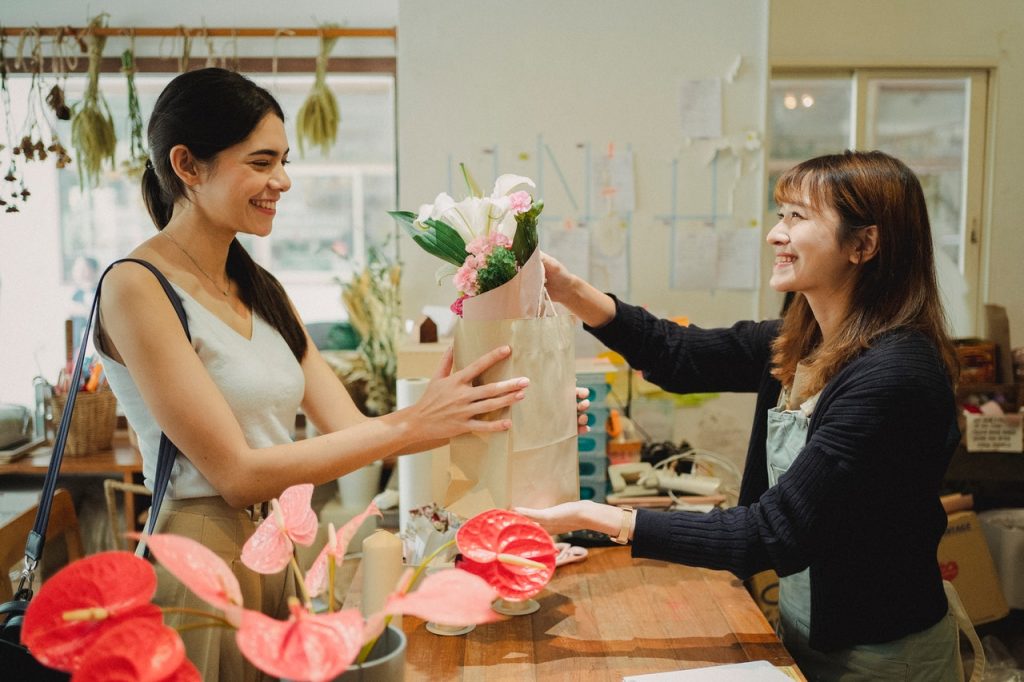 This article focuses on employee experience (EX) and customer experience (CX) in 2022 – facing the worst inflation in 39 years, supply chain shortages, the war in Ukraine, and shaking off the COVID-19 pandemic. Indeed, these severe environmental issues are front and center of CEO concerns and a significant challenge to holding employee/customer retention strategies on course.
Employee retention: What's involved here?
The Great Resignation in 2021 highlighted that employee retention is a big deal. It boils down to much more than trying to keep your employees happy. Indeed, it's a priority to secure the skills and talents of one's best people over the long term. In addition, understanding the environmental dynamics is crucial, with people moving in and out of jobs, some launching startups to test their entrepreneurship. The following statistics throw light on numerous employment fundamentals that business owners, CEOs, and COOs should pay attention to:
30% of new employees quit their jobs in the first half-year.
Departures represent a crippling expense, especially if many terminations occur in a short time. For example:

Every time a new employee comes on board, it costs a company $4129.
Replacing an employee costs around one-third of that individual's yearly salary. In other words, replacing a $100,000 pa staff member will likely cost the company $33,000.
The estimates above don't account for the time and effort that management and other team members invest in the employee's development while on the job.

The high cost of workforce churn emerges from:

Job postings
Recruitment agency fees to cover screening, interviewing, and hiring
Lost training and retraining

76% of employees who feel undervalued actively search for another job.
A good onboarding process results in 69% of employees staying three years or more with the company.
A survey uncovered that 94% of employees value employers that invest in training and consistent learning – a massive retention consideration.
In any given month, 3 to 4.5 million employees quit their job.
In the 2021 Bureau of Labor Statistics report, taking the Great Resignation into account, the current overall turnover rate (TR) is 57.3 %. Within this:

more than half resulted from firings (29%)
and the rest from voluntary resignations
The Great Resignation attracted much attention and uncovered that the remote working model was a drawcard to many. It created a more balanced lifestyle and the advantage of work flexibility. However, over 40% of US companies refused to offer any aspect of remote working, thus closing themselves off to valuable pools of skilled resources. On the other hand, numerous businesses are willing to install a hybrid model of working with the aim of drawing people back into the workforce. Indeed, 16% of all commercial entities had gone the full distance, adopting the remote working system for the entire team.
Notwithstanding the groundbreaking shifts noted above, employee retention still depends on sound management in the HR arena, namely, to provide:
Professional training and development opportunities
Clear, unambiguous job descriptions
Regular, sincere feedback
Meaningful recognition
EX in companies is a complex journey that integrates teams to encourage collaboration and create a sense of community. Employee earnings levels in 2021 and again in 2022 increased to entice people to fill positions, simultaneously upgrading everyone's remuneration on a revised scale. CEOs, HR executives, and staff all agree that the remote working model enhances productivity in some form or another.
Despite employees moving around in large numbers, numerous job vacancies still to be filled, and two years of wage increases, the corporate bottom line looks exceptionally healthy. S&P companies signify robust ROIs and healthy top-line revenues.
How much has the customer experience changed?
The pandemic gave eCommerce the boost it needed to compete as a mainstream option. Marketplaces all over the internet are firing on all cylinders. Consumers finally trusted e-retailers to step in where store shopping in malls was less desirable. Working remotely aided shopping remotely – making it all fit.
On the B2B front, companies communicated online through Zoom conferencing, presenting fast and convincingly using SaaS apps to make life easier. In addition, sales reps used social media, posting podcasts, videos, and webinars to promote every aspect of their brand to buyers conveniently.
Customer experience (CX) is not one event but a series of touchpoints taking an interested party forward on a journey that hopefully culminates in a purchase, thus entering an after-sales phase. Every business's goal is to encourage repeat sales, thus establishing brand loyalty – the essence of retaining one's customer base. Here are some crucial facts to keep in mind:
The cost of acquiring a new customer is 500% that of retaining one.
Showing a 5% improvement in customer retention can lift the bottom line by 25 – 95%.
Your chances of successfully selling something new in your range to a loyal customer is 60-70%, versus 5-20% to a new customer.
So, disruptions to the customer journey are always a massive concern. It takes only one touchpoint-gone-wrong to derail all the hard work and investment of getting a prospect close to a decision. The potential disruptions in the last two years, aside from the pandemic, have been (1) the supply chain issues that have created product shortages throughout the country and (2) the highest inflation rate in 39 years.
Most CEOs have weathered the storm fantastically well. The primary reason is that the inconveniences and rising prices have hit all industries more or less equally. Therefore, customers don't blame their brands for endemic issues throughout the economy. Indeed, unemployment is at its lowest level in ages, wages are going steadily up as employees pick and choose their spots, and company profits are soaring.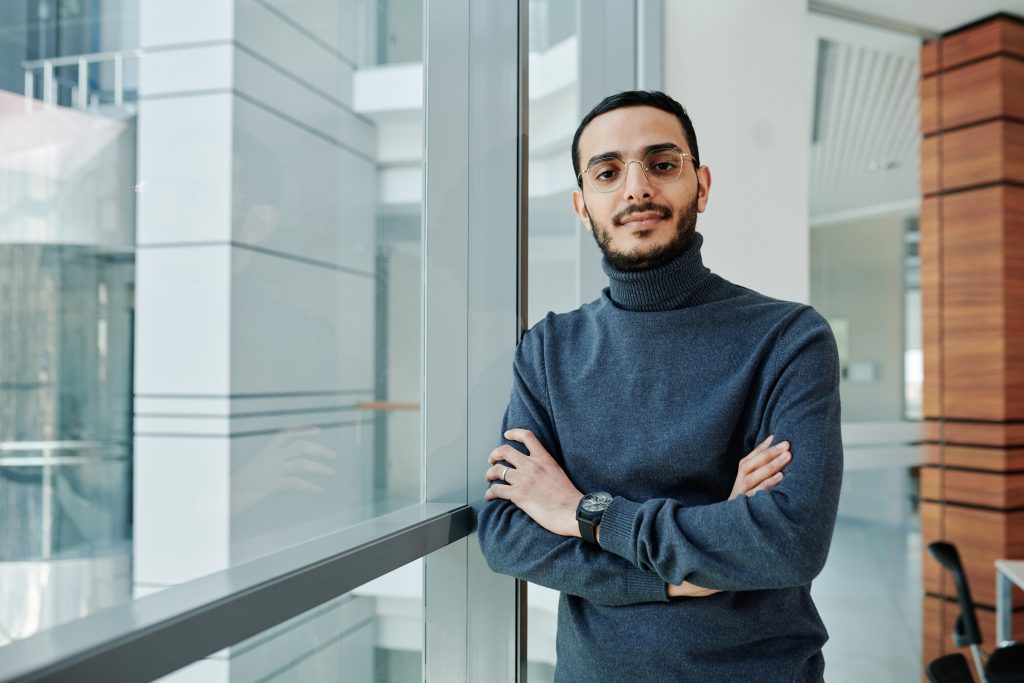 Simultaneously, management has innovated with marketing initiatives that avoid raising prices as much as possible. This has led to embraced innovations such as:
New packaging to lower costs
Quality changes that won't impact brand image while keeping prices level
eCommerce channels alongside brick and mortar outlets
Companies have also demonstrated impressive agility by:
Avoiding warehousing and port snarl-ups wherever possible
Airfreighting goods in to meet seasonal needs
Reducing dependency on non-US supply with new initiatives
The one caveat is that we've only witnessed a single inflationary year so far and are now into our second. This is a far cry from the rampant inflation in the Carter era. The latter extended for nine years, with a high of 14.6% in 1980 (versus the current 7.2%). If the trend gets traction and goes on much longer than 2022, customer attitudes may change as their savings lose buying power. But for now, it's not the case. One can say that CX has found its level, and businesses are the beneficiaries.
Conclusion
SMB and enterprise entities have grasped the retention challenge with both hands. Customer and employee loyalty remains a priority, although the evidence shows CX is ahead of EX. Employee turnover is still much too high, but thankfully a sterling job on securing customer loyalty has more than compensated. Management should appreciate that all the things it can do to retain employees are not a big ask. It requires a team effort and an integration of new norms into the corporate culture. Sogolytics is at the cutting edge of these initiatives. Contact them if you need assistance with any part of your EX or CX planning.