Read a few articles on leadership and you'll find that they always talk about the power of giving people autonomy. Employees are more productive when managers show them respect by providing them the freedom to be creative and decide the best way to get the job done.
But maybe your supervisor missed this memo. Maybe they are watching you like a hawk, and now you are wondering what is the best way to work with a micromanager. This article shares some helpful strategies.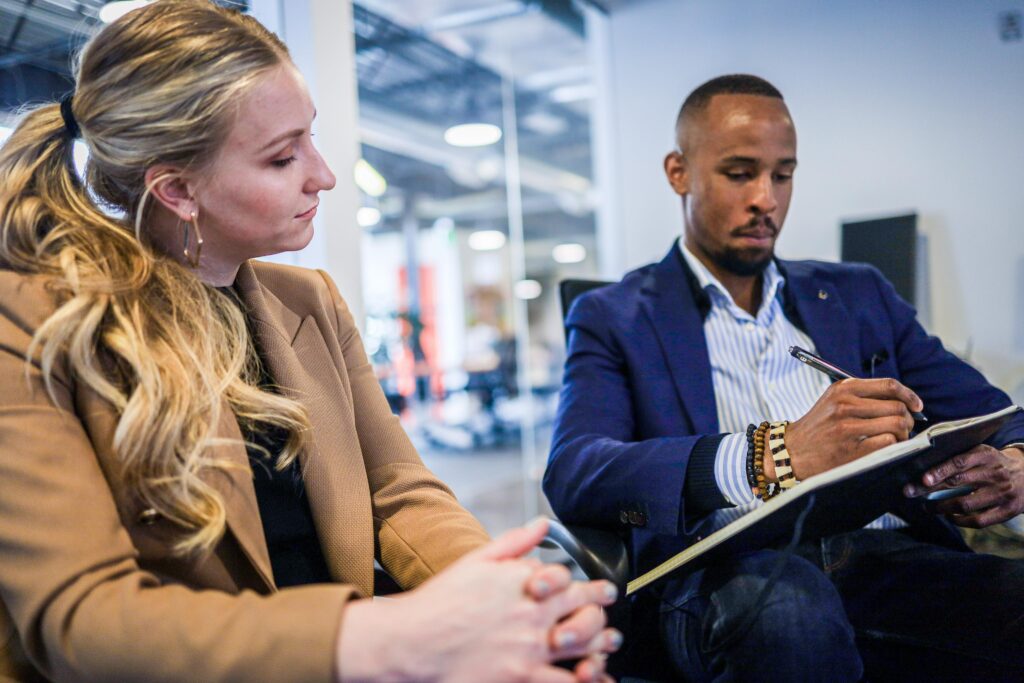 There are several signs that you're dealing with a micromanager. Common indicators include:
Closely monitoring your work
Frequently adding input (even after you think the project is done)
Struggling to give up control and delegate responsibilities
Obsessing over small details
Discouraging you from making decisions on your own
Ultimately, micromanagers don't demonstrate trust in your abilities. It is frustrating, and can even start to make you doubt yourself. It's difficult to motivate and be productive, let alone take risks and innovate as a result. Rather than giving up (or maybe even quiet quitting), you could instead learn how to manage the micromanager.
1. Take a Moment to Reflect
It can be challenging to address the issue of working with a micromanager. First, reflect on the job you're doing. Perhaps you've been coming in late, not communicating with your team, missing deadlines, or providing shoddy work. You'll have to take responsibility for your role in the relationship if you want to change the dynamic at work.
The micromanagement behavior might also be indicative of a larger problem. The business culture may encourage micromanagement through extensive reporting requirements or unreasonable deadlines. They may be promoting people to supervisory roles that aren't ready yet for the responsibility. Or there could be a need to establish clearer expectations.
2. Be Proactive
Most micromanagers seek information to feel that they have everything under control. You can help build trust with this kind of boss by thinking ahead and providing status updates. By providing progress reports and schedule updates before the manager asks for them, you'll encourage them to think of you as someone who has that project well in hand.
When you reduce the manager's anxiety about something they've delegated to you, they may grow more willing to give you greater responsibility. Or at least focus on something else and let you work more independently.
3. Try Positive Reinforcement
Yes, it can work with managers too. You'll need to be careful how you phrase it, but you can reinforce specific behaviors when your boss is trusting you and relinquishing control. Acknowledge when they are effectively managing you with specific phrases such as:
I really appreciate the trust that you showed on [….], it helps me do […]
I was able to finish this project on time due to your support in […]
I was able to spend my time productively as we agreed upon by doing more of […] and less of […]
4. Talk About the Problem
Next, you're going to want to have an honest and respectful conversation with the micromanager. The individual may not realize that they are steamrolling you or making you feel disrespected. Aim for a non-confrontational tone as you try to make your manager aware that you are being asked to check in too frequently or made to feel that you aren't trusted to do a good job.
Don't label them a micromanager. Instead, provide specific examples of instances when their management style has led you to doubt your autonomy or question your skills. Point out ways in which you are working to learn new skills and explain that their overly attentive oversight makes you question if you are doing something wrong.
5. Ask for Feedback
You might think, "I'm already getting feedback. Too much of it!" But having someone check in on you and offer unsolicited input regularly isn't the same as getting constructive feedback. There may be a specific issue your boss has with your work that they are not communicating but that is prompting the overzealous attention. By getting to the bottom of this, you'll be able to address the issue and avoid micromanagement.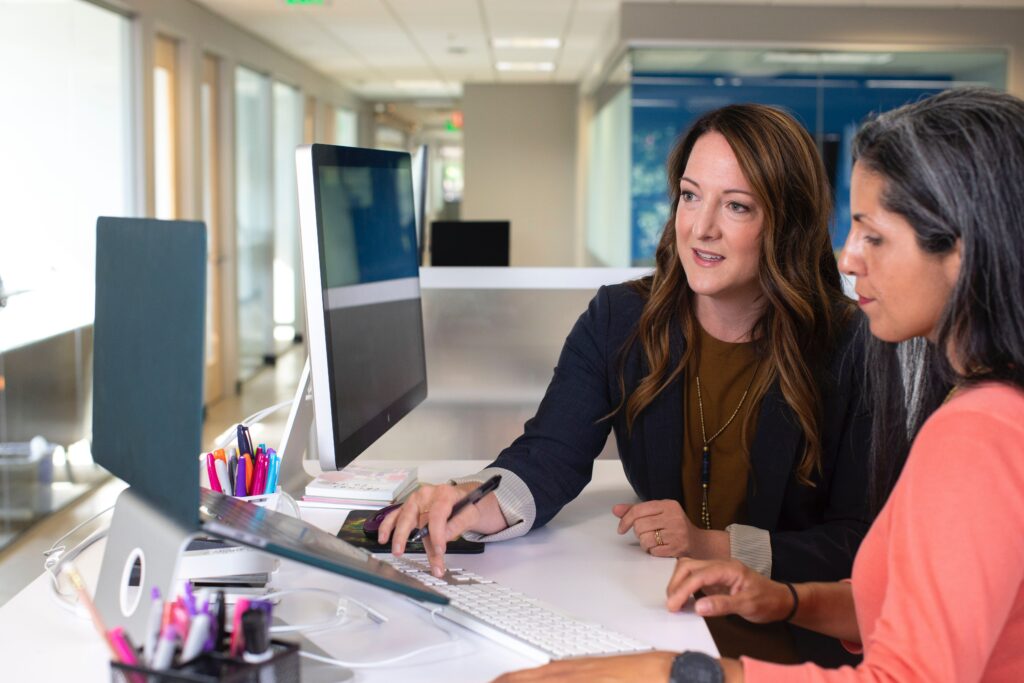 You might also let your micromanaging boss know that you want to enhance your performance. This may redirect their attention towards educating you about a specific process or providing you with mentorship. This shift in perspective could make them more willing to step back and let you do your work on your own.
6. Manage Yourself Well
If you do wrest some control from a micromanager, you need to perform well. When given greater flexibility, use that freedom to provide high quality work and meet deadlines. Prove you are reliable and responsible. The more you demonstrate your ability to control the situation when working independently, the less anxious the micromanager will feel about giving you that leeway.
It's Not Me, It's You…
Micromanagers can undermine your attitude at work, reduce your productivity, and ultimately stunt your professional growth. You don't want that to happen. You're more likely to experience burnout. Or, if you feel underutilized, you may decide to move to a different organization where you'll have to start all over again (and might find yourself working for another micromanager!)
The important thing to realize is that micromanagement may have little to do with your performance. "It's more about your bosses' level of internal anxiety and need to control situations than anything about you," Jenny Chatman, a professor of management at Haas School of Business at UC Berkeley, told Harvard Business Review. Pushing back too hard can ratchet up the manager's anxiety and create more conflict. Instead, try the above list of the best ways to manage a micromanager to improve your experience at work.
Working with a micromanager can be challenging, but it is possible to manage the relationship and create a positive work environment. Consider taking responsibility for your role, being proactive, using positive reinforcement, talking about the problem, and managing yourself well. With these strategies, you can improve the dynamic and achieve success in your workplace.
Employee engagement surveys or employee pulse checks are a good opportunity as well to make your feelings about micromanagement known.