There are so many stories out there about the importance of alignment between marketing and sales. But there is another necessary organizational partnership that often gets overlooked.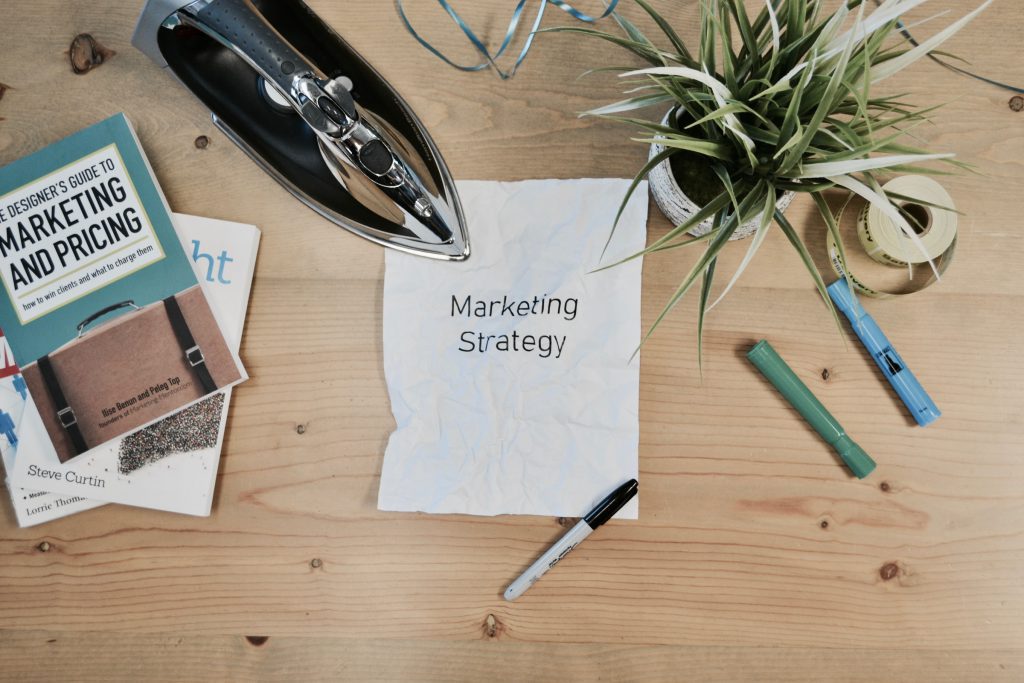 Human resources and marketing are distinct departments at almost every company. But with teams working independently and not using each other as resources, misalignment can prove to be a very costly hurdle to overcome.
The hidden cost of marketing and HR misalignment
Companies with misaligned marketing and people services are likely to experience some or all of the situations listed below — and the costs can be considerable. For example, if a company is relying on different technology stacks for employee engagement and customer engagement, the associated costs would be twice as high. But additionally, if the systems don't talk to each other, what are the costs of data being kept and analyzed separately? How likely is it to result in duplicated efforts and delayed or poor decisions driven by incomplete data?
And what if the employer brand is not a marketing priority? Employees who are not engaged and not genuinely excited about what your company does — or its mission — will not stay and will not help your online reputation. Attracting and hiring top talent would be a struggle — and that's not just an HR KPI. Even the most brilliant marketing strategy cannot execute itself without qualified employees.
You get the picture. You can probably add your own ideas to this list of potential problems:
Disintegrated technologies
Misaligned communication
Misaligned metrics and incentives
Staff churn
Missing skills
Impacted customer relationships
What can you do for optimal alignment?
Start with identifying key challenges on both sides and have your department leaders discuss how they could help each other to tackle the challenges more effectively. For example, in one of my earlier posts I explored how marketing webinars could be used as an amazing employee development opportunity.
Marketing challenges:
Developing brand ambassadors
Lack of organic social content
Reduced responsiveness/internal support
HR challenges:
Finding the right fit
Employee development
Measuring and tracking performance
In today's competitive market reality, where driving engagement with both candidates and customers is vital, marketing and HR leaders should strive to build a meaningful partnership. Your employees are your biggest asset, and your company's success depends on the ability to attract top talent and then to nurture them to become passionate brand ambassadors. With successful collaboration, marketing and HR can work to enhance these key areas in the organization:
Brand messaging
Online reputation
Employee engagement
Organizational culture
Attracting and onboarding talent
Building strong customer relationships
When marketing and HR are working in union, it helps all aspects of business, from attracting and keeping the best candidates to getting employees aligned on the brand messaging — and sharing it with consumers.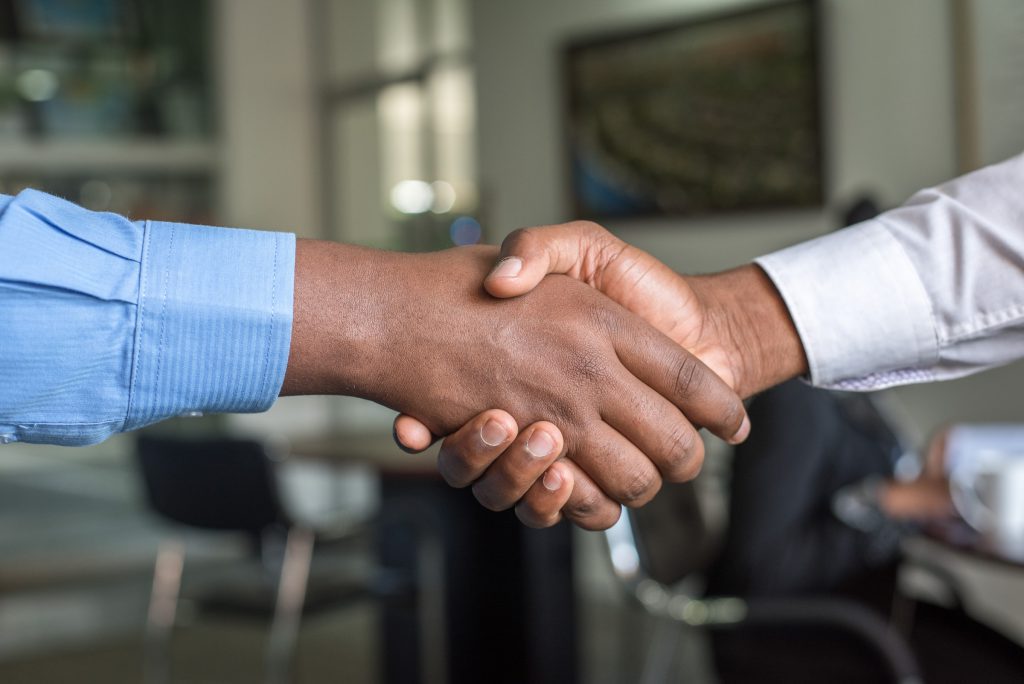 If you are ready to explore a single solution for your customer engagement and employee engagement needs, connect with our team to get a personal consultation!