Once upon a time, where you banked was determined solely by where you lived. Banking customers would open an account at the local bank in their hometown, and they'd stick with the bank (and the hometown) for life.
But in today's world, customer loyalty isn't determined by location, price, or product, but by customer experience (CX). And this rings especially true for banks, since all banking institutions offer such similar products that consumers rarely bother to differentiate them.
As a result, your bank needs to find ways to improve and personalize the banking customer experience. Exceptional CX could prove to be the difference between an account-holder opening up a second account or closing their first.
In this piece, we'll examine three ways to elevate CX throughout the banking customer experience.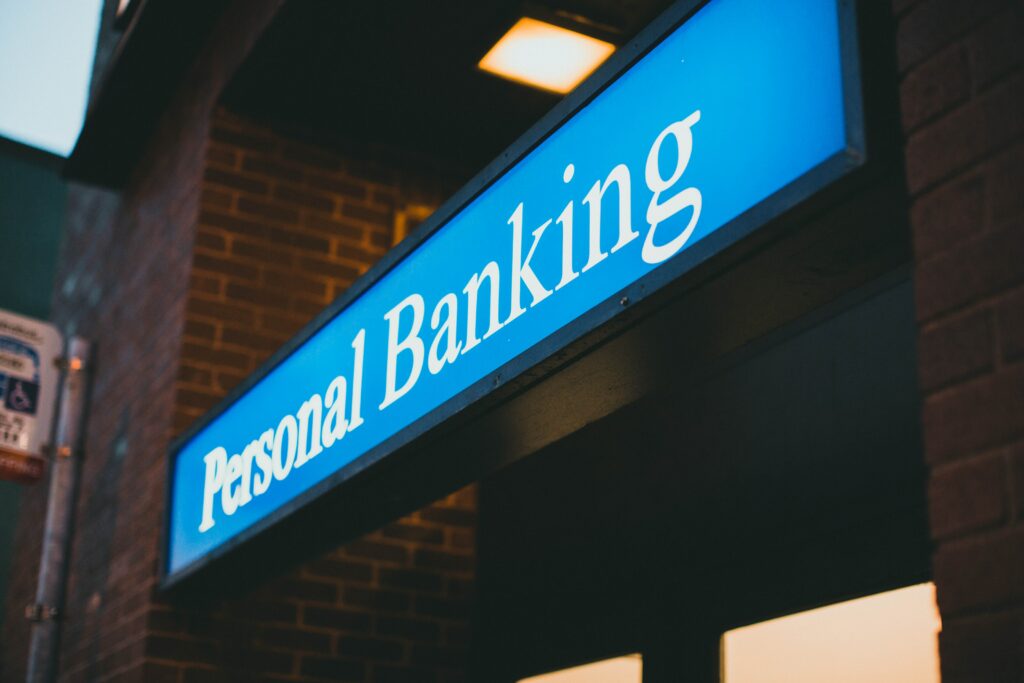 1. Streamline the account opening process (and look into ITMs)
First things first—a lifetime of exceptional customer experiences begins with a smooth onboarding process.
Opening an account with your bank should be a quick and hassle-free process. It should also be as easy to accomplish from a laptop or a phone as it is from the lobby of one of your branches.
To improve the CX associated with opening an account, be sure to:
Allow customers to open a new account on the mobile app.
Reduce the total number of clicks that are required to open an account.
Limit the amount of data collection to only what is absolutely necessary.
Use the Digital KYC (Know Your Customer) process to verify the identity of the customer.
Additionally, you might consider investing in ITMs, or Interactive Teller Machines, a more advanced and "interactive" evolution of the ATM. ITMs allow customers to connect with a live teller over video so that they can open an account—or perform all other sorts of transactions, including paying bills or cashing checks down to the exact penny.
They're essentially an elevated ATM for an elevated banking customer experience.
2. Provide more proactive service for banking customers
A great customer service experience is one you don't have to seek out. We've all had unpleasant the experience of encountering a problem, having to call support, and then listening to hold music while waiting to talk to an agent. Wouldn't it be much better to have your issue anticipated before it occurs?
An Accenture survey of B2C customers found that respondents highly value proactive service, yet aren't receiving enough of it from their banking institutions. Specifically, over 70 percent of B2C customers said it was "important for their bank to anticipate a potential issue before it becomes a problem." However, only about half of those customers said their bank was effective at delivering such proactive services.
There are several ways your bank could become more predictive in order to improve CX. For example, when someone's debit or credit card is blocked in an ATM, they may need to call support or visit a bank branch to get their card unblocked. But the bank could save them the trouble if, as soon as they detect that the card is blocked, they automatically send a QR code to the customer that will enable their transaction.
The more challenges or disruptions that banks can uncover and proactively address, the smoother the overall customer experience becomes.
3. Update the banking customer support experience
Some issues can't be proactively addressed and will ultimately require a call to customer support. But that's an area for improvement, too.
For starters, you should be taking an omnichannel approach to support. Customers should be able to call, email, text, live chat, or even connect with support staff over social media channels. Service should always feel extremely accessible—your bank's app should allow direct options to connect to an agent.
When customers need to hold or wait to connect with an agent, show or tell them where they're at in the queue. That sort of transparency makes the waiting a lot more bearable.
It's also important to analyze support interactions to find possible areas of improvement. For example, you can send a CSAT survey to a customer after their live chat with customer support. If they have a negative experience, pull up the chat transcript to see what went wrong. (Or, alternately, if the customer is satisfied, study the live chat transcript as a potential template for handling similar support requests in the future).
Of course, CSAT scores are just the tip of the iceberg. Customer feedback is key to all CX initiatives—it's how you find out what customers like and don't like, what's working and what's not, and what potential improvements or new options they'd most prefer.
If you're in the market for a new customer feedback tool and CX platform, connect with us today!