No matter your workplace, success rarely rests on the shoulders of just one superhero. Winning — whatever that looks like to you — requires the contributions of introverts, extroverts, and everyone in between. Too often, though, we miss opportunities to make the most of the skills and styles of our team members. As a result, employee engagement suffers, churn rises, and productivity drops. 
The Avengers: A Case Study
As witnessed in a decade-worth of wildly successful films, the Avengers is an ever-evolving team of heroes on constant call to save the Earth from threats far and wide. The people (and otherworldly beings) who make up Marvel's top team have distinct backgrounds, personalities, and powers—from super-soldiers and billionaires in high-powered laser suits, to martial artist spies and farm-boys expertly wielding bows and arrows. 
Behind the scenes, the cast that brought the Avengers to life was also made up of a diverse group of people, each with their own individual strengths and styles. Joe Russo, co-director of Avengers: Endgame, recently talked to Google about the various artistic mixtures that contributed to making that film such a hit. "Part of what's fun with having so many great actors on these films," he said, "is that they all bring a different process to it. And it keeps it exciting as a director because every day someone else is showing up."
He illustrated this by saying that, while Scarlett Johansson (Black Widow), for example, is "very gifted on a technical level," often capturing the essence of the scene in one take, others worked best when given the opportunity to approach scenes several times from multiple angles: "Like Mark Ruffalo [The Hulk], you could shoot him all day long, because he just likes to keep trying different things." By the end of the interview, it's clear that the filmmakers of Endgame worked hard to strike a tricky balance on the set, enacting their own vision while also giving their actors room to work from within their own strengths.
Beyond Blockbusters: Balanced Success
Outside of Hollywood, most businesses are not out to produce blockbuster films (or to save the world, at least not so directly), but the success of The Avengers (and the Avengers) can teach us something about how teams and offices might be structured to maximize the potential of every type of member—the high-energy "one-takers," as well as the more deliberate thinkers and tinkerers.
In the fast-paced modern office environment, extroverts are the superheroes. Susan Cain—author of the seminal book, Quiet—writes that Western culture in general operates under an "Extrovert Ideal—the omnipresent belief that the ideal self is gregarious, alpha, and comfortable in the spotlight;" by comparison, quietness and introversion are often pathologized as personality flaws to be overcome. It's true that extroverts often exhibit an appealing and valuable mix of skills and traits, including boldness, decisiveness, sociability, and assertiveness. But, as Cain writes, extroverts are also prone to making "fast (sometimes rash) decisions," and they "are more likely to take a quick-and-dirty approach to problem-solving, trading accuracy for speed."
Obviously, introversion can come with its own set of downsides—over-cautiousness, indecisiveness, and over-sensitivity—but the often-hidden powers of introversion are also formidable, adding needed balance, and ballast, to any team. Cain writes that though "introverts often work more slowly and deliberately," they can also exhibit "mighty powers of concentration," noting that introverts tend to "think before they act, digest information thoroughly, stay on task longer, give up less easily, and work more accurately."
In a healthy office environment, introverts and extroverts can complement and counterbalance each other, mutually exchanging energies and methods that allow the company to draw from the strengths of each type while minimizing the weaknesses. However, many modern office structures—such as the emphasis on open layouts and high-energy, face-to-face meetings—are geared more toward those on the extroverted end of the spectrum, forcing introverts to constantly have to work against their own natures. Interview atmospheres are also weighted toward extroverted traits, but with somewhere between one third and one half of Americans being introverts (Cain), chances are that every employer reading this post has a good number of introverts in their midst; if you look around and don't see any, your introverts are likely great—but generally exhausted—actors.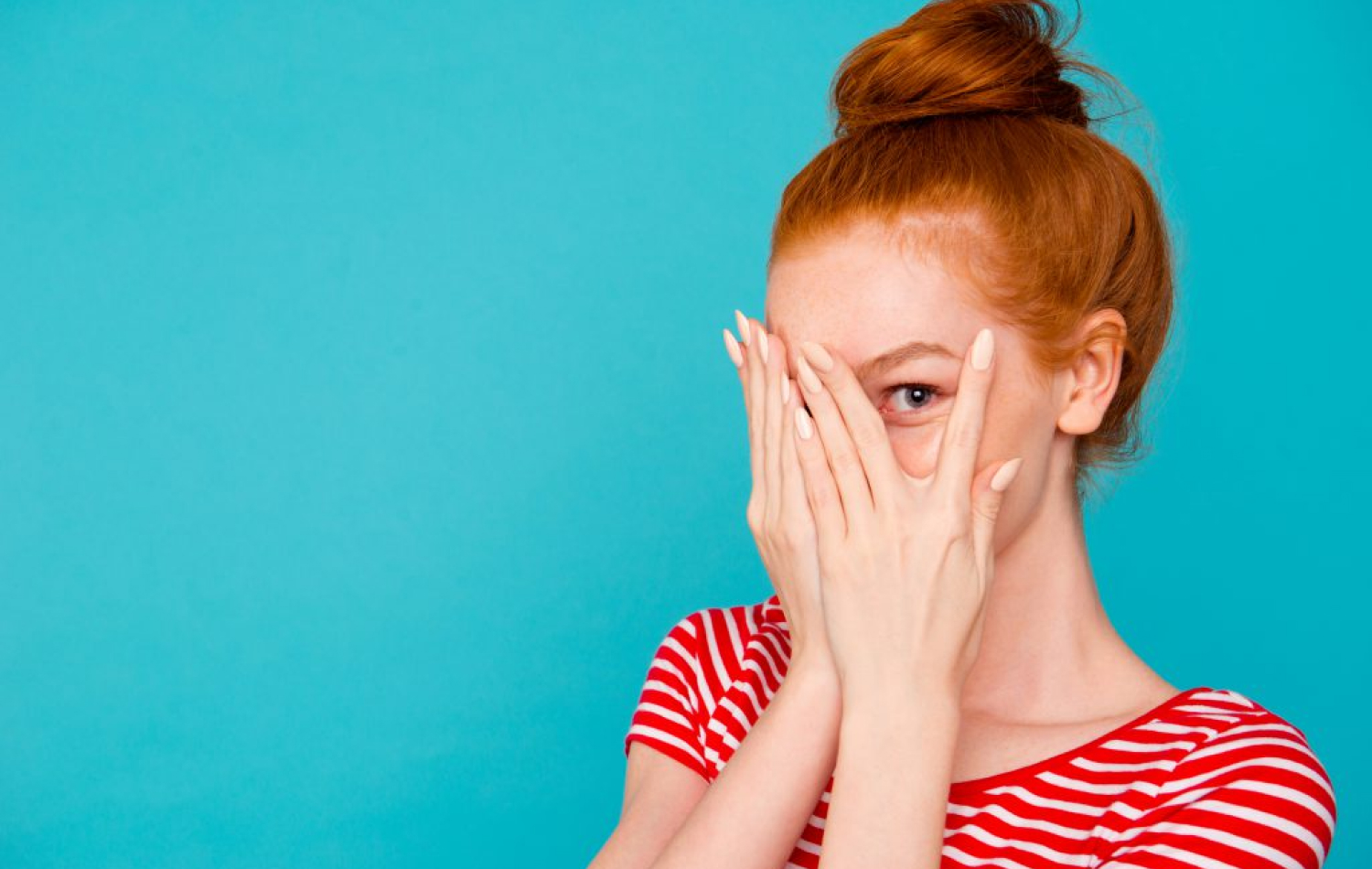 3 Introvert-Friendly Improvements
Here are a few ideas that could be implemented to allow the introverts among you to reach their full potential, whether they publicly own up to the temperament or not:
Be open to alternate ideas and ways of thinking. If the introverted are the only ones ever challenged to think in a way that isn't entirely natural to them, you risk closing yourself off from valuable insights and ideas gained in a more contemplative, reflective way. You also deprive the most extroverted among you of the opportunity to grow by working on quieter aspects of themselves. Not every problem requires an instant, quick-thinking solution. By leaving some room in meetings and team sessions for deliberate, in-depth thought, you might find that your new solutions are more solid and longer-lasting.
Provide options (as much as possible), especially in workspace and setting. Consider the possibility of conducting some meetings electronically to give quieter members, who may be more comfortable in a written environment, an opportunity to speak up in the group. And though not every office has extra space available, providing some means of getting away from the hubbub for a time can help your introverted team members to more fully utilize their powers of focus and concentration.
Examine and possibly expand your definition of value. Might a quieter leader be a better fit for a certain particularly motivated team or in-depth project? Ask yourself what engagement or satisfaction actually means and looks like for different types of employees. Are your overall expectations, and your employee feedback, only focused on developing or maintaining one specific type of worker? Could someone who doesn't exactly fit that go-getter mold be adding value to your business in some less obvious way?
Strength in Balance
It should be said that, in the end, there are few true introverts or extroverts in the world; almost everyone is somewhere in between. But by providing options and expanding possibilities with these two ends of the spectrum in mind, you can cover the gamut of individual types and make work life a bit better for everyone. In striking a healthy balance of strengths and styles, you can create an environment in which every team member has the opportunity to be successful, where anyone can step up in their own way and be the hero.
---
Ready to better understand your team's strengths to maximize your potential? Let's connect!