It's the start of a new school year. Bright yellow buses make their way into neighborhoods to pick up the youth of the world and take them to school to prepare them for a brighter future. Parents congregate at the bus stops, waiting with their children and taking pictures to share on social media with friends and family who are happy to see their children grow up. It's a wonderful feeling to get there, after purchasing supplies, clothes, and getting them to switch from Summer Fun to Fall Focus.
But some children in the world don't have those same advantages, let alone the right to a free education.
Some can't make it to schools. Others aren't allowed to go. Even more have family obligations that force them away from future dreams in favor of familial support. As we continue our Know Better, Do Better series on corporate social responsibility, we'd like to look toward the future by championing efforts for equal availability of education for all.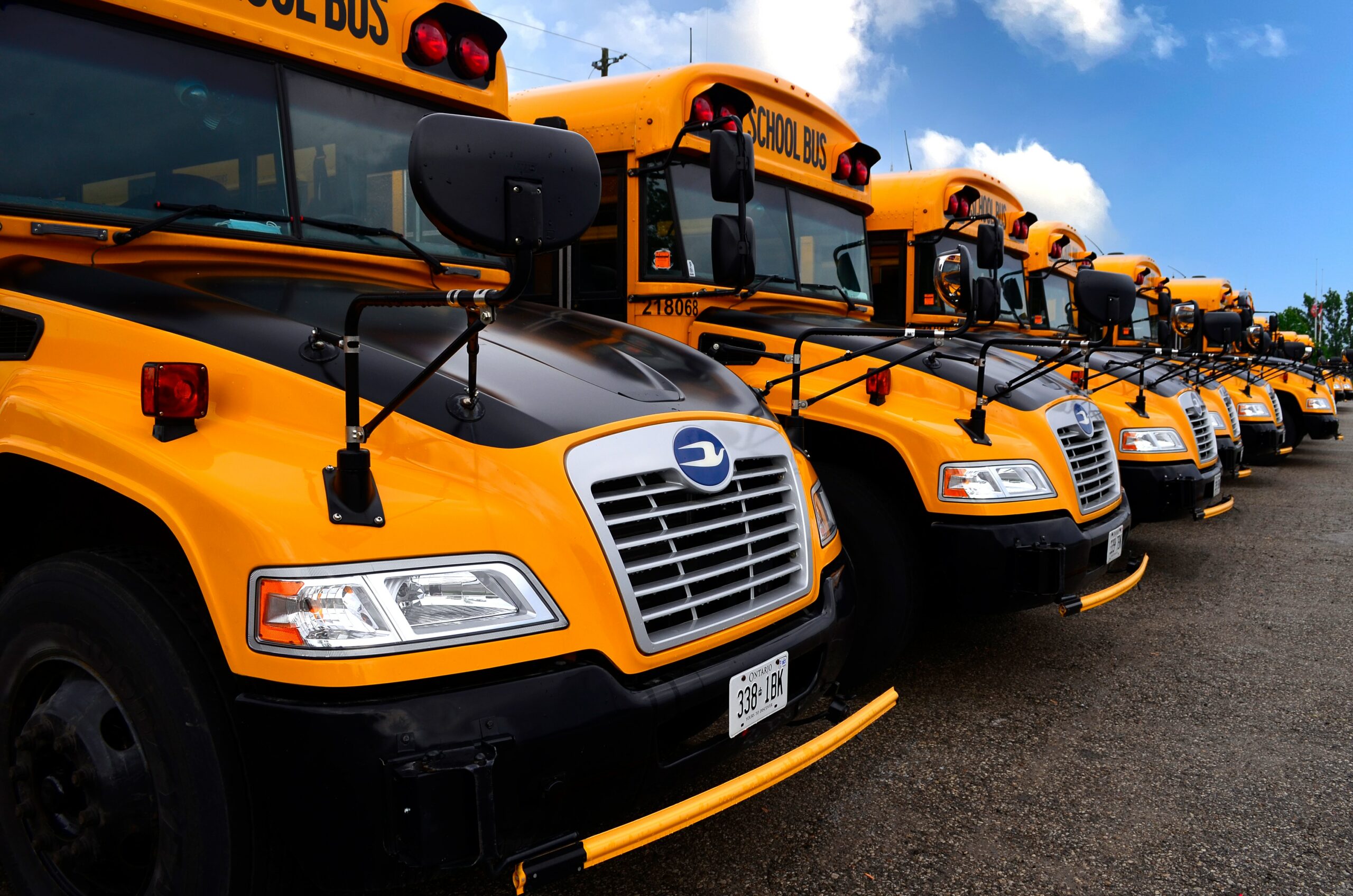 So, what are "educational rights"?
Educational rights are broadly defined as the availability for all children to go to public school free of charge. There are also more specific rights to target underrepresented or disparate groups, as well as those with disabilities or disadvantages based on race or sex, in countries where these aspects may affect their right to receive an education.
In the United States, for example, education is a constitutional right. While the Bill of Rights doesn't explicitly speak to education, the 9th amendment states that just because rights aren't listed in the Constitution doesn't mean that they aren't rights, and the 14th amendment covers education with the Equal Protection Clause.
Why should education be a human right?
According to the UN's Educational, Scientific and Cultural Organization (UNESCO)—a specialized agency in the United Nations—"education is a basic human right that works to raise men and women out of poverty, level inequalities and ensure sustainable development." For many, in order to progress in life, education is needed. In essence, a child's caregivers are their first teachers, showing them how to crawl, walk, what is safe to eat, and what can't be touched. Education is a necessary part of life for growth, development, and success in life.
Why is this important for organizations? Because we were all children at one time, and many employees have their own children, as well. The importance of investing in our future is generally an acknowledged priority for leaders, and starting initiatives in your community and participating in global efforts demonstrates meaningful investment beyond revenue or profit margin conversations, cutting to the very essence of social responsibility.
Benefits of investing in education
Positive work experience – You might be thinking it's too early to think about the future workforce, but it isn't. Children who receive education are more comfortable applying, working, and being further engaged at work.
Confidence – The feeling of "knowing" things and how the world works leads to more confidence and self-awareness, which then leads to workers who take initiative and require less supervision and management.
Career trajectory – Increased wages, more career options, and greater career growth are aligned with education starting from high school graduation and beyond.
Autonomy – Connected with confidence, "self-starters" are types of individuals that HR professionals love. Greater education is linked with more autonomy.
Ambition – Education supports ambition and the drive to excel. Education helps children aspire to be more as adults.
These are only a few reasons why investing in education of children, and by extension employees, can lead to better gains and well-being later in life. These can also indirectly help with employee retention, employee engagement, employee satisfaction, professional development, and more profitable relationships.
Companies who are inspirational
How can your company invest more in education? Through many avenues, from expanding scholarship availability to abolishing school fees to improving learning assessments—and many more. Here are some companies you can look to for inspiration.
Reliance Industries (India) – The Reliance Education and Sports for All specifically supports underprivileged kids and their access to education by partnering with 14 NGOs. Their focus is on sports, literacy, and life skills.
The Walt Disney Company (United States) – The Disney Dreamer Academy is an educational mentorship program both created and hosted by Walt Disney World Resort Lake Buena Vista, Florida. It focuses on broadening awareness and creating opportunities for Black children and teens exclusively from underrepresented communities.
Panorama Education (United States) – A top EdTech SaaS company partnering with schools and school districts in support of student literacy and social-emotional learning (SEL).
Getting into it!
You may not know exactly how your community needs help, and that's okay! The first step is to get feedback directly from the community. That's the first step of creating a grassroots effort that your organization can be part of from start to finish. Some education surveys you can use to gain deeper understanding include:
Now is the best time to get feedback from your employees and community about what matters most to them and use that info to decide which CSR initiatives to pursue. Checking the pulse of your employees and customers can lead to deeper knowledge and better relationships. Don't know where to start? We're here to support your efforts!