It's hard enough to be a teacher or educational administrator, nowadays. Educators make a serious time commitment to helping other people, often at less-than-spectacular pay, and with a distinct lack of appreciation. As a result, anything you can do to improve the process can make a difference, whether you teach grade school or you are responsible for running the school system (such as managing educator evaluation, training, and grants).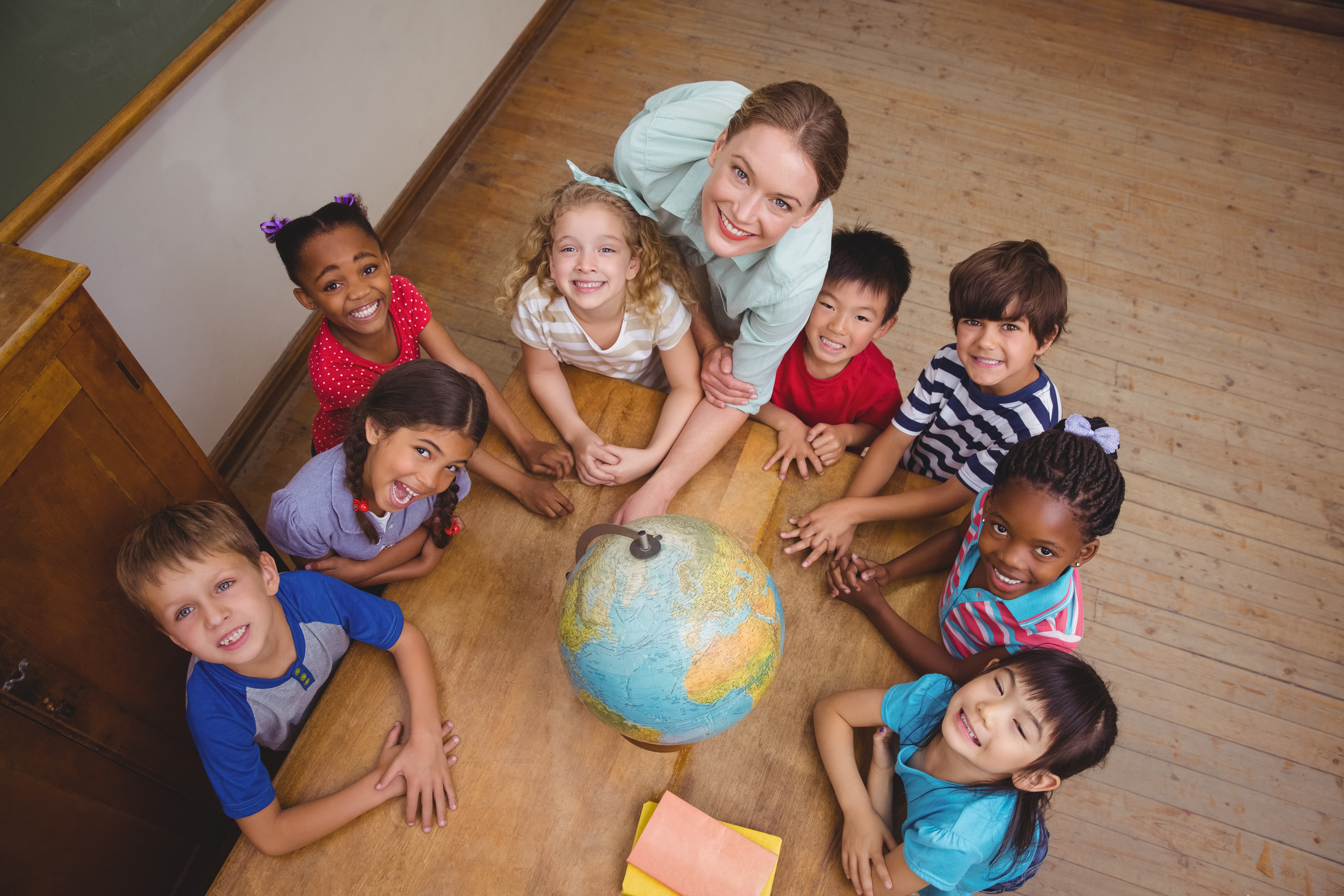 One of those process improvements, we feel strongly, is the use of surveys, quizzes, and polls. Sogolytics has over a thousand schools as clients that use the software everyday to collect data from teachers, parents, and students. We are very dedicated to this market and to anyone devoting attention to helping learners at every level; in fact, we offer significant discounts for teachers.
We have used all that experience in serving this market to make life even easier for busy teachers and school administrators, who rarely have time to delve into survey design.
For example, we created thoughtful, field-tested sample surveys that are a jump start for conducting high quality surveys quickly – saving you time and ensuring you don't forget to ask an "obvious" question (that you think of only after you deploy the survey). You can use these pre-created surveys as-is, or edit the samples to meet your unique needs. Among them:
Bullying Incident Report
High School Student Engagement Survey
Instructional Technology Needs Assessment
Middle/High School Safe Schools Survey
New Teacher Mentoring Survey
Parent Climate Survey
Parent Safe Schools Survey
Professional Development Needs Assessment
Staff Exit Survey
Staff Safe Schools Survey
Staff Wellness Survey
Student Climate Survey
Student Safe Schools Survey
Teacher Climate Survey
Teacher Engagement Survey
Teacher Professional Development Survey
Having those standardized surveys is especially useful for those who manage educational districts. For example, you can look at an individual school's results (how engaged are the students in this school?) and compare them across the district. Plenty of tools built into Sogolytics let you measure and contrast results, such as filtering data or discovering unexpected correlations or looking at year-over-year reporting. You don't have to be a research expert to get expert results: In-depth reporting is accomplished with a point and click interface. Unlike other online survey tools, there is no need to export to Excel and then work on charts and graphs on your own.
K-12 organizations certainly can appreciate Sogolytics's ability to pre-populate surveys with known data, which improves accuracy and keeps surveys short. In addition, school administrators (local or regional) need to respond as soon as possible when an incident arises, such as a report of bullying; that, too, is built into Sogolytics. So is true anonymity, wherein you can assure people no one is tracking who-wrote-this, which is important when you want genuine answers from students or teachers.
In addition, Sogolytics is an affordable three-in-one tool, providing surveys, quizzes, and online forms. Many schools buy three distinct applications to meet their needs – and then need to take the time to learn how to each one.
We're really proud of what we've built for the K-12 market. I invite you to take a look for yourself and see if you agree.