Teachers have stringent requirements for professional development (PD), and corporations may benefit from adapting a K12-inspired development plan to support their employees' own professional growth. Consider how communities rely on the quality of their educational system to boost real estate valuations, which helps them attract more taxpayers to their districts. And savvy educational consumers consider the best school systems when deciding where to purchase their next home. Even property owners without children in the local school system base their buying and selling decisions on the quality of the local school district.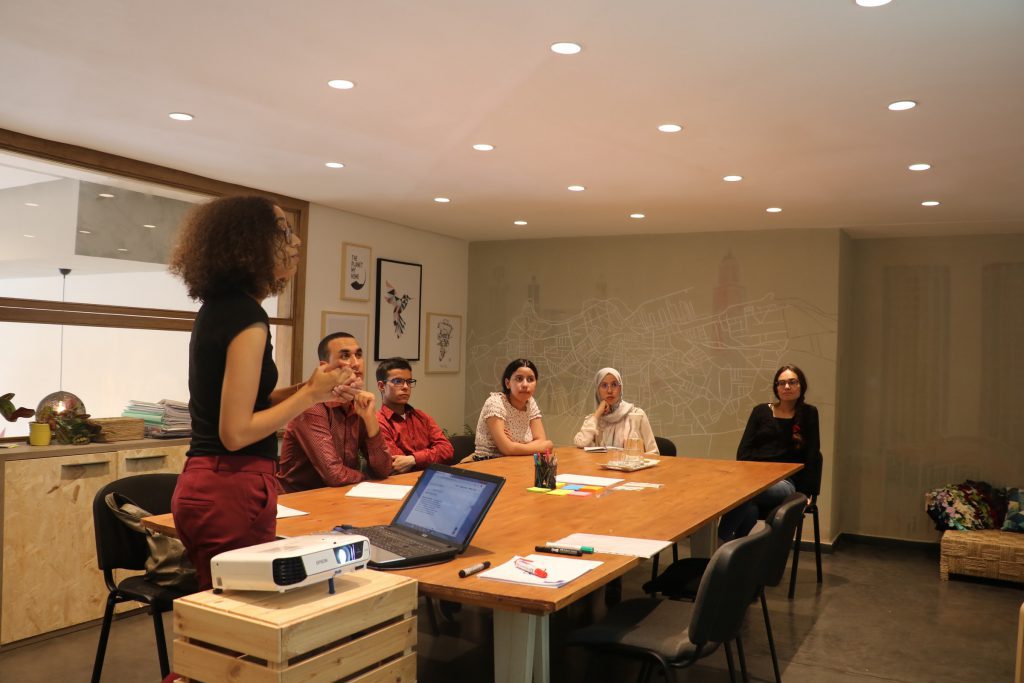 Corporations can learn from high-functioning school districts how professional development can boost results. The quality of your professional employees directly affects how successful your company is in delighting its customers. The better you educate your staff and the higher your employees function at all levels, the more likely you are to meet or exceed your customers' expectations.
Business and community leaders understand the connection between quality of staff/employees and the level of their professional development. While parents may scorn a professional development day for teachers, they know these efforts create a superior staff and a better education for their children. Corporations can use this model to promote their staff development and its resulting positive effects on customers and clients. Anything that provides better service or higher quality products is valuable to consumers. You merely need to show your target audience how professional development benefits them directly.
Let's look at how corporate professional development can take a page from K12 training schedules.
Focus on organizational goals
K12 teachers are coached to understand how their efforts tie into their school system's goals. Professional development efforts help frontline staff (teachers) connect their efforts and education to helping the organization achieve its goals. When you tie professional development to achievable and measurable outcomes, you set your staff and employees up for success. And when your employees succeed, they meet or exceed your customers' expectations.
Focus on how K12 professional development boosts student success, and adapt that methodology to help your customers and clients succeed. When your staff is positioned to help customers achieve success, your corporation reaps the benefits.
Provide new/expanded opportunities
K12 professional development focuses on new and exciting developments in K12 education. Corporations should continually focus on innovative strategies for helping their customers achieve success. Whether that's an updated service or a new and improved product, continual improvement helps corporations — and school districts — stay on top of improvements and offer the best alternatives to their consumers.
Local school systems that provide alternative ways for students to succeed increase their success rate. They have more students advance to a higher grade and also increase their graduation rate. When your front-line staff (corporate professionals or teachers) have more tools at their disposal, they can easily pivot to meet their students/target audience's needs. When you meet individuals where they are and offer alternatives to improve, your success rate skyrockets.
Why corporations need professional development
You expect employees who join your staff to have a wealth of knowledge and information to help them do their jobs. But regardless of job position or level of education, everyone needs continuing education to provide the best service, advice, or information to your clients or customers. Providing ongoing skills and information to your staff and employees helps them address and resolve all customer questions and needs, resulting in satisfied clients who repeatedly purchase your product or service.
Your level of service to your customers is wholly dependent on your staff's skills and education. Expanding on employees' level of experience and knowledge not only helps you meet or exceed your clients' expectations, but also helps certain employees maintain their professional designations. Depending on your staff's professional requirements for ongoing training and education, helping them achieve the highest level of professional development boosts employee satisfaction and helps your organization succeed. Poorly trained and educated staff will only hurt your customer experience and corporate reputation.
Create professional education that meets everyone's needs
Most employee designations have standards for professional development that will help you create a program to benefit both your corporation and your employees. For others, focusing on organizational goals that intersect with customer needs and requirements will help you create a successful education training plan.
The sweet spot for professional development is a plan that incorporates how employees can help your organization meet or exceed customer expectations with innovative strategies that marry customer success with corporate goals. Professional development that doesn't address customer needs misses the mark.
One tool to determine customer needs
While you can find plenty of K12 professional development plans to offer ideas for your corporate growth, a simple tool you can use to better understand your own team's needs is a survey, like a training needs assessment. Gathering intelligence from your frontline staff and combining that with industry standards for professional development helps you create a comprehensive training plan that covers all the bases. Professional training venues offer an amazing number of opportunities to help your staff and employees grow and succeed. And when you combine that with insights from your employees about what you should focus on, it helps you target the most viable avenue for both your staff and your customers. Because, in the end, what benefits your staff benefits your customers and what benefits your customers ensures your staff's success.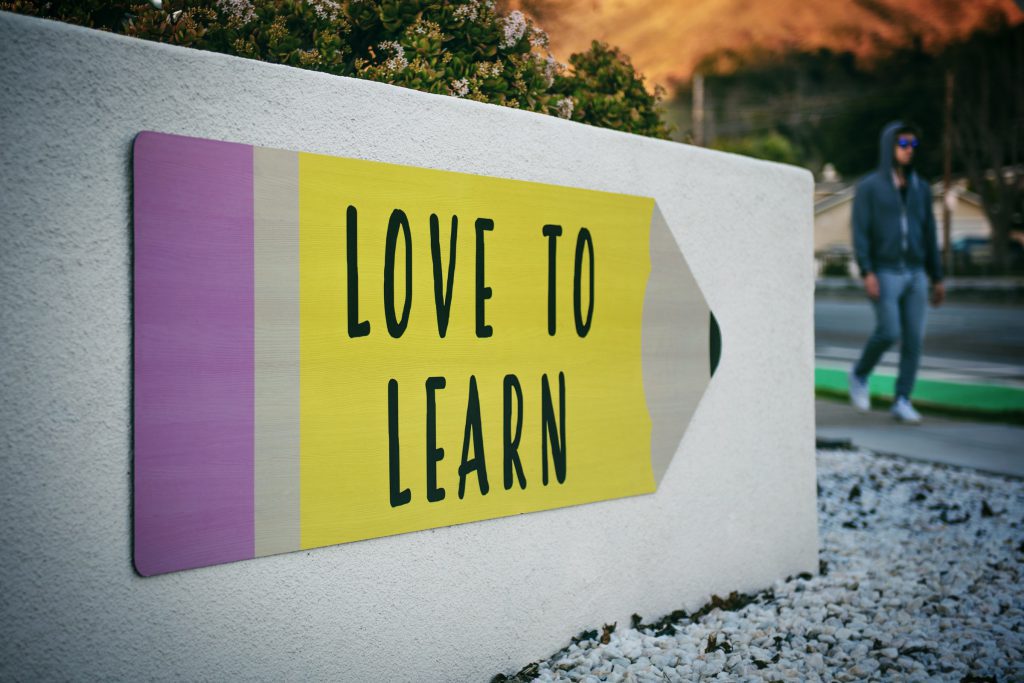 Final thoughts
Local K12 school districts know the value of a highly educated and developed teaching staff. Your corporation would benefit by taking a page from the education system. Focusing on the desired end results for your key stakeholders (whether students or customers) positions your organization for success. Corporate professional development is more than a necessity. You know you need to provide professional development for your employees. Applied strategically, professional development can propel your company over and above your competitors and position your organization as a leader in your field.