According to the US National Library of Medicine, part of the National Institutes of Health (NIH), work-related stress is a major contributor to employees' declining productivity and human error. Considering the current pandemic, mental health is more important than ever before. Whether you're a Fortune 500 corporation or small business — and no matter your industry — you benefit by paying attention to employees' mental health.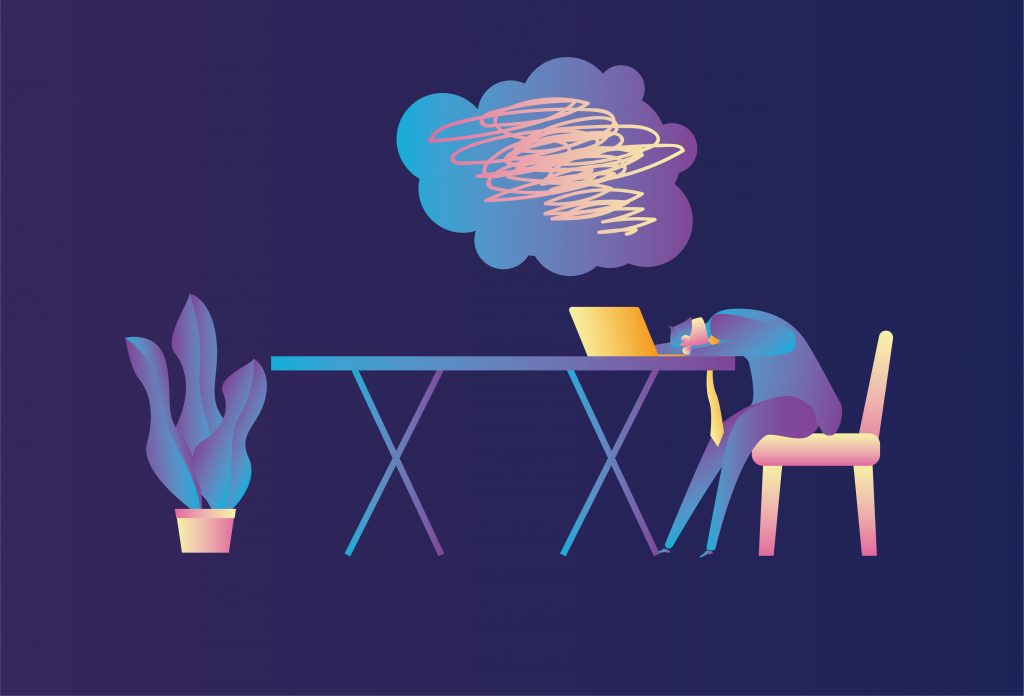 Nothing affects employee morale more than mental health wellness. The NIH reports that "increased absenteeism, negative impact on productivity and profits, as well as an increase in costs to deal with" mental health issues impact employee morale as well as the bottom line. Poor mental health leads to poor productivity and human error, which has a fundamental impact on a business.
What mental health means for businesses today
It behooves companies, regardless of size, to pay attention to employee mental health. You can take a step in the right direction by incorporating positive mental health as part of your corporate culture. Since your corporate culture determines how employees think, feel, and experience your company, you must include a positive mental health wellness section in your employee handbook. But don't wait until you get around to revising your manual. Your employees need this message sooner rather than later.
Want to reduce absenteeism, turnover, poor performance, and even accidents? These are only a few of the tangible results of poor mental health in your company. Our mental health affects our physical health as well, including heart disease, headaches, back pain, gastrointestinal upsets, and more.
If you want your employees to succeed, you must consider their mental as well as their physical health. One way to tap into solutions that boost employee mental health is to conduct a survey. Surveys are quick and easy ways to discover where your employees are currently and what they're thinking and feeling. Surveys are also a powerful source to help you determine where you are as a company to compare with where you want to be. Continuously surveying employees helps you determine your path forward to support your employees and boost your bottom line.
Creating an inclusive corporate culture
Just as you incorporate systems to help your employees grapple with issues like cultural bias, include mental health awareness and actions in your corporate culture. Become the company that sees employees beyond their physical self and proclaims that mental health is a top priority. When you normalize mental health and include it as a focus in your corporate culture, you help employees deal with stress and anxiety so they can better accomplish their tasks.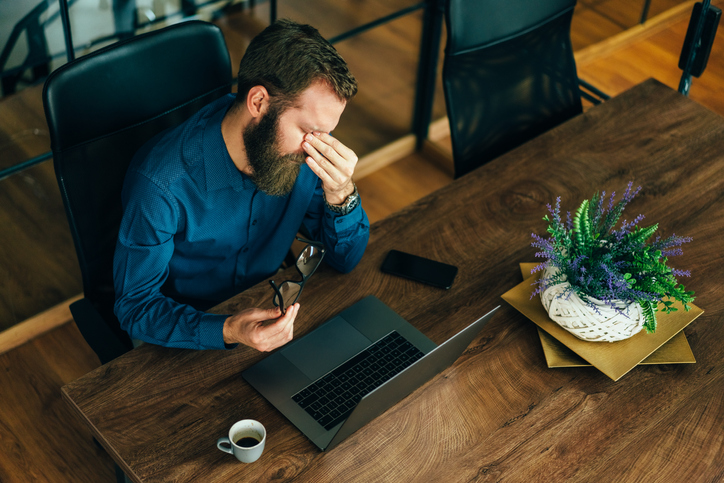 Long gone is the era when corporate burnout was rampant and part of every corporate culture. Today, mental health awareness means we must help employees long before they reach the burnout stage — if we want a healthy, viable employee base.
A corporate culture that includes mental health awareness must pay more than mere lip service to offering help. To take the stigma out of mental health issues, make it a normal part of daily life — one that receives focus and support with no strings attached. Make mental health days commonplace in your company, and support those who need help. Make sure you're the company that prioritizes help for everyone, regardless of position or individual merit.
Final thoughts
Implement a mental health wellness policy sooner rather than later. And work hard to incorporate that policy into your corporate culture. You'll see a reduction in turnover, a boost in employee loyalty and morale, and an increase in productivity when you have healthy, happy employees. Expand your mental health awareness culture to the upper echelons to show employees that everyone is included and valued.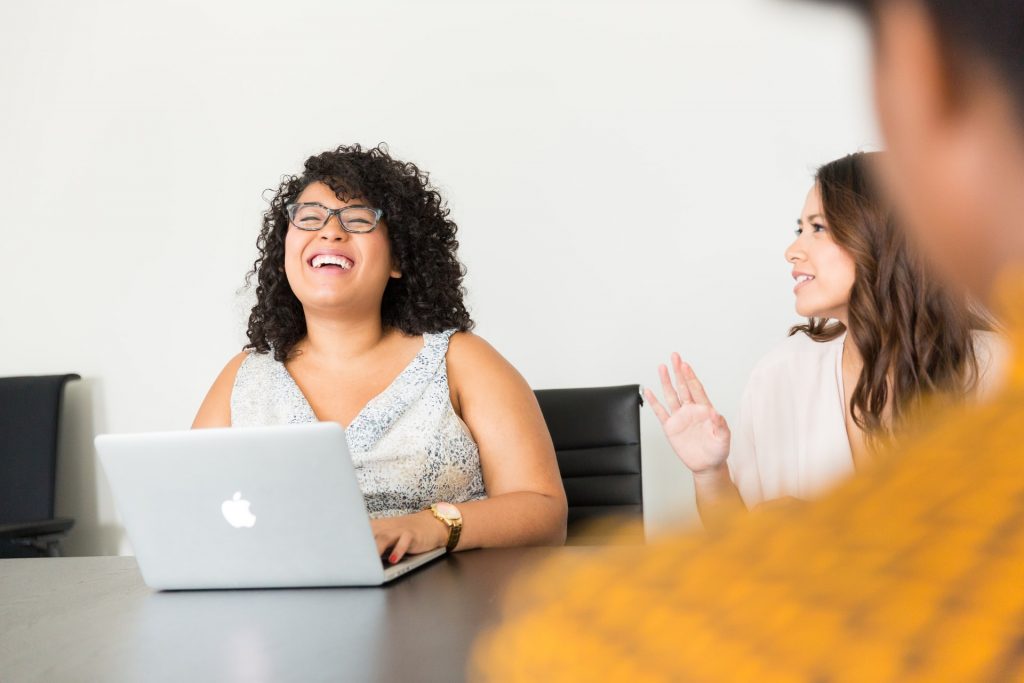 One way to spread the news about your new and improved corporate culture is through surveys. Not only can you find out what your employees think, but you can gather their ideas on how to make your mental health awareness program more robust. Include feedback from all employees, whether they're front-line or back office. When you make mental health awareness a priority, you open employees' eyes and send the message that your company values everyone.
Ready to move the conversation forward? Start smart with employee survey templates.