Hello, everyone! I'm LeTeisha Newton, but you can call me Teisha (my dad only uses my full name when I'm in trouble!).
As I look back over my time here at Sogolytics, it made me think about the incredible journey so far and I wanted to share that with you.
We've all been there, right? New kid on the block, wanting to know where you fit in, nervous about your new co-workers. I wanted everything to go as smoothly as possible, and it did! I'm so happy I said yes to this company. They have found multiple ways to astound me along the way.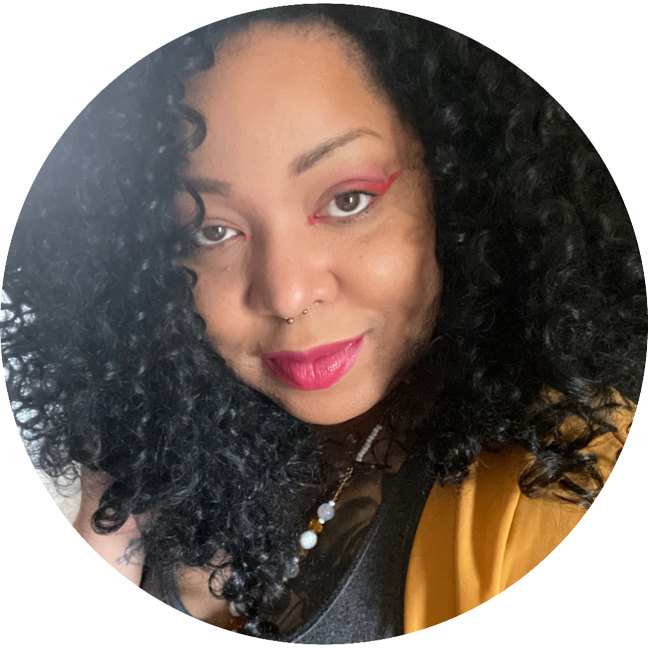 About me
I joined Sogolytics as a Marketing Writer in mid-October of 2021, a week after finishing my MBA with marketing as my concentration. Before that, I worked as a senior graphic designer and author development liaison for Beyond DEF Publishing while also keeping my status as an award-winning and bestselling author. All things branding and voice are my focus, and it's why I decided to continue my education and enter the corporate world again.
My first 100 days … a whirlwind of change
I was terrified. I was born in the 80s, and I'd come to learn that entering in the job force after a very long span of self-employment and contracting is not always easy as you get older. All I knew was I wanted to have things secure before finishing graduate school and I wanted to work for a company I wouldn't feel marginalized or silenced at. In full transparency—I wanted a company that both appreciated and supported BIPOC (Black, Indigenous, and People of Color) as well as the importance of family.
I received both within short order of starting.
The cool:
First names basis–Seriously. I didn't think this would impress me so much, but it did. Everyone, from the CEO down, every person I interviewed with, and my co-workers are on a first name status here. We're people first, and our job titles come second. Or maybe even third! If a job needs to be done and you can do it, it's yours.
A sense of family—Within the first month of joining Sogolytics, I received a congratulatory bouquet and a personal card. A fruit basket was sent to congratulate me on finishing my degree officially as well (they remembered the date and I remember sitting for a second, tears in my eyes, that they acknowledged something that meant so much to me). I also got a wonderfully touching gift for my birthday. I could go on, but I think you get the picture; Sogolytics truly nurtures a sense of family and community.
Onboarding was spectacular—No one expected me to jump right in to marketing something I knew nothing about. I was familiar with SaaS, but not Sogolytics's platform directly. They made sure I got all the experience I needed. I learned the platform as a user, steadily increasing my knowledge as I navigated it, and went through support and help like a client rather than an employee. It was simple and ingenious, helping me gain a firm grasp of Sogolytics from the inside out.
Remote doesn't mean alone—Weekly check-in meetings, easy help just a message away, and interactive cheering at others' accomplishments is part of my normal routine. I've learned more about different cultures and ways of life interacting with my co-workers than I ever thought I would at work.

The amazing:
My voice matters—More than anything, I wanted to be with a company where I mattered, from my ideas, expertise, and experience, to me as a person. My direct supervisor encouraged transparency and sharing my thoughts. In meetings, I was introduced to the team and quickly became a part of the conversation. Every voice in this company has something to say, and we all listen. It's a wonderful feeling.
Your job title doesn't define you—I'm a marketing writer, sure, but that isn't the only thing I work on. I can write blogs, help with designs, work on branding and style guides, or listen in on what engineering is working on for the company. At Sogolytics, your passions can lead you beyond what you came in the door with, and that's a powerful sense of growth.
I'm there when my son gets off the bus—I'm a cool boy mom (I'm not, but I try to be!) One of the things I love about remote working is being here at home when he walks through the door. I'm there for him, to listen to how his day went, and give him a big hug.
Job description was a match—Sometimes finding a job can feel like online dating, and what you see is not always what you get. I'm happy that wasn't the case here. My position, and the freedom within it, was clearly defined in the job posting, and each step of the interview process reinforced it for me. I was here for my specific experiences and background, but Sogolytics is fluid enough to let me learn what passions I may not have known I had.
The challenging:
Remote work—I love it, don't get me wrong. But it also can leave you spending a lot of time at home. It's one of those double-edged swords. I am at home for my son and my fur babies, but I'm also within my four walls most of the day, so I make time to head out after work to get out in the daylight.
Time zones—As an organization that serves clients around the world, Sogolytics has an international team, and that makes things a bit challenging at times. Time zones must be considered when scheduling meetings or wanting to get feedback with counterparts in different places.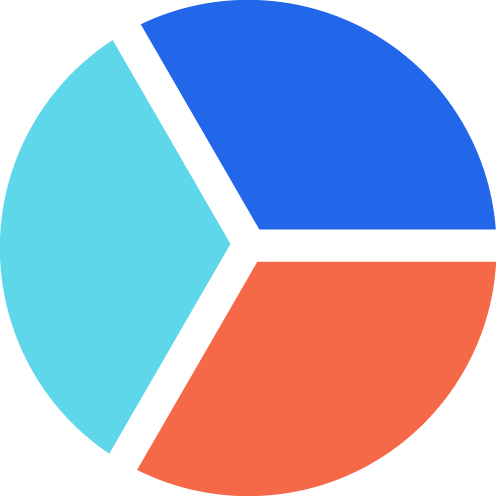 You can't help but feel at home with Sogolytics. There's just something about interacting with the CEO, CRO, or VP of Success on a personal level. There's wonder in having the Director of Product Marketing asking you what your ambitions are and showing support in your wishes. I have come to appreciate apps where I can interact with co-workers and ask how their day is going. We share pictures of our animal children. We celebrate holidays with each other from around the world in solidarity as one team.
Personally, I loved the acceptance that's built into the culture here. The ease of each workday even when things are busy is incredible. Even though every job is different, it's the collaboration and teamwork that brings everyone together.
Oh, and we're also hiring! So if you want to be a part of a collaborative and dynamic team, here's your chance – looking forward to welcoming you on board!