Whether holding longer for customer service, unable to get into a store that's closed early, or waiting weeks for a product or service, you've probably personally experienced the current tight labor market's impact. Anyone trying to hire right now is facing even greater difficulty. They have to be asking, "Where have all the workers gone?" Theories abound as The Great Resignation (or do you prefer 'The Big Quit'?) continues, but this article rounds up what we know in the fourth quarter of 2021.
First, the actual statistics from the Bureau of Labor Statistics. Their September 2021 data reveals:
Total nonfarm payroll employment rose by 194,000
The unemployment rate fell by 0.4 percentage point to 4.8 percent
The number of unemployed persons fell by 710,000 to 7.7 million
That all sounds great. "However, they remain above their levels prior to the coronavirus (COVID-19) pandemic (3.5 percent and 5.7 million, respectively, in February 2020)." Even with "notable job gains" in leisure and hospitality, professional and business services, and retail trade, you'd be hard pressed to step out almost anywhere in the world and not see a "Help Wanted" sign.
So, what's going on? Where have all the workers gone?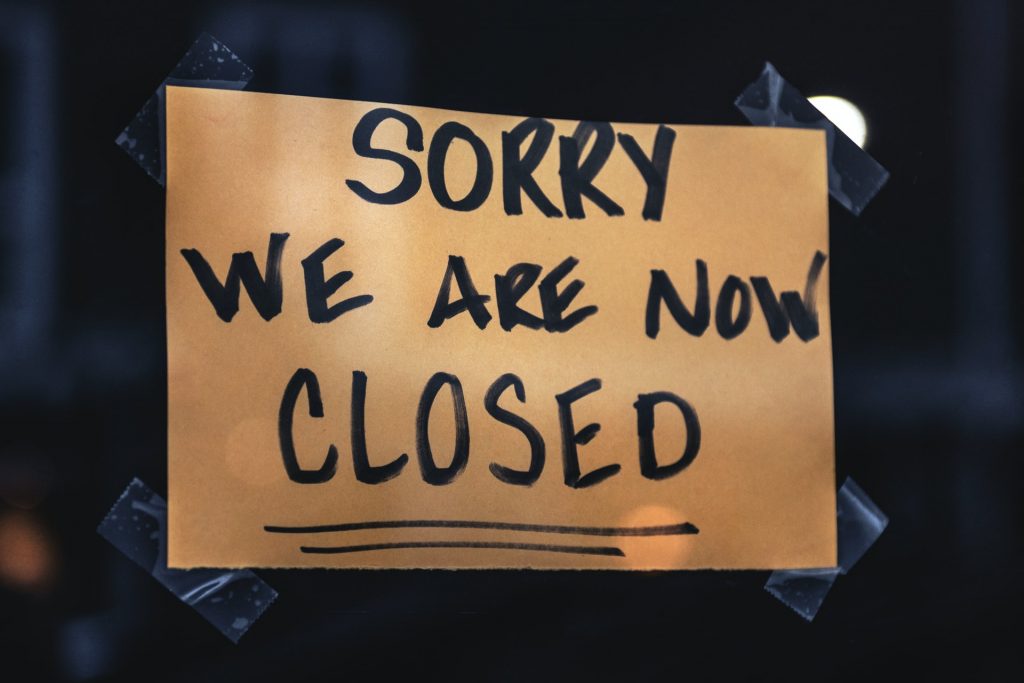 Theory 1: "We're living in unprecedented times"
This was the explanation offered in October by U.S. Labor Secretary Marty Walsh. The pandemic has seen potential workers:
Moving out of areas that are hiring
Frustrated by the search, finding only openings for low-paying roles
Remaining home to avoid contracting the virus
Caring for someone who was sick or dealing with symptoms themselves
Theory 2: Maybe they don't need the $
One argument is that people with stimulus check funds in their savings account are less motivated to leave the sidelines. Plus, unemployment benefits could have been keeping employees from returning to the workforce. Since federal benefits expired in early September, that may see the tide turning some. But state benefits persist in different regions.
At the same time, there are labor shortages globally. Continental Europe and Britain "barely expanded unemployment benefits during the pandemic" and they are similarly struggling.
According to the National Federation of Independent Business (NFIB), "51% of firms had openings last month, up 1 percentage point from August and the largest share in monthly data back to 1986." The NFIB also found a record 42% of small-business owners had raised compensation to entice people back into the workforce.
Dr. Mardy Leathers, director of Missouri's Office of Workforce Development, noted in September that parents with school-age children may be reluctant to take jobs because they lack confidence that schools will remain open.
In particular, job statistics indicate more women are staying home due to lingering childcare issues. However, a June report from the National Bureau of Economic Research concluded, "our analysis yields robust evidence that differential job loss among mothers of young children accounts for a negligible share of the ongoing aggregate employment deficit."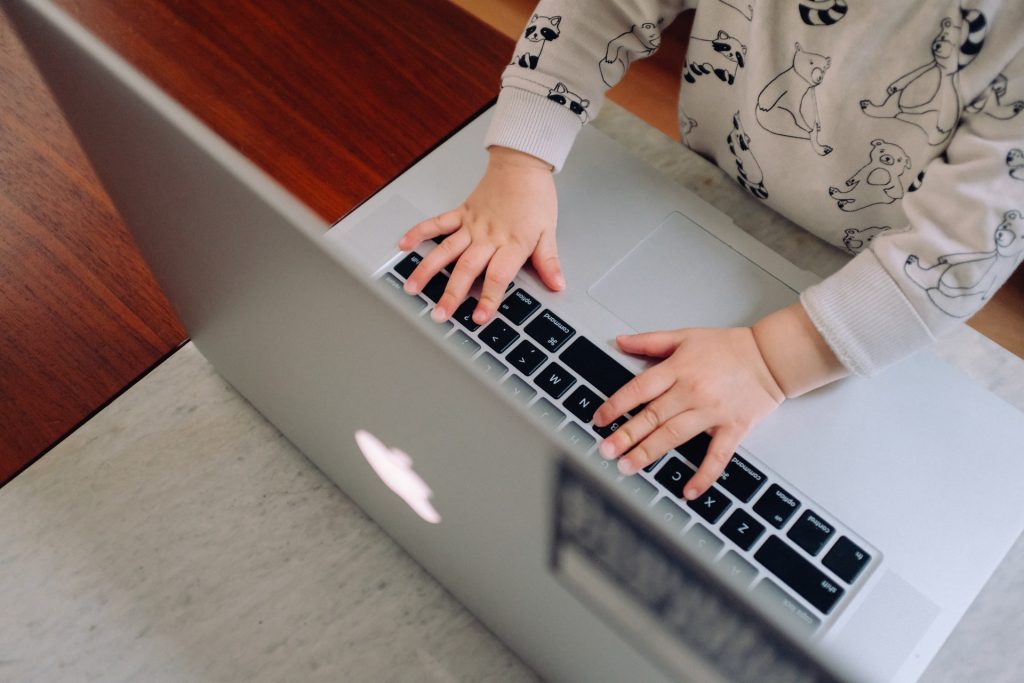 Theory 4: Voluntary quits are high
The older generation is deciding to leave the workforce. Instead of taking the risk of working right now, people are saying "buh-bye" to their 9 to 5's. In August, an astonishing 4.3 million workers quit their jobs. The Job Openings and Labor Turnover survey found "that is 2.9 percent of all employed workers in the US, marking the highest quits rate on record."
Plus, with the stock market doing well during the pandemic, many older workers have been able to accelerate retirement plans.
Theory 5: Found a better option
It's not that people are no longer in the work force. Rather, they've found a new way to earn a living. They may be endeavoring to start and run their own businesses. In an opinion piece, Real Money's Jim Cramer noted there are more new companies opening up, and the number of IPOs in 2021 was 500% more than last year.
Or, the worker could be joining the gig economy, which offers greater flexibility and even the possibility of multiple income streams.
Labor Secretary Walsh observed, "I think a lot of people are re-imagining or rethinking about what's next for them."
An M.I.T. economics professor echoed this opinion in the New York Times when he wrote, "People's valuation of their own time has changed: Americans are less eager to do low-paid, often dead-end service and hospitality work, deciding instead that more time on family, education and leisure makes for a higher standard of living, even if it means less consumption."
Theory 6: It's the skills gap
Another problem is a misalignment between what the employer is looking for and the skills offered by the potential employee. In a Society for Human Resource Management (SHRM) study, "60 percent of organizations say they can't find applicants with the right skills, and 30 percent of job seekers say their skills don't match available jobs."
Jobs today require more technical and digital expertise. Plus, the pace of change is quick. Closing the skills gap will continue to take time and effort.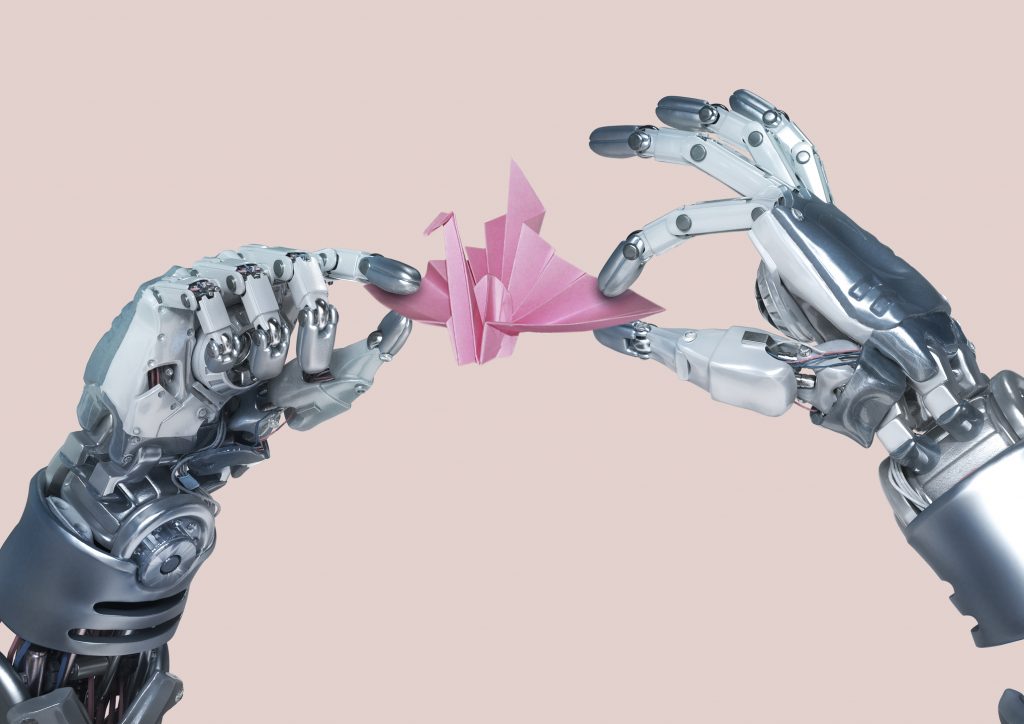 What's to be done about it?
Despite the way this article is organized, these theories are not mutually exclusive. It could be a combination of all these factors. For hiring managers, having a good guess why there is a worker shortage doesn't help that much. Don't worry! Our next article on this topic will share specific examples of what businesses of all sizes are doing to attract and retain employees in this post-pandemic pinch.