No hiring process causes more dread than the salary negotiation. Both sides of the table must reach a mutually beneficial amount: The hiring company needs to negotiate a salary that fits within their budget, and the employment prospect must negotiate a living wage that meets or exceeds their financial situation.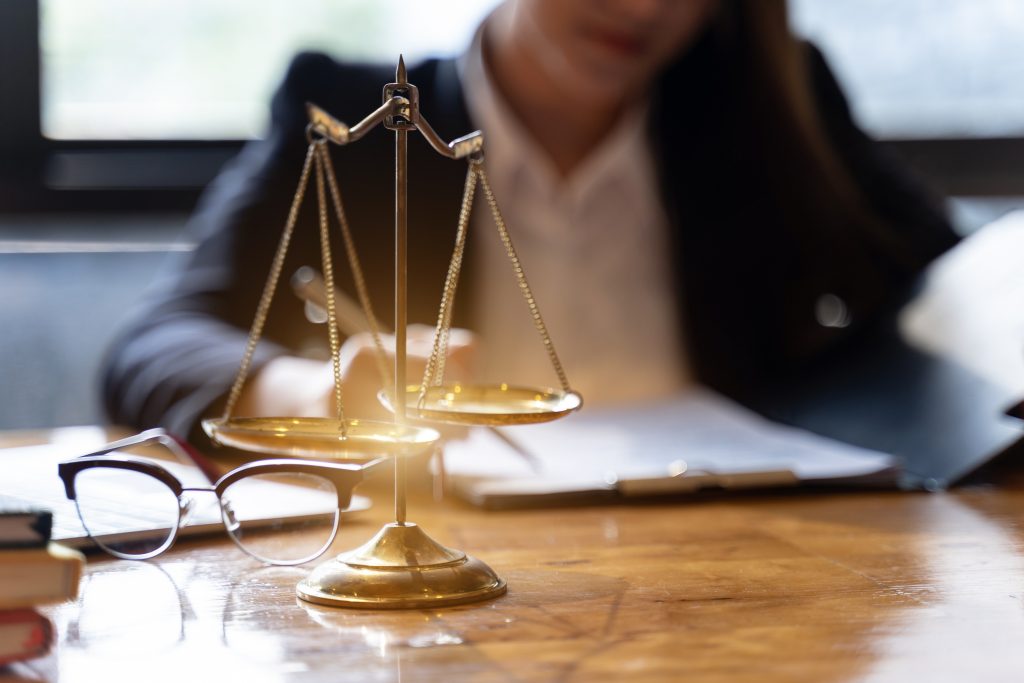 Employers must negotiate a fair salary based on professional expertise and work experience; too low of a salary offer can alienate your prospects, and too high an offer can wreck your company's payroll budget. Employers must find the middle ground on which to meet and ensure they don't exceed the salary range for the open position.
On the other side of the table, potential employees need to maximize their salary negotiations without pricing themselves out of the market.
Both employers and their prospects must know how to negotiate to create a win-win situation for both sides. Appropriate attention to negotiation best practices and current market trends will help each side construct a solution that best benefits everyone. It could be a red flag to both employers and their prospects if the other side is not willing to negotiate.
Key questions for both sides
Research is key to understanding the current market for new hires, which benefits both employer and prospect. When you know what others are offering in your industry for equal positions, you can more effectively negotiate your own position with this information. And prospects' research should uncover a salary range in which they feel they can fit. It behooves both employer and job prospect to answer the following questions:
What is the competition for this role in the job market?
What is the market salary range for this role in the industry?
Where do I/we fall within this range?
Are there geographical considerations to inflate or deflate potential salaries?
What companies pay more than others for similar job positions?
Does the hiring company have a reputation for paying above-market or below for similar positions?
Both employers' and prospects' answers to these questions will determine the value each side brings to the negotiations. Strategic use of surveys and payroll software can help both sides uncover deeper issues and motivators that impact the negotiation process. Obviously, a more equal position in response to these questions and targeted surveys ease the negotiations.
Key tips for prospects/applicants
Never start the process focused solely on money. Rather, work to understand the roles and responsibilities of the open position. Make sure the job is something you can do as well as something that sparks your interest. Focus on making compensation match your skills and experience. Being timid gets you nowhere, but understanding how to negotiate puts you at greater advantage.
Ask questions that help you understand the responsibilities and expectations for this role. Then devise questions that help you uncover what the company expects an applicant to bring to the organization. Finally, be prepared to chase growth possibilities for this role and identify a clear path for advancement.
If you've appropriately researched the marketplace, you should feel confident in disclosing how your background lines up with a company's strategies and goals. And if the potential employer focuses first on salary, make sure you have an ideal salary in mind from the get-go and how your experience and skills will help you meet or exceed the company's needs.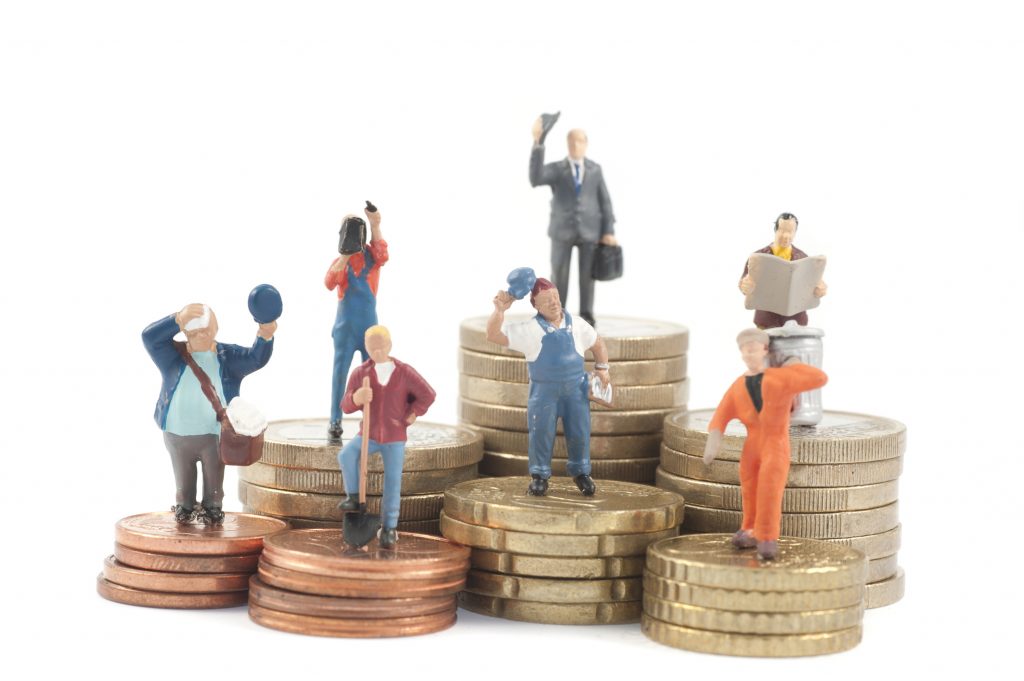 Put yourself in the recruiter's shoes. When you understand their motivations, you can better determine how you'll fulfill those needs with your current skillset. For example, research and answer the following questions:
Why did the company post these job openings?
What's most important to the company for this role?
How can I help them solve problems with the experience I have?
What specific skills do I have that they can't live without?
Am I more than qualified for this position or am I stretching?
Am I willing to take a pay cut for this position as a strategic career move?
And if you receive an offer, take time to understand it and determine a reasonable counteroffer.
Is this a base offer? Are you expected to counteroffer?
Understand the benefits included. Are there others you want to place on the table?
Are they offering any equity or annual bonus?
Does this meet my goals and expectations?
Key tips for employers
In today's competitive job market, the most desirable professionals receive multiple job offers. How can you make yours stand out as more beneficial and attractive? The key is to not be caught off-guard during salary negotiations.
One way to set up these discussions to your advantage is to be completely transparent about your salary ranges. Especially if you have a culture of awareness and openness across the board, salary should be easy to discuss and negotiate. Here's how you do it.
Research. Before you get to negotiating salary and benefits, know the market's salary range for your hiring position. Conduct surveys to understand what candidates want most and what they're willing to negotiate on.
Experience. Factor in your candidate's years of experience and the market's current demand for those skills.
Need. How badly do you need this potential hire? For example, if they're asking for a higher salary than you've offered, consider how difficult and time-consuming it will be to go back to searching for the right candidate.
Alternatives. Find options like non-cash compensation you can offer. For example, your prospect may be interested in appealing professional development opportunities, flexible scheduling, or additional vacation days as part of their salary request.
You have three options: accept their salary offer, counteroffer, or stand firm. Your answers to the above questions will guide which avenue you take when negotiating employment details. Applicants are often willing to compromise on base salary if you're offering an attractive total compensation package. The key is to identify and stick to your ceiling, and know when to walk away. You may alienate or lose current staff if a new hire is making more money than they are.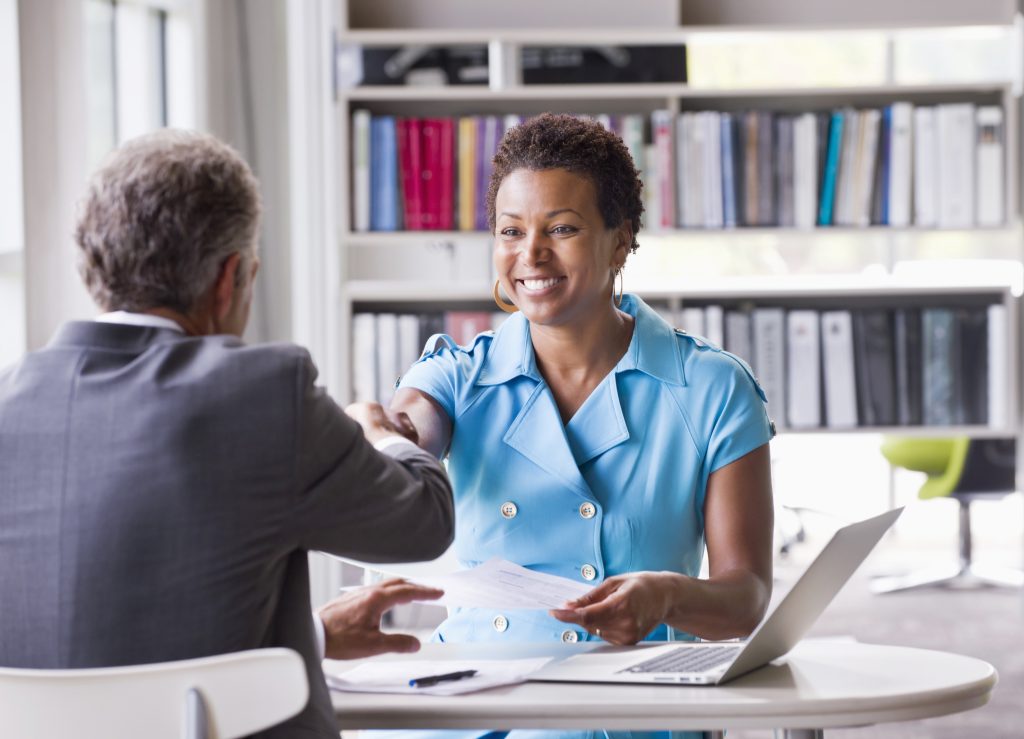 Final thoughts
Today's job market complexity offers opportunities for those on both sides of the table who can easily and effectively negotiate salary, benefits and perks, and conditions of employment. The broader the range of possibility, the more important negotiations become. For example, negotiations are more important when people like you, regardless of which side of the equation you fall on. Employers with great company culture, competitive wages, and detailed opportunities for advancement will resonate with potential hires. And prospects who understand what they're worth and how they can help you solve your pressing problems will be more attractive to employers.
For both employers and potential hires, it's about believing in and sticking to the value you offer. Both sides need to explain why their position in negotiation is justified. When each side can clearly see how the negotiated compromise fits in with their goals and needs, the process benefits both employers and potential candidates.
Ready to take a holistic look at the employee experience in your organization? Learn more about how Sogolytics can help!