Credit union industry events are driven by one major idea and EXCEL 22, the New York Credit Union Association's 2022 Annual Meeting, was no exception. "Celebrating people helping people" was a clear theme of the event, and if the goal was to make attendees feel recharged, re-energized, and reconnected with the credit union movement – total success! Here are a few of our favorites from this event, held in Lake George, NY.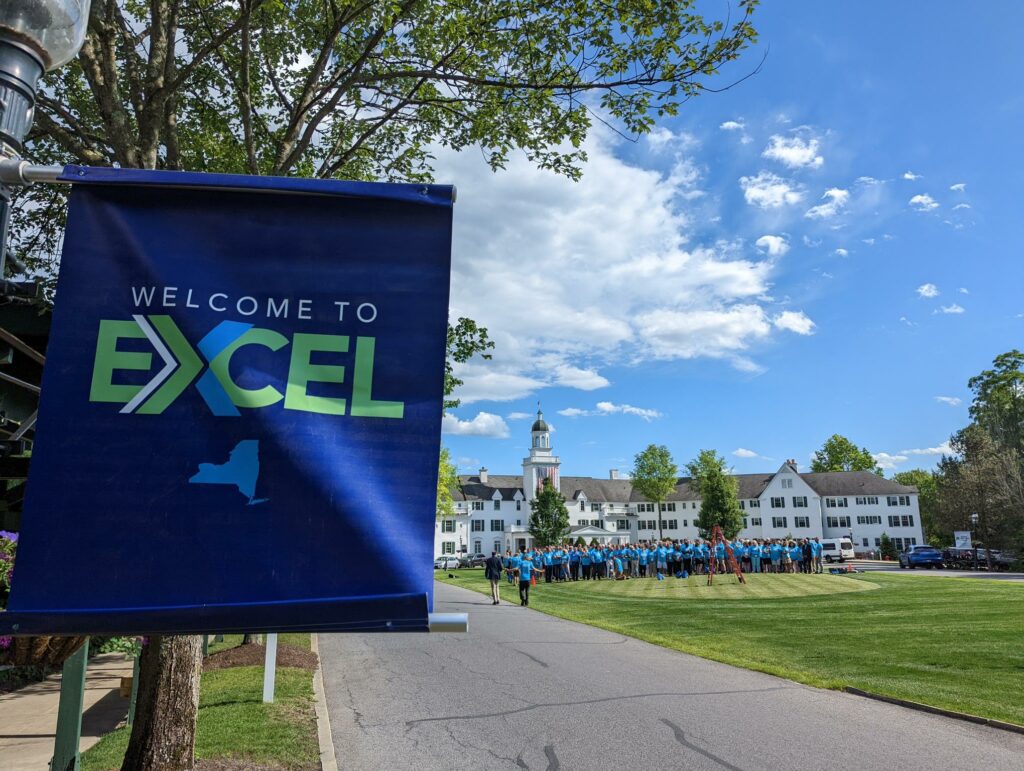 1. The best industry spirit
"There is a spirit in the credit union movement, and you have to cherish it." – Daniel Mica, former President and CEO of CUNA
The strength of the credit union industry is in its people, who are truly united by core values such as Commitment, Service, Community, Teamwork, Respect. This gives credit unions an advantage and creates an opportunity to attract both new employees and new members during the challenges of the pandemic and the Great Resignation.
As Dan shared during his speech, 55% of US workers are planning to quit this year. 56% are planning to relocate. People are looking to work for a company that has a genuine concern for people — not a corrupt corporate culture. People are also looking to work for an organization that embraces the value of recognition, and credit union industry culture is well suited to attract these professionals.
2. Awards and recognition
Speaking about recognition, it's a real thing in the industry! We were able to experience it during the Awards Ceremony on Friday. The New York Credit Union Association partnered with CUNA to present a series of Awards to honor credit unions and individuals for their exceptional contributions to the credit union movement and the members they serve. From Community Service and Financial Education Awards, to recognizing Outstanding Professionals and Outstanding Young Professionals, we enjoyed hearing the success stories and sharing the warm moments with the rest of EXCEL 22 attendees. Check out NYCUA portal to learn more about the awards and the winners.
3. Motivational speakers
"Create more experiences – it helps you grow." – Kenyon Salo, Thunderstorm Team Skydiver and Lead Trainer
Kenyon Salo's "The bucket list life" speech was a true inspiration, focusing on creating more experiences to live a more fulfilled life. It is important to outline what your dreams are and think about what keeps you from living them. These roadblocks could be different factors – from time, to money, to fear… but all of them are just the environment. You can get in control of your environment and find the way to bring more great experiences into your life if you create a plan, outline your goals, and define a timeline. This will be your ladder that will lead to your dreams – start climbing it!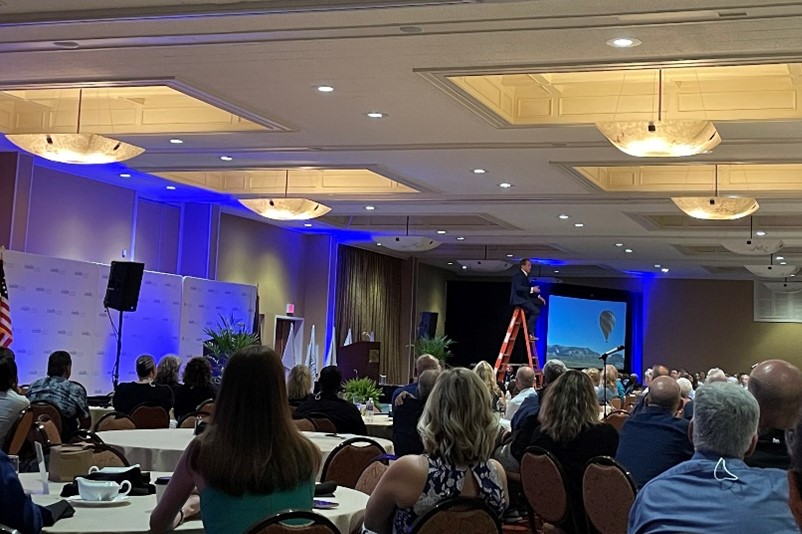 Here is another great thought: As a credit union professional, you can help other people to build their ladders. When members come to your credit union, they have a dream – whether it's buying a car or saving for retirement. You have an amazing opportunity — and responsibility! — to help them to outline their goals, create a plan to achieve their dream, and create great experiences along every interaction they have with your credit union. At SoGo, we would love to become your partner in this process by helping to collect and analyze member feedback to identify key drives that make their experience with you a great one – every time! (Learn more!)
4. Practical takeaways
Here are some interesting takeaways on the market differentiators to take into account when evaluating a new technology vendor:
Pricing structure: history of price increases, pricing philosophy (per user license or per transactions volume), built-in vs. add-on features
Product development: frequency of product updates, details of the latest update, future product development roadmap, stability/downtime, disaster recovery and business continuity
Support model: onboarding support, 24/7 support service, dedicated account manager
In our humble opinion, the value of service and support is not to be underestimated, and our credit union partners agree. "We had demos with everyone, looking for a partner as well as intuitive software. I am so thankful for my experience with the SoGo team. They were able to help me make almost a frictionless transition from one vendor to another. In addition, the SoGo team took my ideas and made them better. As if this wasn't enough, the support I have received along the way is second to none," shared Laurie Flanders, Sales and Accountability Leader, All In Credit Union.
5. Networking opportunities
From a golf tournament, to Dancing Under The Stars, to Trivia Night, to plenty of mix-and-mingle (and photoshoot!) opportunities – it is always exciting to have the chance to meet long-time friends and to make new ones. This is truly a community built on people helping people, and the excitement of reconnecting in person after pandemic-mandated separation was a highlight we heard from many attendees.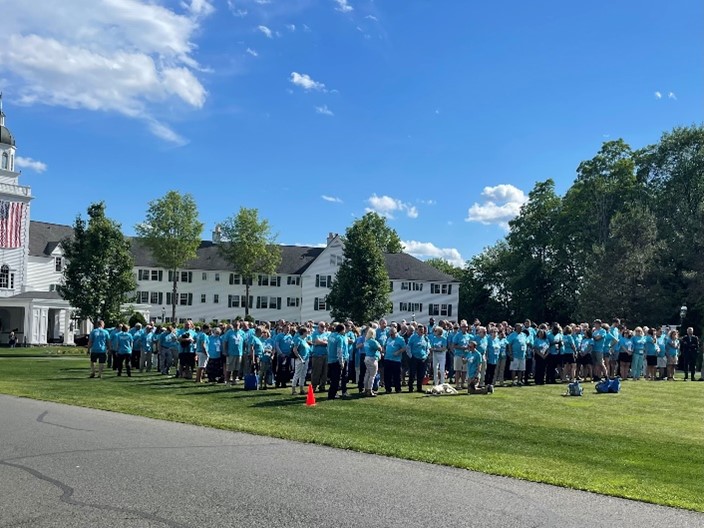 6. Breathtaking views
No extra words here but just wanted to share a few pictures we took in the area. We love NY!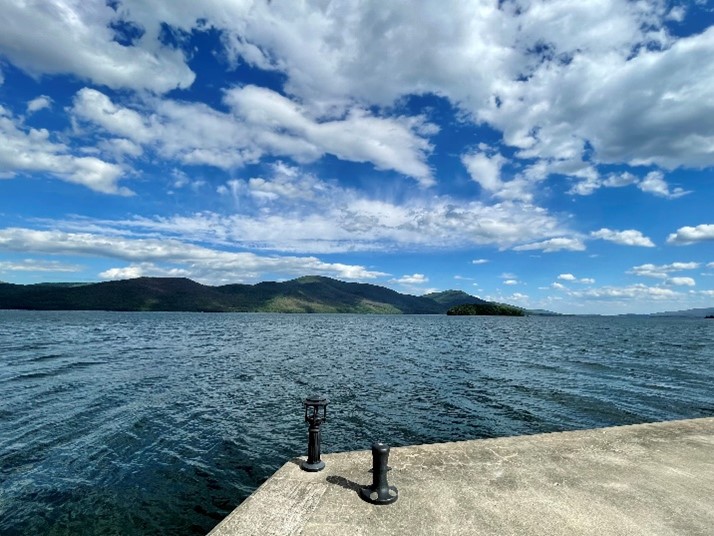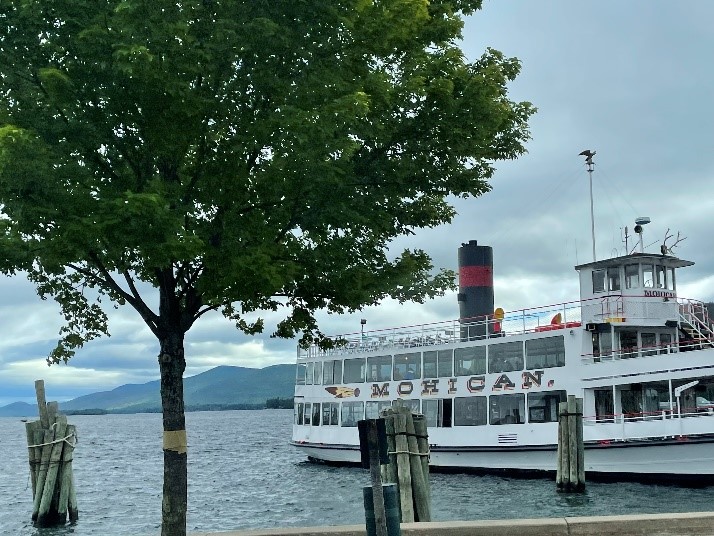 7. Best expo swag
This would be impossible for us to not mention the excitement we experienced during the Expo hours. Here are the most-desired items according to our booth visitors:
A high-quality journal and an attractive color pen to take notes during the conference and back at work
A postcard to keep memories of the great experiences or share good vibes with important people in your life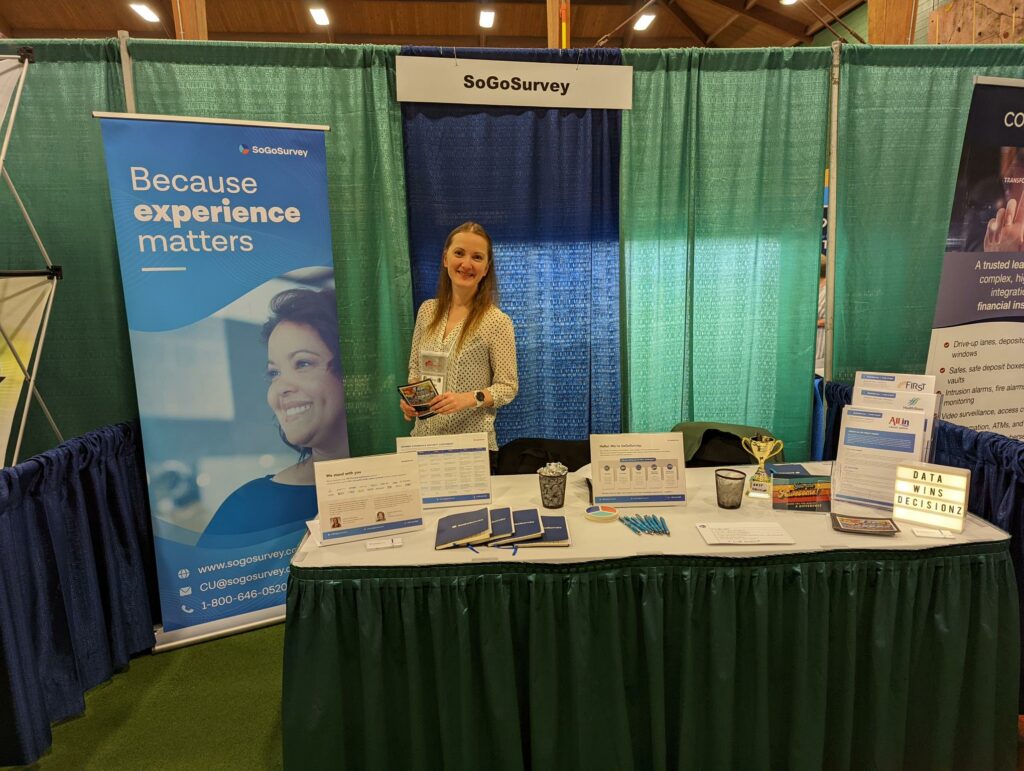 Additionally, we are here to help if you are looking to improve the experiences of your members and employees. Connect with us at cu@sogosurvey.com or give us a call at 1-800-646-0520.